BET novela Isono (The Sin) series: cast, trailer, start date, meaning
The South African television drama series, Isono The Sin, is produced by Clive Morris Productions. The drama revolves around the Ndlovu family that resides in Vosloorus, Johannesburg. An adopted son, Gabriel, goes against his criminal mother to save the community from her atrocities. He is entangled in a criminal lifestyle because he was raised in it, and his controlling and narcissistic mother uses the influence she has on him to prevent him from pulling her down.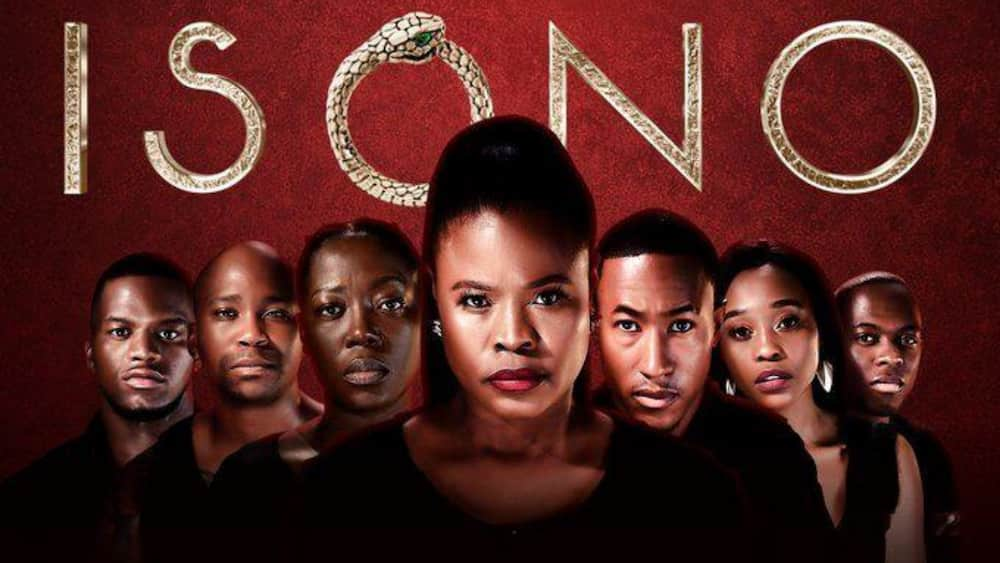 What is Isono meaning? Isono in English implies sin. It is a Zulu word. In the drama, the transgressions of a mother affect the entire community, including her family, but she cannot bring herself to change her ways. Her traumatic history drives her to do evil things regardless of the consequences.
Isono Bet Africa plot summary
Isono The Sin trailer introduces you to Mary Ndlovu, a devoted Christian and a role model in her society. The church is the most convenient place for her to carry out money laundering, child trafficking, fraud, illegal adoption of children, and other unlawful dealings without anyone suspecting that she is a hardcore criminal.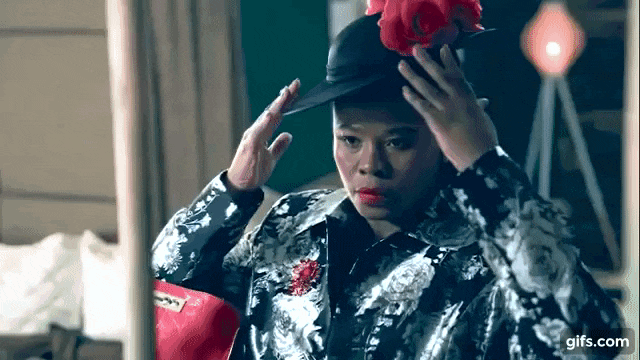 Her biological daughter, Esther, subjected her career to diminishing because of drug addiction. Mary uses her to seduce her competitors. Her adopted brothers, Gabriel and Simon, are loyal to their mother, and Gabriel is Mary's favourite child.
She pretends to be the community' savoir so that they do not see through her. She is called Mother Mary by the people because she owns House of Grace home in Vosloorus, East Rand of Johannesburg, where she takes care of youths and children who have been neglected by society. Mary's past haunts her, but she overlooks it and does not hesitate to kill anyone who stands in her way. Gabriel commissions himself to end his mother's wicked deeds.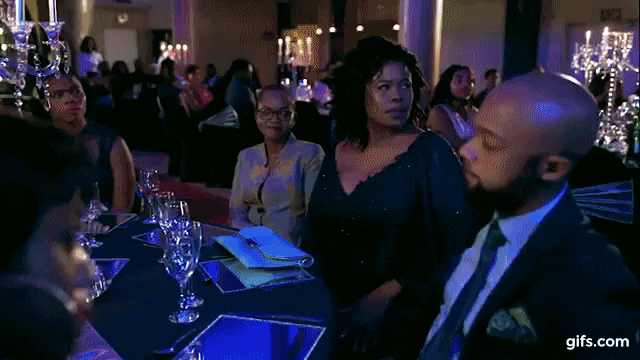 Abednego returns after ten years to Vosloorus when he is all grown. He ran away from the House of Grace when he was a teen, and his childhood romance with Gabriel is revisited. Life has transformed him into a violent and immoral man. Mary uses her children and Abednego as her right-hand men and front-line soldiers to bring down her underhand business rivals.
When will Isono BET start?
The series' starting date was moved from the 6th of July to the 27th of July. The Managing Director of Clive Morris Productions, Lala Tuku, and BET announced on Twitter on the 21st of July that the starting date had been suspended indefinitely until further notice because the COVID 19 pandemic risked the lives of the Isono cast and other members of the production team.
Who are the actors in the Isono BET cast?
The Season 1 Isono actors are:
Nthati Moshesh as Mary Ndlovu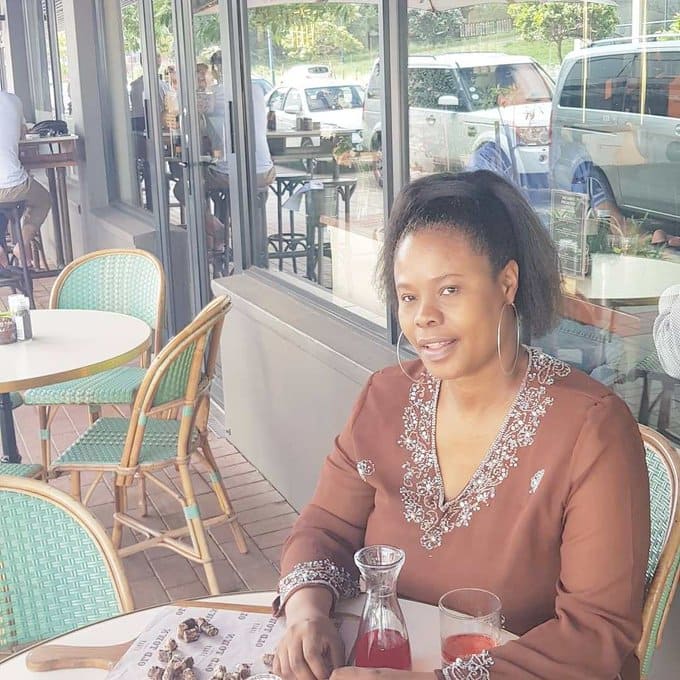 The actress has acted in Egoli, Home Affairs, and 7de Laan. She has also worked in several stage plays, including MacBeki, The Blacks, Nothing but the Truth, and The Lion and the Jewel. Nthati was born in Katlehong, East Rand.
Bohang Moeko as Gabriel Ndlovu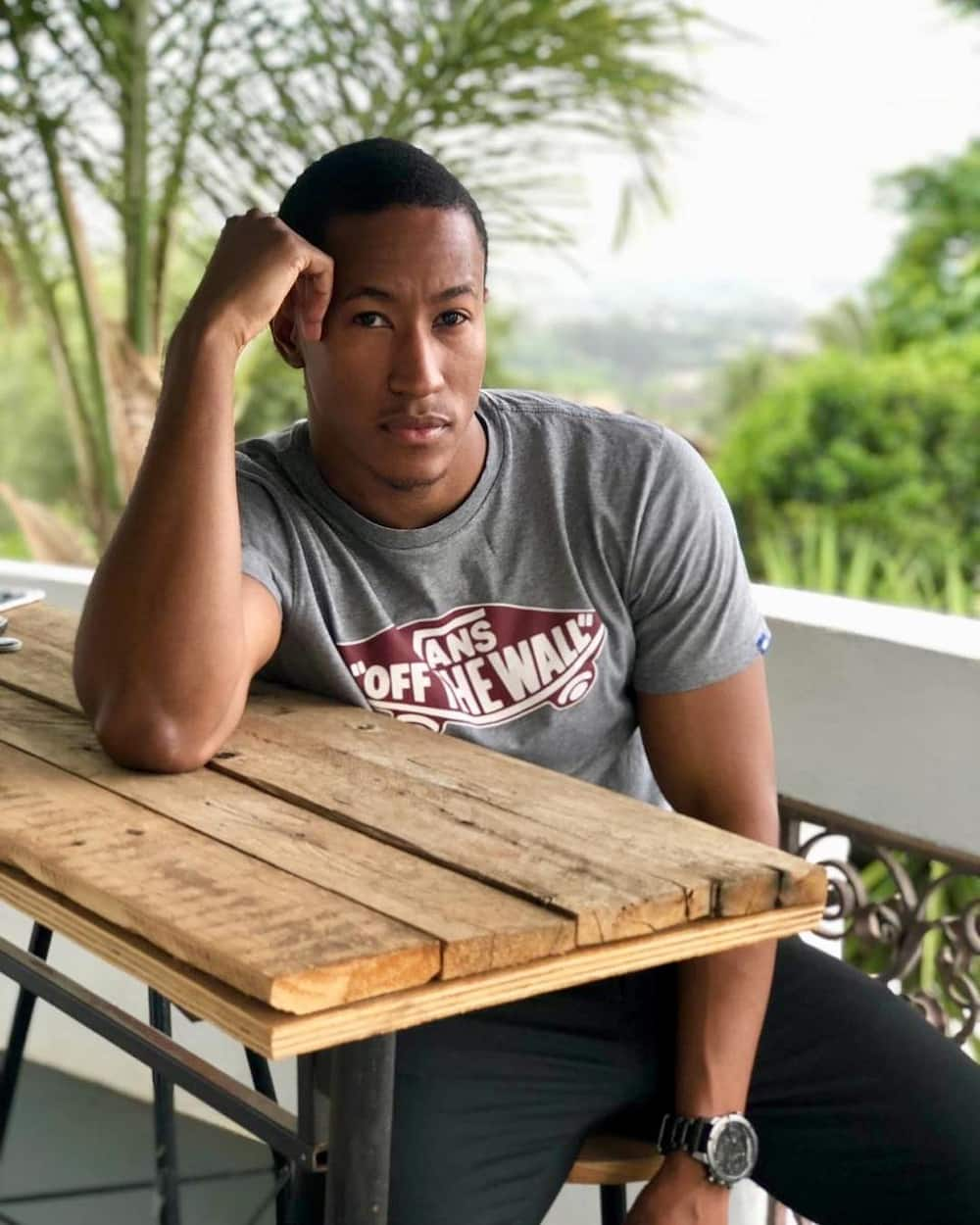 READ ALSO: France, Romania and now Italy: Master KG's Jerusalema rocks the world
The handsome actor and model showcased his exceptional acting skills on Ring of Lies, The Hot Zone, Isithunzi, Side Dish, Housekeepers, Scandal, Isidingo, and The Queen. He comes from Soweto, and he is an alumnus of the University of Free State.
Rami Chuene as Jumima Ndlovu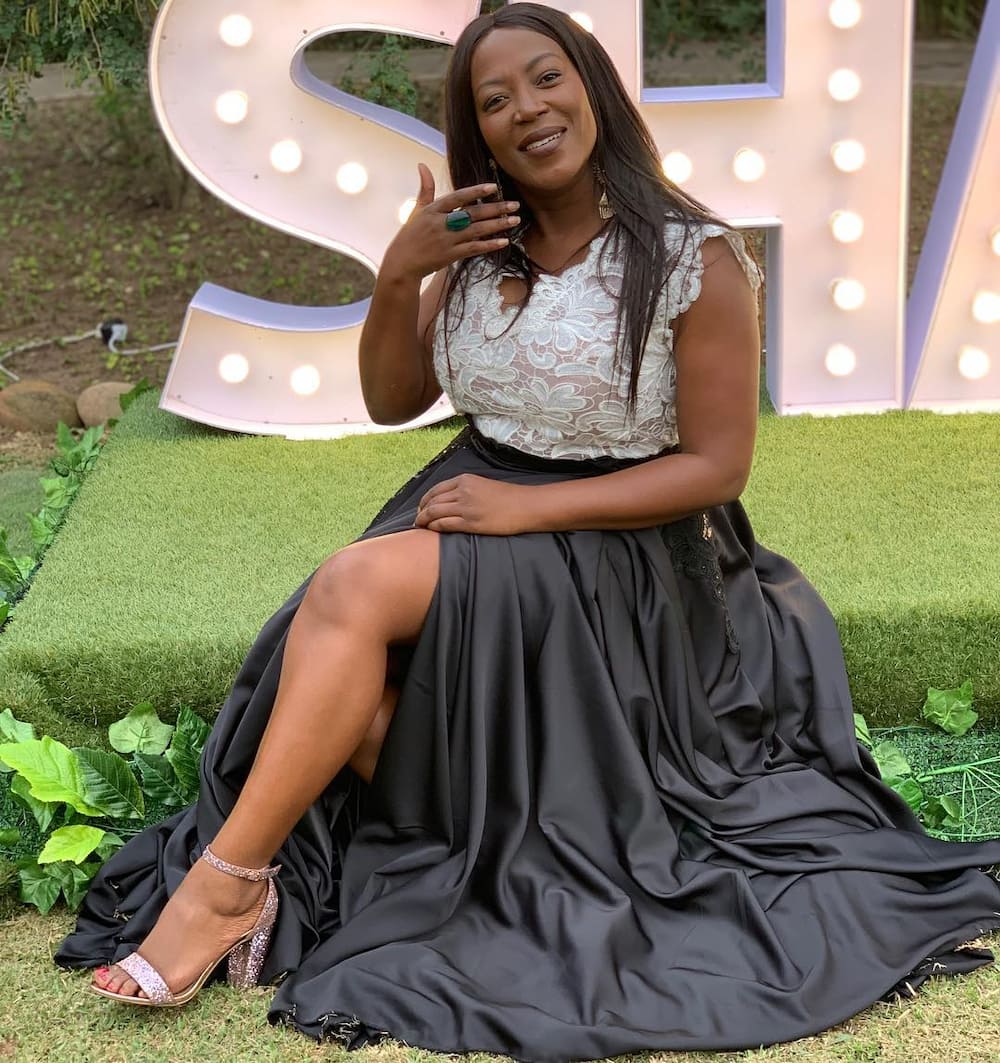 The films that she has featured in are Strike Back, Hijack Stories, and Life Above All. Abo Mzala, Backstage, iNkaba, Jozi Streets, Muvhango, and Scandal! are some of the television dramas that she has acted in.
Didintle Khunou as Esther Ndlovu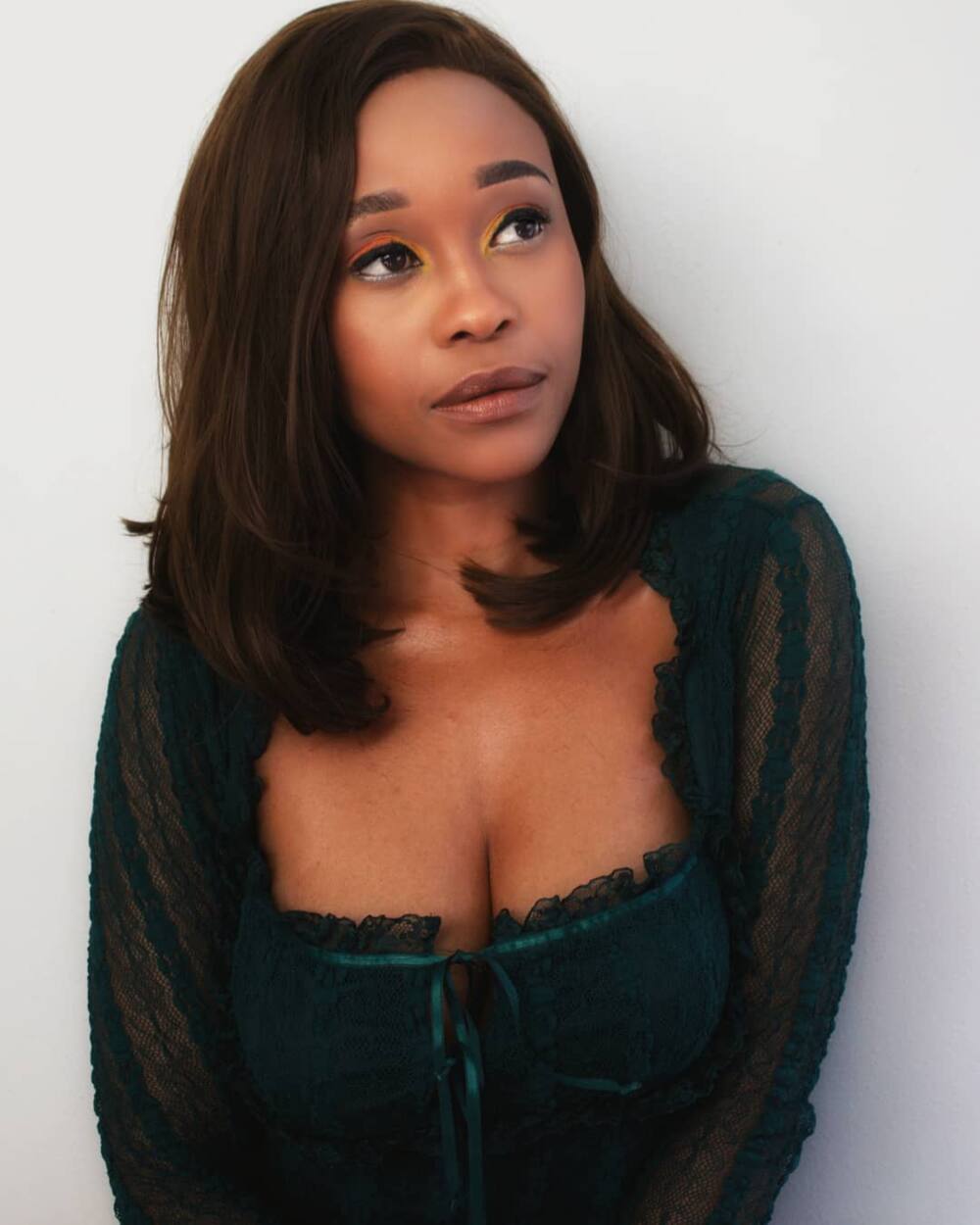 She has a BA degree from the University of Witwatersrand. She brought out the characters that she was given in Mamello, Single Galz, and The Throne so beautifully.
TK Sebothoma as Simon Ndlovu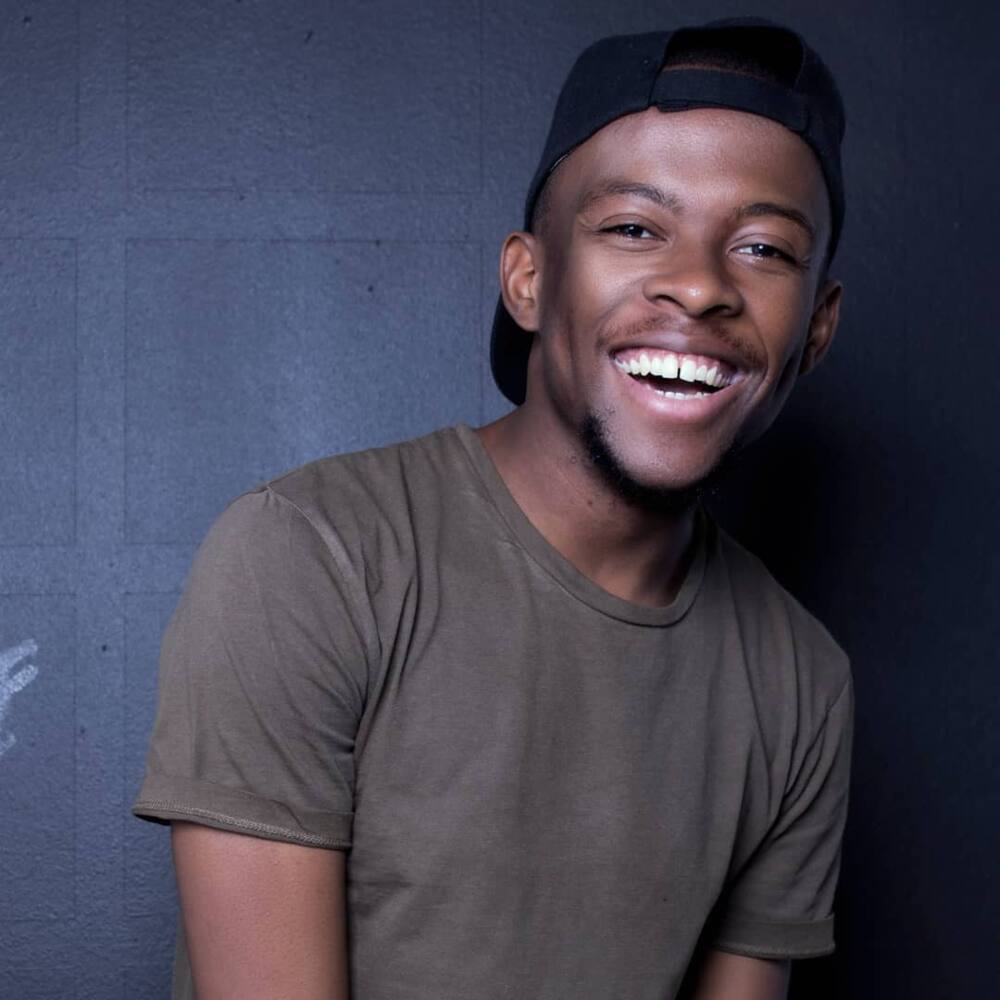 READ ALSO: Bonang Matheba serves Ariel goals and sets social media alight
His first role was Zolani in MTV's drama series named Shuga, and he landed a role in Impilo: The Scam and The Queen afterward. He also worked at SABC as a production assistant for the series, Guilt.
Natasha Thahane as Millicent Zondo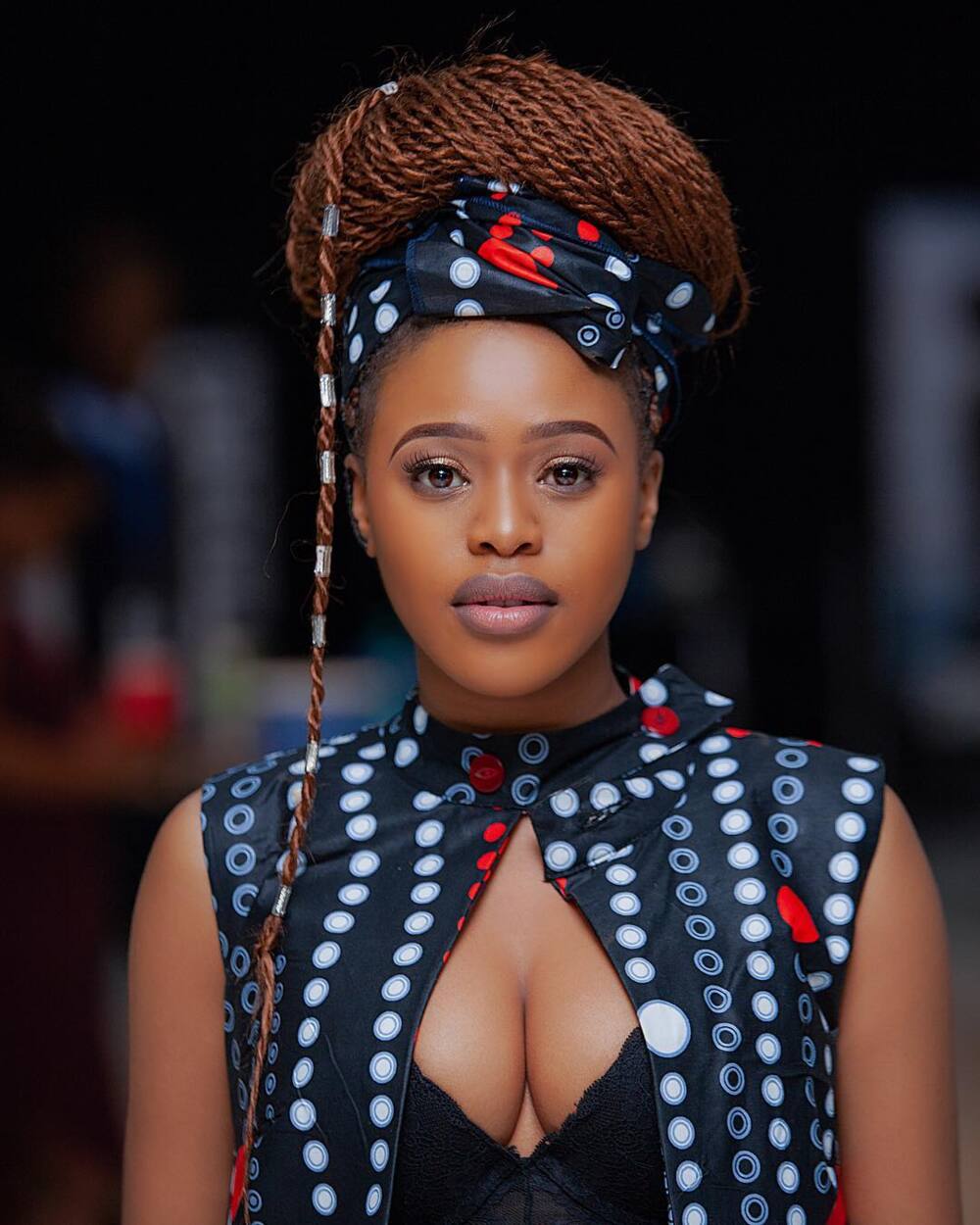 She is famous for her luxurious social media lifestyle and her role in SABC 1's Skeem Skaam as Enhle. Natasha has also performed in eKasi: Our Stories (Season 5 and 6), Galz Saints and Sinners (Season 1 and 2), and Ses'Top La.
Lalla Hirayama as Destiny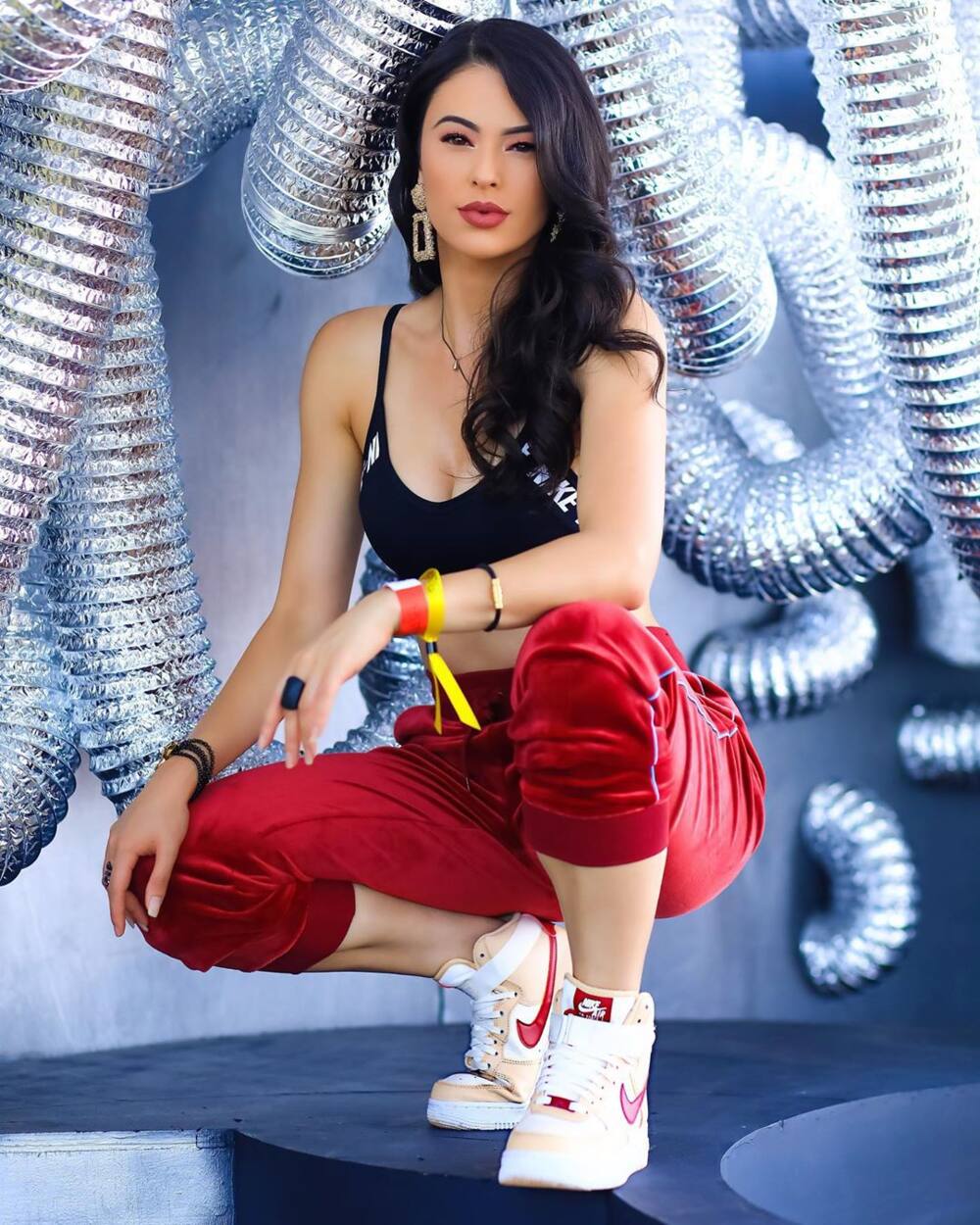 Lalla, the former judge on South Africa's Got Talent, is a model, dancer, and actor. Growing up, she lived in Japan and Australia. She also played on eTV's show Axe Dark Angels and SABC 1's Zone 14 and hosted Scar Tissue on Vuzu.
Dumisani Mbebe as Siviwe Mabongo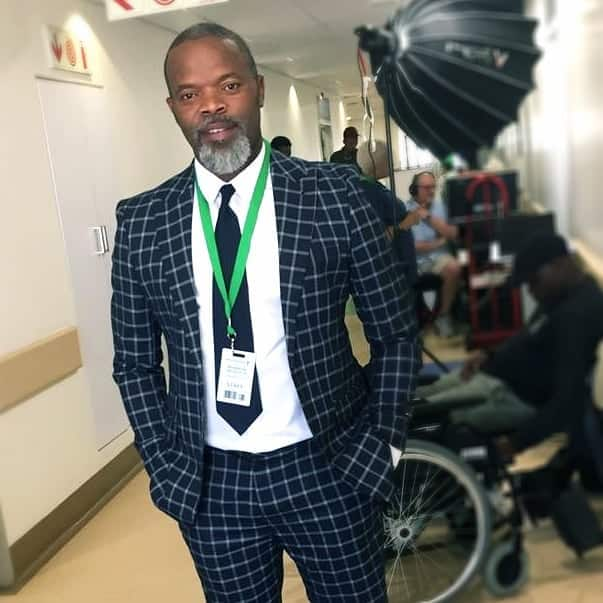 READ ALSO: Mabuza tests negative for Covid-19: Recovering in Mpumalanga
Mbebe played the character, Dumisani Shabani, in the SABC1 soapie Generations from 2008 to 2011. He has also acted in Interrogation Room, Shooting Stars, Divers Down, Inkaba, Country Of My Skull, and Einmal So Wie Ich Will.
Anga Makubalo as Makwande Mabongo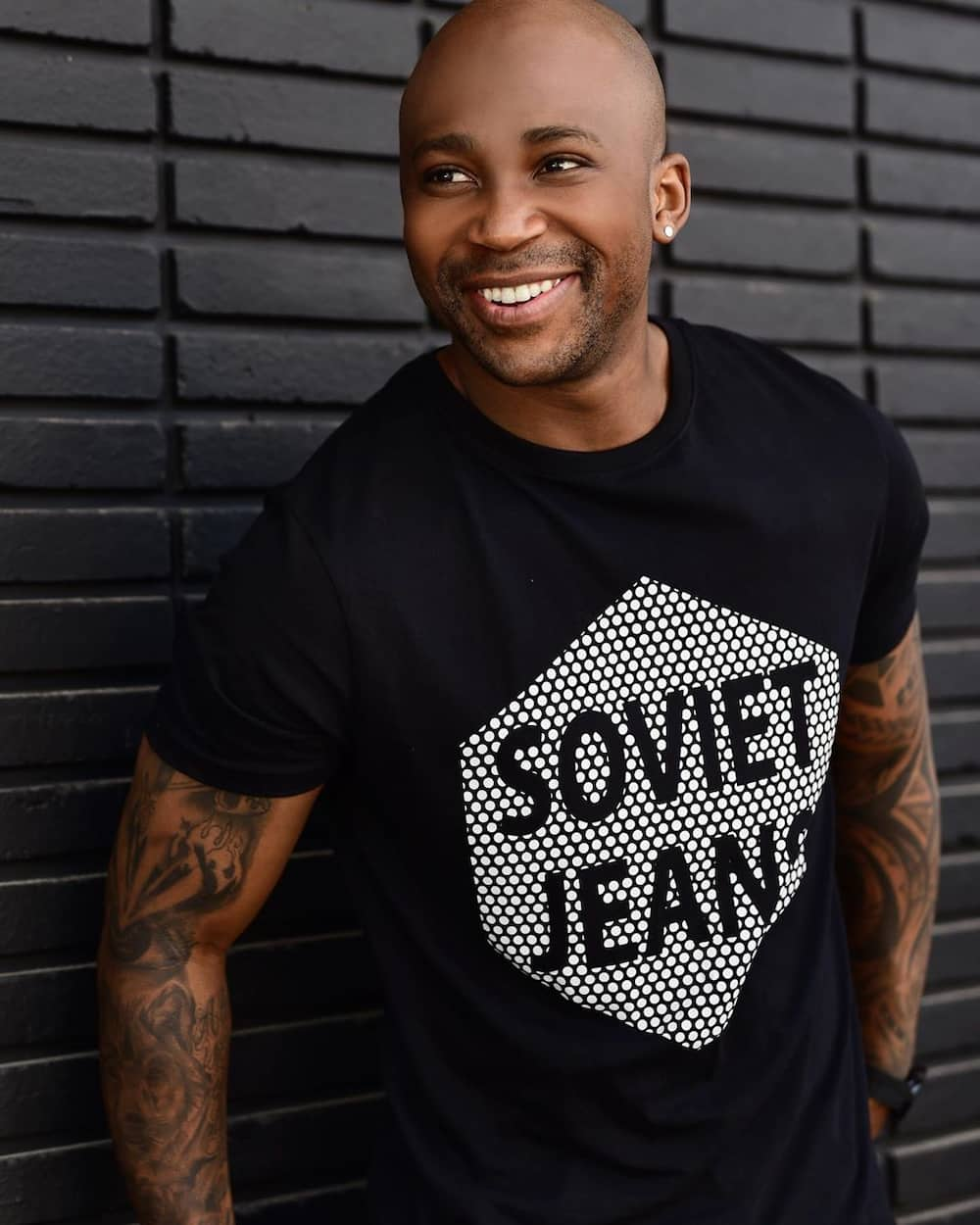 The actor, presenter, model, and musician is a familiar face to South African drama series lovers because he has been on series like All Access Mzansi, Broken Vows, Come Duze, Igazi, Isidingo, Isithembiso and Ring of Lies. His 2016 album, Born to Entertain, was a hit.
Senzo Radebe as Abednego Gumede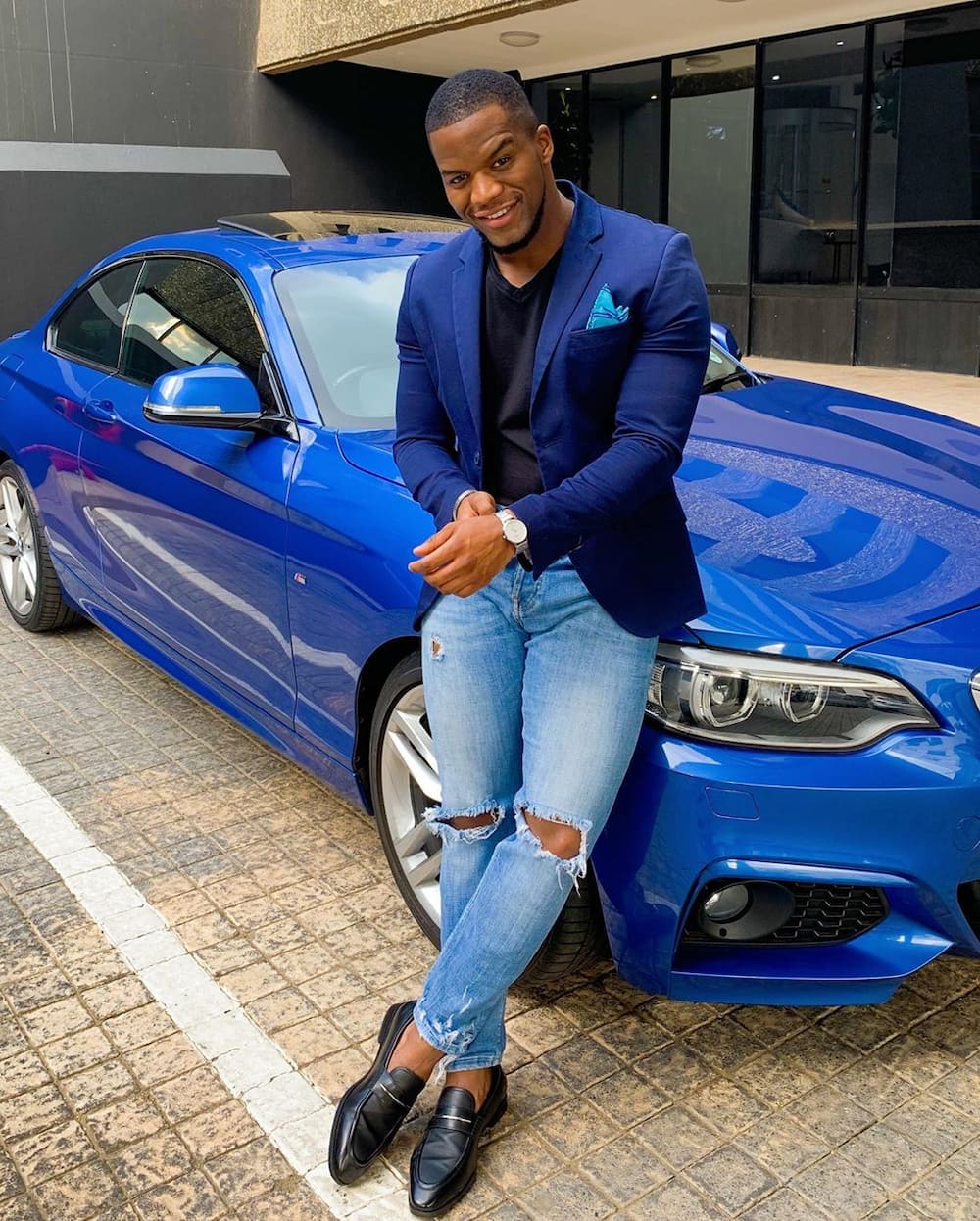 He is a fitness instructor and the owner of a film production company besides his acting career. The Muvhango actor has also made appearances on Abomama and Ingozi.
Jo-Anne Reyneke as Angelina Duma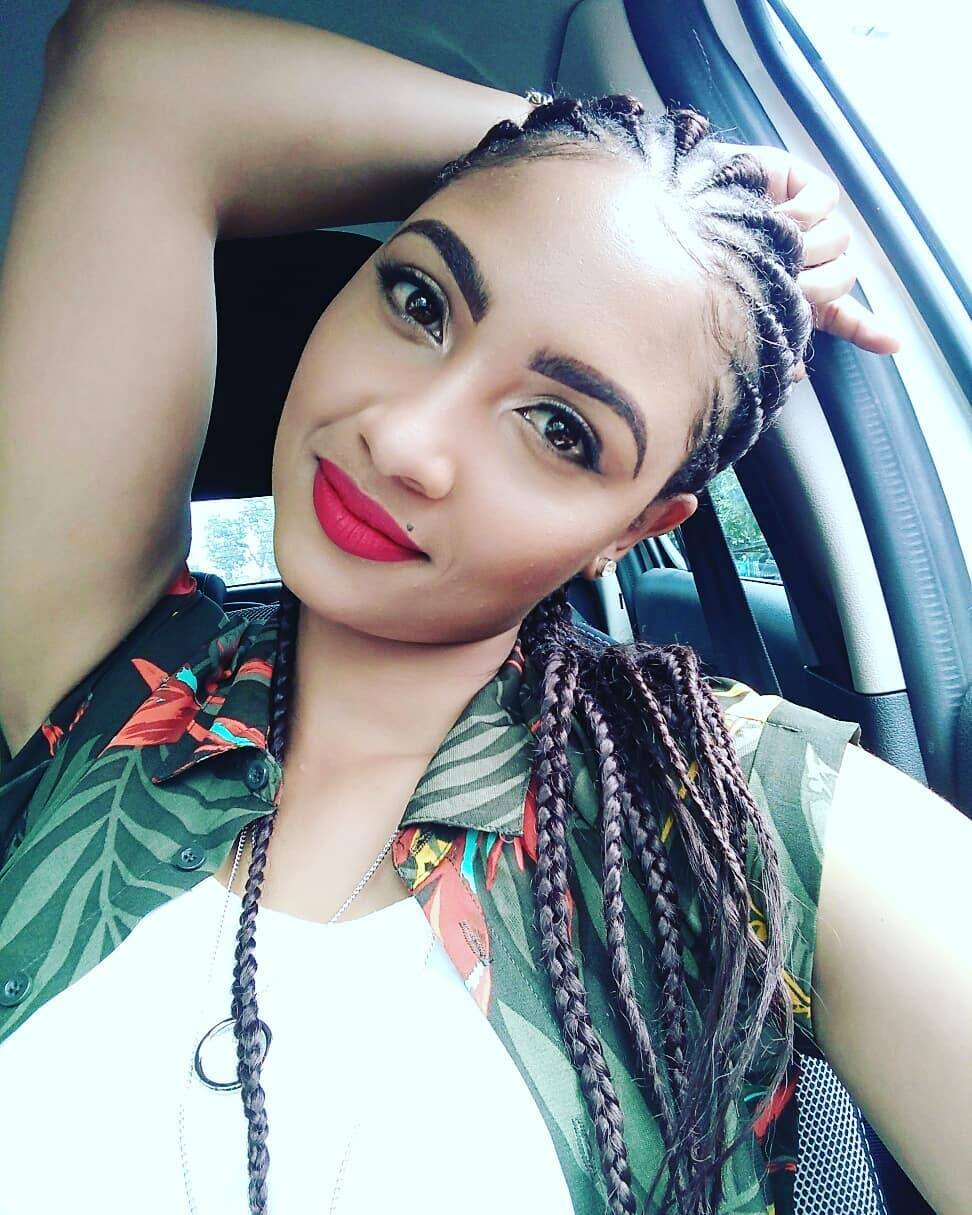 READ ALSO: Prince Kaybee's collaborating with Lady Zamar and it sounds fresh
Over the years, Reyneke has kept Mzasi glued in front of their television sets for hours because of her unique acting talent and outstanding beauty. Prominent shows like Broken Vows, High Rollers, Intersexions, Isidingo, Muvhango, Scandal!, Side Dish, and Rhythm City have contracted her to act significant roles.
Fezile Makhanya as Mncedisi Bhengu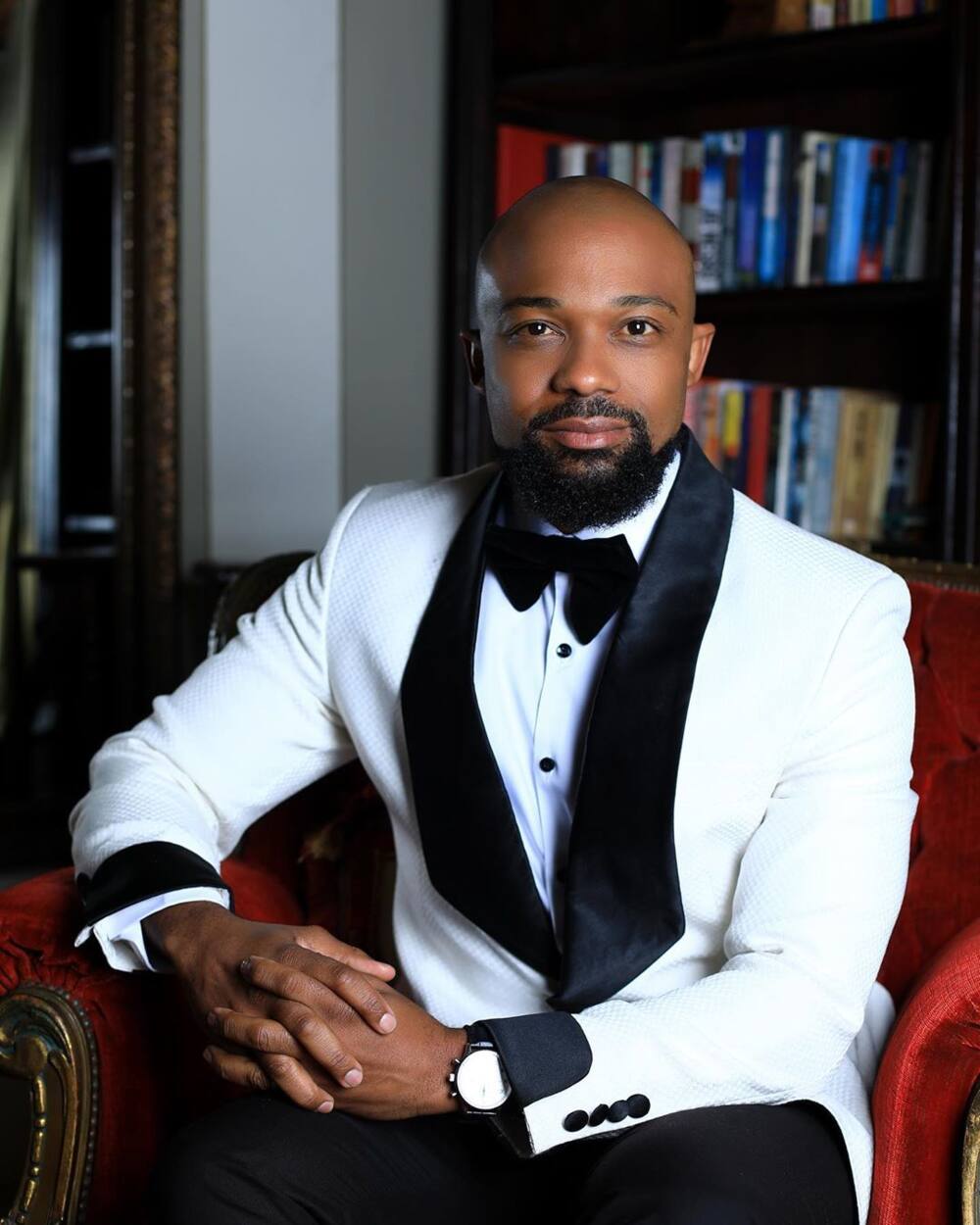 He is a Bachelor of Commerce degree holder from the University of South Africa (UNISA). Fezile is also a television host. No Sweat Golden Goal, Countdown 2010, and ONE Gospel are some of his TV shows. He had acting roles in Rockville, Tempy Pushas, The Queen, Jozi Streets, Isibaya and more drama series.
Khulu Skenjana as Gazati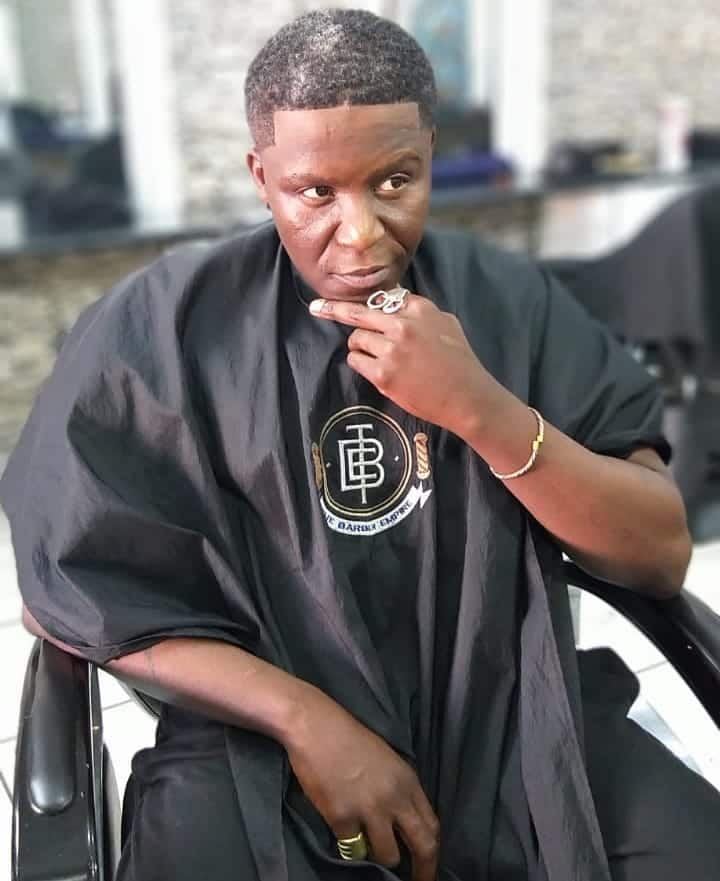 He came to the limelight in 2011 when he played on SABC1 drama series Fallen as S'bu Majola. After this role, he has been Mzansi's favourite actor. He has been on many shows including Lockdown, Matatiele, Noah's Ark, A Place Called Home, Generations, Single Guyz and Sokhulu & Partners.
Mpule Matlhola as Lesedi Ntshabele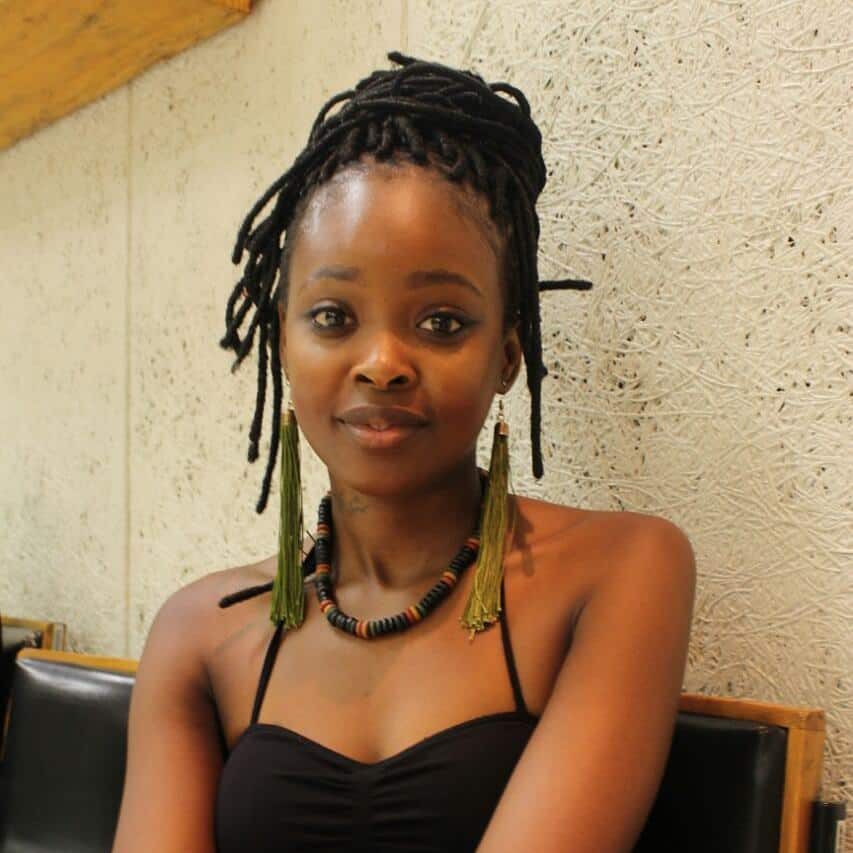 READ ALSO: Lasizwe & Natasha Thahane serve bestie goals with matching hairdos
Mpule's character, Dineo, on Mzansi Magic's drama, The Republic, gave her breakthrough in South Africa's entertainment industry. She was already famous before she played this role because she was among the Top 14 finalists on the SABC3's reality contest, The Final Cut.
Other Isono actors include:
Bongani Gumede as Pastor Titus Duma
He acted in SABC3's The Lab as Ntuli and Oupa Dube in SABC 1's Mzansi series. In his career, he has performed in 90 Plein Street, Isibaya, eKasi: Our Stories, Like Father Like Son and Yizo Yizo.
Charmaine Mtinta as Lillian Madikana (Mam Lili)
The award-winning actress has been on many shows including Yizo Yizo, Igazi, It's Complicated, Isibaya, My Perfect Family, Ya LIa, Scandal!, Kowethu and more.
Mpho Sibeko as Yanga Ramotswe
The young lad has performed in iNumber Number, Rhythm City, 4Play: Sex Tips for Girls, Gold Diggers 2, and Isithembiso.
Aside from acting as Andile in Hopeville, he has been an activist in a Soweto Uprising documentary and different roles in films like The Bang Bang Club, Catch a Fire, Invictus, and Violence.
Hamilton Dlamini as Msizi Zondo
The Gauteng born star has appeared in movies like Faith like Potatoes, Dying for Gold, and Nothing for Mahala and television series such as Askies!, Boo & TT, eKasi: Our Stories, Isithembiso, Flutters, and Home Affairs.
South African drama lovers are eagerly waiting for the Isono series to start. The show's production company chose renowned actors to give the viewers quality entertainment. Do not miss to watch the show when it kicks off.
READ ALSO:
Natasha Thahane starts boxing in preparation for a new character
Bonang Matheba hints at a new hustle, and Mzansi peeps are left itching
Rhythm City's Mapula Mafole reveals her age and blows viewers away
Source: Briefly.co.za