Getroud met Rugby Teasers: August 2020
In the Getroud met Rugby Teasers of August 2020, there is fierce rivalry for love and career success. Pottie feels threatened by Nessie in the singing contest. Bart realizes that there is another man in Lulu's life. Will he rise to the challenge to make her love no one else but him? A media house releases an article that humiliates Amanda. While Anna reveals that she loves Reitz, Nina is treating him like a king because she wants him all to herself. Is there something more between Simon and Lulu than a platonic friendship?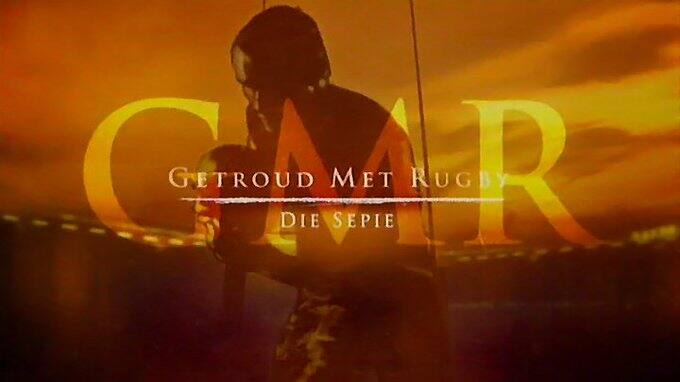 There is so much love in the air. Hopefully, none of the lovebirds will get diabetes because of the sweet love they are giving to each other, and no one will also suffer a heart attack because of rejection. The heart wants what it wants; unfortunately, some of them will not get what they want. Tune in on kykNET from Mondays to Fridays from 18h00 to watch this drama series.
What is coming up on Getroud met Rugby?
Here are the exciting scenes that will be aired in August:
Will Bart's history repeat itself?
Someone from Bart's past returns into his life.
3/08/2020: Monday (Episode 11)
Maryke begins her medical treatment as prescribed by the doctors. While Bart makes up his mind about what to do with Mia, someone from Reitz's past shows up unexpectedly.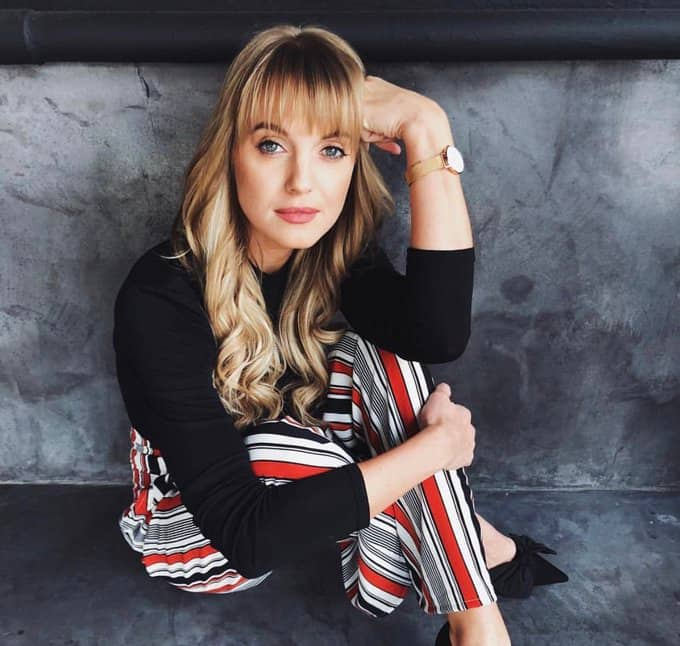 4/08/2020: Tuesday (Episode 12)
Mia plays her cards the right way, and Reitz's question throws Amanda off guard. Blitz and Lienkie realize what makes Johan sleepy at school.
5/08/2020: Wednesday (Episode 13)
Anna admits that she is in love with Reitz while Yvonne meets Lulu's parents.
6/08/2020: Thursday (Episode 14)
Yvonne is displeased by the first impression that Lulu's parents leave on her because they do not conform to African traditions. Lulu is disappointed in Yvonne for not liking her parents. Bibi holds back from exposing her feelings.
7/08/2020: Friday (Episode 15)
Nina gives Reitz a surprise, and Maryke receives startling information. Renate puts in more effort to win Wynand's heart again.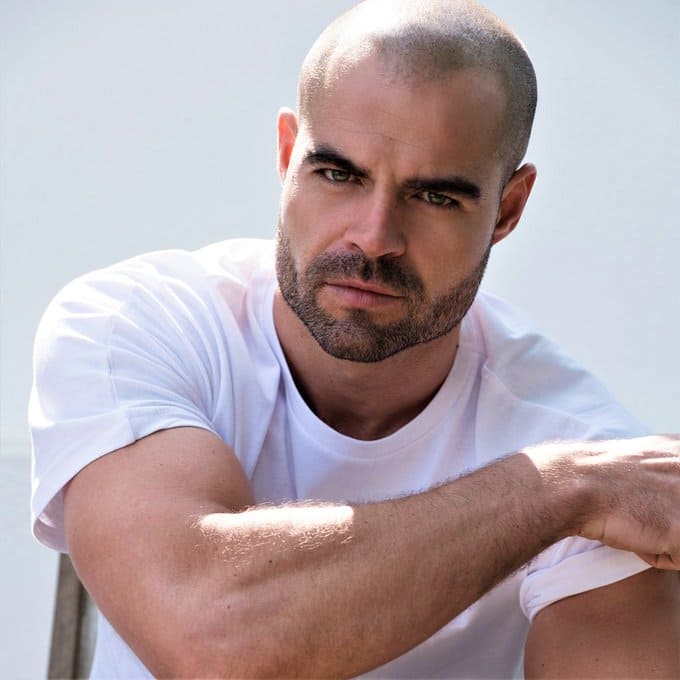 READ ALSO: Twist of Fate teasers: September 2020
Is Anton gay?
Thinus wants to find out Anton's sexual orientation.
10/08/2020: Monday (Episode 16)
Thinus attempts to know whether Anton is gay or not. At the same time, Fafa asks Bibi a life-changing question. Anna's announcement comes as a surprise to many people.
11/08/2020: Tuesday (Episode 17)
Maryke discovers what Bibi has set her mind on, and Lulu clears her conscience by clarifying issues with Yvonne.
12/08/2020: Wednesday (Episode 18)
Koekie and Festus request a favour from Fafa and Maryke while Kristien realizes that Bart has been taking care of Madie's medical bills.
13/08/2020: Thursday (Episode 19)
Maryke faints while in the salon and Wynand confides in Renate. Blitz and Lienkie contemplate on being honest with Johan. At the same time, Festus and Koekie return home with Nesie.
14/08/2020: Friday (Episode 20)
Simon gets into an argument with Reitz over the wedding preparations. Fafa, on the other hand, persuades Maryke to accept his help.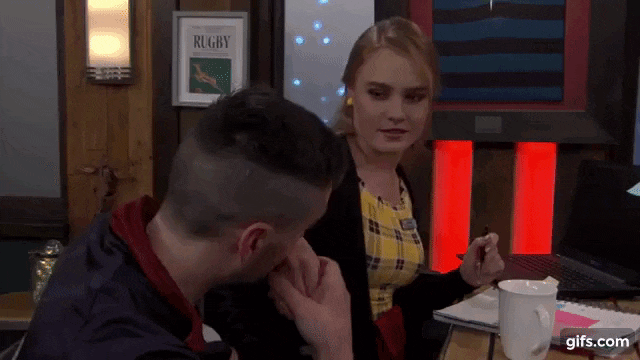 READ ALSO: Shadows from the Past teasers: August 2020
17/08/2020: Monday (Episode 21)
While Bibi reveals to Koekie the truth behind Nesie's singing career, Maryke's feels uplifted by the good news.
Why is Kristien meeting her sister secretly?
The two hold an uninterrupted conversation.
18/08/2020: Tuesday (Episode 22)
Lienkie and Blitz's jaws drop when they discover that Johan knows the truth. Pottie and Nesie meet, while Kristien and her sister also agree to meet.
19/08/2020: Wednesday (Episode 23)
Pottie's plans are messed up when Nesie arrives at the singing audition, and Jordan goes on a date with a special lady.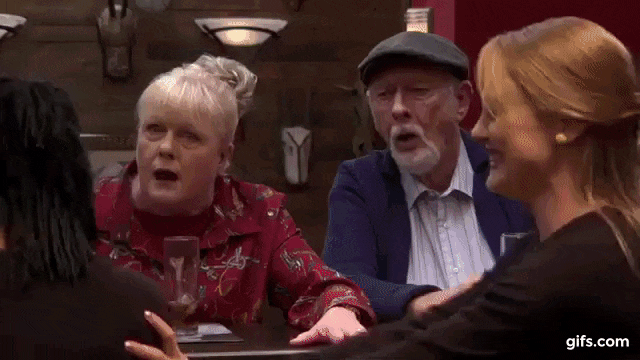 READ ALSO: True Love teasers: August 2020
20/08/2020: Thursday (Episode 24)
Nesie discovers that her rival is a tough one. Simon and Lulu accept that they need each other to satisfy their needs. Are they in love with one another?
21/08/2020: Friday (Episode 25)
The Stryder community performs a vigil, and Maryke undergoes a surgery. Nesie and Bibi perform on stage.
24/08/2020: Monday (Episode 26)
Nesie focuses on seizing fame while Bart finds out who his rival is after things went haywire between him and Lulu. The two agreed to spend a romantic time together, but that never happened.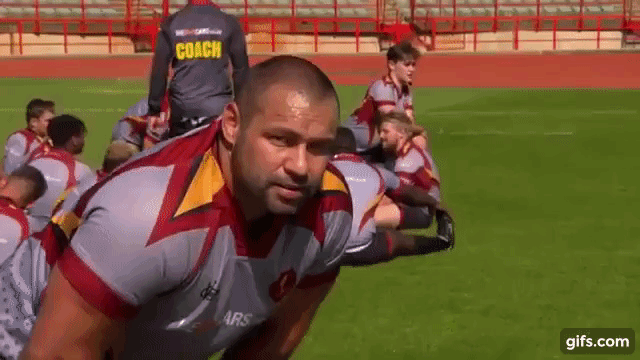 READ ALSO: The River 3 teasers on 1 Magic: August 2020
25/08/2020: Tuesday (Episode 27)
The results of a medical study send chills down people's spines, and Blitz makes a bold move.
26/08/2020: Wednesday (Episode 28)
Maryke is taken aback by the truth regarding her mother, and someone is trailing Jordan.
Who wrote a nasty article about Amanda?
The defaming article torments Amanda.
27/08/2020: Thursday (Episode 29)
An article is published about Amanda to tarnish her image while Candice works to her bones because she has two demanding jobs to keep.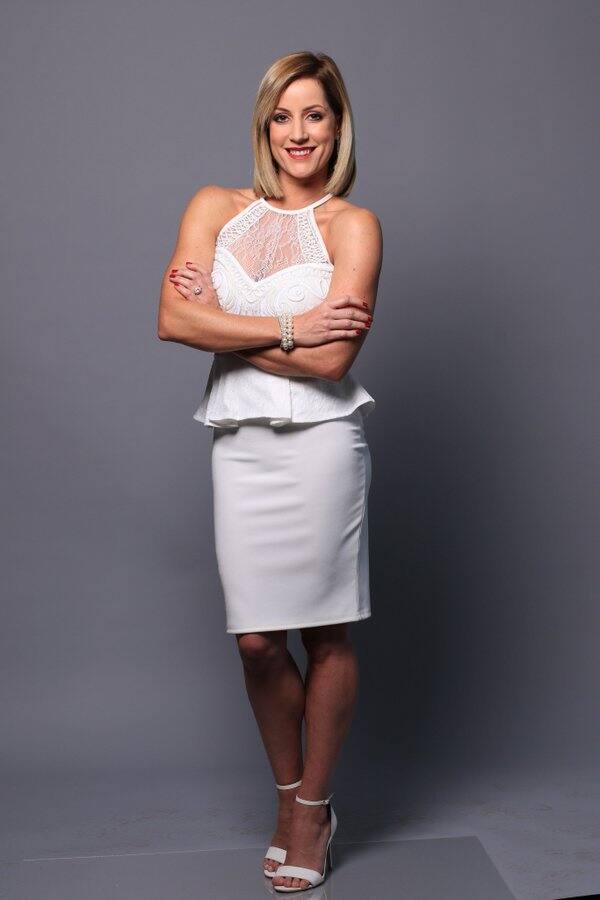 READ ALSO: Gebroke Harte 3 teasers: August 2020
28/08/2020: Friday (Episode 30)
Koekie and Festus unveil what Magda has been hiding, and Candice's first day of filming is exhausting.
31/08/2020: Monday (Episode 31)
Nesie prepares to show her haters that she is the master of the game, while 'In die Krake' takes control of the Willemse household.
What is happening to Renate and Maryke?
Maryke finds out the unpleasant facts about her mother, and the doctors perform surgery on her to save her life.
Renate is determined to patch up things with Wynand. She desires that they pick their romance from where they left it.
The August 2020 Getroud met Rugby Teasers will leave you breathless. Some of the characters in the drama have become Mzansi's darlings. Cross your fingers and hope that your beloved couples enjoy a happy ever after.
READ ALSO:
Deur Dik en Dun Teasers: August 2020
Rhythm City Teasers: August 2020
Muvhango teasers: August 2020
Source: Briefly.co.za