The Kiffness releases a parody song poking fun at renewed liquor ban
- Local band, The Kiffness has released a new parody poking fun at the reintroduction of the liquor ban
- The band used the song Incomplete from the Backstreet boys as inspiration
- The video has been very popular on Facebook and wracked up hundreds of comments and thousands of reactions
PAY ATTENTION: PAY ATTENTION: Click "See First" under the "Following" tab to see Briefly.co.za News on your News Feed!
The comedy team, The Kiffness, have released a song poking fun at the liquor ban which was recently reintroduced in South Africa in an attempt to help the healthcare system cope with Covid-19.
Many people were upset with the ban, however, a lot of people to understand the severity of the pandemic and the impact of alcohol-related injuries on the healthcare system in South Africa.
Briefly.co.za learned that David Scott, the founder of @TheKiffness posted the hilarious video on social media. The song parodies the Backstreet Boys' hit Incomplete.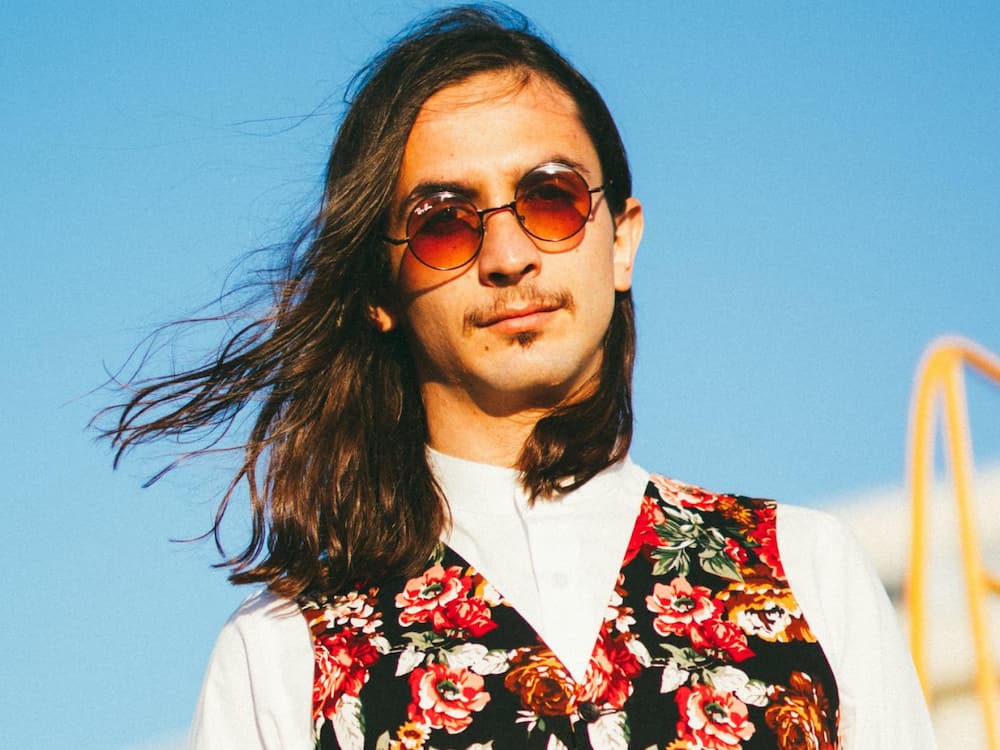 READ ALSO: Malcolm and mam Thembi celebrate 1 million likes with hilarious video
Social media users commented on the Facebook version of the song:
Karen Barry:
"I love this parody but I do feel for those who can't indulge in an alcoholic beverage in these stressful times. I don't know if the Afrikaan's Braai is usually as social ('jol') as the Aussie BBQ but now might not be the time for socialising in many parts of the world with that horrendous and highly infectious virus out there. ( I am so thankful for our state Premier that we are not affected very much and can still get an alcoholic drink if we wish in Western Australia). Stay safe The Kiffness, I want to hear more of your fantastic parodies "
Cheryl Paterson Macdonald:
"You are brilliant- when's this post lockdown concert - we will celebrate life forever."
Elaine Stievenart:
"You are ever so talented! You have a beautiful voice & you are so creative with your parodies.May God bless you. "
Talia Rozenfeld:
"Dear David,
I love your song parodies and in general.. you have some good vibes there!
An idea for you: I think it's time you make your own beer.. upload a video showing how you produce it, the process, would be lovely to see. I'm sure you would make it awesome.
When 'his highness' stops with his shenanigans you can brand it properly and market it.
Cheers from Israel.
Keep safe and Kiff safe:) "
READ ALSO: Dad goals: Video of Siya Kolisi dancing with daughter is a mood
Earlier, Briefly.co.za reported that local band, The Kiffness, has produced a hilarious video and shared it via YouTube.
The video features their new version of the national anthem, which has been inspired by Nkosazana Dlamini-Zuma and the anti-tobacco stance.
Lead singer David Scott touches on the challenges faced by smokers, including purchasing from the black market.
In other news, Briefly.co.za reported that President Cyril Ramaphosa held his second presidential imbizo on Wednesday night, taking questions via calls from local community organisations and the general public.
Ramaphosa was addressing all the standard topics, the head of state ended up replying in a very blunt manner to one query, suggesting that South Africans "must expect their rights to be affected".
As the country has been eased into lockdown Level 3, the Level 5 conditions of a ban on booze, a curfew and cigarettes are yet again in place.
Enjoyed reading our story? Download BRIEFLY's news app on Google Play now and stay up-to-date with major South African news!
Source: Briefly.co.za