In Geet teasers for September 2020, Dev loves Nandini but a man who the family chose for her to marry returns from overseas. Although Maan has lost his memory to the extent that he does not remember that he is married, there is a special connection between him and his wife, Geet. The couple expresses their love for one another in a unique way. He put Geet's personality to the test by being mean to her sometimes and surprising her with romantic gifts occasionally.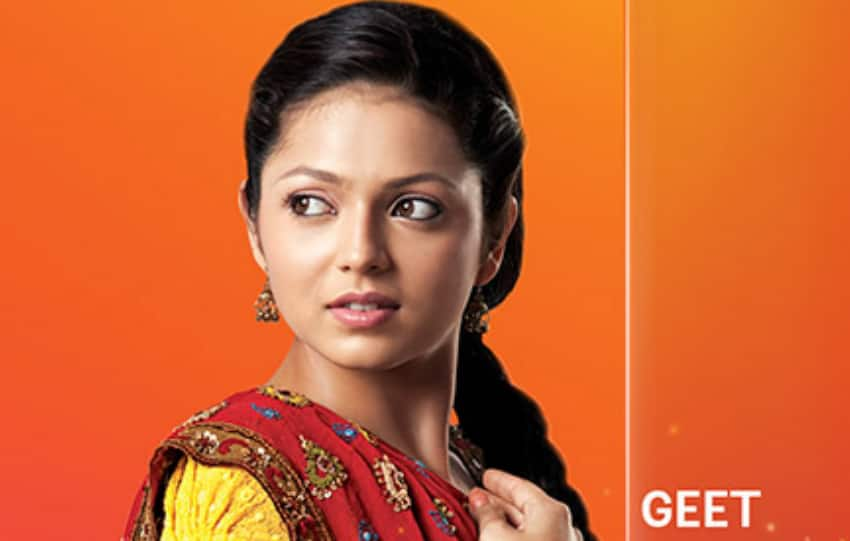 Geet, on the other hand, proves that she loves him by standing up to herself when necessary and submitting to his instructions when he shows her respect. Although Naintaara tries to separate them, her plans fail miserably. The actors behave like a real married couple. Most of the Geet viewers assume that the two are married in real life because of the breathtaking chemistry that they portray on screen.
What will happen in Geet teasers September 2020?
Here is what you should expect in September.
Dev loves Nandini
His actions give him away because it is impossible to hide true love.
1/09/2020: Tuesday (E 383-384)
Savitri Devi requests Maan to prepare for the festival as soon as Tej arrives. She advises Maan to stay at home because Geet is observing the fasting rituals in his name.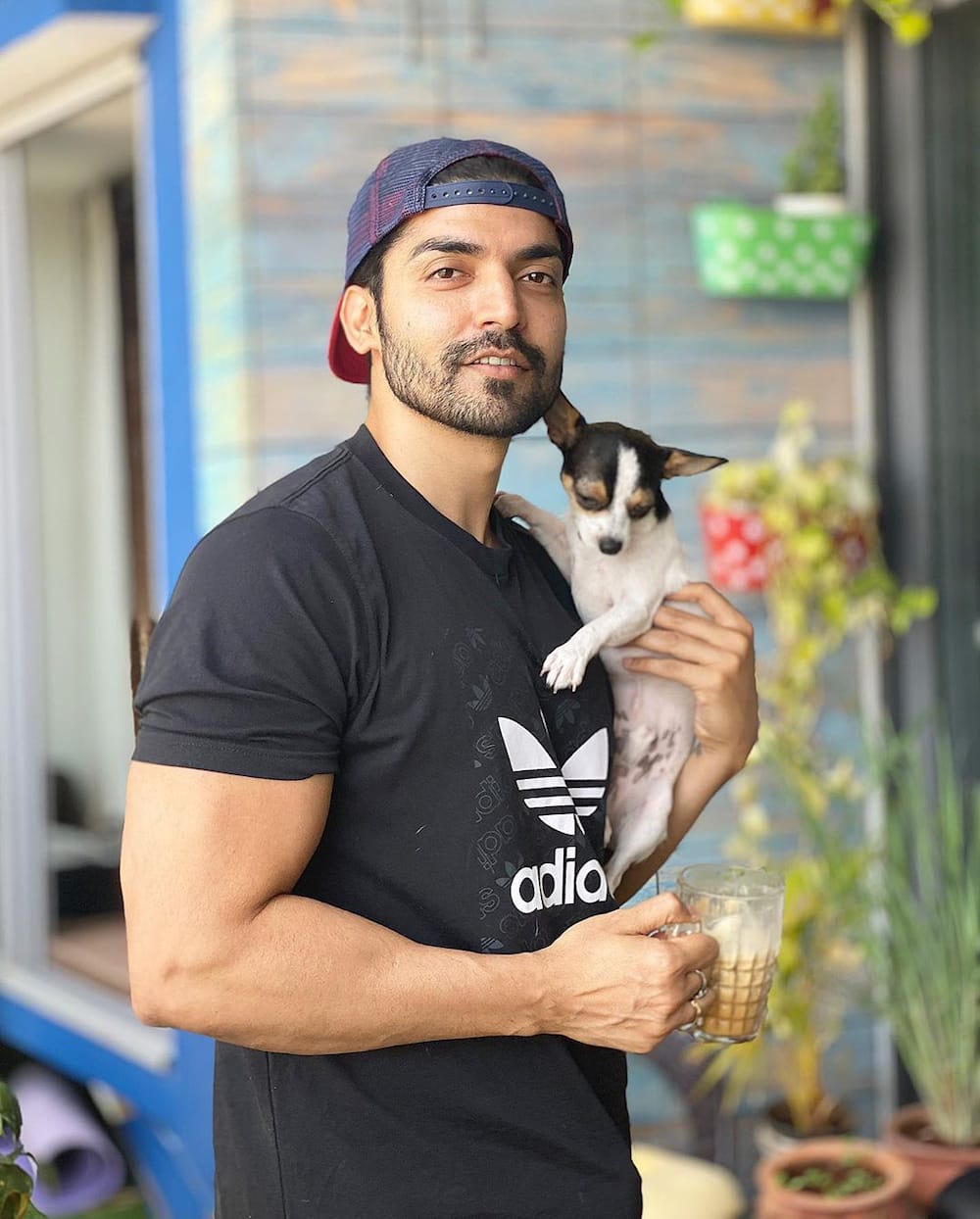 Geet tells Maan out of anger that she will do what her heart wants. Later, Maan helps her to look for Sindoor at night despite the power blackout. Naintara notices that Dev has romantic feelings for Nandini.
2/09/2020: Wednesday (E 385-386)
Adi fails to give Maan the information that he has been sent to deliver. Naintaara receives this information by mistake, and there is a high likelihood that she will misuse it for personal gains. She hides Maan's phone in Geet's room while he is looking for his phone.
Naintara assures him that he should look for the missing phone in Geet's room because she saw her holding it. Maan finds the phone in Geet's room, and he gets upset with Geet when Adi informs him about the meeting.
3/09/2020: Thursday (E 387-388)
Maan apologizes to Geet for embarrassing her in front of everyone because she lost the business deal to his company's most fierce competitors, the Khurana Industries. Although he refuses to acknowledge that he is married on the Teej day festival, his wife stubbornly refuses to break her fast in his absence. Dev persuades him to do what she is demanding.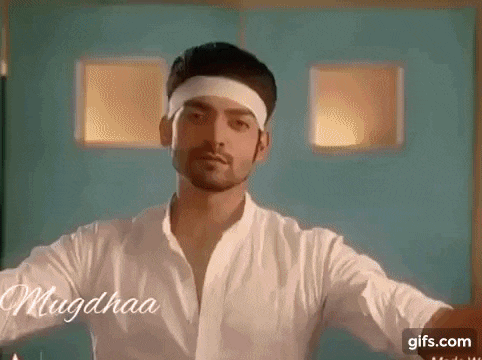 READ ALSO: Deur Dik en Dun Teasers: August 2020
Why does Maan refuse to acknowledge his wife?
Maan is suffering from a memory loss condition.
4/09/2020: Friday (E 389-390)
Maan yells at his wife when Naintaara accuses her of faking illness. Geet collapses, and the doctor's diagnosis reveals that her blood pressure went below average because of fasting. Savitri Devi declares that she will fast until Maan's wife regains consciousness. When Geet recovers, she asks Maan to help her break her fast to convince Didimaa to eat, and Naintaara hurts Nandini deeply by scolding her for being kind to Dev. Maan begs Geet to forgive him, but he continues to believe that he is not her husband.
Nandini is kidnapped as soon as she leaves the mansion
Naintaara is causing problems for everyone in the house, including Nandini.
5/09/2020: Saturday (E 391-392)
Dev finds a saddening note from Nandini, and he suspects that Naintaara might have pushed her to make such a drastic decision. In the letter, she informs everyone that she has moved out of the house. Naintaara calls Geet after she abducts Nandini and warns her against saying a word to Mann or Dev about the abduction.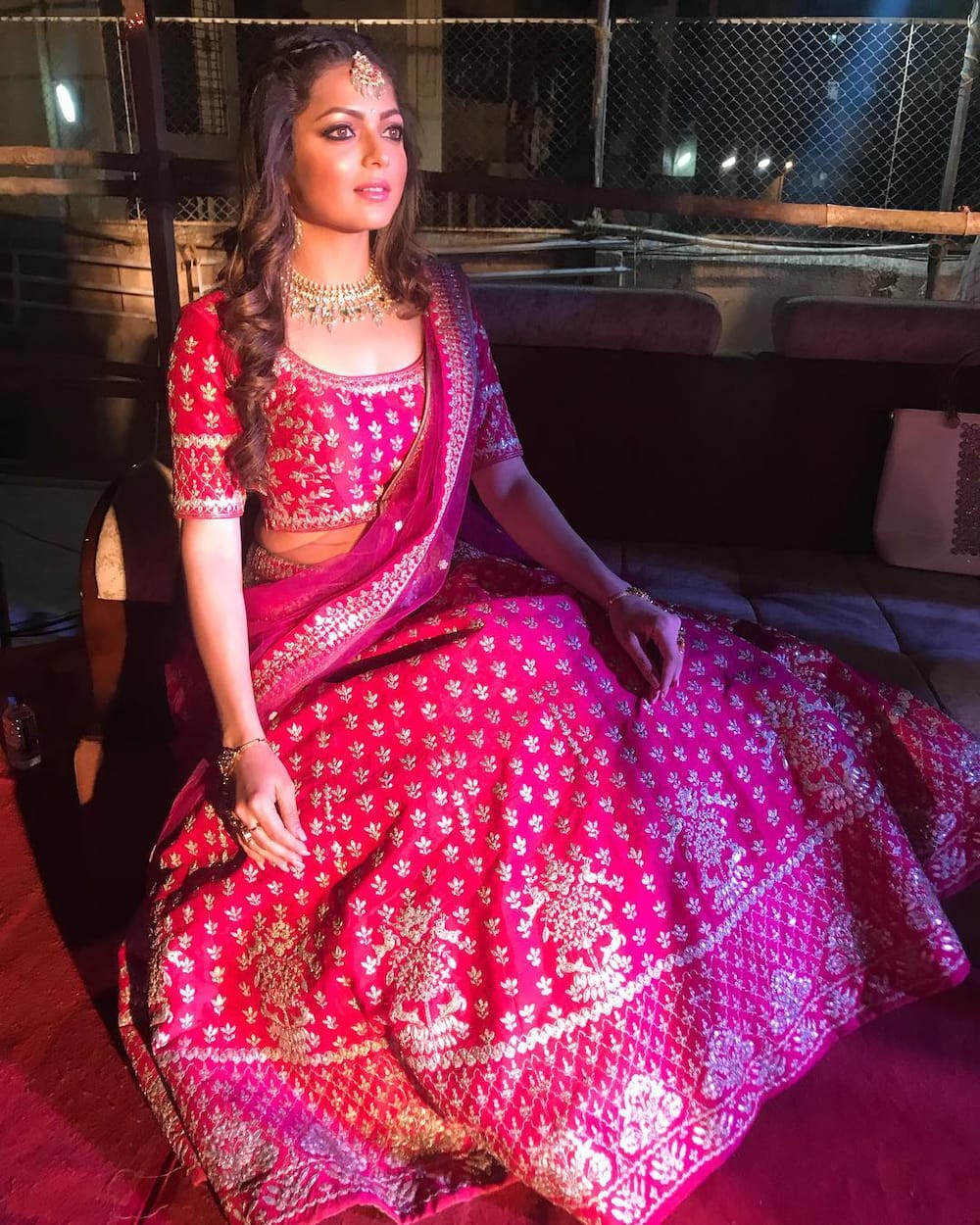 READ ALSO: Twist of Fate teasers: September 2020
Dev plans to rescue Nandini from Naintaara's hands. He returns to the house with Nandini when Naintaara least expects them because she is celebrating her victory. Dev exposes the truth about the kidnapping in the presence of the entire family.
6/09/2020: Sunday (E 393-394)
Naintaara is not only shocked by the return of Dev and Nandini but also the signed divorce papers. While the cops arrest Niantaara, she hurls insults at Geet, which makes Maan defend his wife. Geet excitedly waits for Maan to request her to pack her bags in preparation for a trip to Mumbai. He has been invited to attend a wedding. Maan breaks her heart when he goes to the office without telling her anything. Dev is stressed out because he cannot figure out the perfect way to propose to Nandini.
Why is Dev spying on Nandini?
He is afraid of competing with another man for Nandini's love.
7/09/2020: Monday (E 395-396)
Geet loses a file containing essential documents while waiting for Maan to ask her to accompany him to Mumbai. Maan entrusted her with the safety of the file. Jugnu trails Nandini because he suspects that she is seeing a man secretly. Ranbir's arrival sparks jealousy in Dev because Beehi chose him to marry Nandini.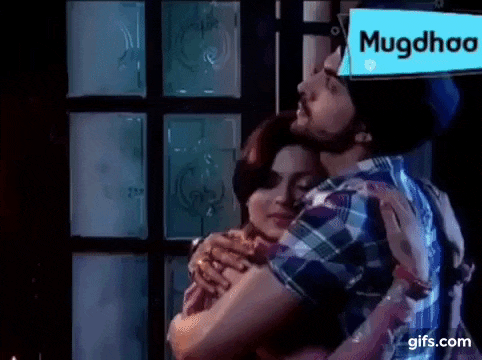 READ ALSO: Muvhango teasers: August 2020
Geet convinces Dev to let Nandini know that he loves her, but Dev requests Lucky and Jugnu to help him spy on Nandini and Ranbir. Maan finds his wife sleeping in his room because the air conditioner in her room is faulty.
8/09/2020: Tuesday (E 397-398)
Dev, Lucky, and Adi follow Nandini and Ranbir as they get into the hotel, and Maan complains that he did not have enough space for himself; therefore, he did not get enough sleep. Nandini catches Dev in her room, reading a letter that she left on the table. Nandini hides the envelope that Ranbir used to send the letter, and Dev confesses his love for her. Geet is at a loss because the servant informs her that the file has been discarded. It is the same file that Maan instructed her to keep it safe.
9/09/2020: Wednesday (E 399-400)
Maan is angry with Geet for not picking calls, but she was busy working on a file that she did not hear the phone ringing. Geet asks Adi and Dev to help her prepare the file, and Maan overhears her telling the two gentlemen that she misplaced the file. Everyone in the office is afraid of Mann; hence they avoid him as much as they can.
Ranbir enters the room when Dev is talking to Nandini, and Maan's wife excuses herself from the Puja because she needs more time to finish preparing the file. Out of anger, Maan tries to bring her back to the Puja so that she does not get time to work on the file while Dev attempts to put a smile on Nandini's face.
Geet and Maan renew their marital vows
They are falling in love with each other once again.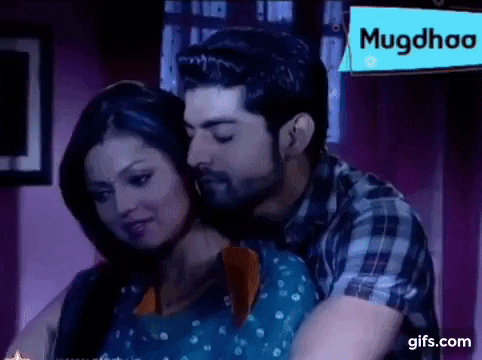 READ ALSO: 7de Laan Teasers: August 2020
10/09/2020: Thursday (E 401-402)
Maan commands Geet to attend the Puja and also ensure that she hands in the file early in the morning. The two take their marital vows during the Puja ceremony, and Geet assures Adi that she will be done with the file by dawn because she wants to win Maan's trust. She is afraid that Maan will know that she fell asleep while working on the file, and Nandini accepts the romantic proposal from Dev.
11/09/2020: Friday (E 403-404)
Dev is grateful to Ranbir for helping him to propose to Nandini. The lovebirds go on a coffee date while Geet and Pinky request Adi to get three movie tickets. Maan gets two movie tickets, one for Pinky and another one for Adi, and he gives Geet a special surprise. Nandini dares Dev to propose to her in the coffee shop and marry her in secret. Dev pleads with Geet not to tell Maan that he plans to marry Nandini secretly.
What is happening to Nandini and Maan?
Maan pretends he hates Geet, but deep in his heart, he keeps an eye on her and protects her. He intentionally makes her busy so that he stays around her and wants to learn more about her exceptional character.
Nandini and Dev agree to get married to each other in private. Will Geet tell Maan the secret that the lovebirds are keeping? Will he stop them or support them if he learns about their plan?
There is so much love in the September 2020 Geet teasers. You will never regret switching your television to Star Life from Mondays to Sundays at 20h00 and 20h30.
READ ALSO: