African Black Soap South Africa suppliers and important details you need to know
All people, especially ladies, like to have perfect skin. Most people like using the most natural methods of skin maintenance since they are likely to have fewer side effects. Black soap, popularly known as Dudu Osun, is one of the most natural soaps mostly used by black people due to its numerous benefits to the people of color. In this article, we are going to learn everything about black soap South Africa, how it is manufactured, its suppliers in the country, and benefits.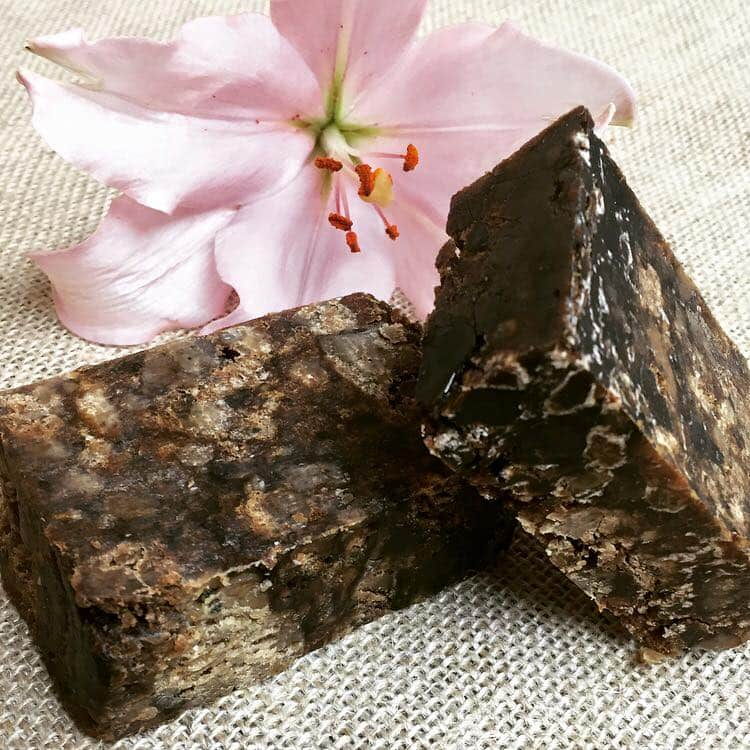 Originating from the western parts of Africa, especially in Ghana, the Dudu Osun is manufactured from the ash of plants, such as cocoa pods, palm tree leaves, and plantains. These plants are full of vitamins and nutrients that help in nourishing our skins.
Production
The ingredients include plantain skins, palm tree leaves, cocoa pods, and shea tree barks, which are sun-dried and then burnt to produce ash. This produces the alkali required to convert the oils and fats. Water, several oils, and fats, including coconut oil, shea butter, and palm oil, are added to the ash, and the mixture is stirred for 24 hours.
Which African black soap is the best?
Here are some of the top brands in the market right now:
Shea Moisture Bar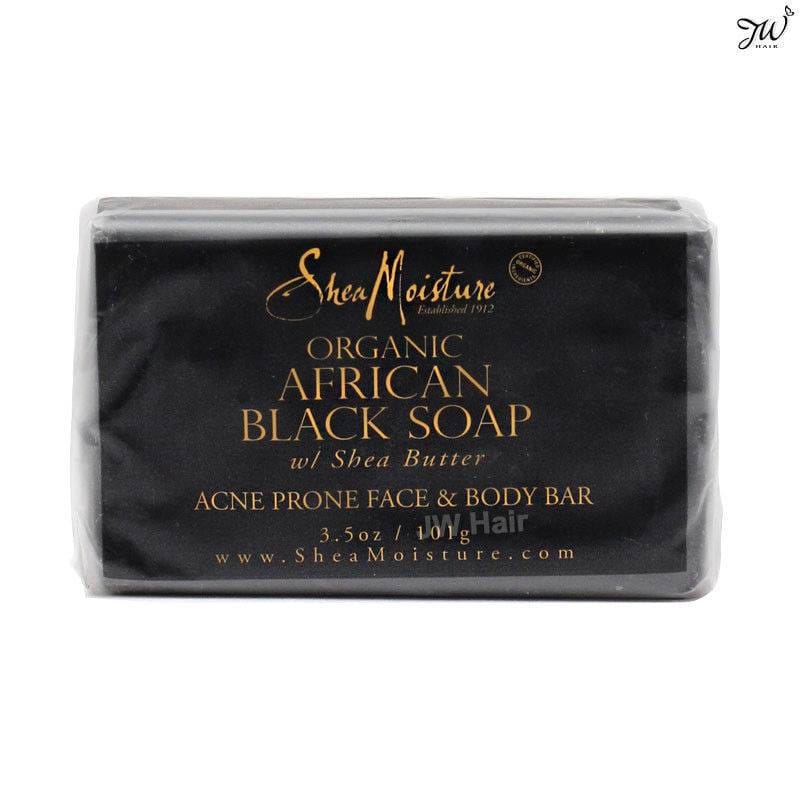 Made with Shea Butter that is specifically formulated to cleanse, soothe gives moisture to irritated skin. The brand uses the most natural, certified organic and fair trade ingredients, which may have differences in color and consistency, so every bar is special.
Nubian Heritage African Bar Soap with Oats and Aloe Vera
The Nubian Heritage consists of ancient medical properties with hydrating properties of shea butter to balance skin. It also helps in revealing healthy and glowing skin with anti-blemish, detoxifying, and healing agents.
READ ALSO: South African clothing brands that you must try!
Shea Moisture African Black Soap Body wash
The brand is originally from Sierra Leone, and it contains frankincense and myrrh, which are essential for calm and hydrated skin. It also helps in balancing the oily skins for clearer complexions.
The line is popularly known as the perfect skin secret used on all types of skins. Its ingredients include unrefined shea butter and other ingredients that are perfectly blended to come up with this product, which benefits sensitive and damaged skin with its natural properties.
Dudu Osun Black Soap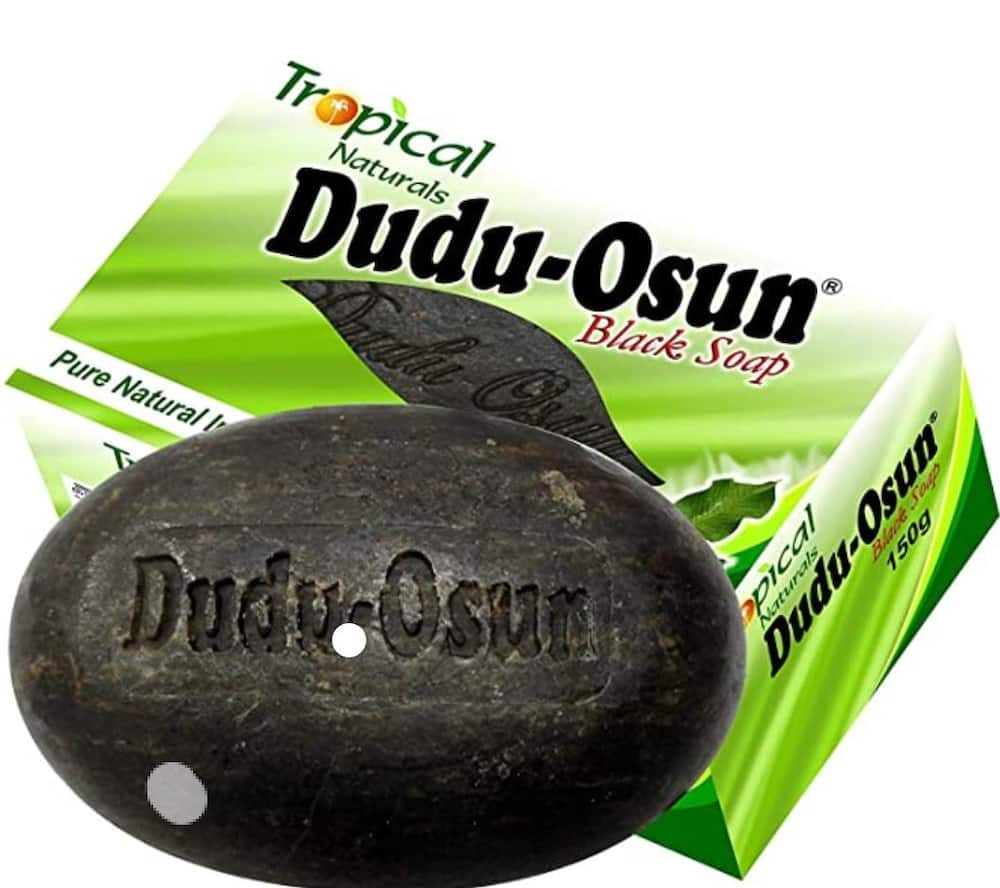 This product is not only meant for oily skin types, but it is also for those who want to gain cleansed, refreshed, and clear skin.
Other brands include:
Dr Woods Liquid Black Soap
Alafia Authentic African Black Soap
Shea Radiance Black African Soap
Shea Radiance Body Wash
Raw Apothecary
Sky Organics
Incredible by Nature
Tropical Natural Dudu-Osun
READ ALSO: Minnie Dlamini MD Skincare sanitisers to be given to less fortunate
African black soap suppliers in South Africa
Some of the places from where to get African Black Soap in South Africa include many beauty outlets.
African black soap online South Africa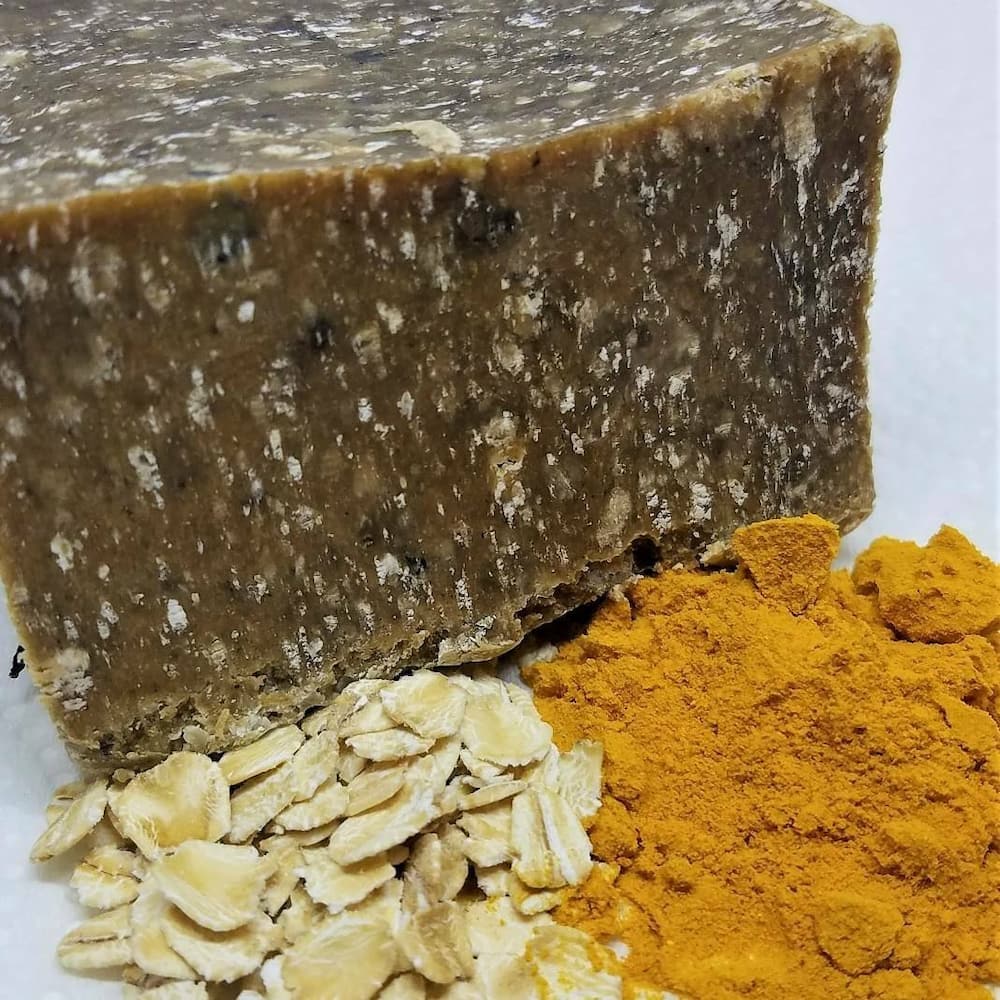 You can also order the products online. Some of the websites from where you can purchase the goods include:
You can also order your Raw African Black Soap South Africa from takealot.com.
READ ALSO: 15 most comfortable high heel shoes for 2020
Q & A
Here are the answers to the most frequently asked questions about the product.
Is black soap good for your skin?
The soap might pose a problem to people who are caffeine sensitive. It is advised that you first try out the soap on a small part of your skin for 24 hours to check if it is safe for use.
What are the benefits of African black soap?
Using the soap has several merits to the body, including it is antibacterial properties.
Does African black soap really work?
Here is how to use the product.
Slice the soap into blocks.
Pinch a small piece and roll it into a ball.
Wet it and rub it to create lather.
Rub it gently on your skin.
Rinse away with cold water.
Dry off your skin and apply a toner.
Apply gentle moisturizer on your skin
READ ALSO: Pics: Traditional South African clothing for different ethnic groups in the country
How long does it take to see results from African black soap?
According to the feedback given, the products take between one and three weeks to see results depending on the skin.
Can I use African black soap every day?
When starting, you can use it once in 2 days, but once you get used to it, you may use it daily.
The African black soap South Africa has helped many people of colour since it is specially made for people with dark skin colour. So, today you have discovered the secret to why your friends might be having such glowing skin!
READ ALSO: Best hair and makeup artists in South Africa and how you can become one
African fashion is making a significant wave in the international market for a good reason, as designers in the continent are making their mark in the community with their colorful and soulful designs.
Here are the top make up artists in SA currently and here is how you can join them to become the best in the game.
READ ALSO:
20 best sneaker brands for men and women in the world 2020
Top 10 most expensive cologne brands in the world
Source: Briefly News