Explainer: SA's new tax law includes "fire levy" and "amusement tax"
- The Financial and Fiscal Commission has suggested supplementary revenue options for each sphere of local government
- According to reports, these new taxes include a fire levy and amusement tax
- Some metros have expressed interest in the new proposed taxes as local governments look for ways to generate more money
PAY ATTENTION: Click "See First" under the "Following" tab to see Briefly.co.za News on your News Feed!
The effect of the Covid-19 pandemic in South Africa has been devastating financially. The government needed to borrow billions to try and ease the suffering of South Africans and things are not looking good money-wise.
Thus, the Financial and Fiscal Commission (FFC) proposed new taxes to offset the effects of the coronavirus.
In a document produced earlier this year, The Financial and Fiscal Commission outlined supplementary revenue options and some of the metros have already showed interest. Amongst others, South Africans could now pay amusement taxes, fire and tourism levies and development charges.
FFC submitted a list of potential revenue sources for local government in May and isolated the charges and taxes below as a "good" local government revenue source, according to My Broadband:
Development charges
Weigh-in bridges in mining areas
Advertisement levies
Fire levies
Amusement taxes
Hotel taxes
The Financial and Fiscal Commission made the following suggestions to municipalities:
"Tax sharing, in particular, is gaining traction as the first stage instrument of closing a vertical gap left by the insufficiency of revenue assignments. A number of levies, including fire levies, amusement and advertisement taxes, could be added to the list of alternative revenue options."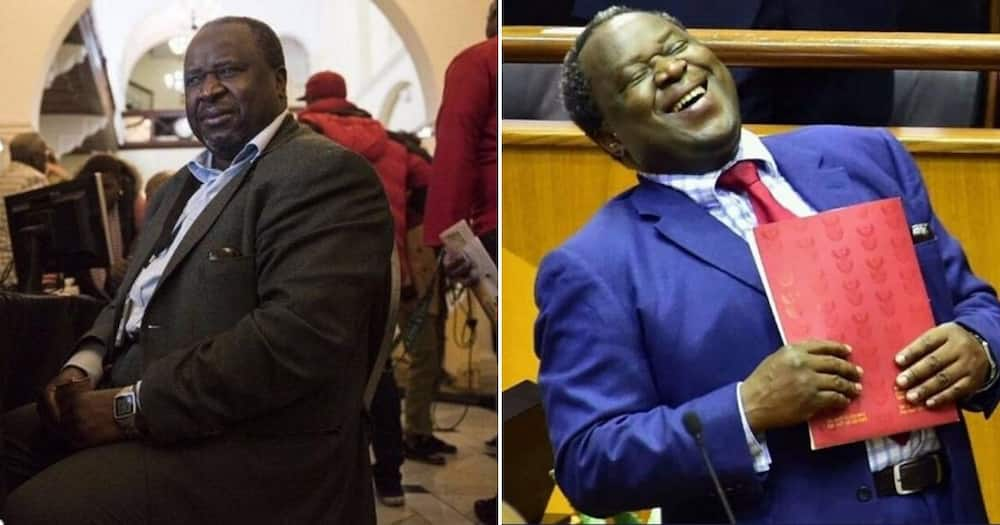 The aim of these taxes would help local provincial governments generate more money to combat the financial effects of the Covid-19 pandemic.
Amongst these municipalities are Cape Town, Johannesburg, eThekwini and Ekurhuleni. eThekwini spokesperson Msawakhe Mayisela welcomed development charges and fire tax in an interview with the Sunday Times.
Each municipality would decide on which of the proposed levies or taxes to use and how much citizens will have to pay. However, the commission's Daniel Plaatjies said that burdening South Africans with more taxes during the current situation could be met with resistance.
READ ALSO: Accounts linked to R700k in alleged UIF Covid-19 fraud frozen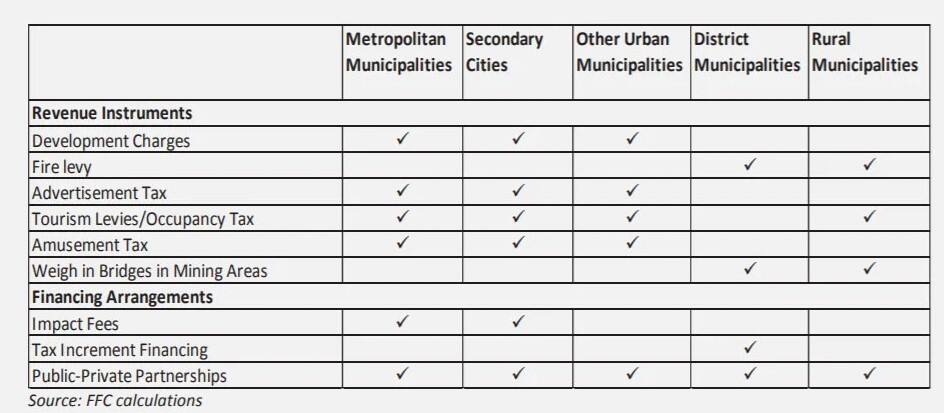 What is Amusement tax?
According to The South African, the headliner of the new taxes is the 'Amusement Tax'. As the name suggests, South Africans would be forced to pay more for any amusement activity - including visiting a theme park, a popular tourist attraction or any sort of venue that falls under the amusement category.
The tax could be enforced by increasing the admissions fee.
Inevitable tax increases
Even if the government does not adopt the commission's new tax proposal, South Africans can still expect an increase in national taxes.
Briefly.co.za previously reported Tito Mboweni addressed the nation in supplementary budget speech in June.
The Minister of Finance detailed how much of a blow the SA economy took during the coronavirus outbreak and hinted at increased taxes to make up for the government's debt. This new tax would theoretically help to stabilise the country's growing debt burden and raise up to R40 billion over the next few years.
Treasury's Chief Director Edgar Sishi told Parliament's joint committees on finance that the plan was in the pipeline:
"The supplementary budget stated that there would be tax increases of R40bn over the next four years and this will be announced in February."
South Africans are not happy
This comes without surprise, but South Africans do not share the metros' enthusiasm over the proposed new taxes and levies. Taking to social media, South Africans expressed their views and some called of a tax revolt.
Twitter user, @Annette_Braxton, commented:
"Wtf is an amusement tax? Good grief! We need a tax revolt like now!"
Another tweep, @agent_jb_007, wrote:
"They want to tax us into a failed state!"
Social media user, @MikeNike0007, added:
"How much blood are you going to suck from our veins?"
Twitter user, @margzstarpie, said:
"So basically they want to charge us a levy to amuse us with them being a giant joke?"
READ ALSO: Trade and Industry Minister Ebrahim Patel tests positive for Covid-19
Meanwhile, in other news, Health Minister Dr Zweli Mkhize has announced the latest Covid-19 statistics amid SA's continued battle against the virus.
South Africans are not feeling comforted by the latest figures at all. In a statement issued by the Health Ministry on Saturday evening, Mkhize reported that:
"As of today, a cumulative total of 434 200 confirmed Covid-19 cases in South Africa have been recorded with 12 204 new cases identified."
Enjoyed reading our story? Download BRIEFLY's news app on Google Play now and stay up-to-date with major South African news!
Source: Briefly.co.za