In Family Affairs teasers for September 2020, Riya goes missing, and it is believed that she is dead. The Shrivastavs are arrested for the suspected murder, and Nimmi declares that she is the murderer to protect her family. Later, Shivam finds Riya, but she refuses to return home until Shanti makes her the sole beneficiary of the Shrivastavs' assets. Sarla hates Riya more after realizing that her nephew's wife will inherit the properties that she has fought so hard to steal from her mother.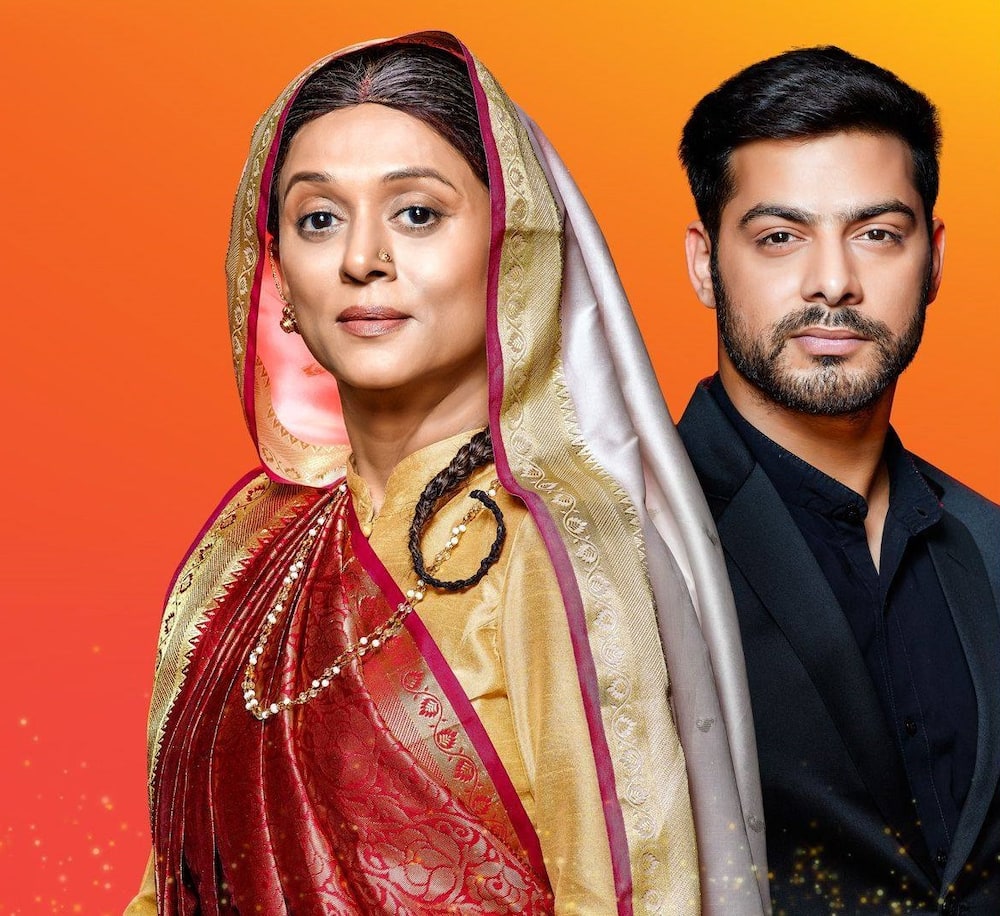 Riya is an adorable young woman. She stands up against her narcissist in-laws and has managed to bring change into her husband's family. Her husband loves her so much, but his aunt and grandmother are always filling his head with negative opinions about his wife and her family. However, the love the couple shares cannot be broken.
Family Affairs September updates
Here are the teasers of the exciting episodes that will air in September.
Shivam signs a contract from hell
He gets into an agreement that brings tears to his entire family. Will it leave a criminal record on his loved ones?
1/09/2020: Tuesday (Episodes 559-560)
Shivam requests a favour from Riya while Shanti tries to rescue Pramod from the men that Badri Prasad has hired to harm Pramod. Later, Shanti and Prasad's men create a scene at Shanti Sadan's place. Kaushalya is shocked that Shanti Prasad wants her to marry his business partner, Tilu.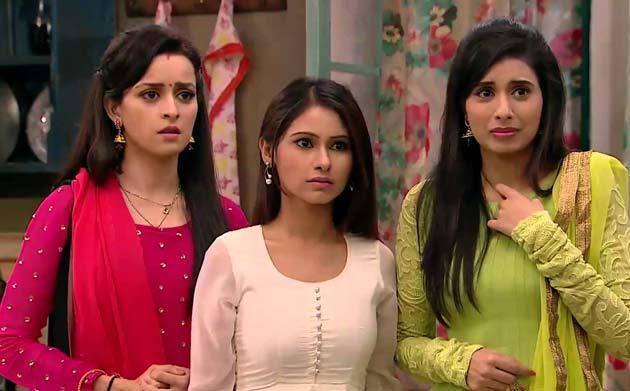 READ ALSO: Shadows from the Past teasers: August 2020
2/09/2020: Wednesday (Episodes 561-562)
Shanti Prasad reports to Raghav and Kaushalya that Shanti has run away with his money, and Shanti prevents a thief from snatching Pari's bag. Shivam and Riya enjoy dancing together, and she learns about his contract later. Rani and Nimmi mix something in the Haldi that should not be added, and they apply it to the groom, Tilu.
Will Shivam and his wife escape from Bangkok?
The two agree to relocate from Bangkok without informing their families.
3/09/2020: Thursday (Episodes 563-564)
Riya confronts Shivam for signing the bond without her knowledge, and they agree to move out of Bangkok secretly, while Shanti and Pari fail to save Pramod. Kaushalya's attempts to escape from Shanti Sadan hit a dead end, and Riya confides in Shanti about the bond that Shivam has signed, hoping that she can help them.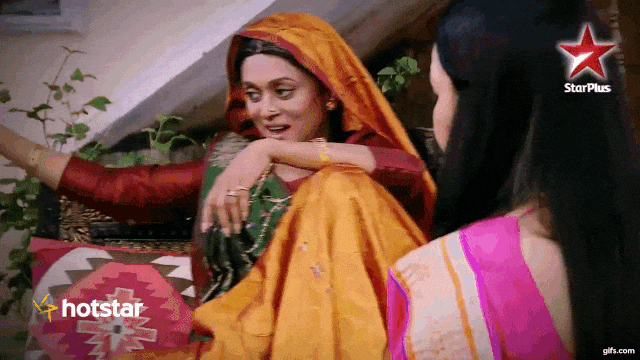 READ ALSO: Isibaya Teasers: August 2020
4/09/2020: Friday (Episodes 565-566)
Shanti's brilliant plan helps Shivam to escape. Shivam is determined to rescue Shanti, and the Shrivastavs also save Pramod.
5/09/2020: Saturday (Episodes 567-568)
The Shrivastavs travel to Bangkok as soon as they learn that Shivam is critically ill, and his wife discloses to the inspector that Shivam fooled her into signing the contract. Sarla sets Shanti and Riya against each other, and she also dares Riya to break ties with Shivam by removing her mangalsutra.
6/09/2020: Sunday (Episodes 569-570)
Riya shocks the Shrivastavs by refusing to stay with Shivam, and Pari records a video. Raghav asks Riya to leave the hospital, and Shivam insults his in-laws and also break ties with them. The Shrivastavs are taken aback by what they find when they return home.
READ ALSO: Maid in Manhattan teasers (on eExtra): August 2020
Is Riya dead?
Shanti and her family are behind bars because they are prime suspects of the alleged murder.
7/09/2020: Monday (Episodes 571-572)
Shanti Devi has insufficient evidence to prove to the police that Riya is alive; therefore, the entire family is arrested and accused of murder. Lallah Singh files a lawsuit against the Shrivastavs because he believes that they abducted his bride. While the cops torture Shanti, Nimmi tells the cops that she is the murderer so that her family is set free.
8/09/2020: Tuesday (Episodes 573-574)
Shivam posts bail for his family, which gets them out of jail, and he informs the police that Riya is alive. Shanti begs Shivam to look for Riya, and while he is searching for her, the inspector threatens Shanti that her family will be arrested again as long as their daughter-in-law is missing. On the other hand, Sarla asks Shanti to sign a document.
9/09/2020: Wednesday (Episodes 575-576)
Shanti continues to pressure Shivam to look for his wife, and she also refuses to sign the document that Sarla gave her. Shivam finds Riya, and he informs her that his family is being accused of killing her. Riya gives Shanti some conditions in exchange for her to come back home.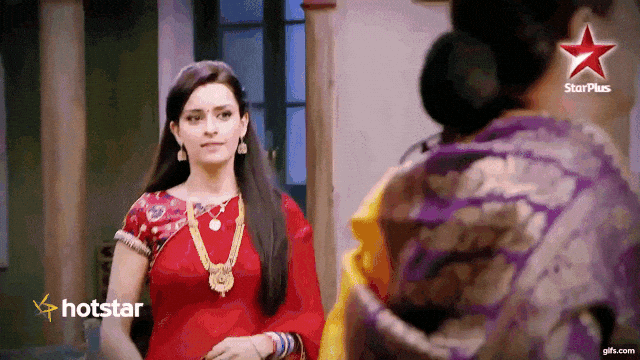 READ ALSO: 7de Laan Teasers: August 2020
Shanti makes Riya the sole inheritor of her wealth
Sarla is shocked when she realises that Riya will own valuable properties from Shanti.
10/09/2020: Thursday (Episodes 577-578)
While the police arrest Nimmi, Kaushalya, and Raghav, Nimmi threatens to commit suicide, and Shanti returns home accompanied by Shivam's wife. She also makes Riya the only heir of the Shrivastavs' wealth. Sarla is upset with Shanti's decisions.
11/09/2020: Friday (Episodes 579-580)
Lallah Singh slaps Amit for lying to him, and Rani confronts him for forcing Amit into marriage and throwing him out of the house. At the same time, Riya demands Shanti to sign some papers.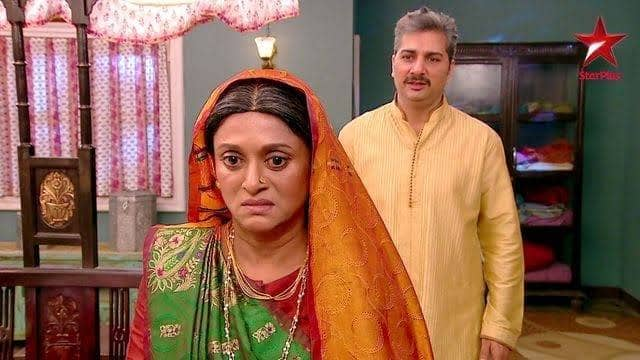 12/09/2020: Saturday (Episodes 581-582)
Shanti requests the attorney to prepare her will, and Riya commands Shanti to sign the legal documents if she requires her to sign the affidavit. Rani slaps Amit for being unfaithful to her, and Shanti and Riya sign the papers. People kidnap Riya and push her out of a speeding car to prevent her from arriving in court on time.
What is happening to Riya and Shivam?
Shivam's marriage is on the rocks because of the contract that Shivam signed. Riya claims that he tricked her into signing the papers.
Riya is the only person who will inherit Shanti's properties, and this will make Sarla more aggressive and ruthless with her. She will not sit back and watch as everything she wishes to own slips out of her hands.
Tune in on StarLife daily at 18h00 to watch the exciting episodes that have been discussed in the September 2020 Family Affairs teasers.
READ ALSO: