Tobacco ban: FITA accuses government of using power to silence courts
- The Fair-Trade Independent Tobacco Association has accused the government of putting pressure on the judicial system
- The entity has lashed out, claiming that the government is attempting to secure an 'unprecedented amount of power'
- This comes after FITA recently lost its appeal attempt against the tobacco ban in the Pretoria High Court
PAY ATTENTION: Click "See First" under the "Following" tab to see Briefly.co.za News on your News Feed!
The Fair-Trade Independent Tobacco Association has accused the government of using the judicial system to secure 'unprecedented power' amid the Covid-19 pandemic.
This is according to FITA chairperson Sinenhlanhla Mnguni, who evidently suspects foul play is afoot. The High Court recently snubbed their appeal attempt against the government's ban and Mnguni isn't impressed:
"The High Court in Pretoria's ruling dismissing FITA's challenge to the cigarette ban arguably gives the government unprecedented levels of power to impose COovid-19 regulations, with almost no prospect of any legal challenge to questionable regulations succeeding."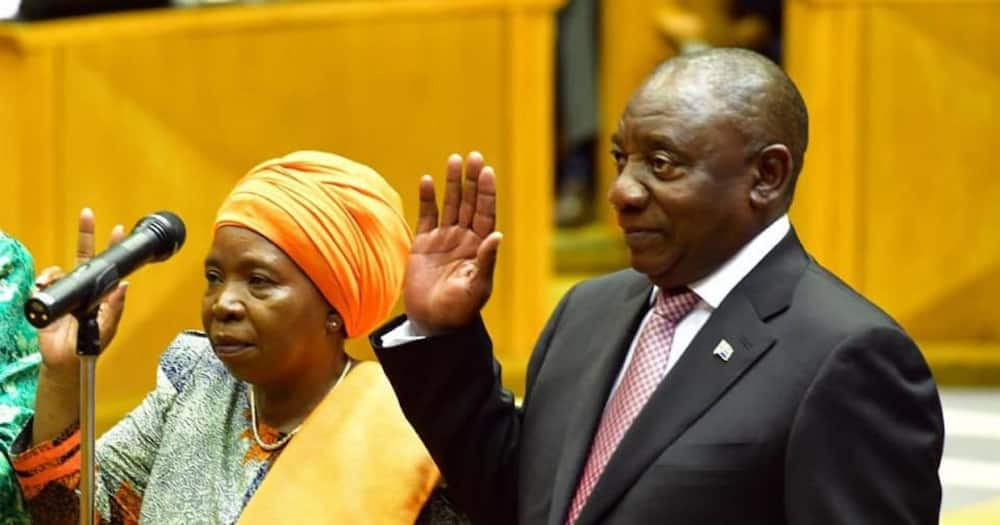 READ ALSO: Tobacco ban: FITA taking legal challenge to Supreme Court of Appeal
FITA feels that their arguments against the controversial ban were sound with Mnguni continuing:
"Courts have routinely been urged by the government not to overstep the bounds of their powers. While that warning previously did not deter the judiciary from overturning poor state decisions, the unpredictable Covid-19 crisis has seen the courts pull back from such interventions, such as the cigarette ban."
Mnguni insists that the court's failure to act against the state is proof of their reluctance to intervene:
"It appears that courts do not want to face accusations that they are attempting to co-govern a country in the midst of unprecedented health and economic disaster. The FITA case appears to provide evidence of that reluctance."
Earlier, Briefly.co.za reported that Mnguni confirmed the entity's plan to file a petition with the Supreme Court of Appeal, unwilling to give up its battle to see the ban overturned.
Cooperative Governance and Traditional Affairs Minister Nkosazana Dlamini-Zuma previously argued that FITA was purely pursuing financial bans with its case over the ban. With the ban bloating black market trade, the government is set to lose millions in tax revenues due to the decision.
Enjoyed reading our story? Download BRIEFLY's news app on Google Play now and stay up-to-date with major South African news!
Source: Briefly.co.za