Arendsvlei teasers: August 2020
Nothing beats watching a show that not only matches your interest but also captivates you. Arendsvlei is a fascinating soap opera that brings out twisted drama and humour through its storyline. The highlight of the show is how its cast members go above and beyond to play their roles. Arendsvlei teasers for August 2020 provide hints of how intense the show is becoming.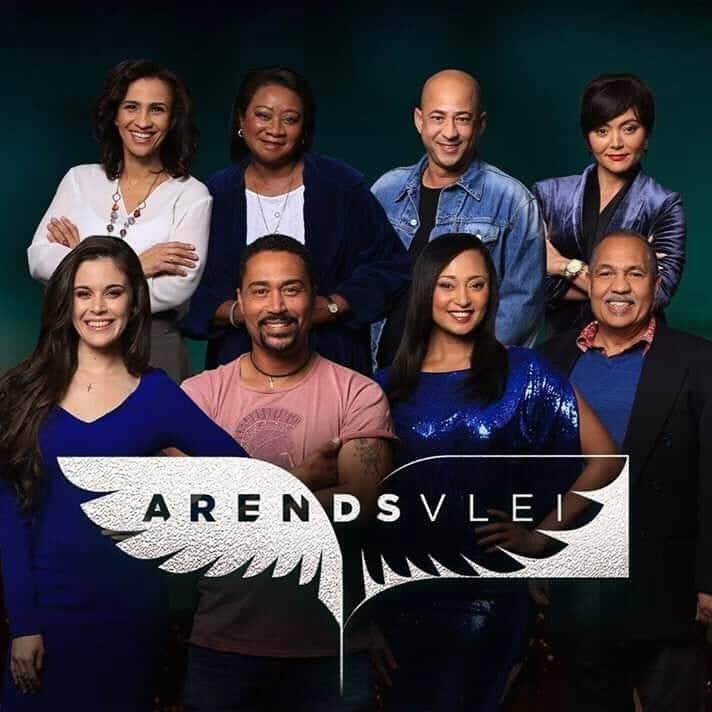 Arendsvlei is a twisted show that highlights the story of a family that joins forces to start a school. However, their progress in running the business is threatened by one lady. Apart from the drama that transpires in the school, the family members go through their fair share of hurdles. Arendsvlei teasers for August 2020 highlight how things will go down for Woelag. How will he deal with the situation concerning Zane? You might want to read on to find out more details about the show.
Arendsvlei teasers for August 2020
These are some of the snippets of how the drama in the show will unfold.
Episode 133 - Monday, 3rd of August 2020
Janice confirms her speculations about the relationship between Wendy and Steve, and Zane gets anxious when he realises that Karelse will conduct the search on the school again. Will his secret be brought to light?
Episode 134 - Tuesday, 4th of August 2020
Steve and Wendy take their relationship to the next level, and Karelse makes a step to try and contain the drug issue at Arendssvlei High School. Meanwhile, Fred and Elsa decide to do something concerning the parcel that they discovered in Mielies' bag. What are they going to do with the dagga parcel?
READ ALSO: Shadows from the Past teasers: August 2020
Episode 135 - Wednesday, 5th of August 2020
Zane continues to worry about the future and the pressure that it is imposing on him.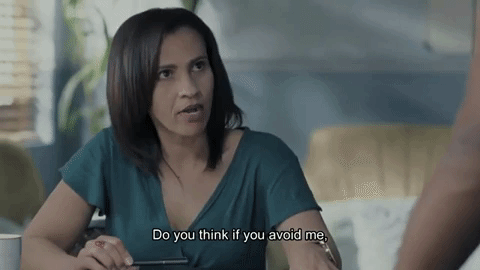 Episode 136 - Monday, 10th of August 2020
Woelag covertly gives Zane a note to threaten him, how will Zane handle the mess that he has gotten himself into? Beatrice offers to accompany Daniel to go and visit Laetitia.
Episode 137 - Tuesday, 11th of August 2020
Saartjie starts having a different perception of Daniel, and Chantel and Valdonia make a significant announcement. What is it about?
Episode 138 - Wednesday, 12th of August 2020
Steve realises the need to re-establish himself and become a man that everyone respects; how will he do it? Ronel opens up to Thys about the plans that she has regarding her future. How will Thys take everything that she says?
Episode 139 - Monday, 17th of August 2020
Thys informs Ronel that she is ready to have kids, and Zane discerns that his situation is not getting any better and that he is still in trouble. Debra pulls a surprise for her parents; she does not have any idea that her relationship is in danger. Meanwhile, Chantel and Valdonia bid everyone goodbye as they embark on their next phase of life.
Episode 140 - Tuesday, 18th of August 2020
Laetitia finally reveals the details concerning her children and what happened to them, and Petra tries to convince Janice to talk to Zane. Will Janice give in to her plea?
READ ALSO: Isibaya Teasers: August 2020
Episode 141 - Wednesday, 19th of August 2020
Steve issues instructions to Stretch, Woelag, and Rekkie, and Elsa and Fred dare Janice and Lionel to participate in the quiz night. What will come out of this challenge?
Episode 142 - Monday, 24th of August 2020
Woelag is determined to make sure that Wendy pays for the damages that she has caused, and someone sends Daniel some frustrating news. How will Daniel react to the information? Meanwhile, everyone is worried about the seventh birthday of Arendsvlei High School.
Episode 143 - Tuesday, 25th of August 2020
Fred questions Sasha without informing Elsa, and this makes Elsa angry at him, and Wendy discovers the new plan that Woelag is making; hence, she decides to get involved. Daniel receives a letter from Laetitia, and this makes him raise his hopes. Is the content of the letter in line with his expectations?
READ ALSO: Maid in Manhattan teasers (on eExtra): August 2020
Episode 144 - Wednesday, 26th of August 2020
Someone covertly tries to reach out to Kim, and Vernon sends Claudia a letter, what is it about? Steve and Wendy try to take over Woelag's plans although he is steps ahead and is already planning something different.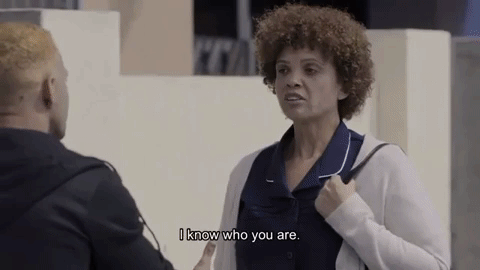 Episode 145 - Monday, 31st of August 2020
Wendy makes an unexpected announcement that makes Steve pleasantly impressed. Later, Steve offers Wendy a gift that she cannot turn down; is this a show that they have fixed their differences? Saartjie shows Daniel the article that she wrote for Arendsblad, and this makes Daniel shy. On the other side, Kim informs Beatrice about her decision, and it startles her. What is it about?
Wendy
Janice finds proof that Wendy and Steve have something going; hence, they decide to formalise everything and stop hiding. Later, Wendy learns of the new plan that Woelag is coming up with and decides to be part of it; she has no idea that Woelag is planning something to hurt her. What will happen to her?
Daniel
Daniel finally gathers the courage to go out and visit Laetitia, although Saartjie has a different perception of the person that he is. Later, Laetitia writes him a letter, and when Saartjie shows him an article that she wrote about him, he feels shy. Is Saartjie also falling for him?
Arendsvlei teasers for August 2020 must have left you with a couple of questions about Wendy's fate and how Woelag is going to deal with her. If you wish to find out more details about the plot, be sure to tune in to kykNET & Kie every Monday, Tuesday, and Wednesday at 20h00.
READ ALSO:
Made for Each Other teasers: September 2020
Getroud met Rugby Teasers: August 2020
Deur Dik en Dun Teasers: August 2020
Source: Briefly News