The Vow teasers: August 2020
The Vow teasers for August 2020 are finally here. Sindoora has a big influence on Mahua to go against her husband. For how long will she be able to keep up with this negative influence? What happens to Divya when she falls for the trap set by Sindoora? Divya's flashbacks are continuing to become more evident. How will she react when she discovers that she was Vidya in her past life?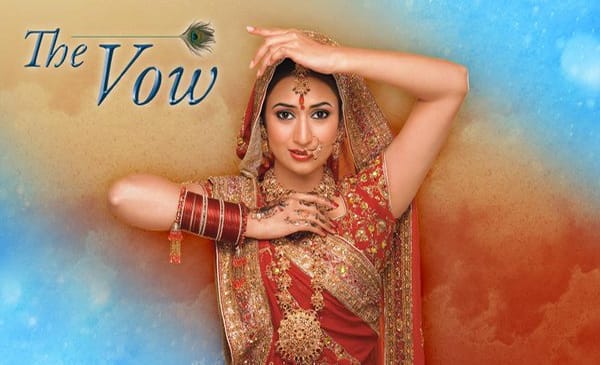 Sindoora can no longer vie to become the mayor as she was highly hoping. The Vow brings more entertaining drama of the August 2020 episodes, which will be broadcasted on Zee World every week from Mondays to Fridays at 16:00. Zee World is one of the best telenovela channels offered by the DStv Indian package.
The Vow teasers for August 2020
Here are some snippets on how The Vow episodes will unfold.
Monday, 3rd August 2020: Ep. 24
It is time for Samrat and Vidya to exchange their vows. Kamna attends the wedding courtesy of Amar and reveals the truth about Samarat's deception. Divya confesses that she is in love with Amar. The truth about Amar's identity is revealed.
Tuesday, 4th August 2020: Ep. 25
Mahua is influenced by Sindoora to go against her husband. How long will she keep this up? Kamna attempts to commit suicide.
Wednesday, 5th August 2020: Ep. 26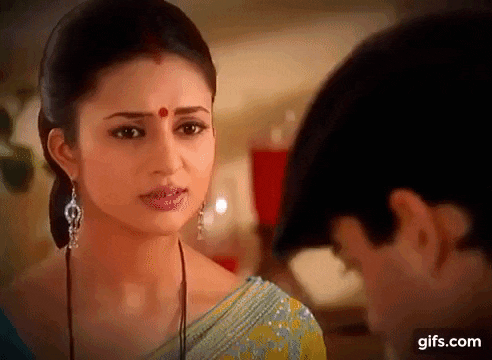 Raghiv is having a hard time trying to reveal Sindoora's true identity. Vidya is having continuous flashbacks. Sindoora is no longer against Amar and Vidya's union. No one is sure what Sindoora is up to this time around.
Thursday, 6th August 2020: Ep. 27
As days go by, Divya gets lucid visions about her past with Sagar. However, Sindoora keeps getting on her way. Amar is given the family properties by Sindoora.
Friday, 7th August 2020: Ep. 28
An anonymous person sends a letter to Divya. Divya attempts everything possible to get to the bottom of all the troubles in her past. Will she be able to discover the truth?
READ ALSO: Muvhango teasers: August 2020
Tuesday, 11th August 2020: Ep. 30
At last, Sindoora gets what she has been seeking as Amar cancels her wedding. Raghiv is working extra hard to find out Sindoora's plan to keep Divya and Amar separated.
Wednesday, 12th August 2020: Ep. 31
Raghiv rejoins Amar and Divya as he wants them to get married. Samrat gets in the way of this reunion. Raghiv resolves to take extreme measures, thus tells Sindoora the truth.
Thursday, 13th August 2020: Ep. 32
Amar and Divya tie the knot as Sindoora witnesses. Divya is blamed by Samrat for the death of Raghiv. Sindoora convinces Amar that he should break off his marriage even though things do not turn out as she hopes.
Friday, 14th August 2020: Ep. 33
Divya and Amar stick together through everything that comes their way. Divya continues to get clearer flashbacks. She recalls that she was Vidya in the past.
READ ALSO: Made for Each Other teasers: September 2020
Monday, 17th August 2020: Ep. 34
Sindoora comes to the realization that Vidya is fully aware of her past. Cunningly, Sindoora puts a trap for her, one which she is sure Divya will fall for.
Tuesday, 18th August 2020: Ep.35
Raghiv has visited the temple where Mahua catches a glimpse of him. Amar is getting help from Divya to recall his past life even though things fail to turn out as expected. Chandra is found by Mahua when she is embracing the photo of Raghiv. What will her reaction be?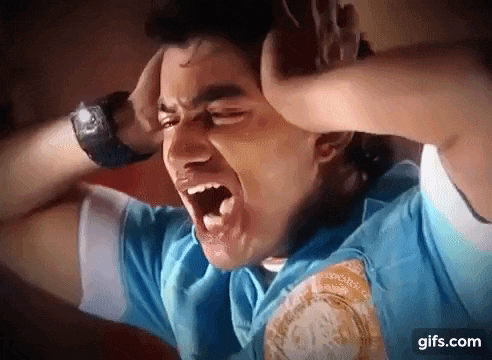 Wednesday, 19th August 2020: Ep. 36
Kamna agrees that she will tie the knot with Samrat. Kamna runs away during the wedding. Sindoora's plan succeeds as Vidya falls into the evil trap she has set. The table is turned on Vidya by Sindoora. The blame on Sagar's death is placed on Divya.
Thursday, 20th August 2020: Ep.37
Raghiv is found alive in the middle of nowhere by Chandra, and it seems as if he has lost his memory.
Friday, 21st August 2020: Ep. 38
It seems that Raghiv has not lost his memory, but he has been pretending in a bid to unearth all the plans Sindoora has. Sindoora succeeds in planting doubts in Amar's head.
Monday, 24th August 2020: Ep. 39
Sindoora is caught red-handed by Divya, but she succeeds in getting out of the sticky scenario. The ugly fight between Divya and Sindoora still goes on. Amar is manipulated by Sindoora to think that the evil one in the entire situation is Divya.
READ ALSO: Twist of Fate teasers: September 2020
Tuesday, 25th August 2020: Ep. 40
Chintu discovers the place where Samrat has kept Kamna. On his way to seek help, he bumps into Samrat. He attempts to scare off Chintu, without knowing that Divya was on the trail.
Wednesday, 26th August 2020: Ep. 41
Viren appears from nowhere and goes ahead to claim Divya. Chandra is not sure if Rajeev will agree to marry her. An anonymous guy appears during the auction.
Thursday, 27th August 2020: Ep. 42
Sindoora is trying all she can to find out the real identity of Mr BS. Rajeev is left with no other choice but to get married to Chandra. Sindoora discovers everything about Rajeev and then takes matters in her own hands.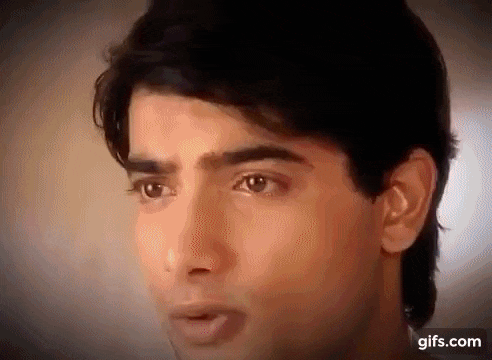 Friday, 28th August 2020: Ep. 43
Sindoora is no longer eligible to vie for the mayor's position after anonymous information is sent to the party. A revelation concludes that Sindoora is Mr BS' flesh and blood.
READ ALSO: Lies of the Heart teasers: September 2020
Sindoora
Sindoora continues to plan evil for other people. Some plans succeed while others fail to turn out as expected. Even on trying to separate Amar and Divya, she witnesses as they tie the knot. She is also denied the chance to vie for mayor upon receiving an anonymous letter.
Chandra
Chandra finds it hard to believe that Raghiv is dead. She goes ahead and forces Rajeev to marry her. Left with no other choice, he agrees to it. What will happen to the couple?
The cast in this series has done an excellent job as seen in The Vow teasers above. It is incredible how Sindoora keeps on setting traps for other people but eventually loses the mayor candidacy.
READ ALSO: Uzalo Teasers: August 2020
Briefly.co.za outlined Uzalo teasers for the month of August 2020 on Tuesday. Various interesting scenes in the soapies were captured too.
There is no need to wait in suspense for the broadcast of the latest episodes while trying to figure things out when you can have a glimpse of them beforehand. Sit back and enjoy a foretaste of what happens this month as you read through the highlights of Uzalo soapie teasers.
READ ALSO:
Gebroke Harte 3 teasers: August 2020
Gomora teasers: August 2020
Deur Dik en Dun Teasers: August 2020
Source: Briefly.co.za