Facts about Stella Immanuel - alleged American quack Covid-19 doctor
Amidst the desperate search for a cure for the global pandemic that nations are battling with, Cameroonian-American physician, author, and pastor Stella Immanuel based in the United States caught the world in stun when she came up with medical advice and cures which she claimed could address the widely-spread coronavirus. She released a video, which Donald Trump Jr declared as a "must-watch" for everyone. His father, Donald, US President, retweeted the video to everyone's amazement before it was removed online.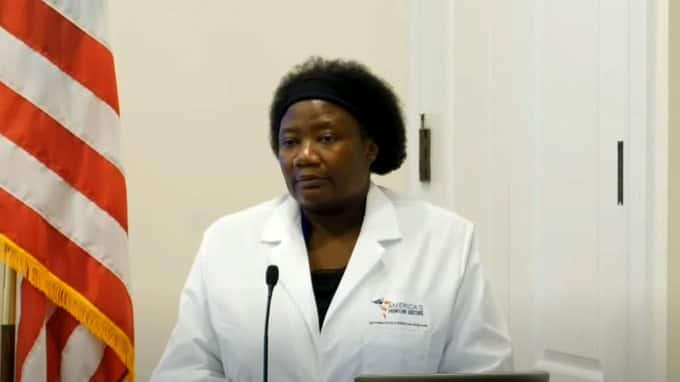 The medical practitioner with more than 20 years of practice experience is known for several controversial claims that she has made in the past. However, some of them are acclaimed to be influenced by her religious beliefs. Besides, claims on Stella Immanuel MD Covid-19 proposed cure further shot her into the limelight in recent times. According to her claim, the controversial anti-malaria drug hydroxychloroquine, alongside Zithromax and Zinc, cures Covid-19, and people do not have to use masks, but the World Health Organisation has refuted the claim.
Profile summary of Stella Immanuel
Full name: Stella Gwandiku-Ambe Immanuel
Age: 55 years old
Profession: Physician, pastor, and author
Education: University of Calabar (MD)
Daughter: Fondong
Stella Immanuel biography
The controversial medical practitioner Stella was born in Cameroon. Although little is known about her family and background, she obtained her medical degree in Nigeria. From Stella Immanuel credentials, she graduated from the University of Calabar Faculty of Medicine in 1990. Two years after her graduation from the university, she moved to the United States in 1992. But according to her, she has been there for about 30 years.
READ ALSO: Russia completes human trial of Covid-19 vaccine: Results promising
Apart from her work as a medical practitioner, Immanuel is also a religious minister, with a ministry founded by her. The Houston-based Stella Immanuel ministry is known to be Fire Power Ministries. Besides, as an author, she has five books credited to her name.
Controversial medical practitioner Stella Immanuel MD's medical journey started when she got a job opportunity at the Paediatric Clinic in Louisiana before proceeding to Alexandria, Louisiana, in December 1998 to practice with the Southern Pediatric Clinic. From there, she joined the General Pediatric Care Clinic as a paediatrician in February 1999. Then, she started Rapha Medical and Therapeutic Clinic in Louisiana around 2006.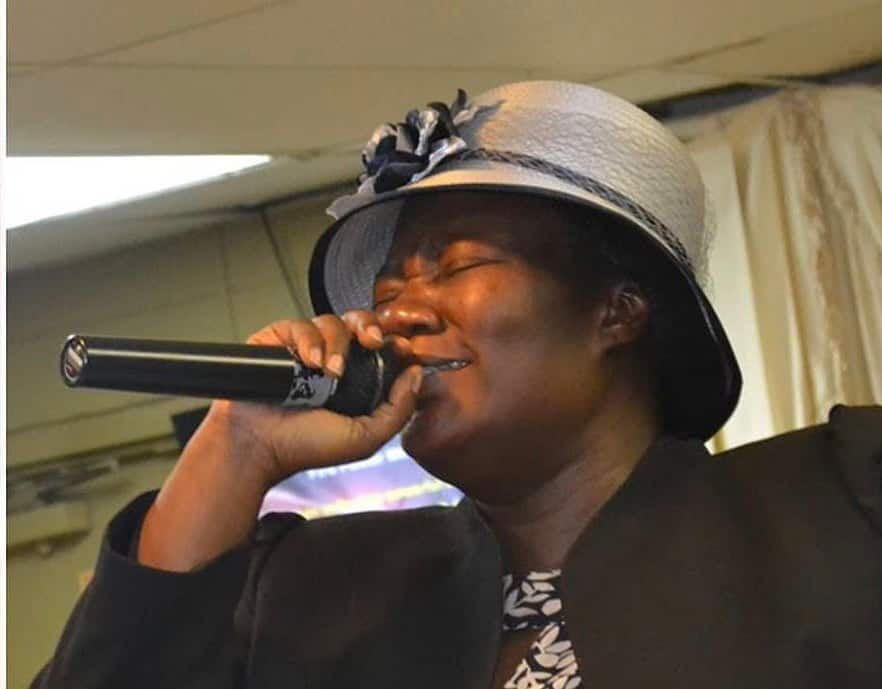 Facts about Stella Immanuel
There are several interesting facts about the controversial medical practitioner and religious minister worth knowing. Some of them are discussed below.
She is known for her consistent bizarre claims
The religious minister and paediatrician Dr Stella Immanuel has a history of making bizarre claims on medical and other related issues, from reports. For instance, according to her, gynaecological problems like endometriosis and cysts are caused by those who have sexual intercourse in their dreams with witches and demons, otherwise called spirit husbands and spirit wives.
She has practised for over 20 years
For over 20 years, Dr Stella Immanuel has been in practice. Besides, she has an affiliation with several hospitals. Her current residing place of practice is Bronx-Lebanon Hospital Center.
She specialises in adolescent medicine and paediatrics
As a trained doctor, she ensures the treatment of adolescents, infants, and children and meets their unique needs as they go through their developmental stages. Some of the medical centres that she is affiliated to are Rapides Regional Medical Center and Abrom Kaplan Memorial Hospital.
READ ALSO: Covid-19 update: SA sees record fatalities, restaurants protest
Dr Stella is certified and licenced
Specifically, she possesses a Los Angeles State Medical License, which is still active; Texas State Medical License, also valid for the rest of 2020; and a KY State Medical License, which also remains valid through 2021.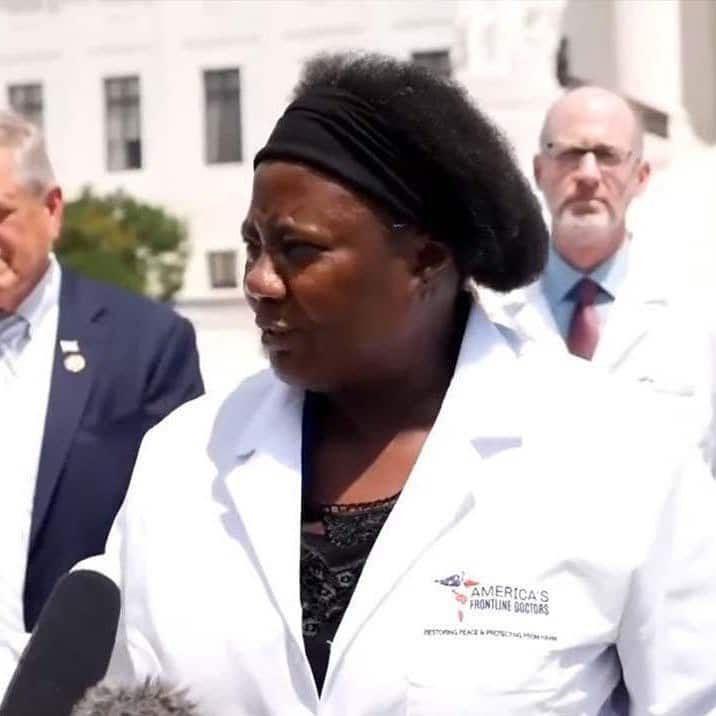 Twitter and Facebook shut down Stella Immanuel video
Popular social media platforms Twitter, Facebook, and YouTube were compelled to remove the video clip posted by controversial Stella Immanuel Houston TX doctor, which President Trump and others retweeted, as it was tagged to be misleading. The video which featured the eccentric Dr Stella Immanuel claiming that hydroxychloroquine drug cures Covid-19 garnered millions of views after its upload. At the same time, Twitter blocked the president's son, Donald Trump Jr's Twitter account for tweeting the Stella Immanuel Covid-19 cure video and claiming that it is a "must-watch!"
To many who are familiar with Stella Immanuel claims, coming up with another claim that the controversial anti-malaria drug hydroxychloroquine cures Covid-19 is not news to them. However, what seems to have been of concern to many is the fact that her unscientifically proven claims are misleading and can cause more harms than good.
Considerable social media presence
The controversial doctor has considerable followers on her social media platforms. For instance, Stella Immanuel Instagram page has close to 17,000 followers, and on Stella Immanuel Twitter, there are more than 146,000 followers.
READ ALSO: Covid-19 update: More politicians test positive, Trump's drug flops
Briefly.co.za reported earlier this month that as the coronavirus disease keeps spreading, more politicians in the United States test positive. The mayors of Newcastle and Emalahleni, Dr Ntuthuko Mahlaba and Linah Malatjie, respectively, have both tested positive and gone into self-Isolation.
Stella Immanuel became a viral sensation after a video posted by her. Unfortunately, the proposed hydroxychloroquine drug that President Donald Trump promoted as capable of treating Covid-19 has been found ineffective, according to a University of Minnesota study.
READ ALSO:
Maps Maponyane drags CNN for its Covid-19 stats on South Africa
Inquiry into Covid-19 corruption: Ramaphosa's R500 billion looted
Covid-19 update: ANC on claim Mantashe has died, DA slams school plan
Source: Briefly.co.za