Mehek teasers: August 2020
In Mehek teasers for August 2020, Leleti struggles to save her business after she is accused of being a fraudster, and Priya wants Dennis to end their secret romance by letting everyone know that they are lovers. Mehek is nursing Karuna despite the allegations that she made her fall sick, and Karana has had enough of Norah's possessiveness.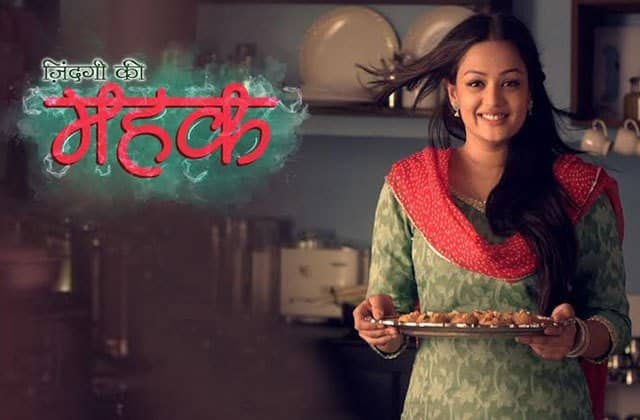 Mehek and Shaurya do not agree on many things because they support their families more than each other. The rivalry between their families is affecting their marriage, but their love is growing stronger with every obstacle that comes their way.
What is coming up on Mehek?
Take a look at the puzzles that will unfold in August:
Leleti is caught up in false fraudster accusations
Eddie is helping her to clear her name from the allegations.
3/08/2020: Monday (Episode 46)
The Sharmas are determined to endure all it takes as long as they revenge the loss that the Khannas have caused them.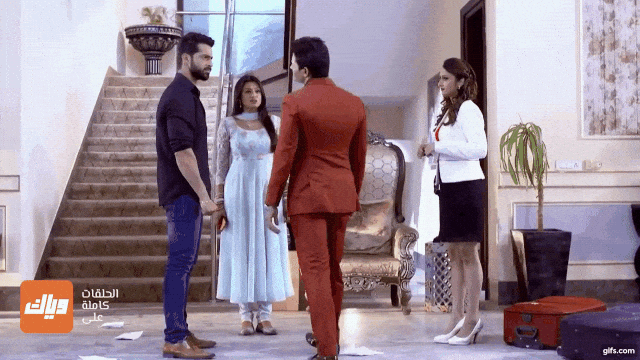 READ ALSO: The Vow teasers: August 2020
4/08/2020: Tuesday (Episode 47)
Eddie helps Leleti to prove her innocence against the fraud charges that have been laid against her. Norah and Karana's marriage is on the rocks because she has no control over her wrong suspicions. While Shaurya holds Mehek responsible for his mother's critical health condition, she persists on wanting to help Karuna to recover.
5/08/2020: Wednesday (Episode 48)
Leleti is considering shutting down her online business because the fraud accusations have affected it severely. Svetlana and Shaurya's grandma set their destructive plan into motion, and Mehek accepts that she is the reason Karuna's health to worsen.
6/08/2020: Thursday (Episode 49)
Shaurya witnesses the worst betrayal and Karan's birthday arrives. At the same time, Sanjana seeks to prove that she is better than Norah.
Norah disappoints Karan on his special day
She forgets his birthday.
7/08/2020: Friday (Episode 50)
Sanjana ruins Norah's plans of making it up to Karan for forgetting his birthday while Mehek is struggling with her tight schedule because she has to take care of Karuna and the restaurant. Leleti gets into an agreement with a new partner hoping that the business will thrive once more.
10/08/2020: Monday (Episode 51)
While Mehek is forced to choose between her spouse and family, Sheetal falls back into her old self. She is planning more evil for others, and Priya demands Dennis to be open about the secret relationship that they have been hiding under the friendship title.
READ ALSO: Uzalo teasers: August 2020
11/08/2020: Tuesday (Episode 52)
Shaurya is unhappy because Mehek is on another team and Ajay comes up with contradicting plans concerning Leleti's business.
Why did Ajay steal the money?
His days might be numbered because his allies cannot be trusted.
12/08/2020: Wednesday (Episode 53)
Ajay is worried that the people who helped him to commit the robbery will expose him. The Sharmas oppose Shaurya and his restaurant, White Chillies. Therefore he attempts to make Mehek jealous.
13/08/2020: Thursday (Episode 54)
Norah and Karan's relationship is affected by the hacking that has happened to the Gabela business website. Nikita shows the Sharmas that she is on their side while the Sharmas are leading in the competition.
14/08/2020: Friday (Episode 55)
Shaurya refuses to be defeated; therefore, he takes irrational steps that might ruin his relationship with Mehek. Mr Khanna makes it hard for Dennis to undertake an investigation. He wants to find out the person who hacked his mother's business website.
Karana wants to leave the Gabela house
He wants to move out of the mansion without anyone's knowledge.
17/08/2020: Monday (Episode 56)
Nothing will make Shaurya happier than winning the challenge. Mohit takes bold decisions even though they will harm his loved ones, and Karana tries to move out of the Gabela home secretly.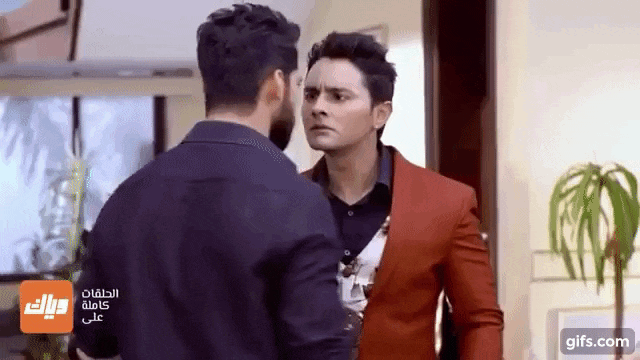 READ ALSO: Arendsvlei teasers: August 2020
18/08/2020: Tuesday (Episode 57)
Jeevan gives in to Mohit's demands out of anger, and his actions hurt his family. Ajay, on the other hand, takes a step that will determine the future of the Gabela family. Norah's jealousy is out of control because Karan is working with Leleti.
19/08/2020: Wednesday (Episode 58)
While Mehek disrespects Shaurya, the Sharmas are not aware that they are dancing to Sheetal's music because he has the entire family under her control. Sonal and Nehal join the Gabela online business to help Norah.
Who is the father of Sonal's unborn baby?
Norah is the first person to know that Sonal is expecting a child.
20/08/2020: Thursday (Episode 59)
Nikita conspires to take down Shaurya and Mehek while Norah's jealousy strains her relationship with Karan.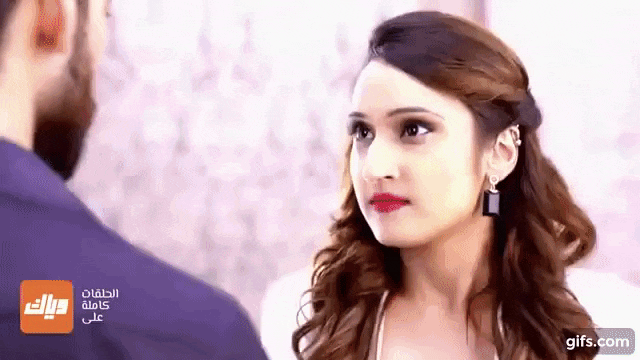 READ ALSO: Family Affairs teasers: September 2020
21/08/2020: Friday (Episode 60)
Shaurya and Mehek are more in love with each other than ever. Sheetal uses Mohit to take revenge on the Sharma family, and Norah learns that Sonal is pregnant.
24/08/2020: Monday (Episode 61)
Nikita is drunk with her vengeance, even after several people persuade her to quit her plans. On the other hand, Eddie informs the Gabela business owners about the troubling news about its progress in Africa. Shaurya endangers his business by her blind trust in people.
25/08/2020: Tuesday (Episode 62)
Mehek is caught in a dilemma as she tries to save her uncle Jeevan, and Shaurya is upset with her decisions. Ajay's plan to cause pain in the Gabela family backfires.
26/08/2020: Wednesday (Episode 63)
Everyone thinks that Mehek has put the Khanna family in the painful situation they are facing, and the Sharma's come in to help the hurting family.
Who poisoned Eddie?
Someone wants to kill him even when he is lying helplessly in the hospital bed.
27/08/2020: Thursday (Episode 64)
Sheetal focuses on mending Sonal's reputation. Pammi and Ajay provoke things to go haywire as the doctors fight to save Eddie's life.
28/08/2020: Friday (Episode 65)
Shaurya and Mehek defend Ajay and Rohit. Eddie's family supports him as his health deteriorates.
READ ALSO: Geet teasers: September 2020
Briefly.co.za published the fascinating September 2020 Geet teasers. Maan has lost his memory, but his heart never stopped loving his wife, Geet. He is a workaholic, perfectionist and a strict boss; hence most of his employees are not close to him. Maan is more strict with Geet because he is afraid of mixing the love he has for her and business.
He pushes her to explore her full potential. Geet, on the other hand, is irritated by his harsh behaviour towards her. She expects him to notice and appreciate her dedication at work and in their marriage. Will they ever understand each other?
31/08/2020: Monday (Episode 66)
The Sharma and Khanna families are optimistic that things will get better. On the other hand, Leleti and Norah strive to save Eddie from the poison.
What is happening to Mehek and Shaurya?
Mehek takes care of her mother-in-law even though most of her in-laws do not appreciate the love she shows them. She seeks to prove to Shaurya that he can trust her decisions, but he perceives her as a stubborn spouse.
Shaurya focuses more on showing to his wife that he is smarter than her instead of building their marriage. He wishes that she supports him more, but his ego does not allow him to request her help.
Watch the entertaining and captivating episodes described in Mehek teasers for August 2020 on Zee World from Mondays to Fridays at 17h00. You will never stop watching this drama series after a few days of tuning in.
READ ALSO:
Made for Each Other teasers: September 2020
Rhythm City teasers: August 2020
7de Laan Teasers: August 2020
Source: Briefly News