The best homemade tortilla recipe from scratch
Tortillas can be prepared in several ways, depending on an individual's choice. They can be baked or fried to form stuffed Quesadillas or crispy Burrito Samosas. Also, a person can use them to make a casserole instead of pasta sheets. The taste you hope for will determine the best tortilla recipe to follow.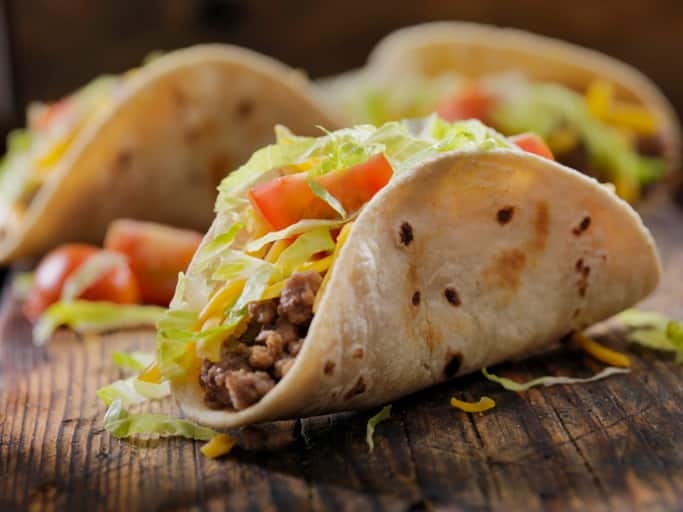 Whether you are preparing for yourself or loved ones, there are several interesting approaches to this meal. Apart from the fact that the homemade tortilla recipe is easy to follow, the cooking time is also short. So, if you need some ideas on how to prepare it, read on.
How do you make tortillas from scratch?
Whether you are a newbie or a chef interested in another method of preparing this highly delicious meal, the following are some tortilla recipe ideas that you can follow from scratch.
READ ALSO: Best crumpet recipe South Africa
Tortilla recipe with cake flour
One of the primary ingredients needed in preparing tortilla is flour. How do you make flour tortillas from scratch?
Ingredients
Cake flour (2 cups)
Salt (1/2 teaspoon)
Water (3/4 cup)
Olive oil (3 tablespoons)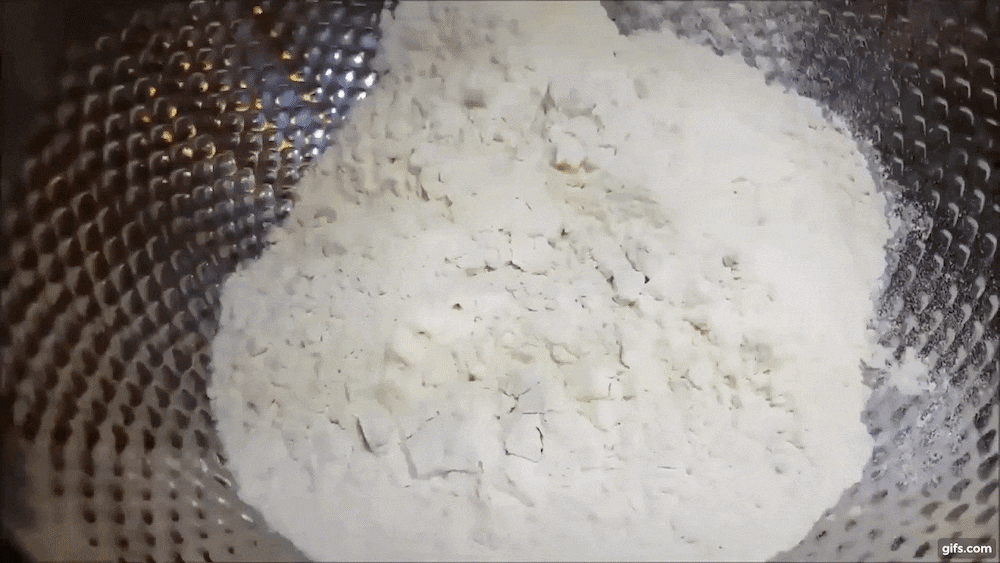 Preparation procedure
Get a large bowl and mix the flour and salt in it. Add water and oil and stir everything.
Then, turn onto a floured surface and knead for about 10 to 12 times. As you do so, add little water or flour, depending on what is needed until you achieve a smooth dough.
Keep aside for the next ten minutes.
Cut the dough into eight portions.
Get a lightly floured surface and roll each of the portions in a seven-inch circle.
Next is to get a greased cast-iron or any heavy skillet and put it over medium heat. Then, cook both sides of the tortilla for a minute or until a light brownish colour is achieved.
Tortilla recipe with yeast
Since there are no hard-and-fast rules on how to make a tortilla, this allows for creativity in preparing the Mexican cuisine. For tortilla recipe South African style, you can add yeast to the ingredients you are using. Here is how to do it.
Ingredients
All-purpose flour (200 grams) and one adjustment dusting all-purpose flour
Olive oil (2 tablespoons)
Coarse salt (1/2 tablespoon or you use 1/4 teaspoon of regular salt)
Dried parsley (2 tablespoons)
Milk (130 grams)
Dry yeast (4 grams)
Sugar (2 tablespoons)
Preparation procedure
On light heat, warm the milk to skin temperature before adding the dry yeast and sugar.
Leave the mix for ten minutes.
Place parsley, salt, and olive oil inside a bowl. Also, add a part of the yeast mixture and use your hands to mix everything very well. Then, add what is left in the yeast mixture and mix everything well.
When a ball starts forming, transfer it on the counter and knead for like five minutes as you spread out the dough. Add a little flour in case it sticks.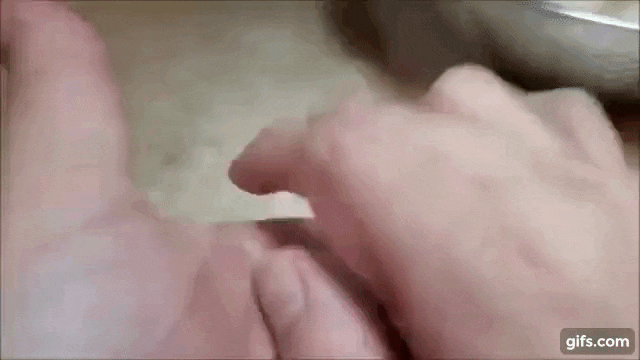 5. Once smooth, make a ball from it and transfer it into a bowl. Use a plastic wrap to cover it and allow it to stay on heat using a double boiler.
6. Transfer the dough again to the counter and allow any gas in it to escape. Use a knife to split it into six portions, and use each part to form a ball. Cover with a damp cloth and allow it to settle for about 15 minutes.
READ ALSO: How to cook spinach the South African way
7. Use a rolling pin to roll out each ball thinly, and place it in a frying pan over medium heat. Make sure there is no oil as you heat both sides in the pan.
8. Then, roll up with any fillings of your choice.
Gluten free tortilla recipe
If you suffer from gluten allergy, you may want to consider preparing gluten-free tortilla. As it is allergy-friendly, and it is also perfect for enchiladas, quesadillas, flatbread, tacos, and burritos, among others. So, "how do you make gluten free tortillas from scratch?" You may ask. The process discussed below also works for anyone who needs a tortilla recipe for tacos.
Ingredients
Chickpea flour (120 grams)
Tapioca flour (60 grams)
Water (180-240 ml)
Salt (1/3 tablespoon)
Preparation procedure
Whisk the ingredients in a bowl or process them in a food processor.
If you want to make it thicker for tacos, you can add 3/4 cup of water. If you want to make it thick for burritos, add a cup of water.
Over medium heat, heat a small quantity of oil in a skillet before pouring in 1/3 cup of your processed ingredients. If you are making burritos, for each tortilla, use more batter.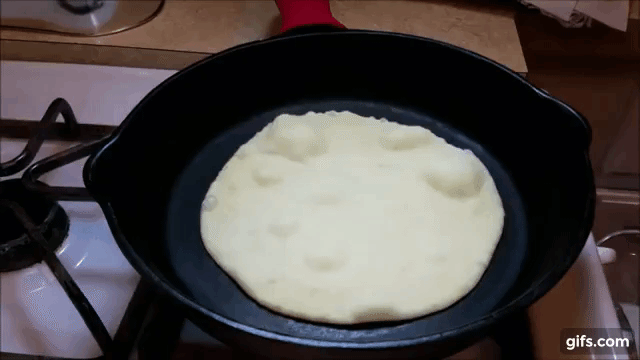 4. Over low-medium heat, allow cooking for the next two minutes. Cook both sides.
5. Remove from heat, and it is good to be consumed.
Keto tortilla recipe
If you are on a keto diet, a question on your mind will possibly be, "Can I eat tortillas on a keto diet?" The exciting thing is that you can also prepare tortilla in a keto way. What are keto tortillas made of? Follow this tortilla recipe easy-to-execute way.
Ingredients
Almond flour (1 cup)
Coconut flour (1/4 cup)
Xanthan gum (2 tablespoons)
Baking powder (1 tablespoon)
Kosher salt (1/2 tablespoon)
Lime juice (3 tablespoons)
Lightly beaten egg (1)
Water (1 tablespoon)
Preparation procedure
Mix the coconut flour, almond flour, baking powder, xanthan gum, and salt in a bowl or food processor. Pulse for about five seconds until everything combines well.
As you run the food processor, pour lime juice in it gradually and then the egg, water, and flour.
Once the dough forms a ball, transfer it into a piece of plastic wrap and tightly cover it.
Use your hands to knead the dough for one or two minutes before refrigerating for roughly ten minutes.
Break the dough into eight portions and roll each between two pieces of wax paper or parchment until it is a little thick.
Over medium-high heat, heat a large cast-iron skillet before adding the tortilla and cook cook until each side is slightly charred, usually about 20 seconds.
How do you make tortilla stay soft?
You can store it in a zip-top plastic bag while they are still warm. Make sure there is no air in the bag when closing it.
An exciting thing about tortilla is that the ingredients are easy to get in the market, besides the fact that the preparation does not take time. So, for any tortilla recipe you choose to follow from the ones discussed above, you are guaranteed the best meal experience.
READ ALSO: Tips on how to cook gammon and ham
An earlier article on gammon and ham published by Briefly.co.za also discusses the best ways to prepare gammon and ham. So, if you are looking for new recipes to try out, including how to glaze a gammon and how to prepare pineapple and chilli glazed gammon, the methods discussed there can help you.
READ ALSO:
How to make hard Kombucha at home - quick and easy recipe
The best fish pilchard recipes South Africa
15 best breakfast in Cape Town (popular brunch and breakfast spots)
Source: Briefly News