New! The Candidate teasers: August 2020
The season finale of Secrets at the Hotel airs on 10th August 2020, and the new series, The Candidate, will replace it. The August 2020 The Candidate teasers introduce you to a couple that portrays itself as a power duo in public, but behind closed doors of their home, their marriage is from hell. Regina Bárcenas (Silvia Navarro) is married to Alonso (Rafael Sánchez Navarro), a ruthless politician. Alonso reveals his inhuman side as he aims to win the presidential elections. He cares about nothing and no one but his political ambitions. Regina strives to bring him down with the help of her college sweetheart, Gerardo (Víctor González).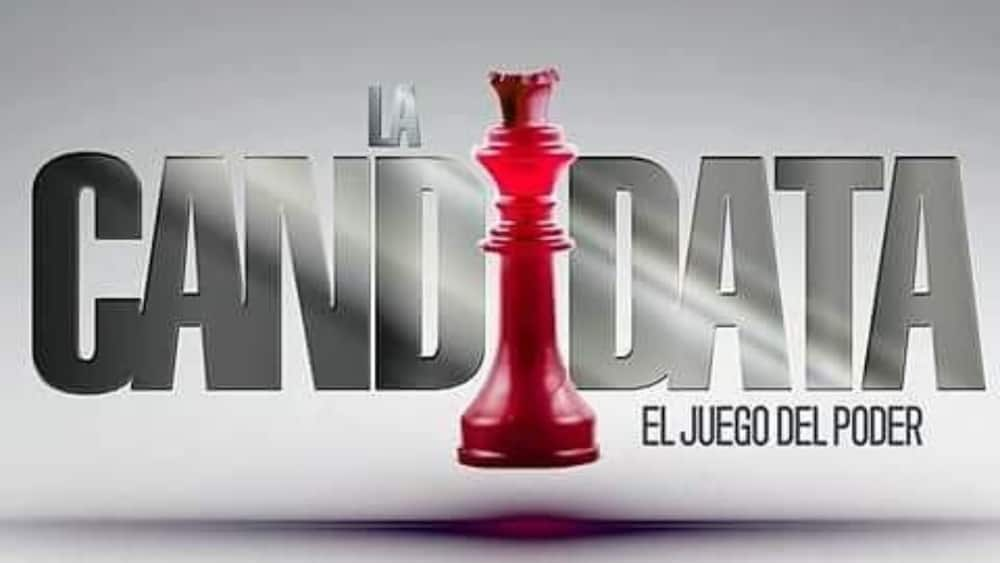 Gerardo runs for the presidential office, but he drops out of the race later on. His character is the complete opposite of Alonso because he is passionate about serving humanity, and he treasures his loved ones. As Regina plots the downfall of her husband, she ends up in politics. Gerardo becomes her most trusted advisor and supporter as she battles with Alonso for the presidential seat. Although he is also married, he is still in love with Regina.
What is cooking in The Candidate?
Here are the fascinating premiere episodes:
The mysterious murder
Regina is accused of planning the death of Florencia.
11/09/2020: Tuesday (Episode 1)
Alonso accuses Regina of assigning someone to kill Florencia Azcurra. The news about her brutal death in the senate premises leaves Regina in shock.
12/09/2020: Wednesday (Episode 2)
Mario informs Cecilia that he killed Florencia to protect her. On the other hand, Regina is fed up with being abused by her husband.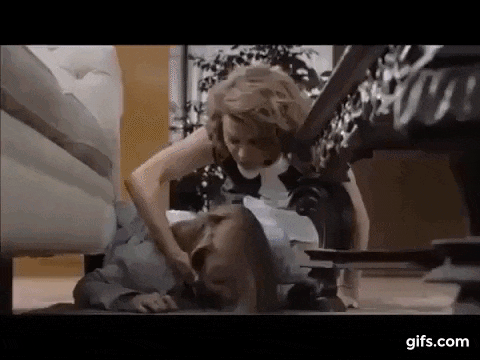 13/09/2020: Thursday (Episode 3)
Regina is surprised to see her father and Cecilia locked in each other's arms, and Teresa explains to her daughter that she has enrolled in rehab to quit her addiction.
Who wants to end Gerardo's political career?
Some of the people in his party want him to resign.
14/09/2020: Friday (Episode 4)
Hugo pleads for forgiveness from Emiliano. At the same time, Ignacio warns Gerardo about his party members' ongoing plans to make him resign. Omar commands his gang to abduct Mario.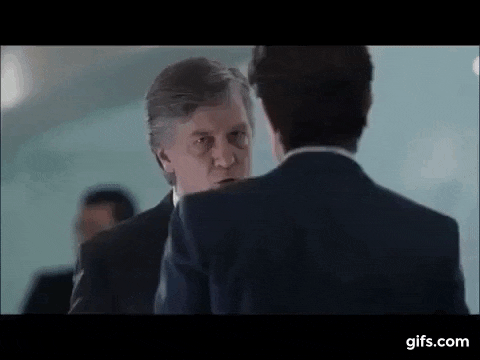 READ ALSO: The Inseparables teasers: August 2020
17/09/2020: Monday (Episode 5)
Almiron informs Regina about her father's kidnapping, and Morales tells Gerardo that the party has someone better in mind for the presidential position.
18/09/2020: Tuesday (Episode 6)
Almiron cautions Regina to save her father's life while Natalia informs Alonso that his father part of the mafia group.
19/09/2020: Wednesday (Episode 7)
Regina meets Cecelia in Alonso's office unexpectedly and creates a scene. She demands that Cecelia must end the secret love affair that she has with her father. At the same time, Omar informs Natalia that her boyfriend ran away.
Gerardo's confession does not surprise Regina
The two still have feelings for each other.
20/09/2020: Thursday (Episode 8)
Alonso questions Regina about the proposal from the workers in the syndicate to make her a presidential aspirant. Gerardo confesses to Regina that he never stopped loving her.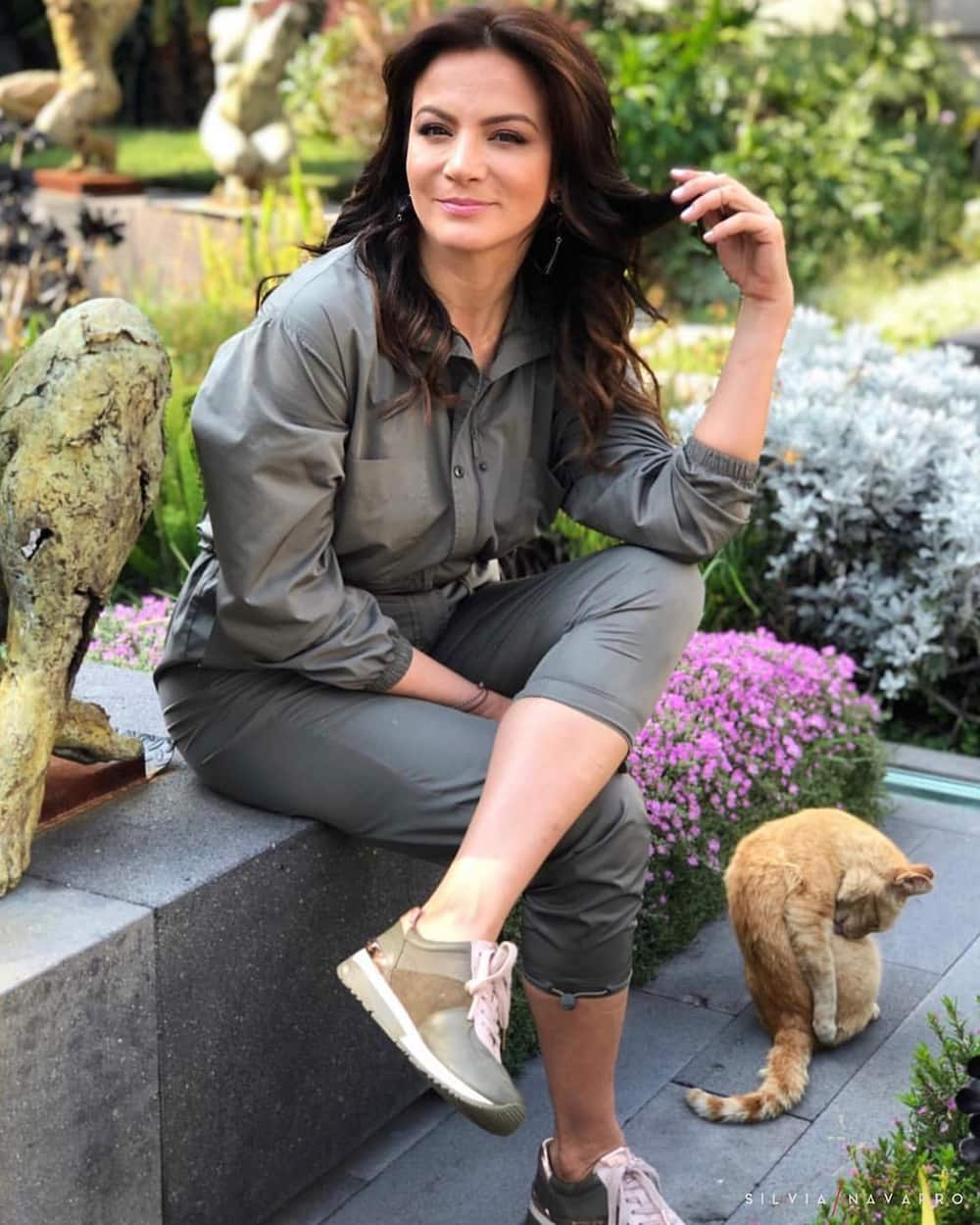 READ ALSO: Mehek teasers: August 2020
21/09/2020: Friday (Episode 9)
Cecilia shows Regina photos to prove that she kissed Gerardo, and Javier is murdered in cold blood.
24/09/2020: Monday (Episode 10)
Teresa accuses Regina of snatching her spouse. Later, Ximena accompanies Teresa to her father's house to pick her things.
Alonso is cheating on Regina
Not only is Cecilia the girlfriend of Regina's father, but she is also her husband's mistress.
25/09/2020: Tuesday (Episode 11)
While Hugo tries to end his life, the secret romance between Alonso and Cecilia is almost exposed.
26/09/2020: Wednesday (Episode 12)
Susana requests Regina to help her. While Hugo is recovering in the hospital, Omar proposes to Natalia to rekindle their love.
27/09/2020: Thursday (Episode 13)
Mario kills Susana, and Ximena confronts her mother for ruining her life. Regina, on the other hand, launches her political career.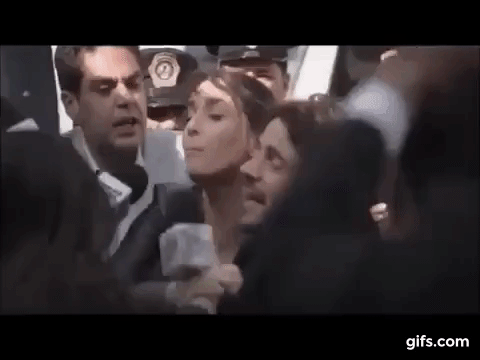 READ ALSO: Uzalo teasers: August 2020
28/09/2020: Friday (Episode 14)
Mario gets a heart attack because of long-term alcohol and drug addiction. Emiliano and Nayeli are caught in an uncomfortable situation.
31/09/2020: Monday (Episode 15)
Ximena confronts Emiliano for getting intimate with Nayeli, and Regina wants to stop Alonso from using his son during the political campaigns to win favour from people.
What is happening to Regina and Alonso?
Regina needs to convince the society that she is a virtuous woman for them to vote for her into the presidential office. She wants to quit her loveless marriage, but a divorce will ruin her political career. Since she is close to her college boyfriend, her political opponent uses her college romance in his favour to prove that she is an adulterous woman.
Alonso's ego cannot allow him to let his wife end up with the man she loves. He is neither willing to transform into a loving and faithful husband nor a compassionate leader. Aside from using Regina's past relationship to outshine her in politics, he is also brainwashing their son. He manipulates their child into believing that his mother prioritizes her career over their family.
The exciting episodes in August 2020 The Candidate teasers will start to air on FOX Life from 11th August 2020 at 16:40. Watch the repeat the following day at 22:20. You cannot afford to miss this show.
You are missing out on so much if you have not read the August 2020 Uzalo teasers from Briefly.co.za. Shortly after Nkunzi becomes the head of the community, his brothers die. The tragedy does not stop him from striving to reclaim everything that belongs to him. He instills fear in his wives and the people by using Zane as an example to prove that he is capable of anything.
Fikile is about how the church will judge her when they realize that she is pregnant out of wedlock. Sbu is her last hope because the father of her unborn baby is the "hit-and-run" type of man.
READ ALSO:
Arendsvlei teasers: August 2020
Age is Just a Number 2 teasers: August 2020
The Vow teasers: August 2020
Source: Briefly.co.za