Young Love teasers: August 2020
Usually, soap operas highlight the most common problems that people face. Young Love, for instance, highlights how toxic friends and family members can be, and how much they can take advantage of you. The choices that some of the characters are forced to take might look shady. However, the decisions end up saving them from more complicated situations. If you would like to catch up with the plot of the show, you might want to go through Young Love teasers for August 2020.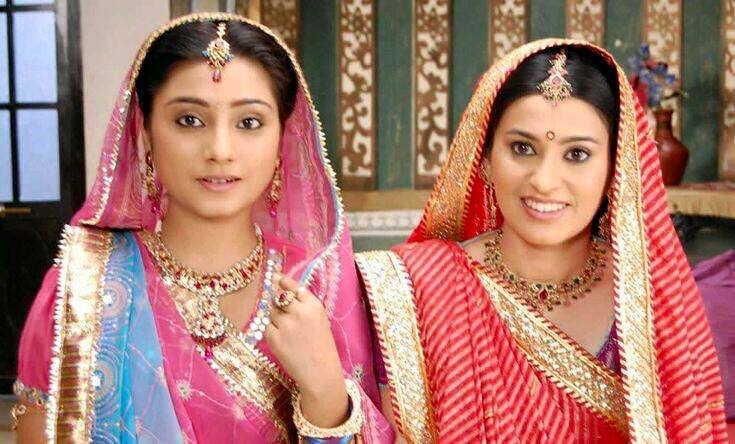 If you are an avid fan of the show, the most recent episode might have left you with a couple of questions on how the drama will unfold. You must be wondering whether Nimboli will get close to her biological mother and whether the truth about Akheraj's motives will be revealed. If you wish to find out more details, check out Young Love teasers for August 2020.
Young Love teasers for August 2020
Have you been wondering what Anandi's fate will be and what will happen to Harkhi in the oncoming Young Love episodes?
Episodes 2015-2016 - Monday, 3rd of August 2020
Kamli reaches out to Jagdish to inform him about Kundan's return, how will Jagdish react to the news?
Harkhi goes to jail to visit Akheraj and informs him about Kamli's hand in getting Kundan arrested. Akheraj responds by telling to go back home and murder their daughter immediately. Will Harkhi kill her daughter for the sake of protecting her son?
Episodes 2017-2018 - Tuesday, 4th of August 2020
Anandi expresses her appreciation to the media for agreeing to help her family to find her daughter.
Chagni's brother informs Mangla that the people know about their location. What will their next move be?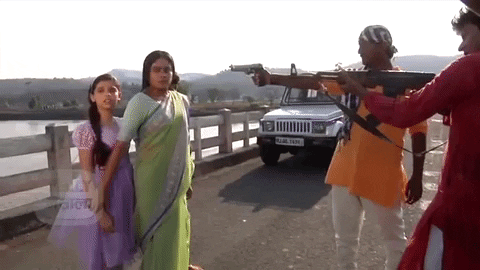 Episodes 2019-2020 - Wednesday, 5th of August 2020
Nimboli and Mangla relocate from the temple to run away from the police. Will they make it to their next destination without being found?
Harkhi informs the police about her suspicions about Kamli tipping Mangla off about the raid. How will Kamli react when she finds out this information?
READ ALSO: Brave and Beautiful teasers: August 2020
Episodes 2021-2022 - Thursday, 6th of August 2020
Harkhi tries to ask for Anandi's help regarding Kundan's situation. However, Anandi insists on Kundan paying the price for the harm that he caused because he deserves the punishment.
Harkhi reaches out to Kamli to help her in her situation. However, the response that Kamli gives her makes her startled.
Episodes 2023-2024 - Friday, 7th of August 2020
The inmates try to attack Kundan, and when he tries to threaten them using his father's name, they make fun of him and beat him up.
Anandi gets so overwhelmed by the rage that she slaps Mangla!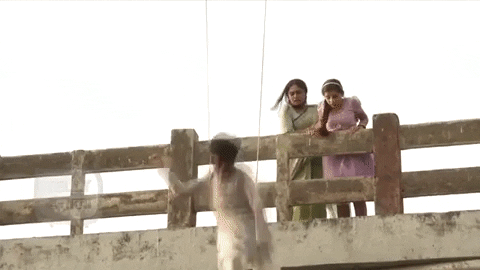 Episodes 2025-2026 - Monday, 10th of August 2020
Mangla tries too make Anandi believe that she is capable of making Nimboli change the mindset that she has about her mother.
Grandma Kalyani gets excited when she hears that Anandi's daughter is coming back after spending 11 years in pain.
READ ALSO: The Inseparables teasers: September 2020
Episodes 2027-2028 - Tuesday, 11th of August 2020
Nimboli gets excited about the new house and her room, although Mangla gets angry at her for this. She reminds her that they are only there for their safety from the authority.
Mangla tries her best to ensure that Anandi does not interact with Nimboli.
Episodes 2029-2030 - Wednesday, 12th of August 2020
The next morning, Nimboli wakes up earlier than usual to take a tour of the mansion.
Grandma Kalyani, Ganga and Jagdish stare at Nimboli, and they are pleasantly impressed by how innocent she looks.
Episodes 2031-2032 - Thursday, 13th of August 2020
Kamli and Urmi realise that Harkhi has stolen Urmi's jewellery. How will they react to it? Will they confront her?
Kamli punishes Harkhi by hiding all the food away from her. Will she learn her lesson?
READ ALSO: Zee World Gangaa: cast (with images), full story, plot summary, teasers
Episodes 2033-2034 - Friday, 14th of August 2020
Kamli walks in and finds Pushkar serving Harkhi some food. She reprimands her for calling Pushkar mad and yet Pushkar is helping her. Kamli reminds Harkhi always to be kind.
Anandi tries to get close to her daughter by buying her dresses. However, Mangla tries to poison Nimboli by telling her to deny the offer and tell her that she does not like the dresses.
Episodes 2035-2036 - Monday, 17th of August 2020
Kundan learns that his jail term has been extended and this pisses him off. He insists that since he is Akheraj's son, he should be free.
Harkhi is so insensitive that she forces Urmi to do all the house chores although she is pregnant.
Episodes 2037-2038 - Tuesday, 18th of August 2020
Mangla, Anandi, Jagdish and Akheraj head to court, and Akheraj threatens to harm Mangla.
The court case begins, and everyone is curious to know whether Akheraj will get away with murder again.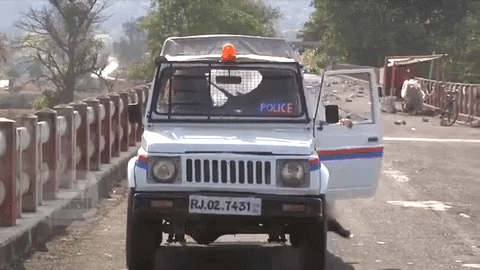 Episodes 2039-2040 - Wednesday, 19th of August 2020
Anandi realises that Mangla is poisoning her daughter's mind, and this makes her concerned.
Anandi and Mangla try to convince Nimboli to appear before the court and testify against Akheraj. Will she comply?
Episode 2041 - Thursday, 20th of August 2020
Harkhi hires some unknown men to threaten Gopal's parents and the rest of the villagers, and stop them from testifying against Akheraj. Will she stop justice from being served?
Harkhi
Harkhi goes to jail to visit her husband, who instructs her to kill their daughter. Later, she tries to get the police to capture Mangla and Nimboli. When her plans fail, she reaches out to Kamli for help, although Kamli mistreats her. She tries to sabotage the court case by threatening key witnesses.
Anandi
Anandi's return is received with mixed emotions. She is determined to build a relationship with her daughter. However, Mangla turns Nimboli against her. She feeds her with information that might make her hate her mother. How will Anandi win over her daughter?
READ ALSO: Scandal! Teasers: August 2020
Briefly.co.za published exciting Scandal! teasers for August 2020 and the gist that the highlights bring is mind-boggling. You will not believe what will happen to Phindile.
Scandal! teasers for August 2020 depict how fate is turning against Phindile and Grace. Phindile lets someone too close to her, and yet the person has ill motives towards her. How will she get out of her messy situation?
Young Love teasers for August 2020 might have left you with questions. If you wish to find out more details about the show, tune in to Glow TV on StarSat and OpenView HD every weekday at 18h00.
READ ALSO:
Game of Love teasers: September 2020
Season finale! This is Love teasers: August 2020
Mehek teasers: August 2020
Source: Briefly.co.za