Iron Rose 2 Teasers: September 2020
The fascinating episodes that have been captured in the September 2020 Iron Rose 2 episodes will excite you. In a nutshell, Season 1 was electrifying. Altagracia, a wealthy woman and an influential person in illegal businesses, returned to her motherland to seek revenge. She was gang-raped when she was a teenager; therefore, she opts to take matters into her hands. The legal system failed her because the gang of teenagers who abused her and killed her boyfriend had grown up to become influential people in society.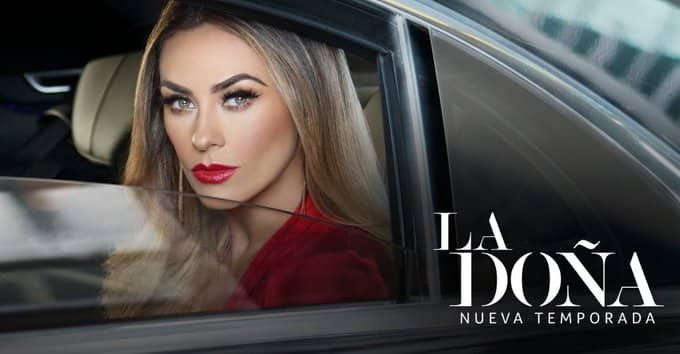 As Altagracia sought revenge and protected women from the new gang of rapists, she and her daughter fell in love with the same man. The season ended when Altagracia left the man for her daughter and left Mexico upon completing her mission. In Season 2, she returns to Mexico to help her daughter find for her husband, but her daughter also disappears. The families of the men she has killed are after her and her family. Do not forget to watch Iron Rose telenovela by tuning in on Telemundo from Mondays to Fridays at 20:00.
What should you expect on Iron Rose 2?
Here are the upcoming episodes:
León wants to divorce his wife
Will Altagracia encourage him to leave his spouse?
1/09/2020: Tuesday
An attack happens to Lucho that changes León's mind about divorcing his wife. He confides in Altagracia how he longs for the day he will separate from his wife.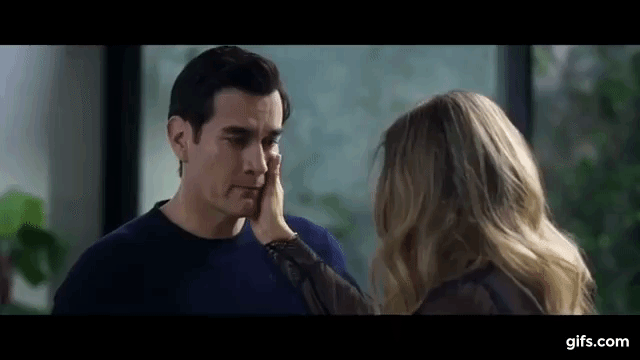 READ ALSO: The Inseparables teasers: September 2020
2/09/2020: Wednesday
Lucho sneaks from home to meet Romelia, and Vidal stops Leon and Navarrete from fighting. The angry and bereaved León promises to harm Navarrete for killing his son.
3/09/2020: Thursday
Felina and Braulio are stranded in the jungle. Altagracia and Navarrete annul their marriage, but she maintains her position in the construction company.
4/09/2020: Friday
Diego and JP arrive on time to take Felina and Braulio out of the jungle, and Noelia is hurt by the happiness that León and Altagracia share.
A death trap on Altagracia
Manuel wants to end her life.
7/09/2020: Monday
Felina persuades Altagracia to attend a restaurant meeting while Manuel sets the bomb that is meant to kill her.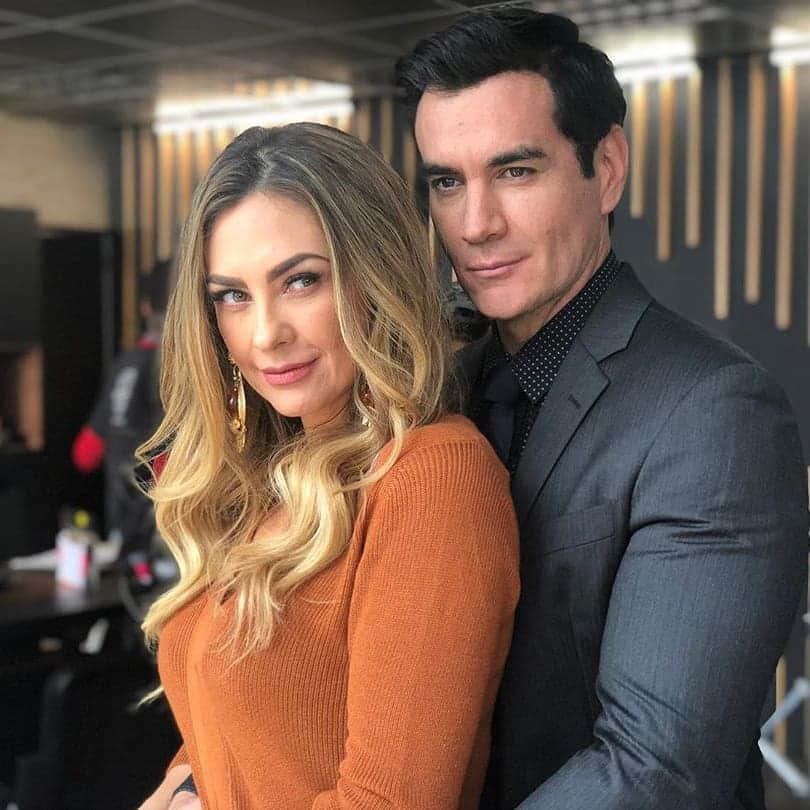 READ ALSO: New! The Candidate teasers: August 2020
8/09/2020: Tuesday
Braulio's father advises him to believe his family's words instead of what outsiders are telling him. Someone was hired to shoot La Doña.
Why is Padilla sneaking into Altagracia's room?
He takes advantage of her health condition because it makes her unconscious of her surroundings.
9/09/2020: Wednesday
Altagracia's health condition is critical, and Matamoros confronts Padilla after seeing him sneaks into Altagracia's room.
10/09/2020: Thursday
Navarrete's lawyer uses Carla to broadcast defaming information about León on the media, and Lucho also hires El Bocinas to drug Diego and take him to the bar.
READ ALSO: Suidooster teasers: September 2020
11/09/2020: Friday
Felina is worried that once Altagracia regains consciousness, she will reveal her secrets, and a stranger blackmails the judge in charge of Navarrete's case.
14/09/2020: Monday
Navarrete threatens to kill Altagracia, while Padilla and Felina scheme to ruin people's lives. Daniel is instructed to keep an eye on Fernanda until Altagracia is released.
Why has Fernanda been kidnapped?
She will be used as a bait by the Matamoros.
15/09/2020: Tuesday
While the Matamoros kidnaps Fernanda, Romelia assumes that Lucho has murdered another lady when he sees a knife covered in blood. Meanwhile, Matamoros chases Fernanda and kidnaps her.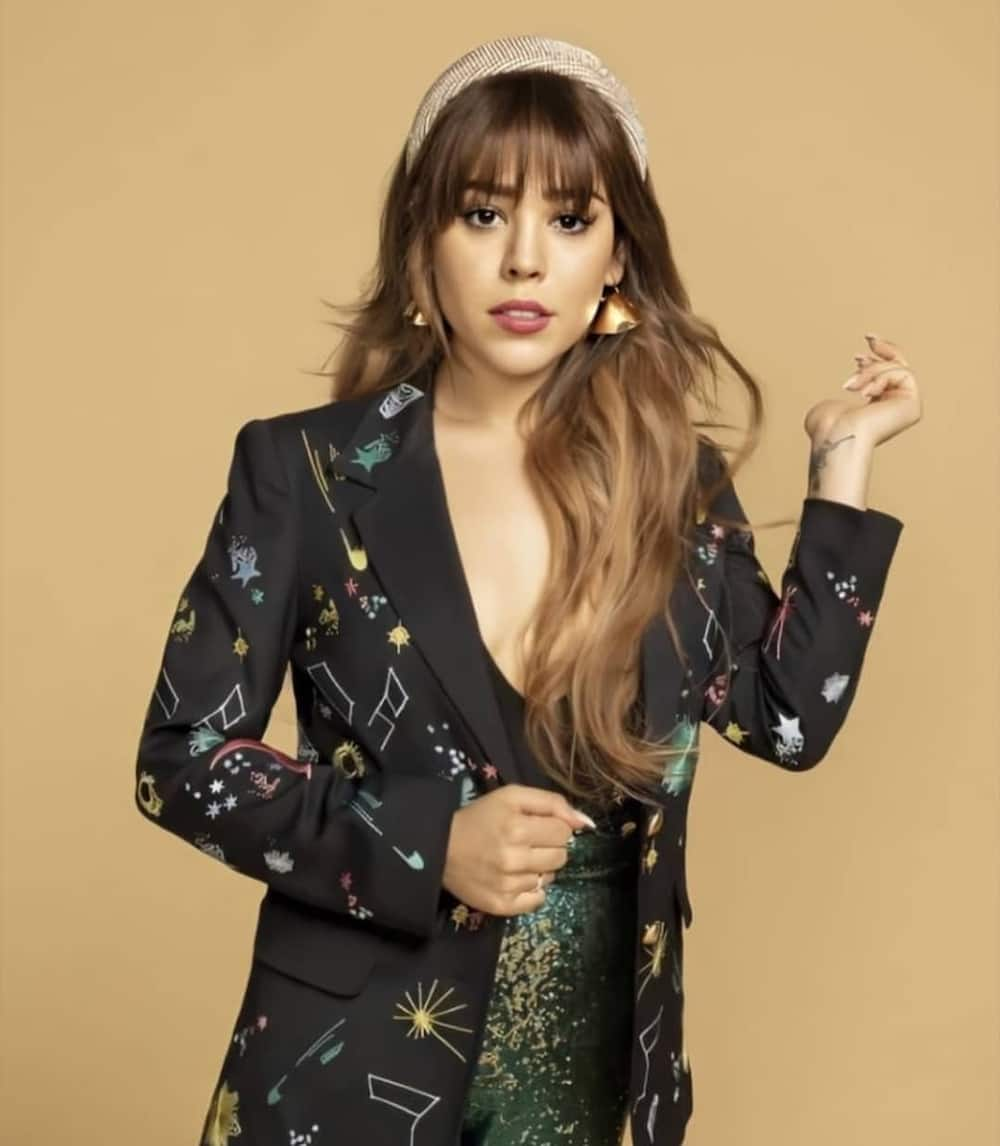 READ ALSO: Scandal! Teasers: August 2020
16/09/2020: Wednesday
The Matamoros silence Altagracia using Fernanda's photos. They kidnapped her to get back at Altagracia. Meanwhile, Noelia exposes Olga's true identity, and Daniel spies on Braulio.
17/09/2020: Thursday
La Doña hits Fernanda, and she confesses the truth behind Mónica and Saúl's deaths. At the same time, Romelia sees Navarrete's mistress with him in the office.
18/09/2020: Friday
La Doña's hideout after she left the hospital is still a mystery to many people, and she refuses to share with León how she spent her day.
21/09/2020: Monday
Ruiz and Cisco watch over Felina, and La Doña accuses Navarrete of attacking Noelia. However, Lucho requests money from Romelia to buy weapons.
Ruíz escapes death
He is lucky that people found him on time.
22/09/2020: Tuesday
Altagracia attacks Ruíz to punish him, and Diego interrogates Lucho. Braulio and Felina find Ruíz handcuffed and wounded.
23/09/2020: Wednesday
Navarrete requests Romelia to move into his house, and Altagracia hides her next moves from León. On the other hand, Lucho trains Diego on how to shoot.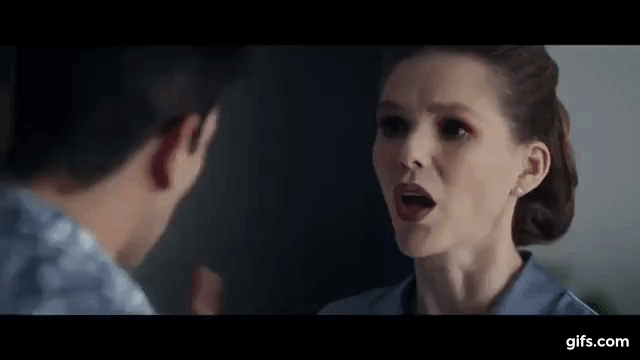 READ ALSO: Twist of Fate teasers: September 2020
24/09/2020: Thursday
Felina's revenge on La Doña affects many people, and Altagracia gets into an agreement with Cabral.
25/09/2020: Friday
Braulio blames Altagracia for what has happened to Cabral, while Diego watches the news about the death of the woman from the vacant lot. There is a chance that she was shot.
28/09/2020: Monday
Felina causes a scene during the opening ceremony of the luxurious building.
29/09/2020: Tuesday
Regina resigns from the Construction Company and returns to work at the Foundation, while Braulio investigates what connects Romelia to Lucho.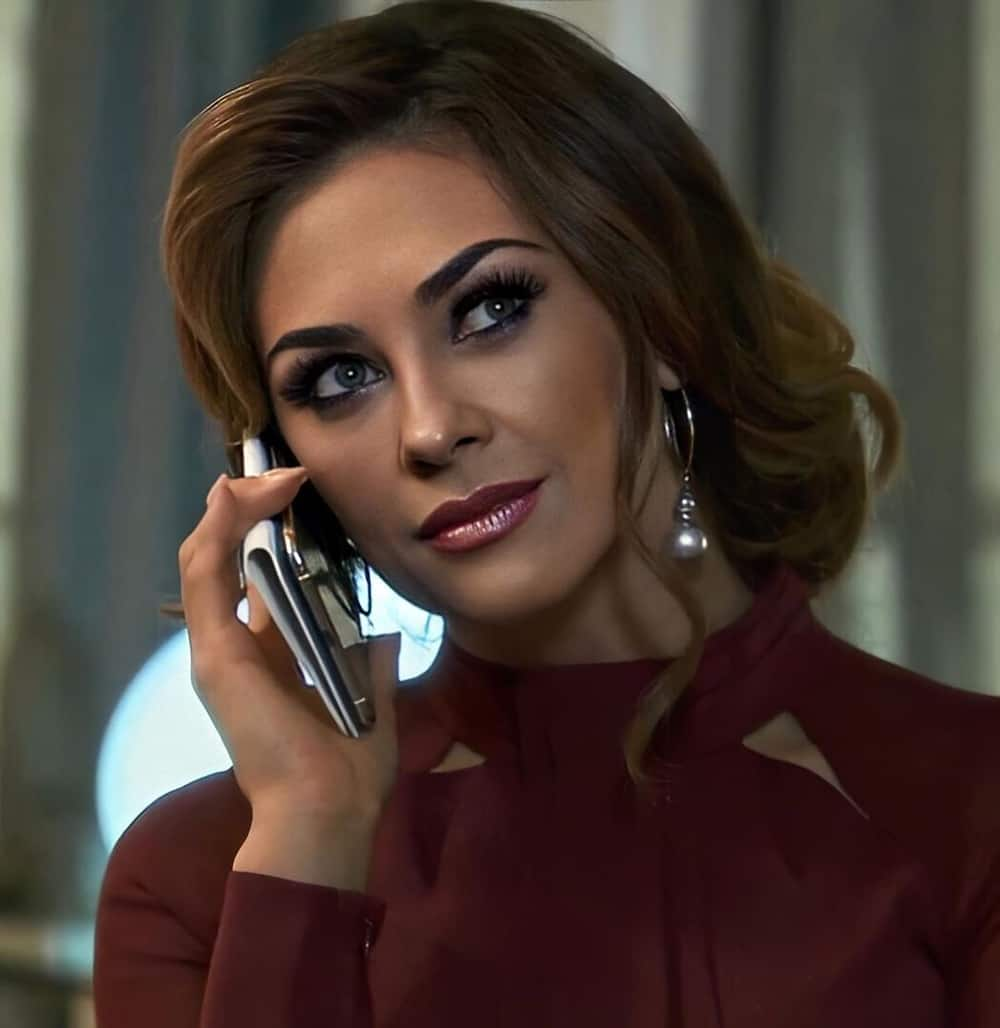 READ ALSO: Young Love teasers: August 2020
30/09/2020: Wednesday
Braulio rejects his son when he discovers that he is gay. He commands Felina to take him away, but she defends the young man. Altagracia is spying on Romelia.
What is happening to Altagracia and León?
Altagracia might be critically ill, or she is faking it. León wants to divorce his wife to be with her. Is she using him like she used the other men and killed them in the end? Is León one of the men who raped her?
León is too impatient to wait for justice to be served. He believes that he knows his son's murder; therefore, his grieve makes him swear to deal with him the best way he knows how.
Have you enjoyed reading the September 2020 Iron Rose 2 teasers? The cast members of this soapie are familiar faces because they have been entertaining you for years. Remember to stay safe and to sanitize yourselves as you enjoy the show.
Briefly.co.za highlighted the puzzles that will happen in Young Love. Harkhi's husband commands her to kill their daughter. When she fails to get Mangla and Nimboli arrested, she threatens witnesses to ruin the court case. On the other hand, Mangla tears down the relationship between Nimboli and her mother.
READ ALSO:
Game of Love teasers: September 2020
Brave and Beautiful teasers: August 2020
Gebroke Harte 3 teasers: August 2020
Source: Briefly.co.za