Season finale! The Way To Paradise 2 Teasers: September 2020
Watching soap operas is one of the easiest ways to end a busy day. Shows have a way to calming you down with the cheeky drama that they bring. They always have a way of giving you reasons to come back for more. If you have been thinking of joining this journey and have been unsure about which ones to follow, you might want to check out The Way To Paradise 2 teasers for September 2020. You will love the show.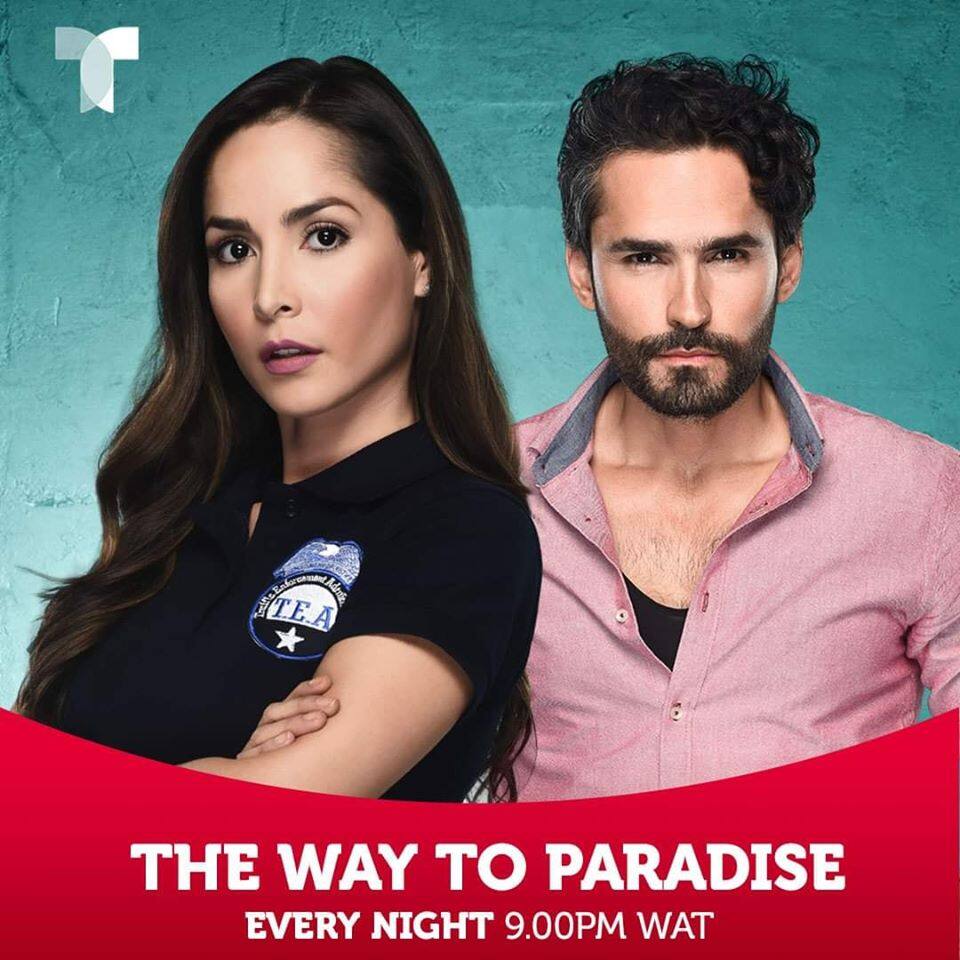 The Way To Paradise 2 is finally coming to an end. However, the end of the season is nothing close to your expectations. The sudden turn of events in the show is mind-blowing! You will not believe what will happen to Albeiro. Will Catalina let got of the resentment that she has towards Santiago? How about going through The Way To Paradise 2 teasers for September for more details?
The Way To Paradise 2 teasers for August 2020
These are the snippets of what your favourite The Way To Paradise 2 cast members are going to be up to.
Tuesday, 1st of September 2020
Mariana and Dayana go out for shopping, and Hilda gives Calvo an ultimatum about changing his lifestyle. She promises to sell the house and settle his hospital bill if he honours his word.
Wednesday, 2nd of September 2020
Mariana reaches out to Hernán Dario and asks him to let her come and stay at his house with her son. Will he offer her the favour? Meanwhile, Daniela reaches out to Abigail to help her with her plan of becoming the beauty queen.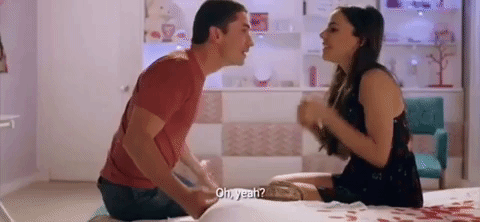 Thursday, 3rd of September 2020
Catalina tries to convince Santiago to go back to Colombia and help her with Mariana's situation. Albeiro desperately tries to ask Hilda to forgive him.
READ ALSO: Iron Rose 2 Teasers: September 2020
Friday, 4th of September 2020
The Colonel goes through Daniel's and Jota's files and realises that they are the bad people that everyone is making them look like. On the other side, Catalina stumbles upon Dayana, and they get into a heated exchange.
Saturday, 5th of September 2020
Hilda receives the money from Albeiro and heads over to the hospital to clear Calvo's bill. Meanwhile, Chalo instructs Diabla to murder Catalina and Titi. Will he comply to the instructions?
READ ALSO: Zee World Gangaa: cast (with images), full story, plot summary, teasers
Sunday, 6th of September 2020
The Colonel lets Daniel and Jota free, and Hilda goes to a hotel with Calvo after clearing his hospital bill. Meanwhile, Albeiro gets home very upset, so he decides to engage in a few drinks.
Monday, 7th of September 2020
Titi offers Marian a car, but she turns down the offer. After Martina's funeral, Albeiro informs Catalina that he is feeling unwell and that she should let him be alone. Why is he this sad?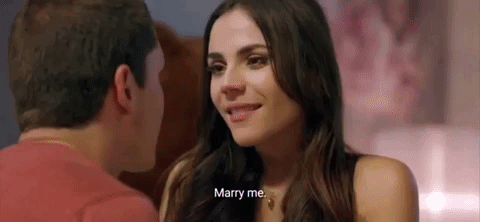 Tuesday, 8th of September 2020
Santiago goes back to Colombia to check up on his family and tries to make up to Catalina. Will Catalina let go of the pain he has caused him? Meanwhile, everyone expresses their concern about the change in Albeiro's attitude.
READ ALSO: The Inseparables teasers: September 2020
Wednesday, 9th of September 2020
Something unusual happens at the pageant as Yesica tries to impersonate Amparo. Later, the real Amparo shows up, and people are left in shock. On the other side, Santiago finally gets to Catalina's home. How will she receive him?
Catalina
Catalina finds herself in a complicated situation when she tries to beg Santiago to relocate to Colombia and help her with Marina. Later, Santiago feels guilty and decides to go to Colombia and make amends with her. Will she let go of her humiliation and forgive him?
Albeiro
Albeiro tries his best to apologise to Hilda, although his efforts do not seem to bear any fruit. Hilda focuses on Calvo's wellbeing and is not interested in him. Later, he lets his emotions get the better part of him, so everyone notices his sorrow. Will he be bold enough to open up about what he is going through?
READ ALSO: Scandal! Teasers: August 2020
Briefly.co.za published fascinating Scandal! teasers for August 2020. The teasers provided highlights of what will happen to Phidile and Romeo.
In Scandal! teasers for August 2020, Phindile lets someone get too close to her. She has no idea that the person is planning to harm her. She does the unthinkable when she opens up to her friend. How will she get out of this mess? Will she know the truth?
The Way To Paradise 2 teasers for August 2020 must have awakened your urge to watch the final episodes of the show. If you wish to find out how the second season of the show is going to end, you ought to tune to Telemundo every day at 22:00.
READ ALSO:
Game of Love teasers: September 2020
Season finale! This is Love teasers: August 2020
Mehek teasers: August 2020
Source: Briefly News