Get to know the life and career of Spencer Grammer, who is an American actress popularly known as the voice of Summer Smith in the Adult Swim animated sci-fi series, Rick and Morty. She further rose to fame in the film industry on the ABC Family series, where she portrayed as Casey Cartwright. She considers herself lucky having come from an artistic family.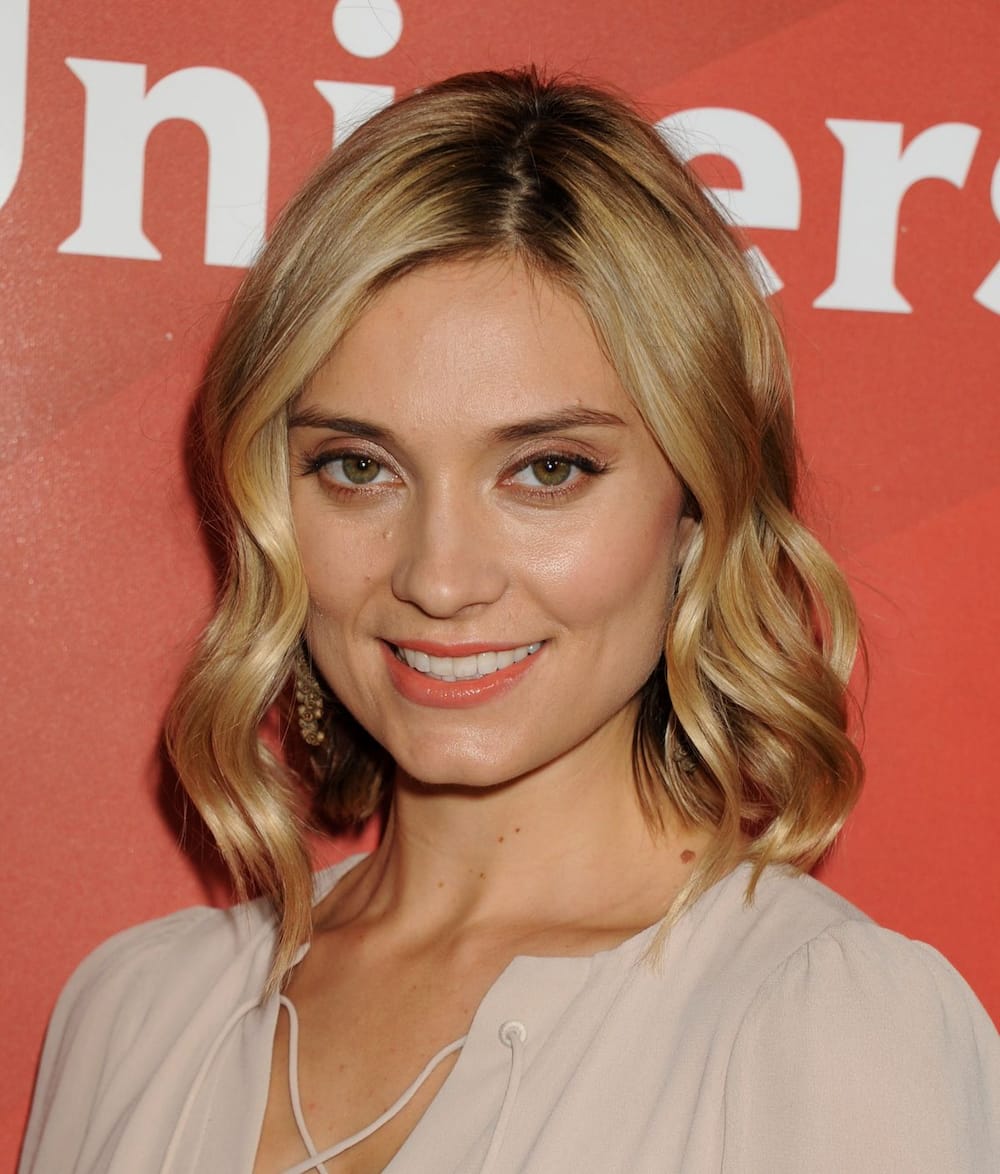 Spencer Grammer was lucky to be born in a family of artists. The father is a renowned actor and comedian, making her a star kid from the day she was born. The artistic family background gave her a good platform to launch her acting career, where she became active in the film industry since 1992. Read more on this article to find about her acting journey, family, age, net worth, among other things of interest.
Spencer Grammer profile
Stage Name: Spencer Grammer
Real name: Spencer Karen Grammer
Nick Name: Spencer
Age: 36 years
Date of birth: 09/10/1983
Gender: Female
Profession: Actress
Place of birth: Los Angeles, California
Nationality: American
Spencer Grammer Instagram: @spencergrammer
Spencer Grammer biography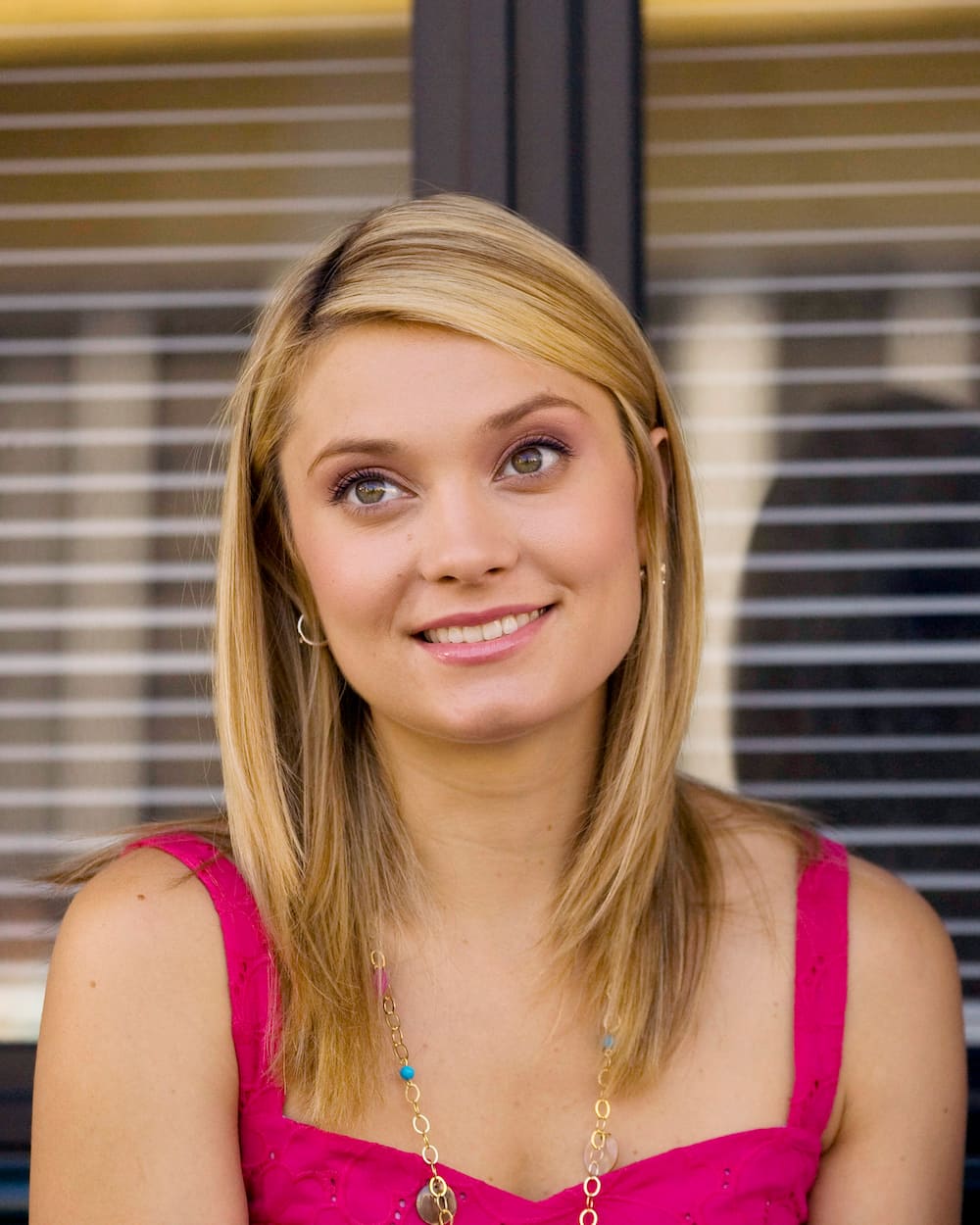 Below is every detail you would love to know about your favourite actress.
Background info
She was born and brought up in Los Angeles, California, United States. Spencer Grammer parents are artists, where her father is a famous comedian and actor, while the mother was a dance coach.
READ ALSO: Precious The Planner (Precious Thamaga Mazibuko): age, husband, prices, swindling claims, website, profile
She was born in a family where her father, Kelsey Grammer, married four times. Spencer's mother is his first wife with whom they stayed together for eight years. Issues started as soon as Spencer was born. Their fights got serious until they parted ways when Spencer was only two years old.
Spencer Grammer and Kelsey Grammer
Her father's name is Kelsey Grammer, and the mother's name is Doreen Alderman. The father, Kelsey is a renowned actor and comedian who is best known for portraying as Dr Fraiser, on the NBC sitcom, Cheers and Frasier. The mother worked as a dance instructor.
Siblings
She has several siblings. From her father's other three marriages, she has six half-siblings. Her mother later married elsewhere, where she got a baby girl named Madison.
Spencer Grammer age
The actress was born on October 9, 1983, in Los Angeles, California, United States. She is 36 years old as of 2020.
Education
She was a bright student, and that prompted her to have an interest in pursuing Zoology. However, along the way, she changed her mind after realizing that her interest is more in acting.
That triggered her to join Los Angeles County High School to pursue arts and learn more about artistic skills. After graduating from high school, she proceeded to Marymount Manhattan College to pursue Art History.
Later in 2017, she joined Columbia University for her graduate studies in film screenwriting and directing.
Spencer Grammer actress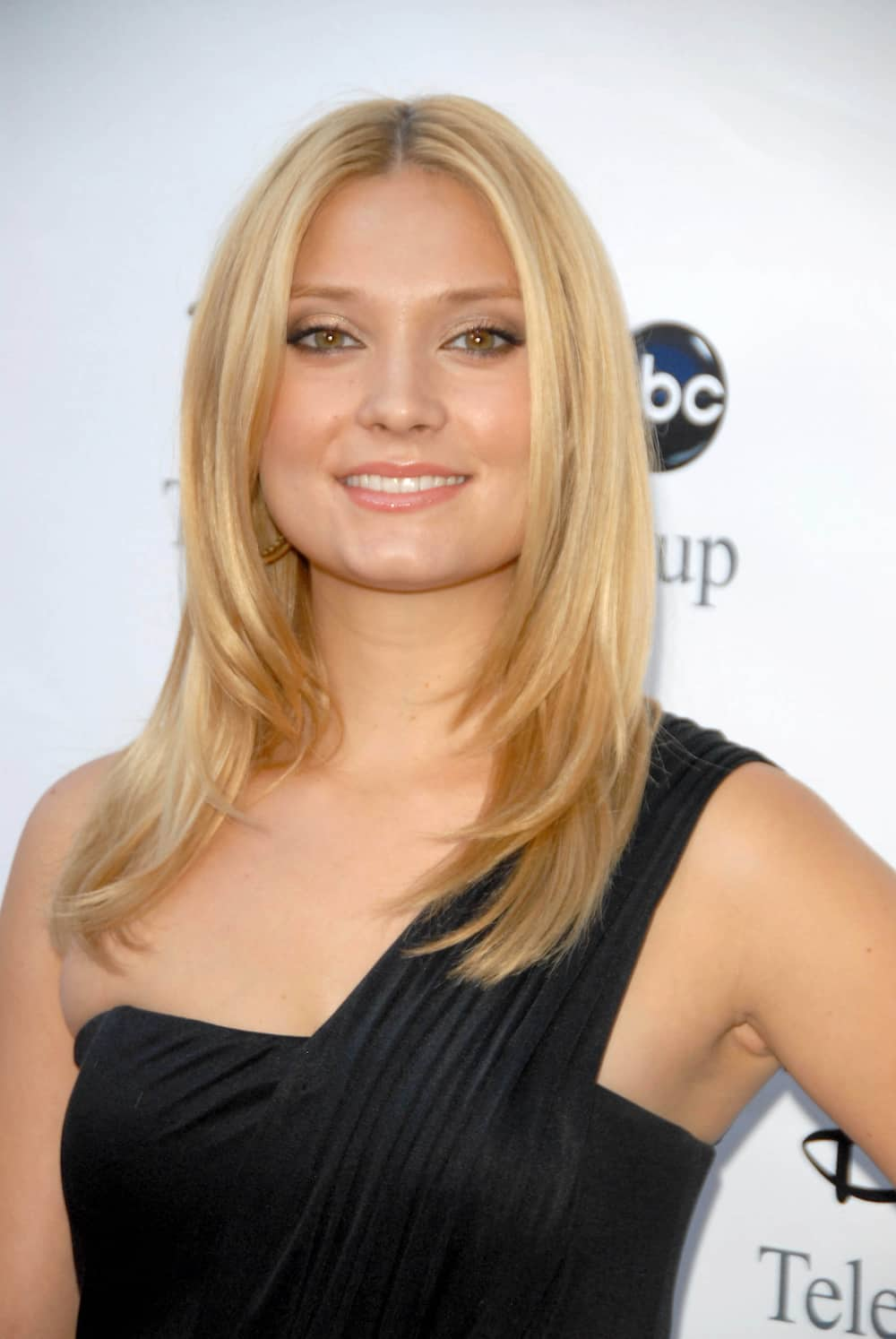 Having come from an artistic family, she began her acting journey at a young age, where she featured in an episode of the series Cheers in 1992.
Later, she took a break to concentrate on her studies until 2004 when she made a come-back in the industry. She was just 12 years when she featured in the series Clubhouse where she portrayed as Sheila.
READ ALSO: Emtee's rise from township streets to Mzansi red carpets
She had an impressive performance in the series Clubhouse, enabling her to land in the series, Jonny Zero, and Third Watch, in 2005.
In 2006, she featured in the short film, The Path of Most Resistance, where she played the lead role of Prudence. The same year, she managed to feature in other series, including The Bedford Diaries, Law & Order: Special Victims Unit, As the World Turns, and Six Degrees.
Breakthrough
She got her breakthrough in 2007 after featuring in the ABC Family series Greek, where she portrayed as Casey Cartwright, the female lead.
Independent films
In 2011, she featured in the independent film Missing William, where she played the role of Jill.
Other independent films she has featured in include Roommate Wanted, In the Lieu of Flowers, Beyond Paradise, Random Tropical Paradise, and Boone the Bounty Hunter.
Starring
In 2013, she starred in drama series Ironside as Holly opposite Blair Underwood.
Guest appearance
She has made guest appearances in several series that include Tell Me a Story, Grey's Anatomy, and Scorpion.
Spencer Grammer Rick and Morty
In 2013, she received much recognition in the Adult Swim animated sci-fi series Rick and Morty after her voice as Summer Smith.
Spencer Grammer husband
She was initially married to James Hesketh, a firefighter, on February 11, 2011. After eight months into their marriage, they were blessed with a baby boy named Emmett Emmanuel Hesketh. After six years into their marriage, they divorced.
Spencer Grammer net worth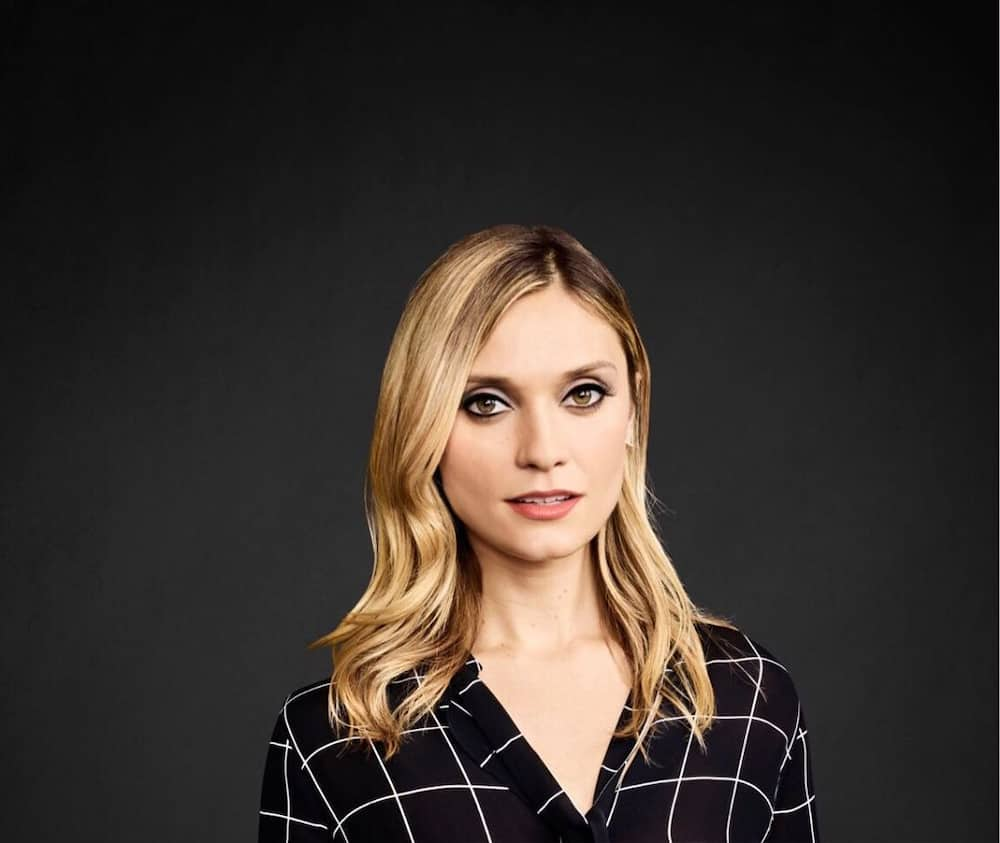 Her net worth is estimated to be around 1.5 million dollars.
Spencer Grammer injured
The latest news is that on July 24, 2020, she was in the company of her friend, Jan Philip, when they were attacked while having dinner at an East Village restaurant. She sustained a cut in her arm.
FAQs
Below are the frequently asked questions and their answers:
How tall is Spencer Grammer?
She stands tall with a height of 5 ft. 7 inches.
How heavy is Spencer Grammer?
She weighs 57kg (126 lbs). She has managed to maintain her well slim hour-glass body. She attains that by exercising regularly and observing her diet.
Who is Spencer Grammer's mother?
Her mother's name is Doreen Alderman.
Does Kelsey Grammer sing?
Yes, he sings. This is besides being an actor, comedian, singer, producer, director, writer, and activist.
Spencer Grammer was named after her aunt, Karen Grammer, who was ruthlessly raped and murdered eight years before Spencer was born. Her life is an inspiration to many young upcoming artists. Briefly.co za wishes her the best in her career and future endeavours.
READ ALSO: Tyson Ngubeni bio: age, Chicken Licken Ad, videos, comedy, profile, Instagram
Meanwhile, Briefly.co za reported on August 7, 2020, about Tyson Ngubeni who is a South African actor, voice artist, and comedian with character-driven humour and sharp observation.
He is best known as the man who impersonated the fictional white TV news reporter Bob O'Connor during the 2020 Covid-19 lockdown period. Due to his creative, funny content, Tyson represented Mzansi in Showmax's Funny People Africa that only features the best comedy talents from the continent.
READ ALSO:
Mcebo Dlamini bio: age, degrees, education, FeesMustFall, sentence, profile
Angela Sithole bio: age, partner, parents, TV shows, best pictures, profile
Mason Mount bio: age, stats, Instagram, what did Messi say about him?