- The Desmond & Leah Tutu Legacy Foundation has issued the ANC with a warning amid the Covid-19 pandemic
- The foundation cautioned that corruption relating to the crisis may ultimately be the ANC's downfall
- The 'window of opportunity' for the ANC to prove its worth is closing in its opinion
PAY ATTENTION: Click "See First" under the "Following" tab to see Briefly.co.za News on your News Feed!
The ANC may ultimately be dethroned as ruling party in South Africa if it cannot stop its corrupt members during the Covid-19 pandemic.
This is the warning issued by the Desmond & Leah Tutu Legacy Foundation on Saturday:
"For the state, the window of opportunity is closing to demonstrate the courage and the muscle to act decisively and hold the culprits in its ranks accountable, regardless of who they are."
Foundation CEO Piyushi Kotecha is adamant that once citizens have had enough there will be no option to turn back:
"If it closes we must brace ourselves for turbulence. For, in democracies, when the people are ready, governments change."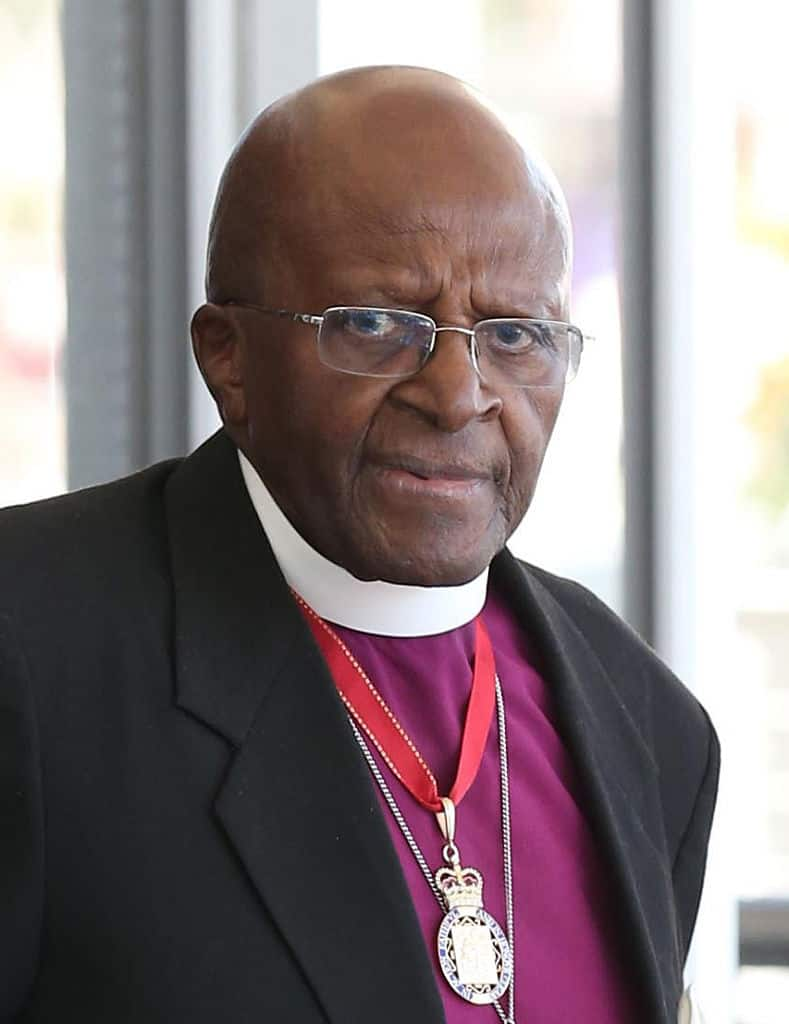 READ ALSO: EFF on Cyril's Covid-19 probe: Foxes investigating missing chickens
The allegations of corruption amid the pandemic is a massive setback for the country, continued the statement:
"The allegations that SA's defences against Covid-19 have been turned into business opportunities for the politically connected are a massive setback for the country's integrity and post-pandemic economic landscape."
Kotecha recalled a warning issued by the Archbishop back in 1998 over how loyalty is a fickle thing:
"There is no way in which you can assume that yesterday's oppressed will not become tomorrow's oppressor. We have seen it happen all over the world, and we shouldn't be surprised if it happens here."
The CEO highlighted the need for new leadership, unencumbered by past struggles as 'glaringly obvious':
"SA seems stuck in a generational rut. Corrupt leaders have been tolerated largely out of strong emotional bonds to [the ANC] and its group of exceptional leaders who ultimately prevailed in the long struggle against apartheid."
Earlier, Briefly.co.za reported the Economic Freedom Fighters are not impressed at the committee appointed to deal with allegations of corruption relating to the procurement of Covid-19 relief goods and services.
In a statement released following the announcement, the Red Berets signalled their disapproval over ministers being handed this sensitive task:
"Such a decision is a waste of time, irrational and a clear sign of lack of leadership that characterise Cyril Ramaphosa and the whole Cabinet."
The party claimed that the ministers themselves are those being accused of looting the funds allocated to deal with the crisis:
"The Executive is the one that is being accused of corruption, wrongdoing, maladministration and negligence and they, therefore, cannot be the same people who are investigating themselves."
Enjoyed reading our story? Download BRIEFLY's news app on Google Play now and stay up-to-date with major South African news!