Today these celebrities are household names throughout the world and if they chose to they would not have to work another day in their lives.
Such is the allure of becoming rich and famous that a commonly held beliefs is that for every one success Hollywood breeds there are 999 999 failures.
READ ALSO: Cape Town mum puts fast food chain on the Twitter griller
Briefly.co.za takes a look at what 10 of the most famous people on the planet did to support themselves before being famous.
Brad Pitt - One of Hollywood's elite, Brad worked various odd jobs in Los Angeles before making it big. Perhaps his strangest gig was dressing up as a giant chicken and handing out flyers for a fast food restaurant.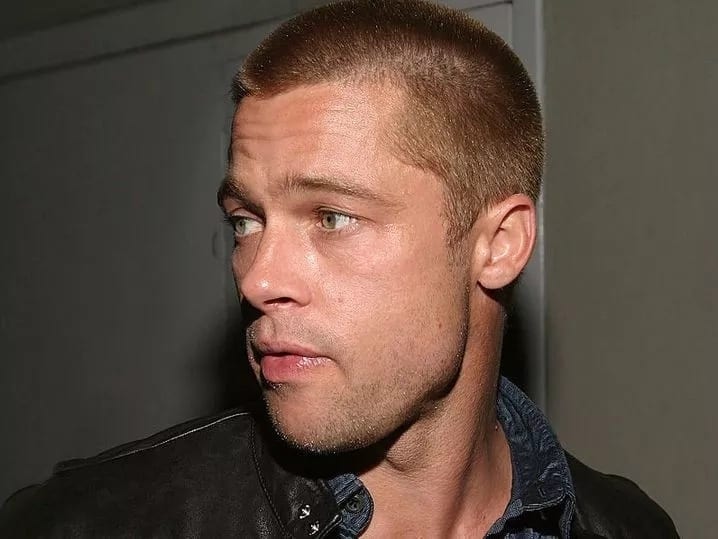 Channing Tatum – Very much a case of art imitating life, Channing is known for his role as a stripper in Magic Mike and Magic Mike XXL. Before making it big in Hollywood, Channing worked as a male stripper.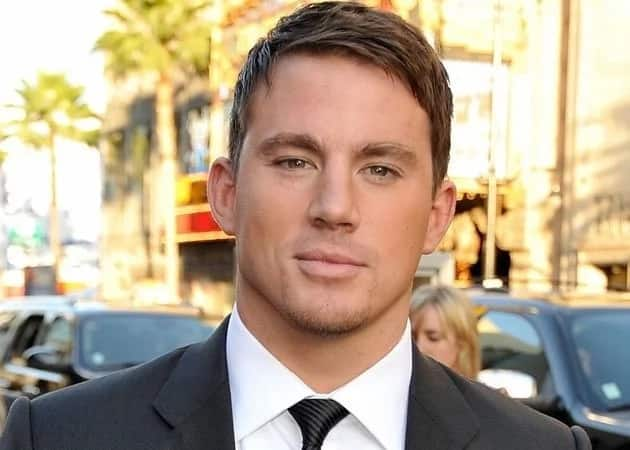 Kanye West – The world's greatest used to work as a customer service agent in GAP (our equivalent would be Edgars or Woolies) during his school holidays.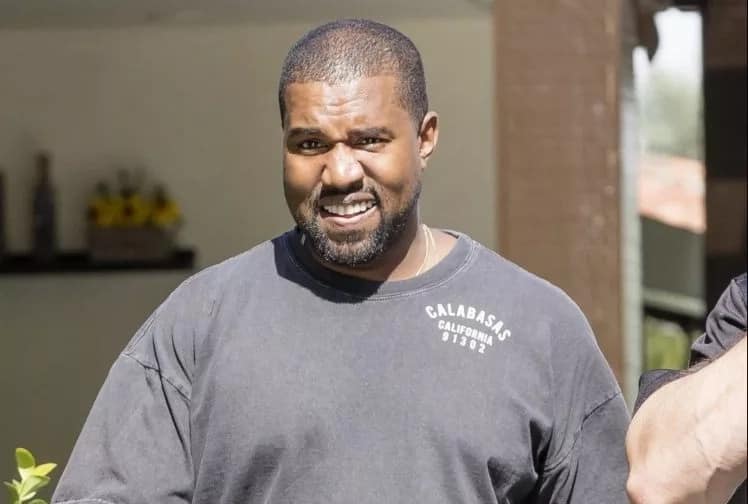 Tom Cruise – The most famous Scientologist in the world actually worked as a paperboy in his youth. He delivered the Courier-Journal to homes in Louisville, Kentucky.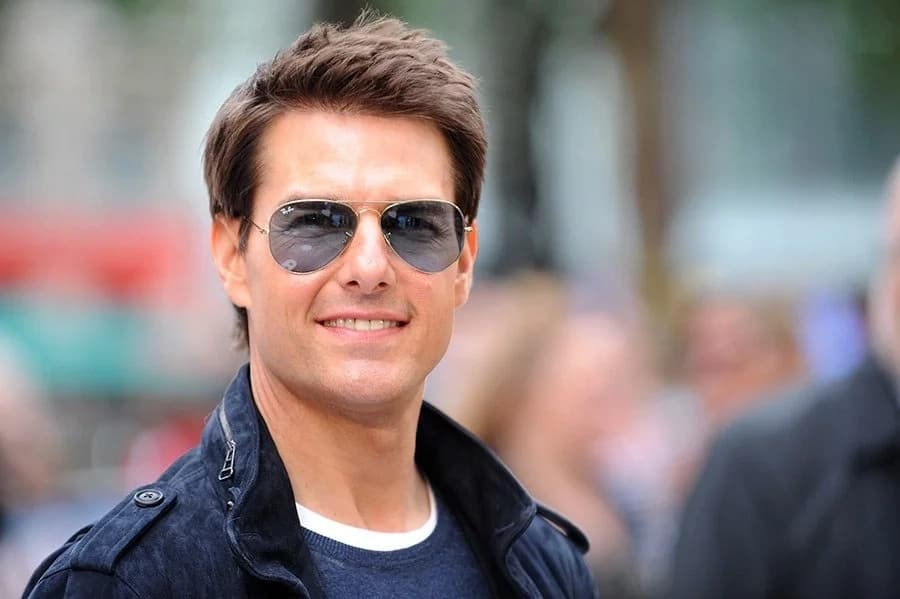 Johnny Depp – Another one of Hollywood's elite, best known as Captain Jack Sparrow, Johnny actually worked in telesales before making it big. He made (or tried to make a living) by selling pens over the phone.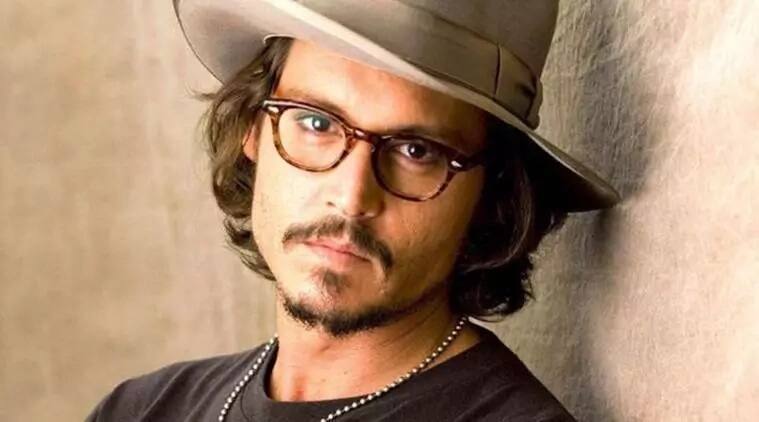 Jennifer Aniston – America's sweetheart used to sell timeshare holidays over the phone. Jennifer once said she was so bad at her job she usually just apologised to the person she had called and would hang up the phone.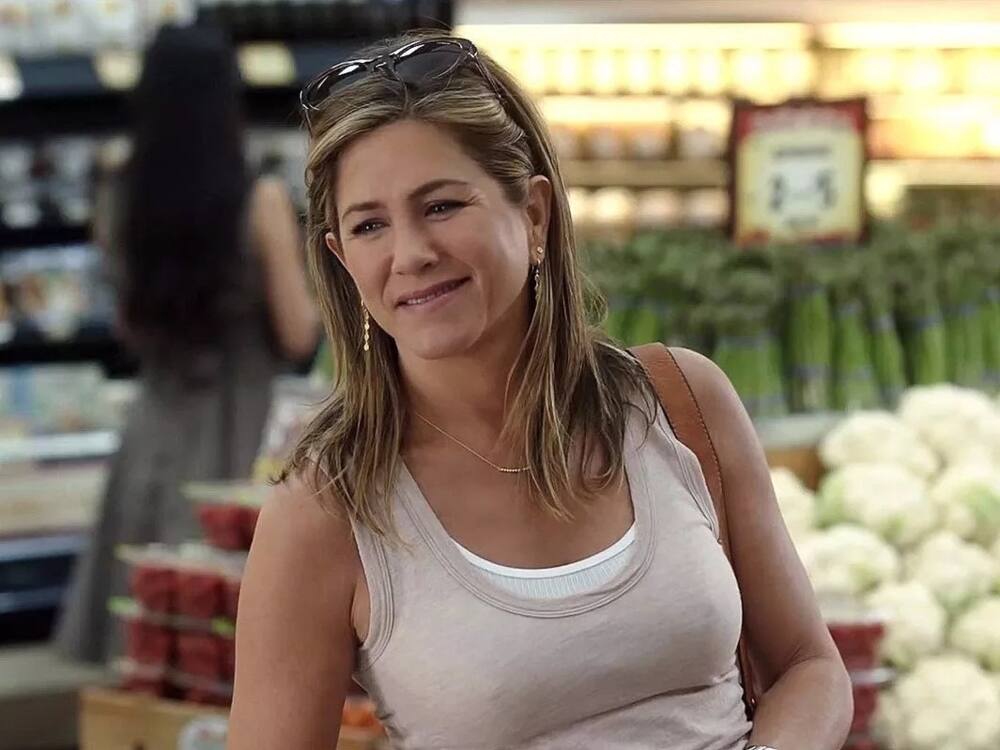 Beyoncé – One of the most powerful females in the entertainment industry and arguably one of the most successful. Beyoncé comes from humble beginnings and used to sweep up hair in her mom's hair salon.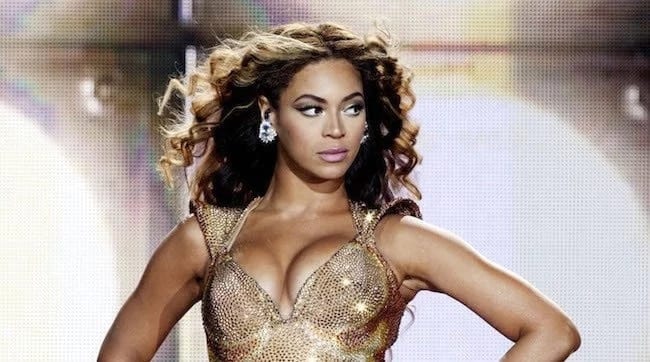 Megan Fox – One of the most beautiful women on the planet used to actually hide her looks. Megan dressed up as a giant banana and sell milkshakes.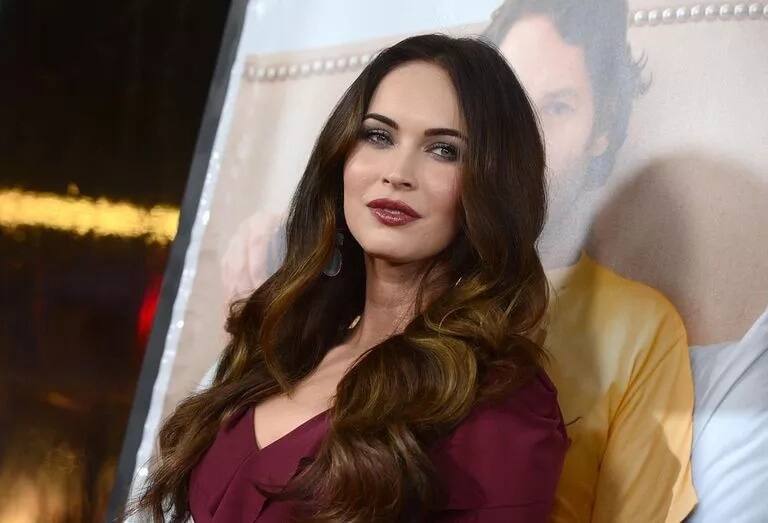 Rachel McAdams – The Notebook star and all-around American beauty worked at McDonald's before making it big. Rachel reveals she was not particularly good at her job and actually broke the orange juice machine on her first day.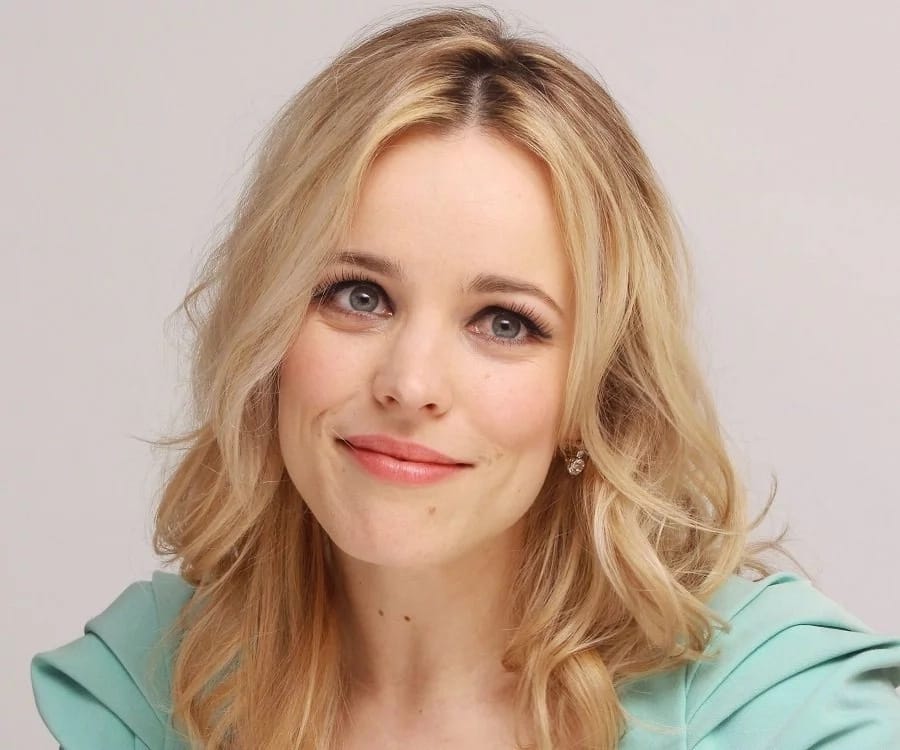 Madonna – The queen of pop use to work at Dunkin Donuts in Time Square, New York City. She served customers and admits to being fired after she squirted doughnut jelly over a customer who had irked her.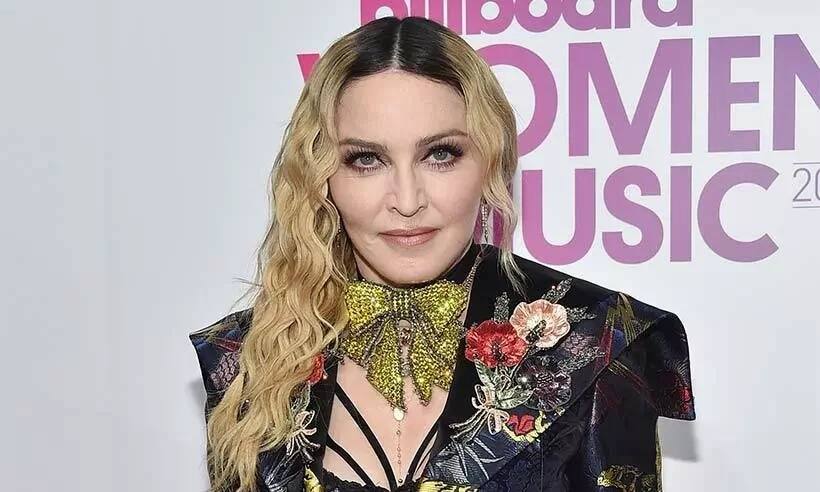 READ ALSO: 6 of the best cop cars from arround the world
Do you have a story to share with Briefly? Visit our Facebook page where you can send us a message or leave us a comment. Your story could be shared online.
To stay up to date with the latest news, download our news app on GooglePlay or iTunes today.