This is Fate 2 teasers: September 2020
What is your ideal kind of show apart from the local soap operas? Would you mind trying out something different? If that is the case, This is Fate 2 is one show that you ought to check out. You will be mesmerised by how the humour in the soapie has been curated. The other thing that will capture your attention is the extremities that the cast members have to go to ensure that the intended message is home. This is Fate 2 teasers for September 2020 highlight how twisted the plot of the show has become.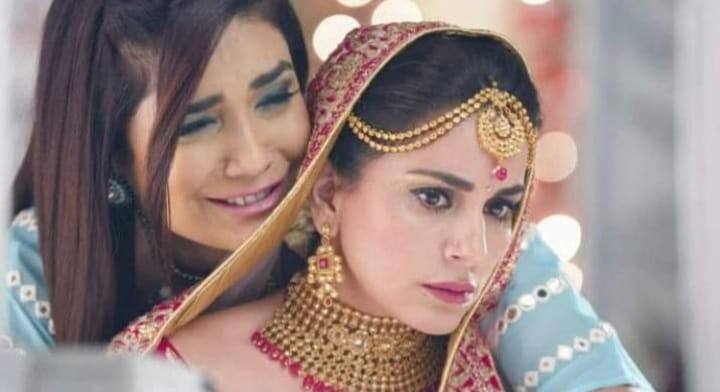 This is Fate 2 is a twisted soap opera that tries to demystify how the universe aligns itself with one's fate. It features complicated love stories and the price that some people have to pay to be with their loved ones. The humour in the show comes from the hurdles that Preeta and Karan are forced to face. Will they end up together? If you wish to find out more details, you might want to go through This is Fate 2 teasers for September 2020.
This is Fate 2 teasers for September 2020
How about a sneak peek of how the drama will go down in This is Fate 2 episodes for September?
Episode 89 - Tuesday, 1st of September 2020
The attackers manage to locate Preeta at the hotel. Will they hurt her?
Episode 90 - Wednesday, 2nd of September 2020
The worst happens to Sheryln as she attempts to hide in the changing room with Prithvi.
Episode 91 - Thursday, 3rd of September 2020
The police finally arrive at the hotel, although everyone is threatened to remain calm and pretend that nothing is going on. Will they point out the attackers?
READ ALSO: Road to Destiny
Episode 92 - Friday, 4th of September 2020
One of the goons captures Karan. Will he be loud enough to attract the attention of the police?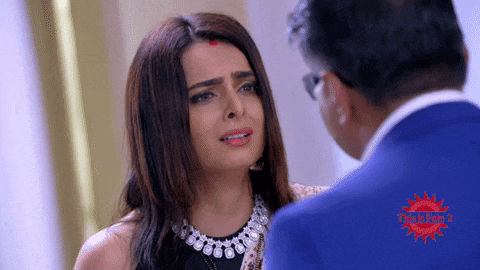 Episode 93 - Saturday, 5th of September 2020
One of the goons hit Preeta; hence, Karan is provoked. He retaliates by assaulting him. Will he overpower him?
Episode 94 - Sunday, 6th of September 2020
Kareena finally manages to spot Sherlyn at the mall in the company of Prithvi. When they get home, she confronts her about it. What response will Sherlyn give her?
READ ALSO: Iron Rose 2
Episode 95 - Monday, 7th of September 2020
The police engage in a struggle with the goons, and they manage to arrest them and get everything back in order. Will the goons reveal the identity of the person who sent them?
Episode 96 - Tuesday, 8th of September 2020
Rakhi opens up to Kareena about his prospects to go to Punjab. He goes further to express his plans of making Sherlyn's Karva Chauth memorable. Will his plan go as desired?
READ ALSO: Age is Just a Number
Episode 97 - Wednesday, 9th of September 2020
Rishabh points fingers at Karan for not ensuring that Preeta is safe. How will Karan respond to these allegations?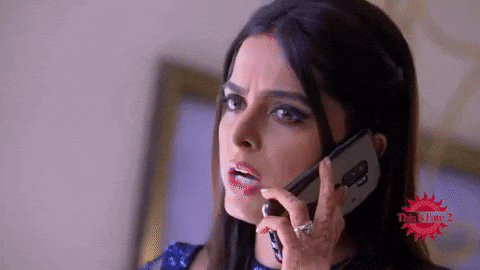 Episode 98 - Thursday, 10th of September 2020
Janki tries to interrogate Preeta about the vermillion that is on her face. How will Preeta answer him? Is he ready for her response?
Preeta
The most unexpected thing happens to her as the attackers manage to trace her in the hotel. Therefore, they decide to come after her holding everyone at the hotel hostage. However, Karan counters and fights them.
Karan
Karan shows up just on time to rescue Preeta. He ends up assaulting one of the goons who hurt her. Luckily, the police get to the scene on time and arrest the attackers. Later, Rishabh reprimands Karan for not protecting Preeta. How will he respond to these allegations?
This is Fate 2 teasers for September 2020 must have left you with the desire to watch the show. You must be interested in finding out how Preeta will respond to Janki and whether the goons ill reveal the identity of the master. Be sure to check out full episodes for more details.
READ ALSO: Zara's Nikah
Briefly.co.za published fasciating for September 2020, and the highlights will capture your attention. You will not believe what will happen to Zara.
Zara's Nikah teasers for September 2020 will blow your mind. Zara and Kabir get captured by Miraj, and their attempts to escape do not bear fruit. The mystery of what is happening to them is the identity of the person who is behind their abduction.
READ ALSO:
Scandal! Teasers: August 2020
Imbewu
Starlife
Source: Briefly News