- Ordinary people seeking medical treatment in African countries often have to travel great distances and end up sleeping on hospital floors
- The state of local medical facilities lead most African politicians and leaders to seek medical treatment abroad
- This practice, also known as medical tourism, has been blamed for politicians lacking the will to improve the healthcare systems in their own countries
Public healthcare systems across Africa are in a depressing and sometimes shocking state. Many ordinary Africans still die from preventable diseases because they don't have access to basic healthcare facilities.
Other have to travel vast distances to seek medical treatment and often end up in overcrowded and woefully underfunded hospitals and clinics.
READ ALSO: These 10 world famous celebrities had very ordinary jobs before becoming famous
Experts have pointed out that medical tourism - the practice of visiting a foreign country for medical treatment - by African leaders and politicians is an easily overlooked but critical part of why public healthcare on the continent is failing.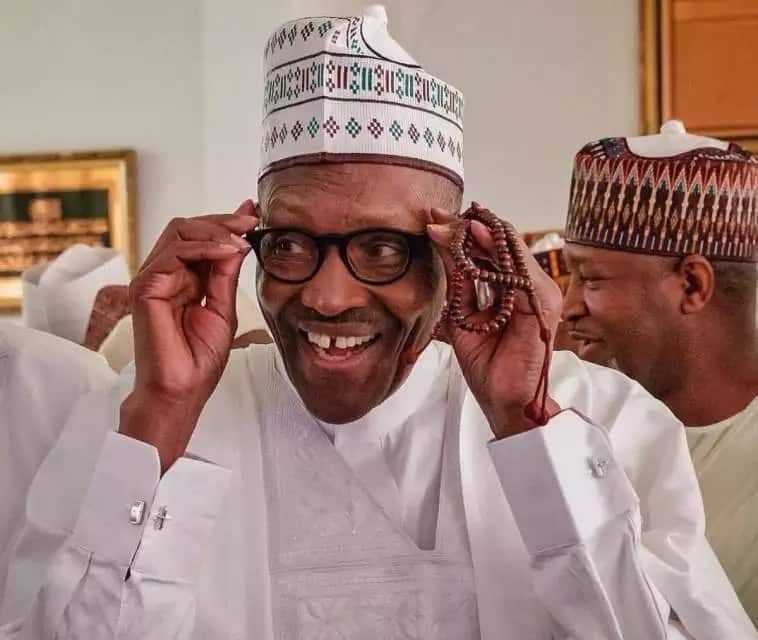 Briefly.co.za can confirm African leaders from Nigeria, Benin, Angola, Zimbabwe, Zambia and Gabon have all travelled to Asia, Europe or America for medical treatment. The only explanation for this is that these leaders do not have faith in their own healthcare systems.
The costs of these trips are often staggering, experts have estimated that Uganda could build 10 world-class hospitals with the money top government officials spend on medical trips every year. In 2016 Nigerians are thought to have spent in the region of $6 billion on outbound treatment.
Less tangible, but no less dangerous are the effects these trips have on politicians. They lose the will and motivation to change how their systems operate which leads to further cuts in spending and facilities falling into disrepair.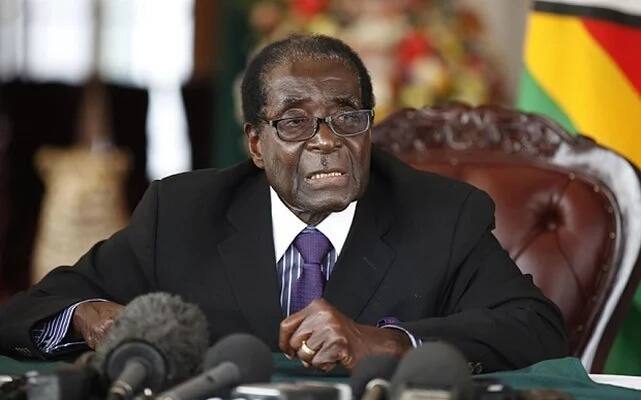 The only way healthcare will improve is if people start condemning the practice of medical tourism and start holding politicians to account, this should lead to politicians finding the political will and the finances needed to develop and maintain their own healthcare infrastructure.
READ ALSO: Colourful, extravagant and unique: Cape Town gears up for the annual Kaapse Klopse
Do you have a story to share with Briefly? Visit our Facebook page where you can send us a message or leave us a comment. Your story could be shared online.
To stay up to date with the latest news, download our news app on GooglePlay or iTunes today.