Skeem Saam teasers: September 2020
Life subjects us to conditions where we are forced to face the most complicated situations. The most challenging thing is how difficult it is to defy the ideas of the people whom we look up to. Do things always turn out the way we want them to? The details of Skeem Saam teasers for September 2020 highlight how some of the characters find themselves in similar situations. Find out more details about how they will solve their problems.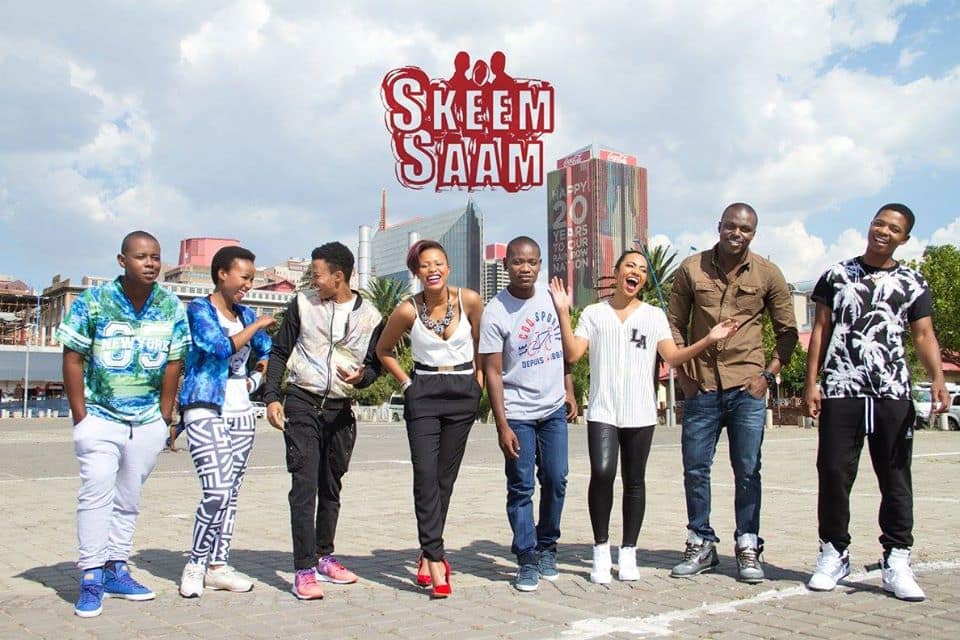 The twists in Skeem Saam must have left you wondering how the fate of your favourite characters will be. Will Pretty manage to convince the members of her family to buy her idea about modelling? Will Leeto and Mokgadi fix their marital issues, or is it the end of the road for them? Skeem Saam teasers for September 2020 provide insight into these questions and more.
Skeem Saam teasers for September 2020
These are some of the snippets of what your favourite Skeem Saam are going to do. You will be gutted by what will happen to Koloi and how Sis Ouma will influence his dreams. Will he manage to convince her to let him pursue what he is passionate about?
Episode 42 - Tuesday, 1st of September 2020
Nimza finds it difficult to comfort someone who is in a bad place and is seeking his help, and Pretty finds herself in a dilemma concerning an audition. The meeting at the Maputla family does not go as expected.
Episode 43 - Wednesday, 2nd of September 2020
Pretty gets scared about the audition, although she gathers the courage to attend it, and Leshole's interview on the radio does not go as expected. Meanwhile, Mokgadi and Leeto's marital issues continue to heighten; will they find a way around them?
Episode 44 - Thursday, 3rd of September 2020
Pretty is optimistic about changing the perception that her family has of her, although she does not have the power to do so. Later, Mokgadi pleads with Leeto to move back to the house and stay with her; however, he issues her a challenging ultimatum. Will Mokgadi comply with his demands?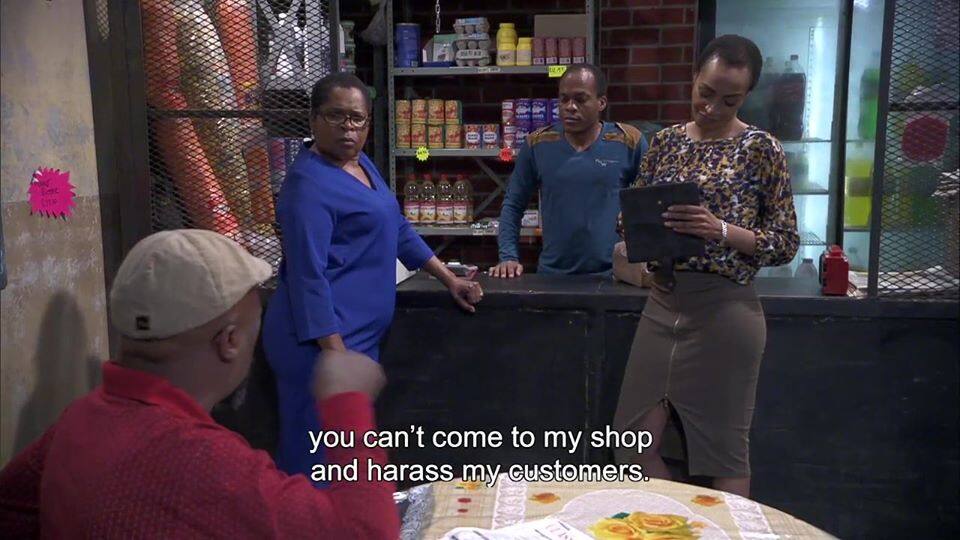 Episode 45 - Friday, 4th of September 2020
Leshole discerns that the only choice is getting back to his ex. Pretty receives an important call regarding her audition. However, not everyone is happy with her achievement. Leeto unleashes his old personality and decides to face his marital issues.
Episode 46 - Monday, 7th of September 2020
Pretty lies to Kat about some important information, and Leeto sends John packing. This makes John lash out.
READ ALSO: Binnelanders teasers: September 2020
Episode 47 - Tuesday, 8th of September 2020
Ruth gets disappointed when she realises that Koloi has a carefree attitude regarding his future, and Kat is not enthralled when Pretty informs her of the good news. Is she jealous of her? Meikie informs Leeto about the plans that Mary and Makgadi have; will this make their relationship worse?
Episode 48 - Wednesday, 9th of September 2020
Koloi opens up to his friends about the new plans that he has regarding his career, and they are shocked by his new move. Pretty is forced to turn down legal advice concerning her contract to stick to her lie; will she regret this move in the future? Meanwhile, Leeto makes an order regarding Mary, and it leaves Mokgadi in shock; is he taking advantage of the situation?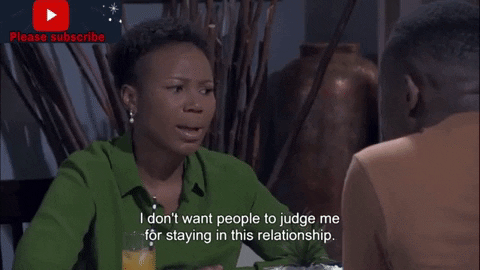 Episode 49 - Thursday, 10th of September 2020
Sis Ouma chooses a university for Koloi, and this shocks him. Pretty gets overwhelmed by something that she is supposed to do. Later, Leeto opens up about his suggestion concerning what Noah is going through, and his idea leaves Mary and Mokgadi shocked. Is he getting back at them?
Episode 50 - Friday, 11th of September 2020
Koloi finds it challenging to convince Sis Ouma to let him study what he is passionate about, and Pretty unwittingly gives Clement some crucial information that he could use to blackmail her. Leeto reaches out to John for help regarding an issue in his house.
Episode 51 - Monday, 14th of September 2020
Pretty's mother gives her an ultimatum that throws her off balance regarding her modelling career. Mokgadi is forced to have a meeting that she was avoiding. Meanwhile, Koloi finds himself in a challenging situation since Sis Ouma and Ruth insist on ensuring that he is educated. Whose offer will he take?
READ ALSO: Blood and Water Netflix cast real names and photos, episodes, full story
Episode 52 - Tuesday, 15th of September 2020
Sis Ouma brings forms to Koloi to fill in, and he is shocked that they are for a different career. Pretty turns to desperate measures to avoid eating, and Leeto realises that Meikie is discovering the clues in a dangerous puzzle. What is it about?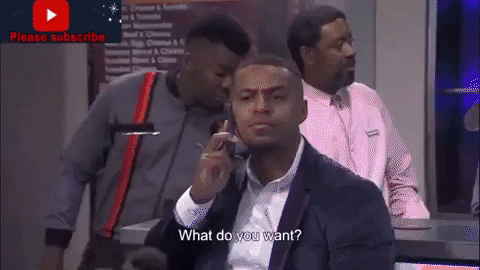 Episode 53 - Wednesday, 16th of September 2020
Leeto finally makes a decision regarding his future with Mokgadi; is it what she expects? Pretty's situation worsens as her photoshoot looms. How is she going to handle her situation?
Episode 54 - Thursday, 17th of September 2020
Sis Ouma and Koloi get into a conflict of interest regarding his career, and Leeto tries to dismiss the feelings that he has towards Mokgadi. For how long is he going to hide them? Pretty is bitterly disappointed when she is forced to give up something that she is passionate about.
Episode 55 - Friday, 18th of September 2020
Koloi continues to stress about the pressure that he is getting from home and Ruth; what is he going to do? Pretty decides to go against the wishes of her family and bravely pursues her dream. Will she regret making this move? Leeto decides to end his relationship with Mokgadi, and he is not willing to think about it twice.
Episode 56 - Monday, 21st of September 2020
Ruth says something that leaves Koloi gutted, and Leeto's decision catches Mokgadi by surprise, as she is not ready to divorce him. Pretty manages to get past MaNtuli, although she realises that someone has thrown her under the bus. Will it stop her from pursuing her modelling career?
READ ALSO: Generations: The Legacy teasers: September 2020
Episode 57 - Tuesday, 22nd of September 2020
Koloi is in a fix as he finds it hard to enjoy the things that he loves, and Leeto is gutted when he looks at his bank account; has someone done something unusual? Is it Mokgadi? MaNtuli makes a declaration that throws Pretty off balance.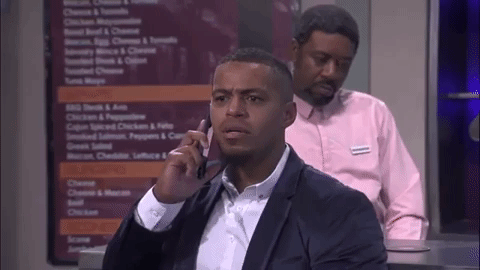 Episode 58 - Wednesday, 23rd of September 2020
An unexpected person shows up at the Moloisis' door, and he leaves everyone surprised. Mokgadi makes the situation more complicated for Leeto when she involves finances, and Clement is hurt when a crime is committed at Charles' shop.
Episode 59 - Thursday, 24th of September 2020
Someone offers to help Koloi convince Sis Ouma to give in to his choice, and Meikei is shaken when she realises that a father and his son exchanged money without her consent. MaNtuli declines Pretty's attempt to end the conflict that they have.
Episode 60 - Friday, 25th of September 2020
Koloi gets into a hot mess; what is it about, and how will he get out of the complicated situation? Leeto refuses to change his mind concerning the divorce. Meanwhile, a conflict between a daughter and her mother heightens at the Seakamela house.
Episode 61 - Monday, 28th of September 2020
Koloi is shaken when his father makes a decision concerning his situation, and Leeto makes a decision that leaves Mokgadi broken. Does it have anything to do with the divorce?
Episode 62 - Tuesday, 29th of September 2020
Mokgadi agrees to open up, although she issues an ultimatum, and Koloi's relationship with Sis Ouma gets into a complicated situation; what will he do to redeem himself? Meanwhile, MaNtuli brings the situation under control when she learns that Pretty's photos are in the magazine.
Episode 63 - Wednesday, 30th of September 2020
Sis Ouma makes Koloi's situation difficult; is she trying to make him desperate so that he gives in to her idea? An unwelcome person shows up at Meikie's doorstep, and this makes her agitated, and Pretty declares that she will take charge of her life regardless of what everyone thinks.
Pretty
Pretty is passionate about pursuing her career in modelling. However, her family does not offer her the support that she requires. As a result, she ends up doing it behind their backs and gets into a hot mess with MaNtuli. How will things turn out for her?
Leeto
Leeto tries to patch up things in his relationship. However, he discovers something that Mokgadi and Mary were up to, and the discovery rubs him the wrong way. Therefore, he decides to call it quits and file for a divorce. Will Mokgadi manage to convince him to change his mind?
READ ALSO: Suidooster teasers: September 2020
Briefly.co.za published the details of Suidooster and the highlights are overwhelming. The sudden turn of events in the show is mind-gobbling!
Suidooster teasers highlight Mymoena's dilemma and how tables are turning for her. She goes through a traumatizing experience trying to decipher everything that is happening between her and AB. Will she find closure?
The details of Skeem Saam teasers for September must have left you in a rollercoaster of emotions. You must be curious to find out more details about Pretty's future in modelling and whether Leeto will change his mind concerning the divorce. For more fun about the show, ensure you tune in to SABC1 every weekday at 18h30.
READ ALSO:
Zara's Nikah teasers: September 2020
Road to Destiny Teasers: September 2020
Shadows from the Past Teasers: September 2020
Source: Briefly News