- Roxanne Yates' boyfriend is fighting for his life against Covid-19
- She revealed that she was having a really hard time, not being able to comfort her boyfriend, who is on life support
- A stranger prayed for her and renewed her hope, she was so inspired she wants to help others
PAY ATTENTION: Click "See First" under the "Following" tab to see Briefly.co.za News on your News Feed!
Roxanne Yates took to the Facebook group #ImStaying and posted a message which had South Africans sending her prayers and love.
She revealed that her boyfriend is fighting for his life against Covid-19, he is on life support and battling against double pneumonia as well. For her it has been a nightmare, not knowing what will happen next and not being able to be with him.
However, when she was running an errand for the doctor, she met a kind woman who prayed for her and gave her the strength to carry on.
She is now filled with hope and wants to help someone else the same way the woman helped her.
"My boyfriend is currently critical on life support in JHB Gen... After testing positive for Covid-19 and only made worse by double pneumonia from the virus, this has been the worst most nightmarish ordeal. Not knowing what is coming next, not being able to see him or to help has been heartbreaking.
"However, today a miracle/blessing happened. My boyfriend's mom and I went to distribute medication at the doctor's request and on our way out of the hospital out of nowhere, we came across a true angel. She placed her hands upon us and prayed for us.
"Not hesitating to reassure us and provide us with the strength we need to carry on... I only know your name is Claire and you are a staff member there. I pray you see this message.
"God bless you, an angel in disguise. Your words and prayers have touched us so and I will never forget the kindness and humility you placed upon us.
"There is still hope... There is still so much to be grateful for and I can only hope to help someone else the way you have helped me."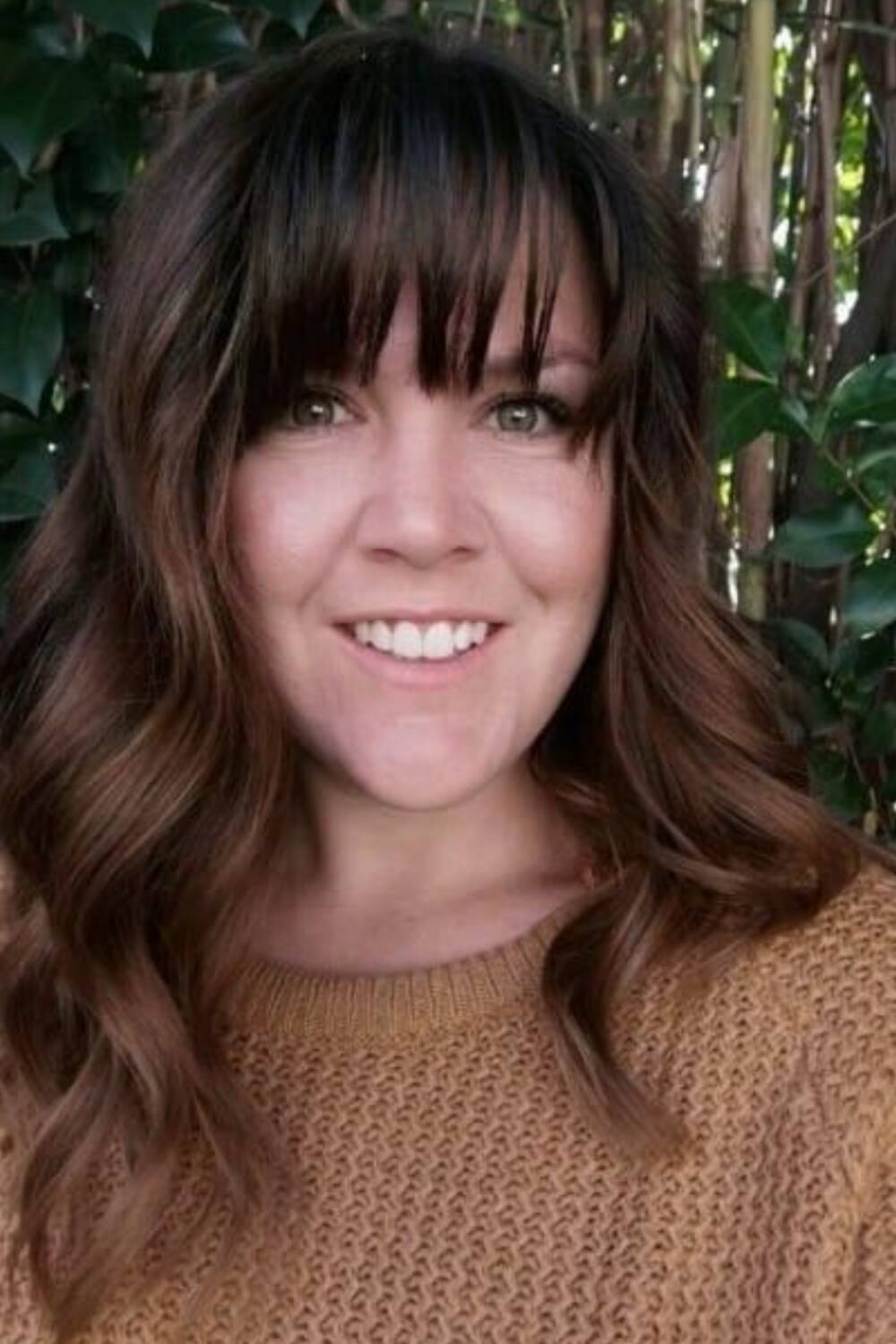 READ ALSO: Zodwa Wabantu opens up about her preference for much younger men
Facebook users sent Roxanne prayers and messages of reassurance:
Puseletso Mohapi
"May the Lord clean his respiratory system with Blood of Jesus and remove any trace of the virus. All healing is his right now in Jesus' Name."
Jane Roper
"Pray for complete healing for him in Jesus' name, both my 87-year-old parents survived it, my dad was in ICU with pneumonia on oxygen. God is good."
Moloko Morwedi'a Lebang Mashilo
"There's someone I know who survived 15 days of ventilation and 28 days of hospitalisation due to Covid-19 pneumonia and he's now well and full of life, God is amazing indeed, He can change your difficult situation as long as you believe in Him."
READ ALSO: Celebrities weigh in on Zodwa Wabantu and Vusi Ngubane drama
Earlier, Briefly.co.za reported that a beautiful local nurse, Sive Ningiza, has warmed the hearts of more than 18 000 South Africans with her selflessness.
Ningiza was busy with her shift when a mother came to the hospital in need of medical care. However, she had her little girl with her and it made the situation difficult.
The inspiring nurse decided to step in to help the mom and she was photographed carrying the baby on her back while she conducted her work and the mother received medical attention.
Showing South Africans what it is like for nurses during these difficult times, Ningiza posted the snaps on her social media page.
In other news, Grace Mmelesi took to Facebook and posted an inspirational message in the #ImStaying group. He revealed that July had been a very difficult month for him.
He had contracted Covid-19 and said he'd never been sick like that in his life before and had even begun to lose faith. Thanks to the support her received from his family and friends and belief that Grace would beat the virus, he did.
Enjoyed reading our story? Download BRIEFLY's news app on Google Play now and stay up-to-date with major South African news!