The River 1 on Mzansi Magic Teasers: September 2020
Since the first episode of the first season of The River 1 on Mzansi Magic teasers was broadcasted on the 28th of October, 2019, the television drama series continuously garnered viewership all over South Africa and beyond. Which 360 episodes released so far? It is good news to know that season 2 of your favourite drama series will be airing this month as well. So, how does The River 1 season 1 ends and what will possibly happen in season 2, considering the perilous decision that Tumi made and the dangerous situation that Lindiwe found herself in? Read on!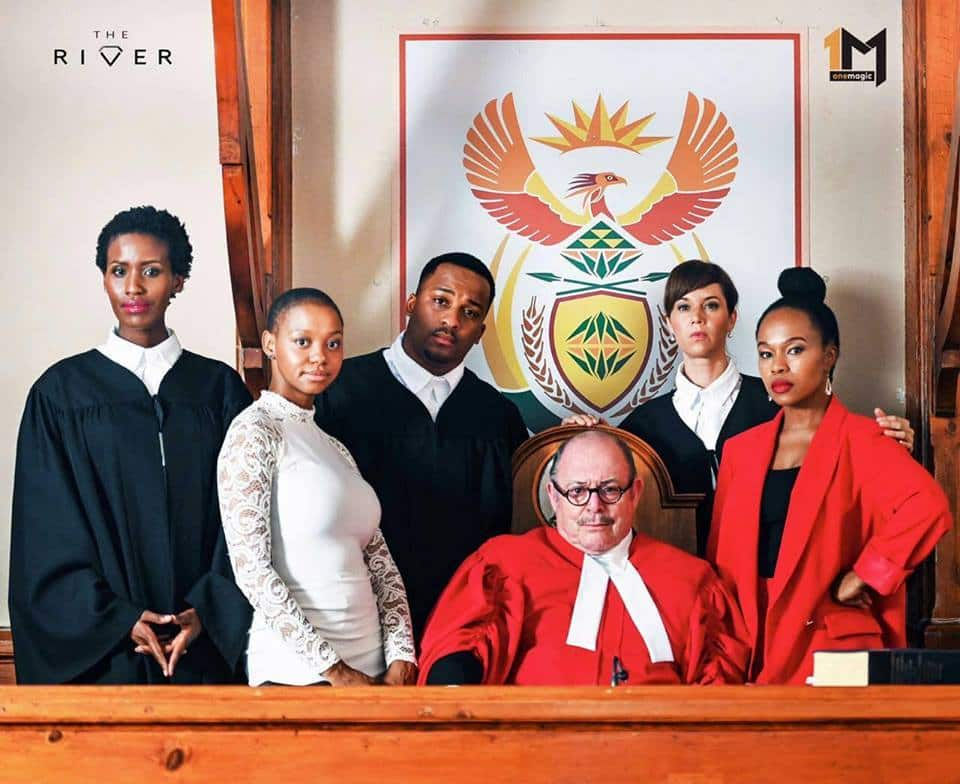 The River Mzansi 1 Magic series has lots of suspense and intriguing scenes that instantly captivates a veiwer's total attention, thanks to the creative delivery of the roles by the cast of The River Mzansi. Is The River coming to an end? While the first season is ending this month and a new season is commencing, there is more to expect from the stable of the production team of this highly entertaining drama series. Every episode you watch promises an experience that will leave you daring for more. Read through the highlights of the drama below to confirm this fact.
The River 1 on Mzansi Magic September 2020
This month promises loads of exciting episodes, which you cannot afford to miss. Apart from the entertaining offers that you will get, some scenes will educate you in the process. So, while others wait for the daily official broadcast, here is a sneak peek into what to expect.
Episode 242 - Tuesday, 1st of September, 2020
Title: The Chakalaka incident
There is an outburst of emotions as Dikana New Year's lunch goes on, while the Mokoenas find out something that shocks everyone when they get back home.
READ ALSO: The River on Mzansi Magic Teasers: August 2020
Episode 243 - Wednesday, 2nd of September, 2020
Title: Web of lies
Angel appears before the Mokoenas to appeal her case, and at the same time, Lindiwe drags Tumi back into her web of lies with several promises of prosperity.
Episode 244 - Thursday, 3rd of September, 2020
Title: The clone
Walter shows up as one who is ready to lock horns with Lindiwe afresh concerning the Tsholofelo project. Angel's betrayal crushes Dimpho.
Episode 245 - Friday, 4th of September, 2020
Title: The uprising again!
Walter receives another consideration to take Lindiwe down, while Malefu is upset after finding out the reason behind Angel's relocation to their place.
Episode 246 - Monday, 7th of September, 2020
Title: Nothing for Mahala
Everything seems to work in favour of the Mokoenas, while the Dikanas battle with the anger raging from the residents of Refilwe.
Episode 247 - Tuesday, 8th of September, 2020
Title: The burden of success
The same time that they celebrate Tumi, she finds out that everything is not valid. Lindiwe, on her part, makes things work in disfavour for a strong enemy.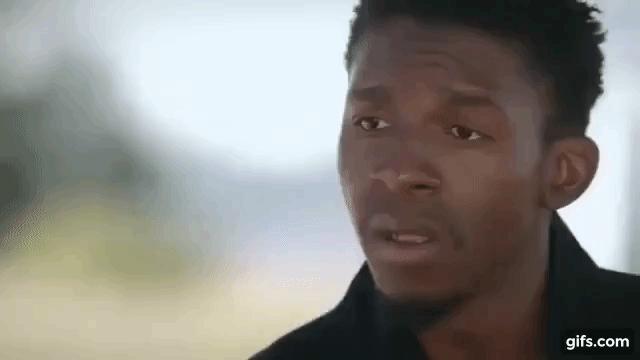 Episode 248 - Wednesday, 9th of September, 2020
Title: The right lie
Lindiwe instructs Zolani to do the unimaginable, while Tumi's decision shocks everyone.
Episode 249 - Thursday, 10th of September, 2020
Title: Aluta!
The relationship of Zolani and Tumi keeps falling behind, while Walter receives more assistance against Lindiwe.
Episode 250 - Friday, 11th of September, 2020
Title: The big reveal
The revelation of the truth crumbles the wall for the Mokoenas and the Dikanas
Episode 251 - Monday, 14th of September, 2020
Title: Drums of war
Malefu gives the broken heart pendant to Tumi before she sends her packing for good. Then, Lindiwe puts forth a call to Tshabalala, and her preparation for war continues. All the friends of Tumi desert her.
Episode 252 - Tuesday, 15th of September, 2020
Title: Let there be blood!
Khanyisa Diamonds comes under gunshots, while Zolani strives to win the love of Tumi.
READ ALSO: Zee world Our Perfect Place: cast, full story, plot summary
Episode 253 - Wednesday, 16th of September, 2020
Title: Time to fight or go!
The plan that Lindiwe has to fight against Walter, which was shared with Detective Tshabalala and Zolani, is mind-blowing. Tumi receives assistance from where it is least expected.
Episode 254 - Thursday, 17th of September, 2020
Title: Battlefield of Refilwe
Lindemi and Tumi are deeply involved in a controversial situation, while a defiant Lindiwe confronts Walter and some protesters who are boiling with anger.
Episode 255 - Friday, 18th of September, 2020
Title: Streets of Refilwe!
An effort that the community of Refilwe made to hold what they have left carefully increases the tensions.
Episode 256 - Monday, 21st of September, 2020
Title: Refilwe burning
The good deeds of Walter backfire, while the family of Lindiwe is troubled because of what she did in Refilwe.
Episode 257 - Tuesday, 22nd of September, 2020
Title: Stop all the clocks
The government will likely quiz Lindiwe, and at the same time, her family crashes as the residents of Refilwe strive to make sense of the predicament that befell Walter.
Episode 258 - Wednesday, 23rd of September, 2020
Title: Big scary truths
The Minister tries to manage the situation by herself, while Zolani divulges critical information.
Episode 259 - Thursday, 24th of September, 2020
Title: Finding my mother!
Things become horrible at the Mokoenas house because of the disagreement between Cobra and Dimpho over their mother's latest act. Tumi discovers what will revolutionise her life.
Episode 260 - Friday, 25th of September, 2020
Title: Life is a river!
Season 1 comes to an end as Tumi makes a fatal decision, while Lindiwe eventually enters into what her power and wealth cannot deliver her from.
Lindiwe
Lindiwe is known for her lies, and she tries to drag Tumi into it. Following her unscrupulous behaviour at Refilwe, she not only lands in trouble but also drags her family into it. With the problems she finds herself in, what is likely to happen to her next?
Tumi
After she makes a decision that shocks everyone, all her friends turn their back against her. Although Zolani tries to win her love, she finds help from where she least expects. Eventually, she makes a dangerous decision that is uncalled for. The effect of this decision on her is worth finding out this month.
Now that you have read through the highlights of The River 1 on Mzansi Magic teasers, you can attest to the fact that the telenovela is becoming more impressive by the day. Make sure to join the other viewers to enjoy this engaging drama series from Mondays to Fridays at 19:00.
In Suidooster teasers: September 2020, Briefly.co.za has shared some exciting things that you must not miss. As Ty makes an effort to convince his housemates to agree with him on what to do with the money before them, find out what becomes of his scheme.
READ ALSO:
Binnelanders teasers: September 2020
The Way to Paradise 3 Teasers: September 2020
Zara's Nikah teasers: September 2020
Source: Briefly News