The River 2 on Mzansi Magic Teasers: September 2020
Have you been bingeing on shows on Netflix and would like to try out something new? If that is the case, you might consider checking out local soapies. The beauty of them is that the faces that grace your screens are not new, and the humour that they showcase is relatable. The River 2 on Mzansi Magic teasers from September 2020 provide the highlights of the oncoming events in the show. Check them out here!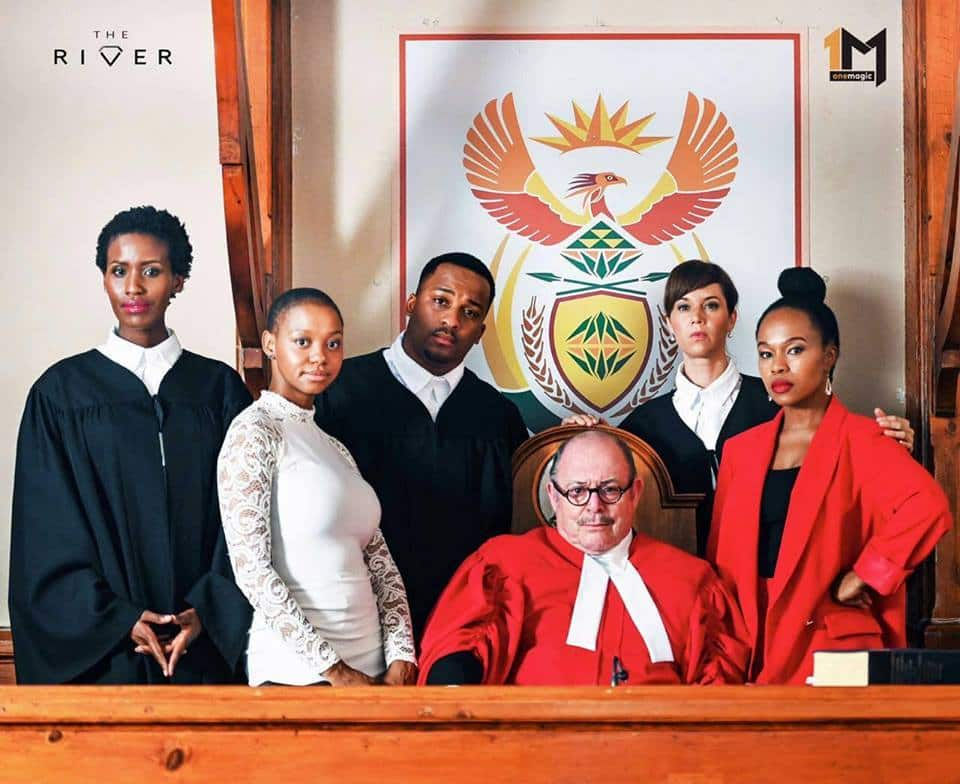 The River 2 is a captivating show that features the life of Lindiwe Dlamini-Dikana, the owner of a diamonds mine. She is willing to go above and beyond to protect her family and lead a lavish lifestyle. Apart from running her business, she also experiences a couple of hurdles in running her family. Would you like to catch up with the latest events of her life and how her husband will influence her life? If so, you might want to go through The River 2 on Mzansi Magic teasers for September 2020.
The River 2 on Mzansi Magic teasers for September 2020
The second season of the show is finally here! Are you ready for the drama that awaits you in the coming episodes? If not, you ought to brace up because it is going to be a bumpy ride! Check out these highlights.
Episode 1 - Monday, 28th of September 2020
Hope Against Hope
Zweli gathers the courage to face his children and inform them about the incident that led to Lindiwe getting shot at. The members of the Mokoena family find out the startling details about Tumi. How will they take in this information?
READ ALSO: Vierspel Vuurspel
Episode 2 - Tuesday, 29th of September 2020
Intruders
Lindiwe and Tumi realise the turbulence that their actions have caused for their families. What will they do to clear the mess they created?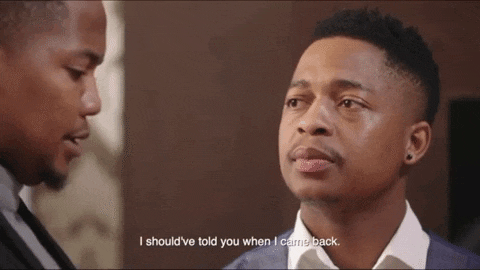 Episode 3 - Wednesday, 30th of September 2020
Wrong Suspect
Lindani resorts to taking significant and evasive action to counter Zolani's threats. Will it help with his situation, or will it make it worse? Meanwhile, Nomonde takes pride in the idea of being the CEO of Khanyisa Diamonds. Will her dream come to life?
Tumi
Tumi follows her desires regardless of the cries of those around her. She makes a decision that might significantly affect her family and friends. Is she ready for the outcome of her actions? What will her reaction be when she realises how complicated her situation is?
Zweli
Lindiwe gets involved in a deadly incident in which she ends up getting shot at. The events of what happened get the better part of Zweli as she finds it hard to wrap her head around everything. However, she gathers hat courage to face her children and tell them about it. Will this help in making her load lighter?
READ ALSO: The River 1
Briefly.co.za published captivating The River 1 on Mzansi Magic teasers, and the fans cannot keep calm. The teasers highlight the events of the final episodes of the first season of the show.
The River 1 on Mzansi Magic teasers highlights Lindiwe's plight and how her family is eventually dragged into the murky situation. They also highlight how Tumi's decision influences those around her and how they turn their back on her. Will she make it out of this tricky situation?
How intense are The River 2 on Mzansi Magic for September 2020? You cannot afford to miss out on this drama. For more details about the events of the oncoming episodes, make sure to tune in to Mzansi Magic every Mondays to Fridays at 7:00 pm. Also, let us know what do you think of The River 2 on Mzansi magic cast members below.
READ ALSO:
Binnelanders
Skeem Saam
Generations: The Legacy
Source: Briefly News