Gomora Teasers: September 2020
After the Mzansi Magic telenovela Gomora teasers replaced Isithembiso on the 30th of March, 2020, it is not surprising how the drama series has steadily garnered considerable viewership across the country. If you are wondering what the secret behind this significant success is, it is hidden behind the exciting offers that the series has been giving since it premiered. Considering the beautiful, illuminating, and educating scenes that this month's episodes promise, you will also find reasons why you should not miss the drama after reading through these highlights.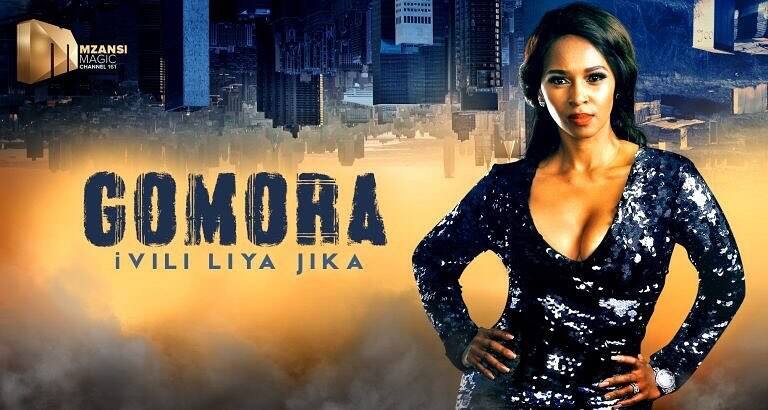 Gomora soapie teasers discuss the contrast between two worlds, which are those who are well to do and those who struggle for survival. There are many life lessons to be learned as you take time to watch the series.
Gomora teasers September 2020
The careful selection of the Gomora cast members has led to success in each episode. If you wonder how the telenovela manages to put viewers at the edge of their seats, reading through these highlights of the drama for September will clear the air.
READ ALSO: Gomora teasers: August 2020
Episode 92 - Tuesday, 1st of September, 2020
Teddy summons courage and faces Ntokozo, while Pretty serves her family members with a dish of ugly and uncomfortable truth out of her drunken state.
Episode 93 - Wednesday, 2nd of September, 2020
Pretty gets to the level where she cannot bear things any longer, and she makes everyone feel the pressure. Teddy watches from the sideline as the couples enjoy their company.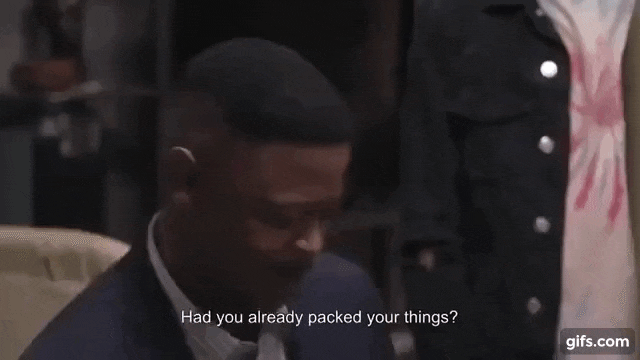 Episode 94 - Thursday, 3rd of September, 2020
Teddy struggles to deal with Ntokozo, while Buhle wants to make a public show of his relationship.
Episode 95 - Friday, 4th of September, 2020
The antagonism of Thati and Pretty eventually graduates to violent acts, while a disastrous situation hits hard on Ntokozo and Buhle because social media claims another victim.
Episode 96 - Monday, 7th of September, 2020
As Ntokozo makes an effort to cover up the leaked nude photographs, Pretty discovers an unlikely ally while trying to wage war against Sonto. At the same time, Buhle discovers the person that allowed the pictures to leak out.
Episode 97 - Tuesday, 8th of September, 2020
Sonto's unexpected decision catches her children unaware as Buhle and Ntokozo strive to handle the repercussion of a huge scandal.
READ ALSO: The River 1 on Mzansi Magic Teasers: September 2020
Episode 98 - Wednesday, 9th of September, 2020
As Buhle and Ntokozo go further in their web of lies, they find themselves in a precarious position. Then, because of the disagreement in Molefe's household on what should be done, there is a division in the house, which ends up in drama.
Episode 99 - Thursday, 10th of September, 2020
Ntokozo struggles to confess to what actually happened, while Sonto's acknowledgment of the truth surprises everyone.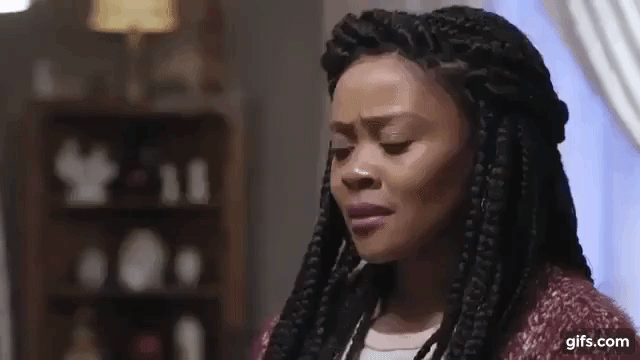 Episode 100 - Friday, 11th of September, 2020
After Buhle and Ntokozo are exposed at an SGB meeting, they bring things to a halt for good, while Pretty receives her desire, except for the fact that she is not as delighted as she would love to be.
Teddy
After so many struggles with the school debate and eventually winning, as shown last month, he summons courage and confronts Ntokozo before coming up with plans on how to deal with him. What becomes of all Teddy's efforts? That would be revealed this month.
Ntokozo
Ntokozo is known for his shady operations with Buhle. After much struggles to cover up things and also handle the backlash of a huge scandal, his lies still fish him out, which leads to his exposure during an SGB meeting.
The success of Gomora teasers is glaring considering how it daily leaves every viewer in a state of suspense with an eagerness to know what happens in the subsequent episodes. As the drama series broadcasts daily at 19h30 from Mondays to Fridays on Mzansi Magic, you will have value for your time if you also commit to watching it.
READ ALSO: The Way to Paradise 3 Teasers: September 2020
Another telenovela that you will not want to miss is The Way to Paradise 3 Teasers. As earlier reported by Briefly.co.za, the episodes for September 2020 have lots of exciting scenes that will keep you spirited all night long. How the police find Martin at Angel's house and arrest him and what motives Dayana to want to employ Liseth as a prostitute are some of the things you will find out in the series.
READ ALSO:
Zee world Our Perfect Place: cast, full story, plot summary
Chasing My Heart: plot summary, full story, cast with images, teasers
Suidooster teasers: September 2020
Source: Briefly News