It is a new month, and your favourite Getroud met Rugby teasers are here with loads of excitement again. Since the first episode aired on the 4th of April, 2016, the television series' production crew has kept releasing exciting episodes that keep viewers daring for more daily. Now in its fifth season, there are still juicy things to expect considering the new different issues that keep coming up.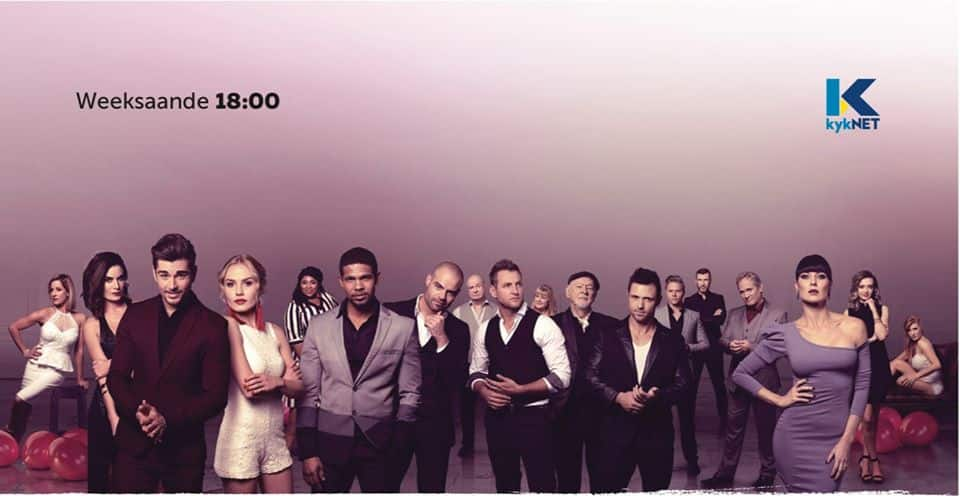 The last episode from last month's teasers Getroud met Rugby shows how Nesie planned to prove to the pompoms what she has got and how 'In die Krake' took over the Willemse-household. This month, you will discover how Nesie attends her first dance practice before she gradually gets tired of the group. So, what other things should you look out for?
Getroud met Rugby Teasers September 2020
Before the official broadcast this month, here are the highlights of what to expect in each episode.
Episode 32 - Tuesday, 1st of September, 2020
The public's comments about Amanda's age roast her, while Nesie's video goes live on social media. Bibi's secret loots out to Kristine.
READ ALSO: True Love teasers: September 2020
Episode 33 - Wednesday, 2nd of September, 2020
Ryno floats his clothing business, while Maryke gets in a confrontation with her father. Blitz plans to surprise everyone in a big way.
Episode 34 - Thursday, 3rd of September, 2020
A member of the family who was not invited suddenly shows up at Liam and Candice's place. Maryke tells Julia something crucial, while another dancer joins the pompoms.
Episode 35 - Friday, 4th of September, 2020
Nesie attends her first dance practice, while Festus and Koekie become agitated that Maryke is likely to send them packing.
Episode 36 - Monday, 7th of September, 2020
Candice's mum irritates her, and because Maryke feels guilty, she goes to action. Then, Buks crushes on a pompom.
Episode 37 - Tuesday, 8th of September, 2020
Ryno's conscience condemns her, and Magda finds out that her presence threatens Koekie. Also, find out from today's episode if Buks succeeds in seducing the girl he has emotional feelings for.
Episode 38 - Wednesday, 9th of September, 2020
There is increased tension between Liam and Candice while Amanda starts a "cougar club." Then, Johan honours a romantic date.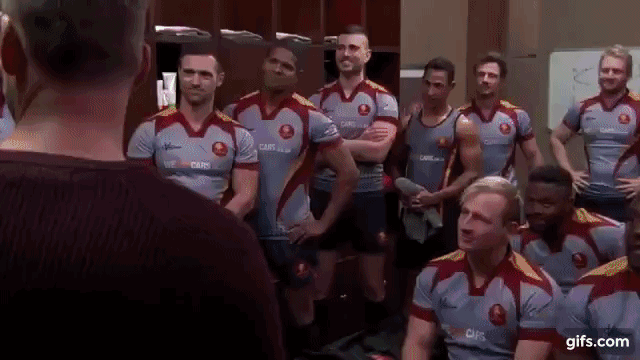 Episode 39 - Thursday, 10th of September, 2020
Ryno feels condemned because of what he did, and Bart discovers that Kristien is not engaged yet. Nesie gets a makeover.
Episode 40 - Friday, 11th of September, 2020
Thinus and Anton have a confrontation, Nesie is advised to try out a dietary plan, and Kristien attempts playing a Cupid.
Episode 41 - Monday, 14th of September, 2020
Candice and Liam find out something about Priscilla, while Nesie employs the service of a personal trainer. At the same time, Jordan discovers the person crushing on him.
Episode 42 - Tuesday, 15th of September, 2020
Buks makes an effort to win the heart of Nesie as Jordan and Bibi have a showdown. Also, some people hijack Kristien at the stadium.
READ ALSO: The River 3 on 1Magic teasers: September 2020
Episode 43 - Wednesday, 16th of September, 2020
The men become uncontrollable at Reitz's stage party, while Priscilla tests to see how patient Candice and Liam are. Nesie gets caught out.
Episode 44 - Thursday, 17th of September, 2020
Reitz has a blue Thursday, and Priscilla works her way into joining Candice's company. Nesie is gradually becoming tired of the pompoms.
Episode 45 - Friday, 18th of September, 2020
Several people attend Amanda and Reitz's big day. Renate pretends as if she does not see Wynand.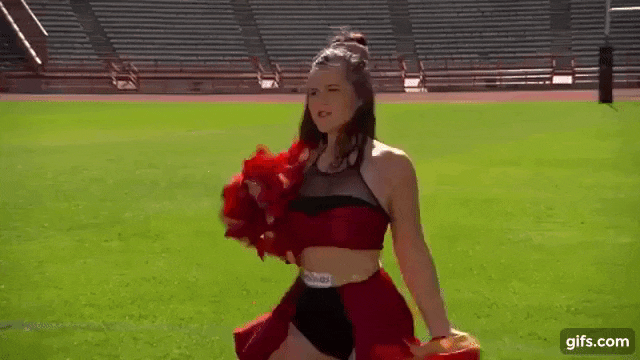 Episode 46 - Monday, 21st of September, 2020
Renate finds it difficult to make a decision, and Priscilla gets a new job. Bart spoils Maddie and takes her to lunch.
Episode 47 - Tuesday, 22nd of September, 2020
Kristien is hungry after finding out that Madie and Bart had a date. Nesie lands a job, and Wynand shows love to the wrong girl.
Episode 48 - Wednesday, 23rd of September, 2020
Jordan proves who the main man is to the players, and the information about "the kiss" loots out to Simon. Candice prepares to attend a crucial meeting.
Episode 49 - Thursday, 24th of September, 2020
There is increased tension between Wynand and Simon as Candice's episode becomes an issue of concern to all. The men tease Buks over his latest relationship.
Episode 50 - Friday, 25th of September, 2020
After slipping out of the house, Maryke goes to work, and Jordan and Fafa challenge themselves to a race. Information reaches Candice about her episode.
Episode 51 - Monday, 28th of September, 2020
Candice ruminates on what the future of her web series will be as the presence of Buks's girlfriend disrupts the practice. Then, Kristien strives to let go of the trauma of her hijacking.
Episode 52 - Tuesday, 29th of September, 2020
Johan discovers an unpalatable story about Blitz, and the ladies vacate Renate's house. At the same time, Magda's medical history is becoming a concern to Maryke.
Episode 53 - Wednesday, 30th of September, 2020
Lienkie wants Blitz to answer questions raised about his wild past. Then, as Priscilla works on a sly plan, Renate and Simon bid their lovely house goodbye.
Nesie
Nesie joins the pompoms and attends her first dance practice. In the process, she is advised to consider dieting, and she employs the service of a personal trainer. Buks tries to win her heart before she starts losing interest in the pompoms.
Candice
She has a web series running, and at some point, she considers what would likely become of it in the future. Meanwhile, after one of her episodes caused an uproar, information reaches her later. Do you think she will discontinue it?
There you have it! You can see that there are exciting things to entertain yourself with from every episode of Getroud met Rugby teasers this month. So, remember to keep a date with each episode as they air from Mondays to Fridays on kykNET at 18:;00.
READ ALSO: Suidooster teasers: September 2020
A related soapie that you will not hope to miss is Suidooster teasers. As reported by Briefly.co.za, the television drama series contains several fascinating themes that will inform, entertain, and also educate you.
The series discusses how Ty attempts convincing his housemates to agree with him on what to do with the money that they found and how Justin falls into temptation, among others. You sure do not want to miss out.
READ ALSO:
Gomora Teasers: September 2020
The River 1 on Mzansi Magic Teasers: September 2020
Muvhango teasers: September 2020