- Sports minister Nathi Mthethwa has asked what Rugby SA plans to do about the players who refused to kneel to support BLM
- He says their actions undermine the efforts of the government to combat anti-racism
- The incident has caused quite a stir in South Africa and beyond and has raised questions about racism in sport
PAY ATTENTION: Click "See First" under the "Following" tab to see Briefly.co.za News on your News Feed!
Sports Minister Nathi Mthethwa has asked Rugby South Africa to reveal what actions they are going to take against eight South African players who are currently playing in England.
The eight players refused to take the knee before a match to show support for the Black Lives Matter anti-racism movement.
The players who did not kneel include Springboks Faf de Klerk and Lood de Jager, twins Jean-Luc and Daniel Dupreez and their older brother Robert. The others are Akker van der Merwe' Coenie Oosthuizen and club captain Jono Ross.
The incident took place shortly before an English Premiership game. It was when the Harlequins took on Sale Sharks that 11 players from the Manchester club refused to kneel, eight of them being South African.
The players all wore the 'Rugby Against Racism' T-shirts but their refusal to bend the knee had caused a stir in South Africa and abroad.
"We do not want to jump the gun on the specific matter of the South African players in England who didn't kneel in support of the BLM movement but we did say we want to understand what's happening' and what is the position of SA Rugby in this whole thing'" said Mthethwa.
Mthethwa said that the whole country was behind the Springboks during the Rugby World Cup and players who display a racist attitude will not be tolerated.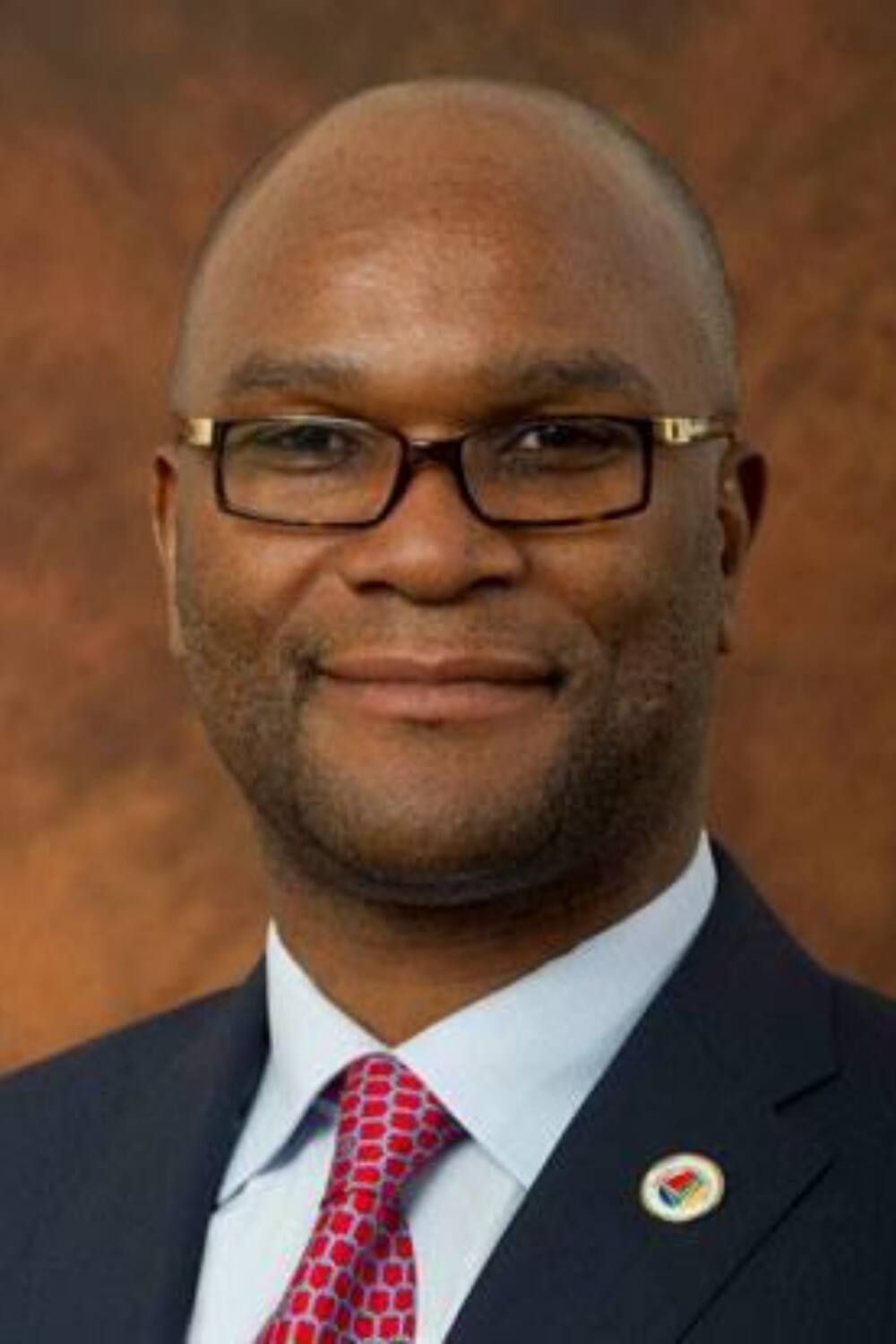 READ ALSO: Free State high school goes viral after participating in #JerusalemaChallenge
"The first thing we noted is that they were wearing the t-shirts which support [the] BLM movement but they did not kneel'" Mthethwa said.
"Upon seeing this' I interacted with SA Rugby through its president (Mark Alexander) and I asked him to explain what's happening so that we are on the same wavelength.
"You must remember we were together at the World Cup in Japan as a country with some of the players and one thing which cannot be tolerated is when somebody is displaying racist behaviour and showing racist attitude.
"The president of SA Rugby did say that they are going to be having their own meeting and they will make their views known."
Mthethwa went on to say that the government would take action against those who work against the nation's efforts to combat racism.
"I must underscore the point that there have been statements in the past coming from that quarter which seems to be identifying themselves with the BLM movement. [The] BLM movement is important because the rot and the pain has been faced by black players here in SA.
"Racism is no longer in the statutes books but some are practising it covertly and we are saying that we will hunt them down because we know the pain that is caused by this cancer called racism.
"We are ready to take whatever steps necessary to ensure that people toe the line and those who are racist are taught to embrace other people. If that doesn't happen' government is going to come in handy to ensure that we do what the constitution mandates us to do. Non-racialism is not just something that is superficial but it has to come from the roots."
READ ALSO: Somizi Mhlongo offers his baby-making services to Nomzamo Mbatha
Earlier, Briefly.co.za reported that Former Springbok captain John Smit has reacted to current Springbok captain Siya Kolisi's powerful video he released on Instagram in which he shares his thoughts about the Black Lives Matter movement.
Kolisi's post was sincere and from the heart where he explained how his experience as a child growing up in the townships made him feel as if he didn't have any value.
Siya asserts though that this can change if we make sure everyone has value, and that clearly begins with him using his powerful voice and platform to get important messages across.
In other news, Springbok captain Siya Kolisi has finally spoken out about Black Lives Matter. He posted a serious video on Instagram where he expressed himself and how he felt about the movement.
Kolisi shared his experiences growing up as a black child in a world that made him feel like his life did not matter.
Growing up in a township creates challenges that people who enjoy a more privileged life simply cannot understand unless they make the effort to learn what it is really like to grow up trying to survive each day.
Enjoyed reading our story? Download BRIEFLY's news app on Google Play now and stay up-to-date with major South African news!