- Chocolate powder fell from the sky like snow in a Swiss town following a ventilation defect at a Lindt and Sprüngli factory
- Strong winds in Olten picked the cocoa powder up, leaving a dusting of chocolate over the area surrounding the factory
- Lindt and Sprüngli said the chocolate was harmless to both people and the environment
- Many people loved the news, suggesting their dreams of having chocolate snow had come true
PAY ATTENTION: Click "See First" under the "Following" tab to see Briefly.co.za News on your News Feed!
The chocoholic's dream came true for residents of Olten, between Zurich and Basel in Switzerlanjd on Saturday, August 15 when chocolate snow seemed to fall from the sky.
Briefly.co.za learnt that the small chocolate shavings rained down after the ventilation system at a Lindt and Sprüngli chocolate factory malfunctioned.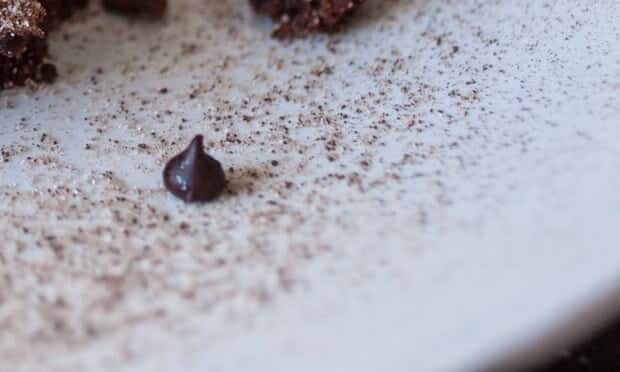 A report by The People showed the company confirmed local reports that there was a minor defect in the cooling ventilation for a line for roasted cocoa nibs in its factory in the town.
The nibs, fragments of crushed cocoa beans, are the basis of chocolate.
Strong gusts of wind then picked up the chocolate powder, leaving a dusting of cocoa over the area surrounding the factory.
A picture shared on Twitter showed a fine layer of chocolate coating surfaces. Needless to say, many people loved the idea.
"It finally happened guys!! 2020 screwed up just enough that it finally did something right," tweeted Rori Picker Neiss.
"Chocolate snowflakes falling from the sky, dreams do come true!" said Fya Fox.
The company said one car was lightly coated and that it had offered to pay for any cleaning needed — but nobody has yet taken up the offer.
The report further showed factory production was able to continue as normal and the company also confirmed the particles were completely harmless to people or the environment.
The ventilation system has now been repaired.
Switzerland seems to be under Willy Wonka's spell as this was not the first time that a chocolate malfunction shocked its residents.
In 2018, due to a malfunction, a chocolate tank overflowed from the DreiMeister chocolate factory on to the street in Westoennen, Wirl during the Christmas season.
The hot mix of sweet and gooey chocolate quickly froze on the cold surface, a sight to cherish for chocoholics.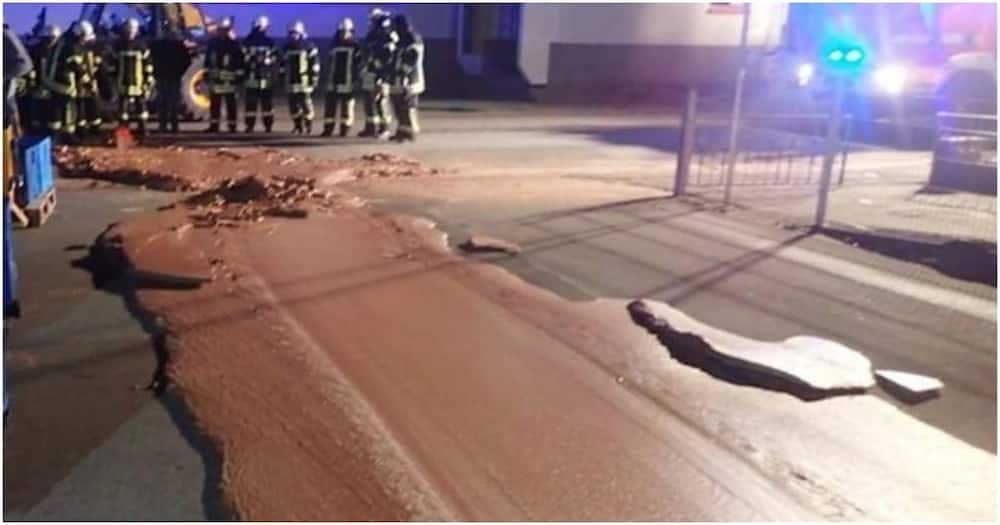 However, the dream was shortlived after firefighters were called on the scene to remove chocolate from the surface.
Almost 25 firefighters spent hours making an attempt to break the hardened chocolate layer with the help of shovels, hot water and torches.
The company's CEO Markus Luckey said it would have been a great catastrophe had the accident happened when Christmas was not right around the corner.
Enjoyed reading our story? Download BRIEFLY's news app on Google Play now and stay up-to-date with major South African news!