Lebogang Manyama is one of the smartest, most talented, and most loved South African footballers. How did this young man from Tembisa grow up to become the hero of so many South Africans? Where is Lebogang Manyama now? In this article, you will learn everything you need to know about him.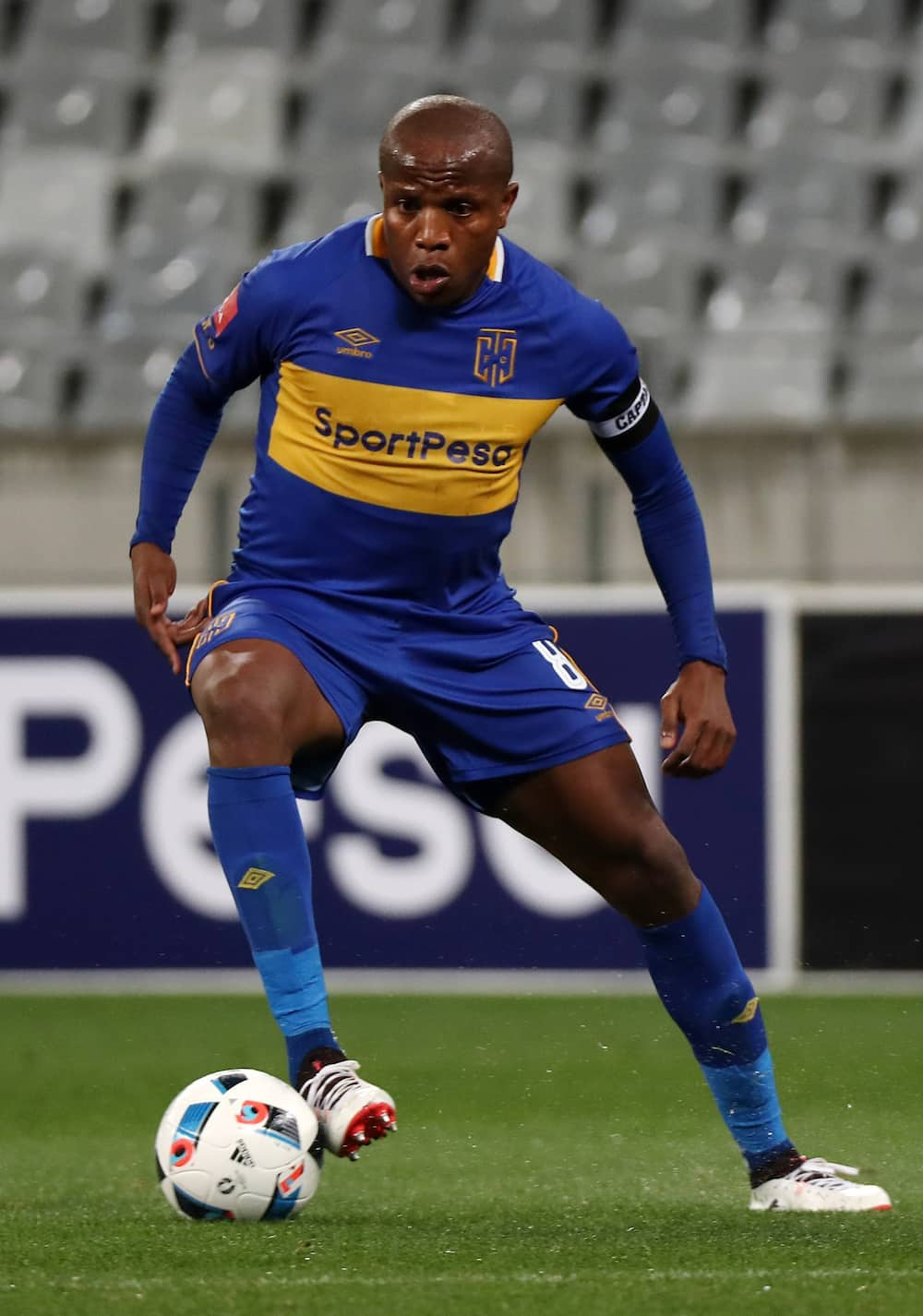 Lebogang Manyama has proven to be a brilliant player. He has led several of his teams to victory, and he ensures to play with conviction. He is a player that can create a well-executed attack that ensures a goal.
Lebogang Manyama bio
Date of birth: 13th September 1990
Lebogang Manyama age: 29 years
Place of birth: Tembisa, South Africa
Height: 1.81 m (5 ft 11 1⁄2 in)
Weight: 76 kg
Playing position: Attacking midfield
Current team: Kaizer Chiefs
National team: South Africa
Lebogang Manyama nickname: Kaká
Number: 21
Early life and career
Where did Lebogang Manyama grow up? The soccer star was born in Tembisa, South Africa, but he grew up in Alexandra, north of Johannesburg. He attended Northview High School.
How old is Manyama? He is 29 years old, turning 30 soon. When he was a kid, he supported the Kaizer Chiefs, his current team. He also grew up on the same street as Brian Baloyi, that is how he found his love for the club. When he was younger, he played for Balfour Park and Alexandra Football Club.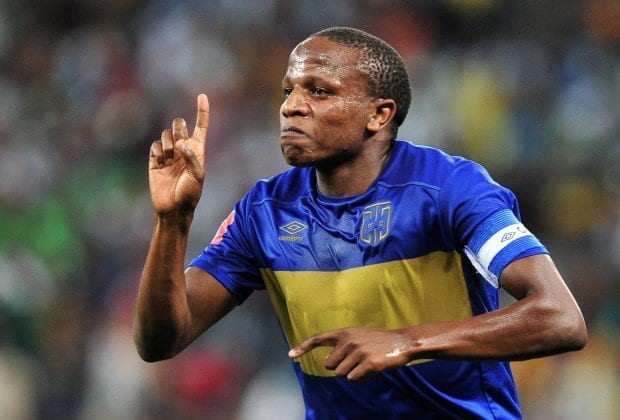 Professional career
His professional debut was for Ajax Cape Town, where he played from 2010 to 2013. His amazing skills shone in his time with the club. It did not take time for him to be spotted by another large team; Supersport United then acquired him.
He played for Supersport United from 2013 to 2016. They loaned him to another team, Mpumalanga Black Aces for the 2015/2016 season. However, he ended up injuring himself in that season, which ended his play prematurely and saw his progress interrupted.
In the 2016/2017 season, Lebogang went to play for Cape Town City F.C. For the Premier Soccer League (PSL) campaign; he was named the team's captain. He ended up being the first to lead the team to victory for the Telkom Knockout Cup Trophy. They defeated his former team, Supersport United 2-1.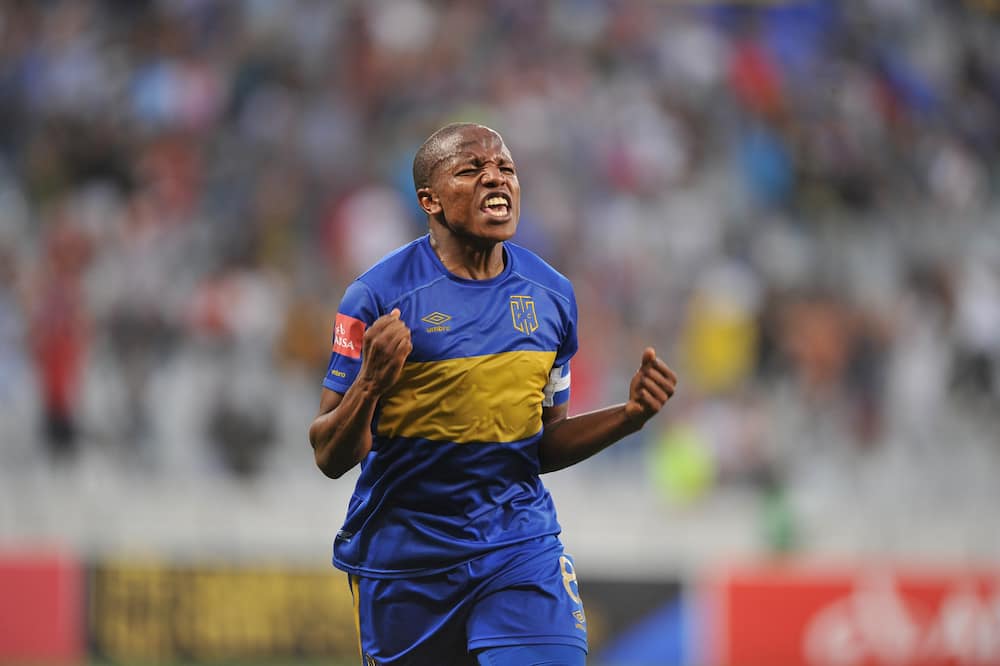 This season was a defining moment for the player who was named the South African player of the year for three months consecutively and was also the league's top scorer.
In the 2017/2018 season, he joined Konyaspor, a Turkish team, for just one season. He complained about a shortage of game time at Konyaspor. Eventually, there was a mutual agreement to end his contract. His agent initially was against the player leaving, but Manyama had made up his mind. Lebogang Manyama stats of that season were 10 appearances in the competitions and 2 netted goals.
READ ALSO: Ndumiso Vezi bio: age, family, Ajax, salary, broke, suicide watch, profile
In 2018, he returned home and joined the Kaizer Chiefs, where he has been since then. He has been signed for a 3-year contract, set to expire in 2021.
International career
The skilled player has made 11 appearances for the national team and netted one goal. In international games, he plays as an attacking midfielder or a false nine. This is because he seamlessly interchanges these two positions.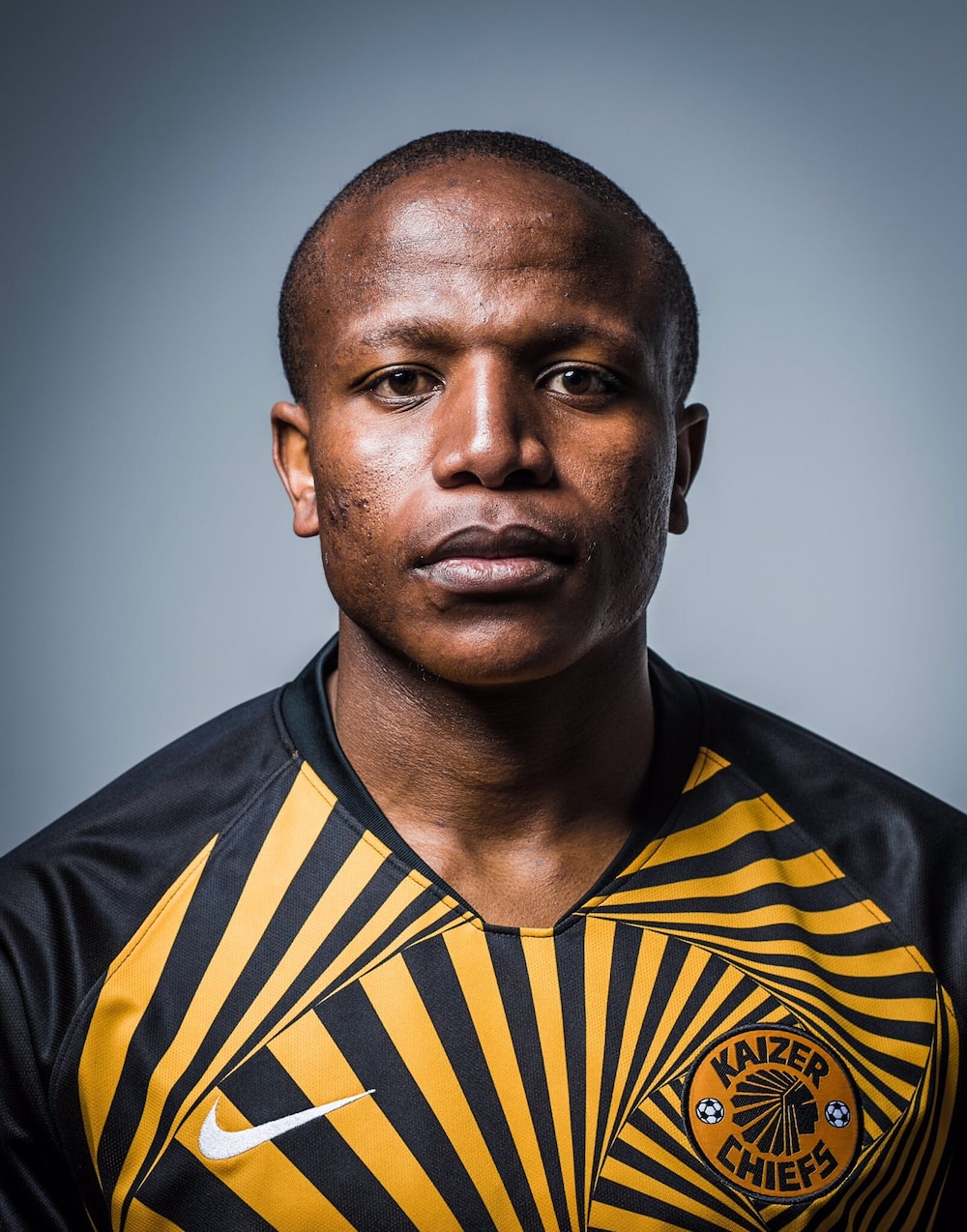 Lebogang Manyama goals
Lebogang Manyama goal of the month award for Feb/Mar came after his legendary goal when playing against the Orlando Pirates. PSL and Kazier Chiefs announced the win. This goal was spectacular because he took the shot with 5 Pirate defenders before him, and he scored! It was also the only goal scored in that game.
READ ALSO: Justin Shonga bio: age, nationality, stats, salary, contract, car, profile
Lebogang Manyama net worth
His career is successful, which is why Lebogang Manyama salary at Kaizer Chiefs is quite high. According to Transfermrkt, his market value was highest in 2017 when he played for the Cape Town F.C. His current value stands at 400,000 Euros as of 8th April 2020.
Lebogang Manyama house is impressive. You need to follow his Instagram, @lebza21manyama, to find it out. He posts selfies at home, and it looks divine. Lebogang Manyama cars are just flashy. He has been known to have an affiliation with BMW's. He was even hospitalized after a grisly accident in one of his luxury cars.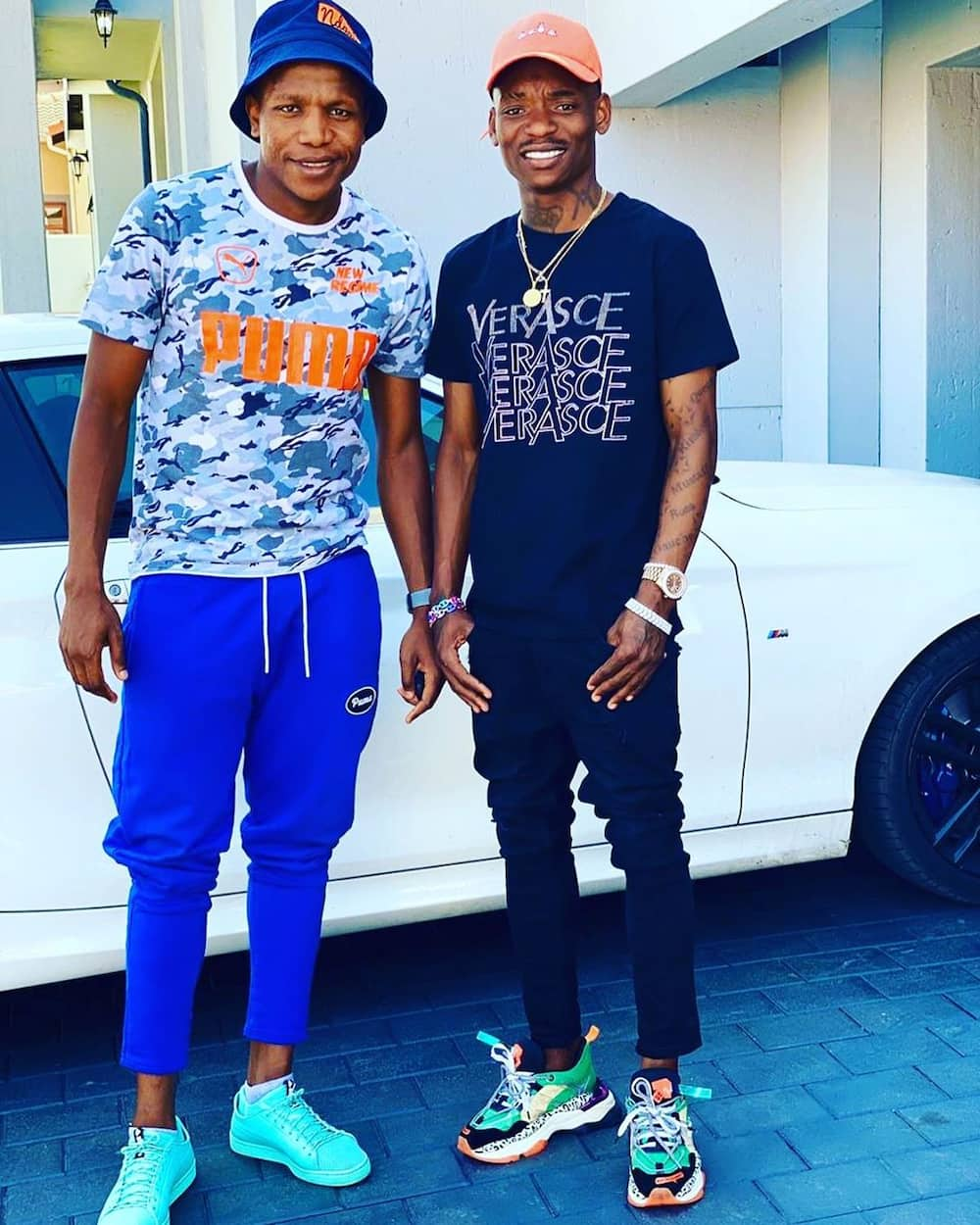 Lebogang Manyama news
The midfielder addressed the femicide and violence facing South African women during the pandemic. He gave a statement directed towards the men causing this period to be even worse for women,
So many guys just go into stuff without thinking [about] if they are ready to be men, because if you bring another person into your life, then you must know that it comes with a whole lot of sacrifices. You must understand that your anger cannot go towards somebody that you say you love, it's impossible.
That is all the Lebogang Manyama facts that you need to know about the player. Do you think he will score more goals for the club this season?
READ ALSO: Lorch and Shonga have both allegedly been axed from Orlando Pirates
Briefly.co.za recently reported on Orlando Pirates players Justin Shonga and Thembiknose Lorch for their team protocol breach. They have both allegedly been axed by the team.
According to the club's website, the two will go through a disciplinary procedure and may be awarded the opportunity to play again. They will both also need to test negative to COVID-19 to be allowed back on the team.
READ ALSO:
Top 10 richest football clubs in South Africa 2020
10 South African PSL football players who went broke
How to become a professional soccer player in South Africa