Daniel Cardoso is the centre-back of Kaizer Chiefs in the South African Premier League (ABSA), and he has lived an exciting lifestyle from childhood. He loves fishing, and his favourite fishing sots are the Vaal Dam, the Vaal River, or fresh-water areas that are near Parys. Cardoso is a dog lover and an owner of a Labrador and a Pit-bull. He got a South Africa senior international award.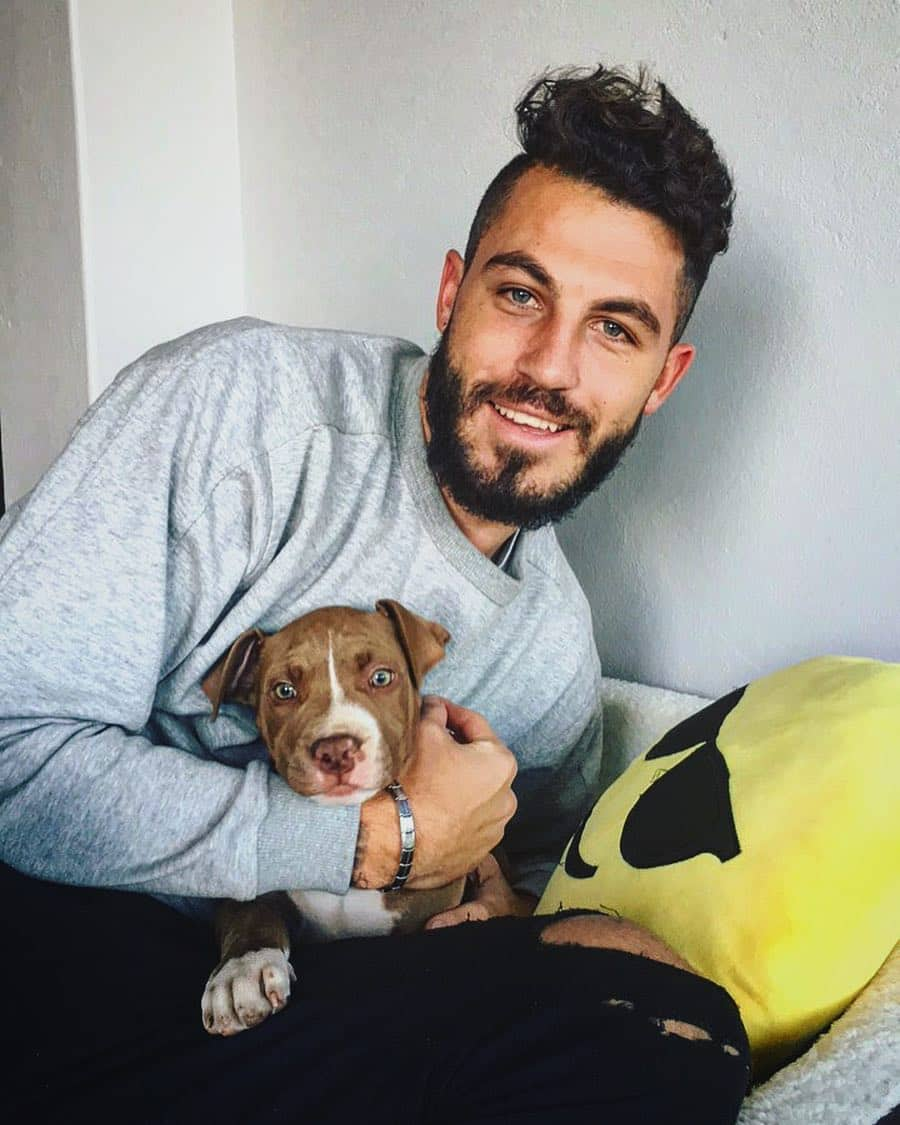 Daniel Cardoso nickname is Amakhosi. Daniel Cardoso net worth is estimated to be around $56 million. It is calculated based on various social factors; therefore, the figure can vary from time to time. His tattoos have a touching meaning. Read on to find out about Daniel Cardoso wife.
Daniel Cardoso profile summary
Full name: Daniel Cardoso
Date of birth: 6th October 1988
Age: 31 years
Career: Footballer
Nationality: Portuguese/ South African
Daniel Cardoso Instagram: dancardoso777
Daniel Cardoso biography
Daniel Cardoso age is 31 years. He was born on 6th October 1988. He grew up in Portugal, but he was born in Regents Park, Johannesburg, South Africa. He quit school in grade nine for the sake of his football career, but he advises people to embrace education. Cardoso wanted to be a veterinarian.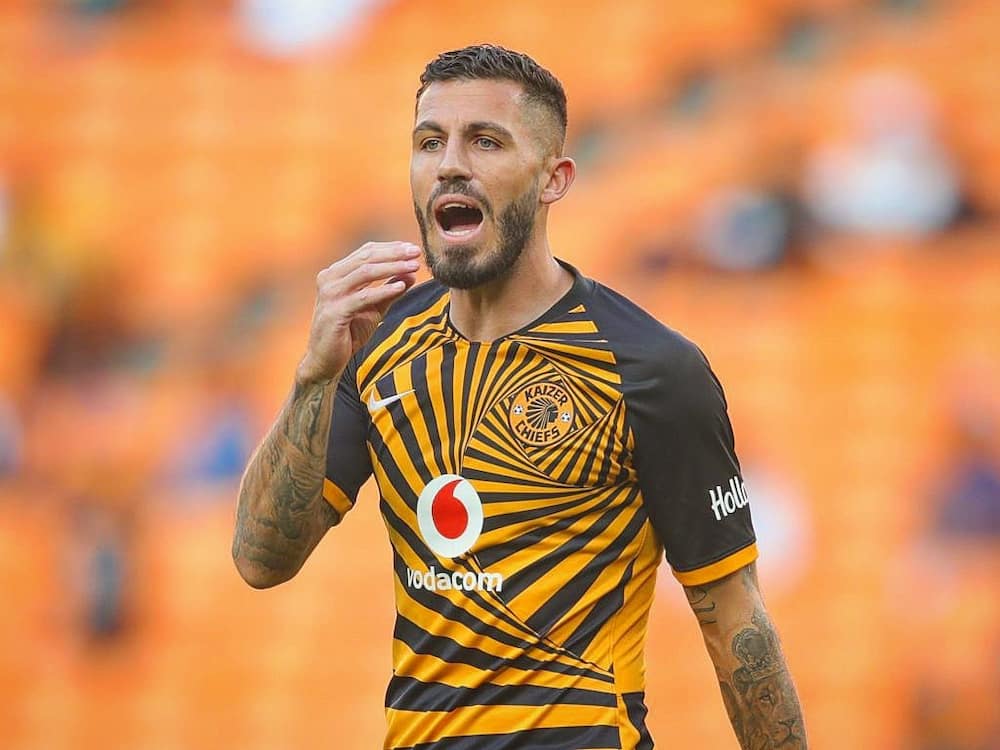 Daniel Cardoso teams
Daniel Cardoso stats are impressive. In 2003, he played for Yebo Yes United (Orlando Pirates reserve team) in the Vodacom League. The club paid him R100,000 per month. At the academies, some couches let him go because they did not see his potential. Tinkler took back his words later when Daniel made it.
He was made the vice-captain of Bidvest Wits in 2014 after his professional debut on 11th August 2012, in Goble Park stadium, where he played a critical role in the 2-0 win for Wits. He also played for SuperSport United juniors, Lusitano FC, University of Pretoria, Highlands Park, Robertsham Callies, and Free State Stars before joining Kaizer Chiefs on 31st May 2015.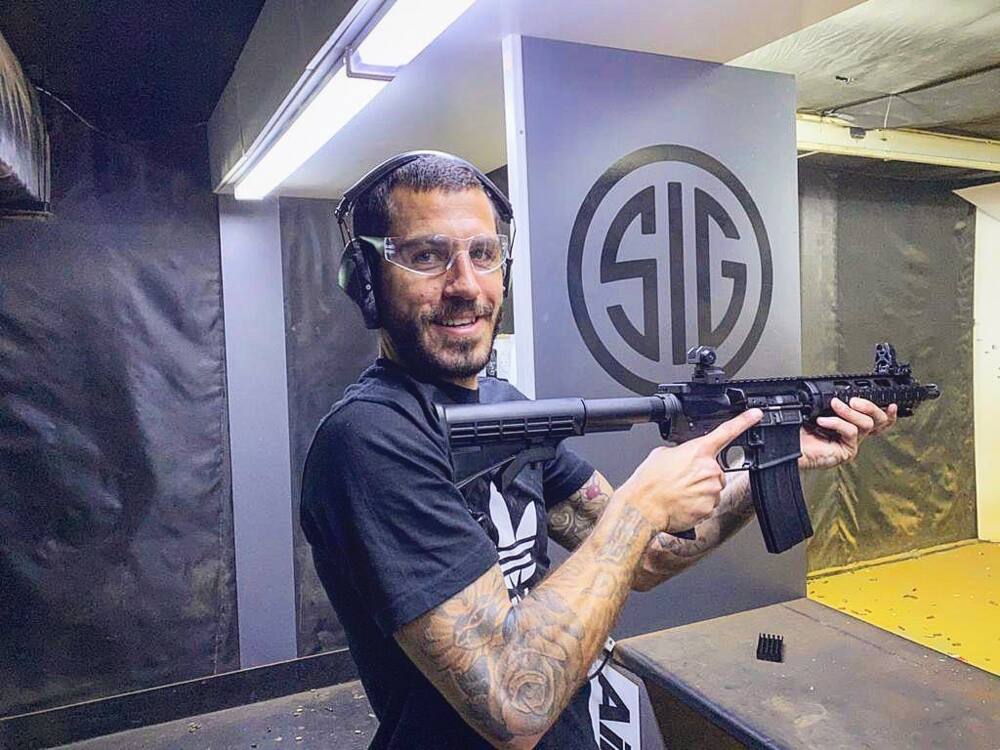 READ ALSO: Kallis inducted into the ICC Cricket Hall of Fame, makes SA proud
Who are Daniel Cardoso parents?
Daniel Cardoso nationality is Portuguese/ South African. His mother is South African while his father is Portuguese. His late father, Antonio, and the former left-back of Kaizer Chiefs, Bradley Carnell, believed in him. Antonio encouraged Daniel to join Free State Stars when he was giving up, and coach Steve Komphela gave him a life-changing opportunity.
What are Daniel Cardoso's hobbies?
The all-time favourite player of Daniel Cardoso is David Beckham, and Christian Ronaldo inspires him. His celebrity crush is Jessica Alba, and he loves seafood and pasta. Besides fishing, Cardoso is into Deep House and HipHop music, and he loves the movie Shameless. Daniel also plays gun games and goes out with his loved ones frequently.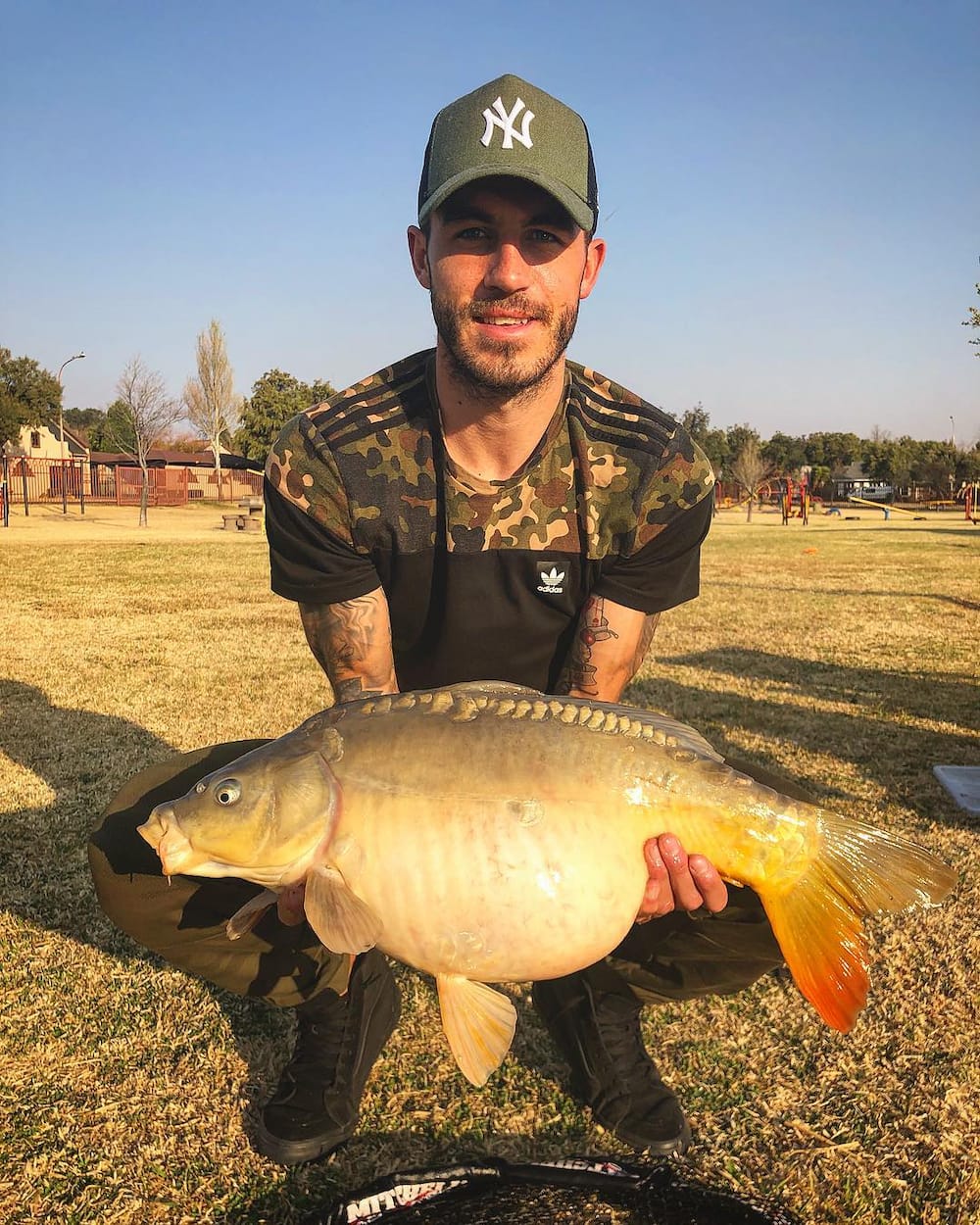 READ ALSO: 10 most valuable PSL goalkeepers in 2020
What is the meaning of Daniel Cardoso Tattoos?
Antonio died from a heart attack on 11th June 2016 at the age of 49 years after watching his son play in Bafana and Kaizer Chiefs. His tattoos honour his father and the positions he held in the clubs he has played for. He has a portrait of Antonio on the left side of his chest.
His left arm is tattooed with a young boy wearing jersey number 49 and holding a soccer ball beneath his arm. The kid is walking towards the goal, which has three jerseys numbers 4, 3, and 17 hanging on the crossbar. The jersey number 4 is for Kaizer Chiefs, number 3 stands for Free State Stars, and number 17 is for University of Pretoria.
Daniel Cardoso cars
Cardoso has two BMWs, and he posts them on social media. The player has a tangerine/burnt orange 135i and a red 325i. The BMW 135i was initially silver in colour, but he repainted it.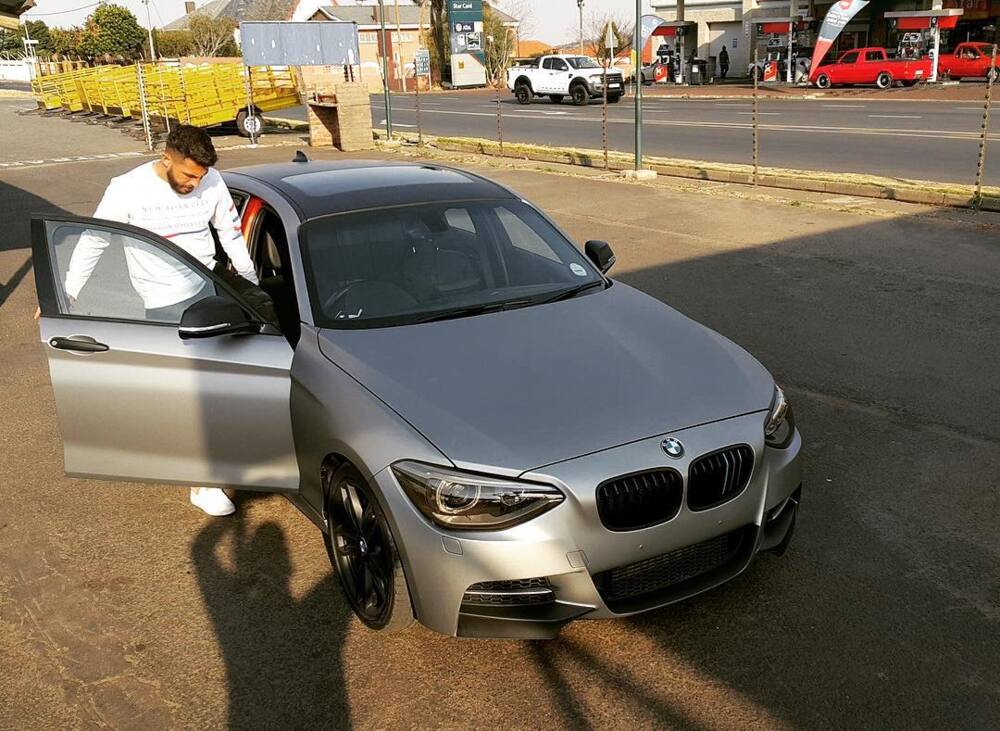 READ ALSO: Ernst Middendorp: 'Daniel Akpeyi is the No. 1 the entire season'
Where is Daniel Cardoso house?
Realtor Warrick Wiegand shared the news on Instagram when Daniel bought a mansion in the Meyersdal area of Johannesburg. He popped a bottle of fancy liquor, 1.5-litre bottle of Moet, to celebrate the achievement.
Pictures of Daniel Cardoso wife family, mother, and siblings
He is honest about the relationship with the mother of his son. On Valentine's Day in 2020, he wrote these words for his girlfriend:
Happy Valentine's Day to my gorgeous and beautiful girlfriend.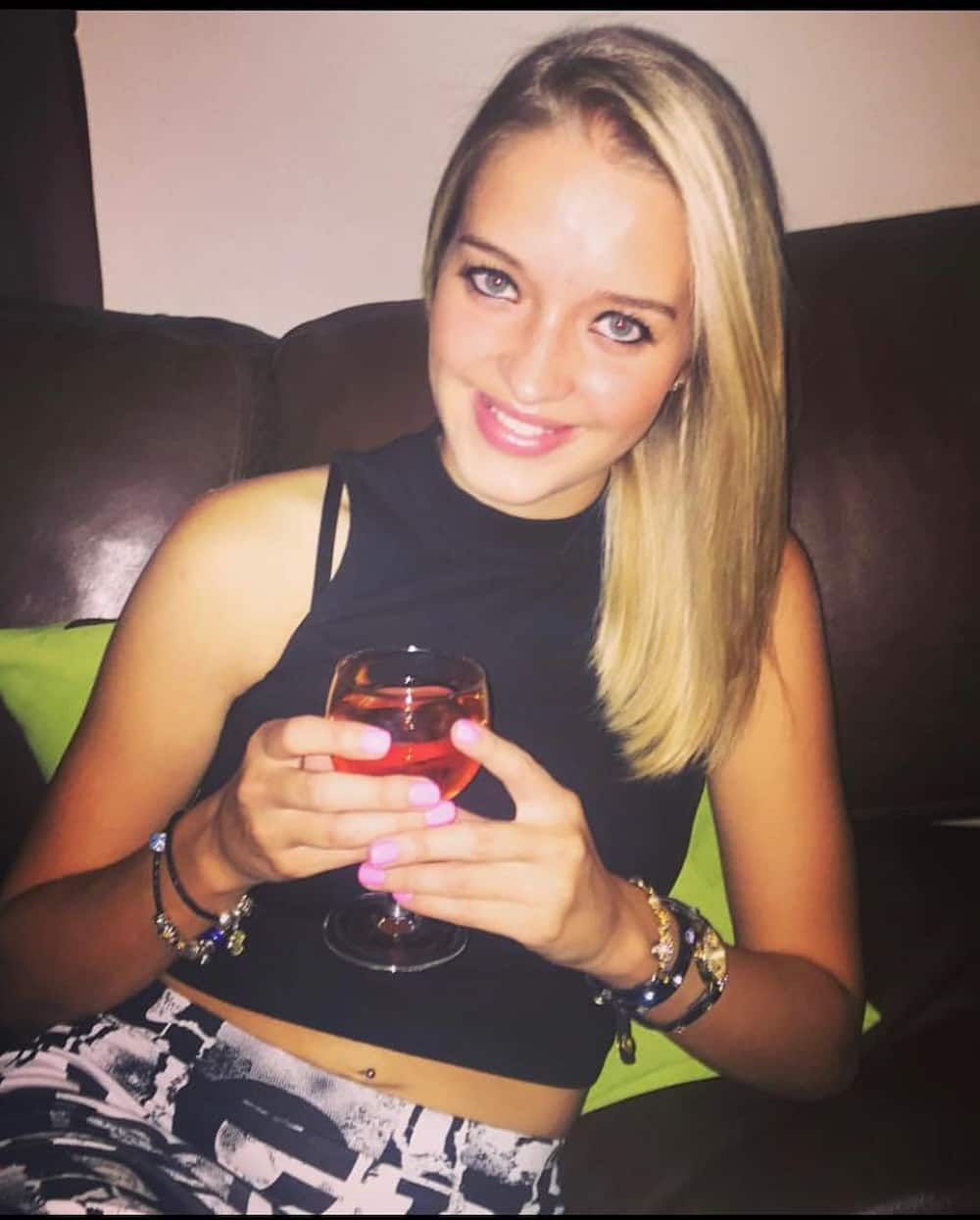 READ ALSO: Deon Hotto reportedly set to make R500k a month at Orlando Pirates
The matching outfits he and his son wore paired beautifully with the black and white patterned dress that his girlfriend put on.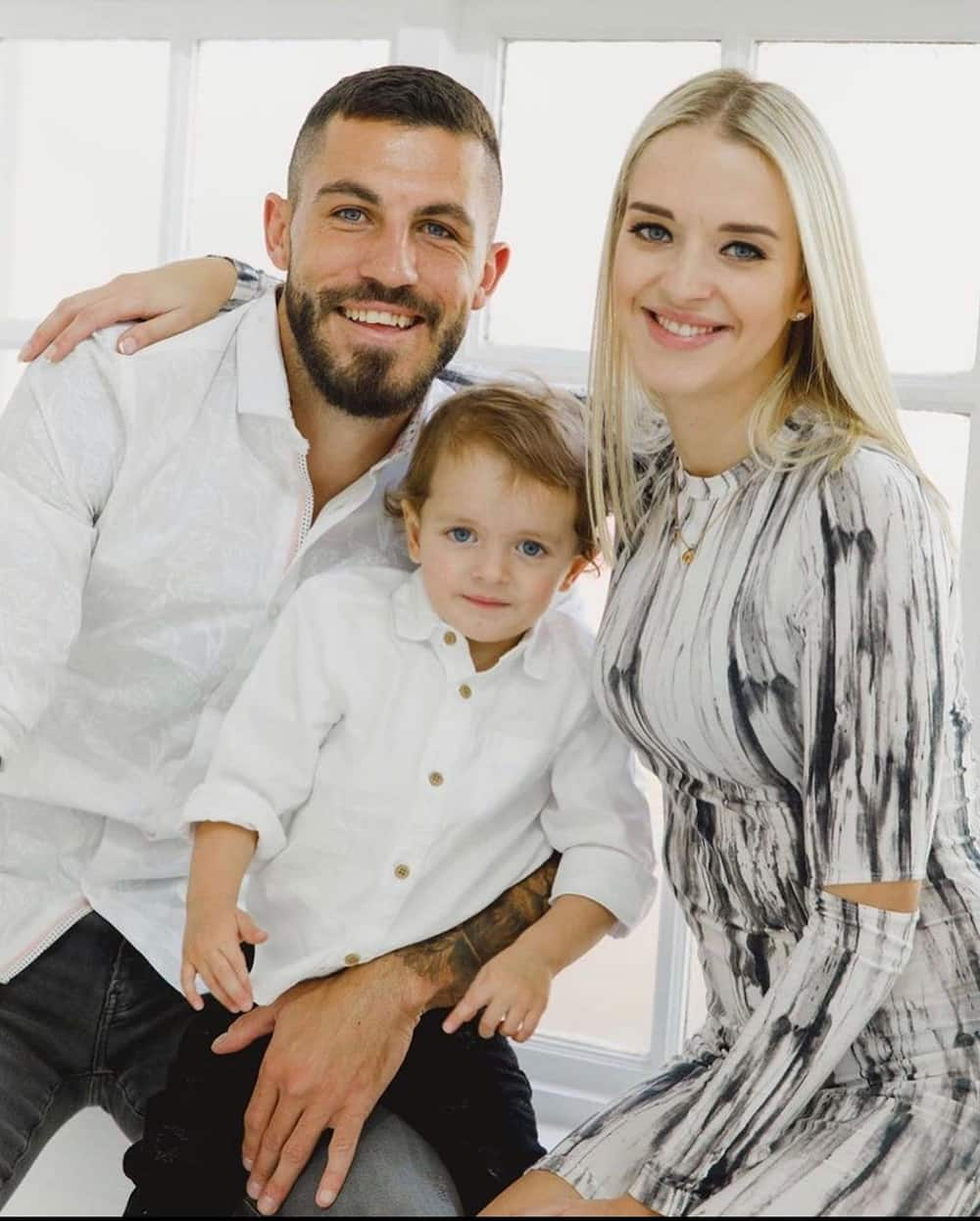 READ ALSO: Kaizer Chiefs' Bernard Parker accused of "sabotaging" Khama Billiat
He posted the image below on 4th March 2020 and wrote:
Happy birthday to my amazing girlfriend and mother to the most precious little boy in the world... thank you for everything you do for us ❤️ oh and Jeff the giraffe says happy birthday I love you from Keanu and dad.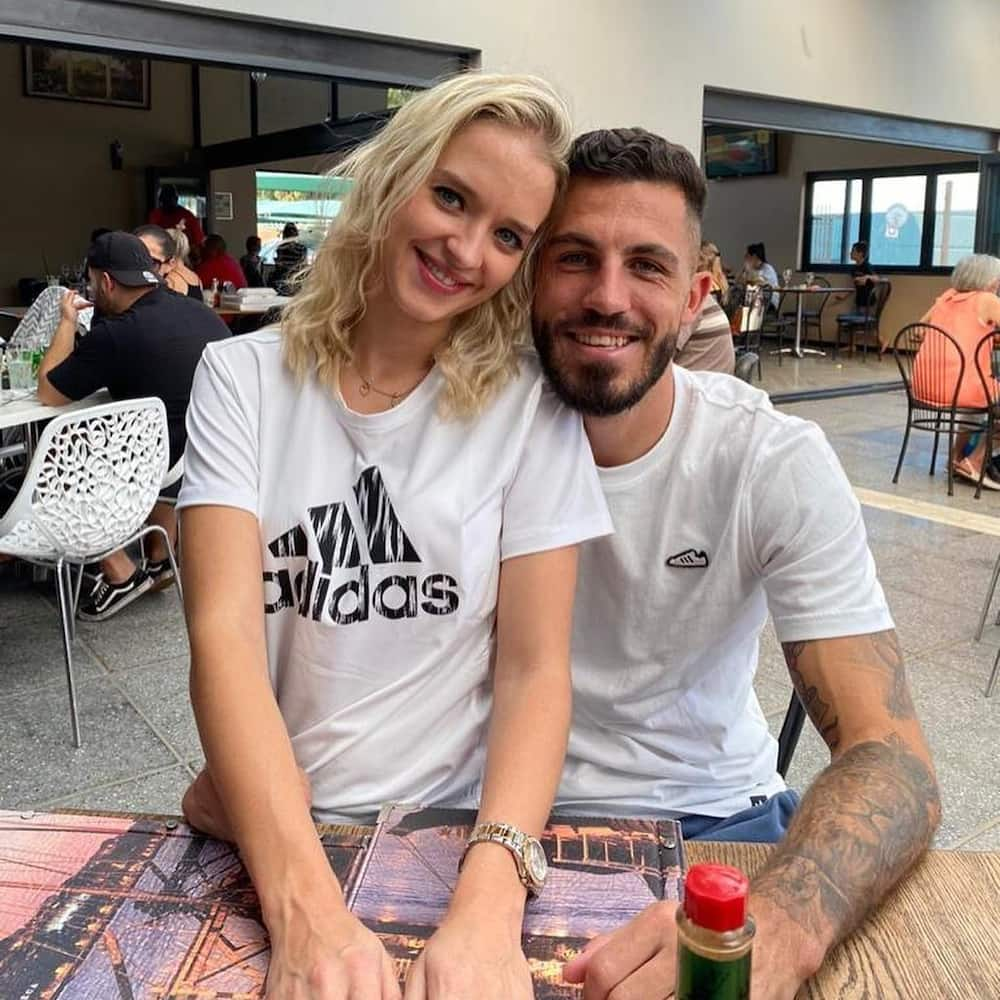 READ ALSO: Who is the highest-paid rugby player in the world 2020? 15 top paid rugby players
He wrote a heartfelt message to his sister:
Happy birthday To my beautiful sister, Daddy would be proud of the women you grown up to be I love you lots and I wish you many many more ❤️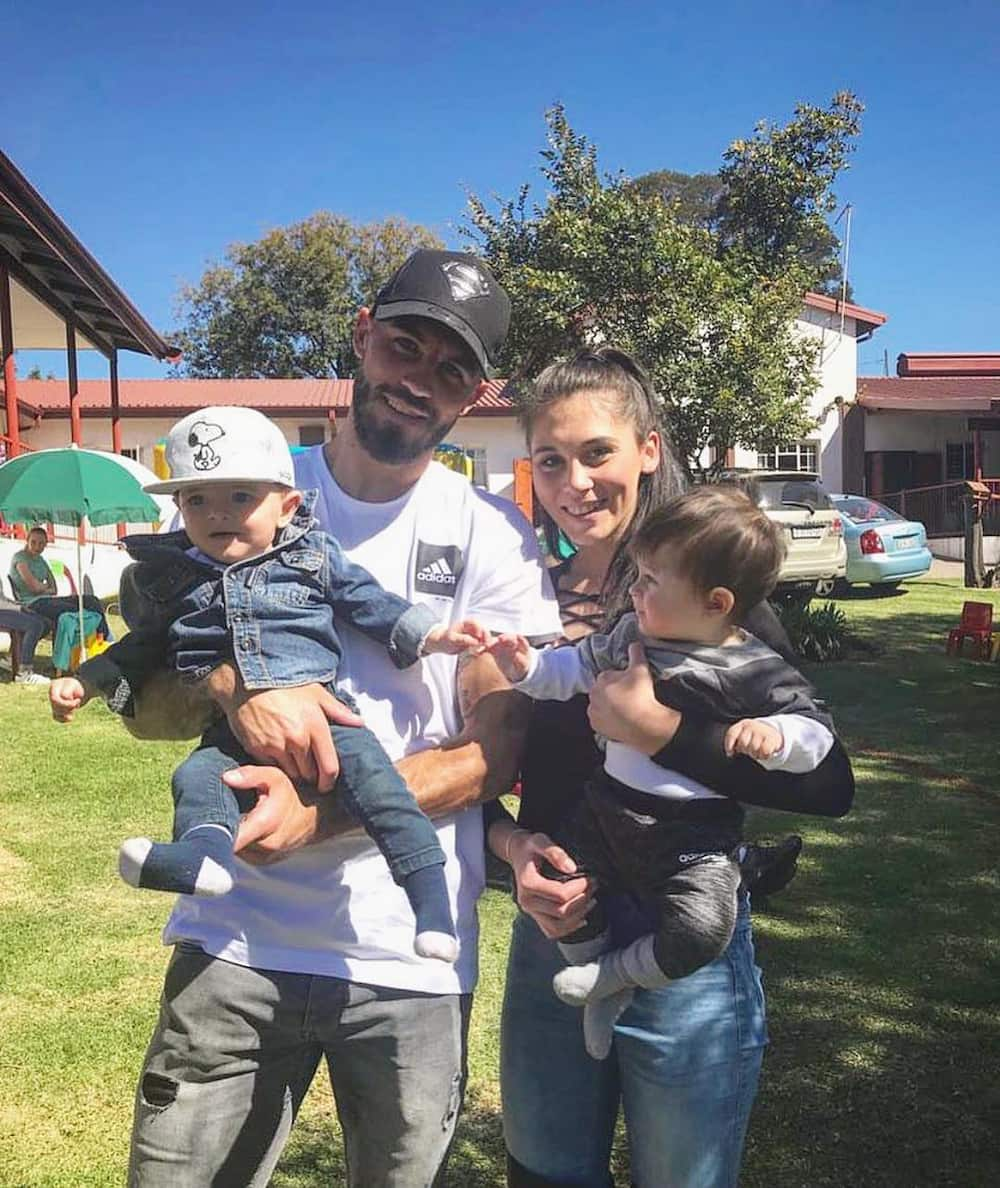 READ ALSO: 10 South African PSL football players who went broke
He wished his mother a Happy Mother's Day in 2017:
Happy Mother's Day to the strongest and most beautiful woman in my life ❤️ mom the amount of love I have for you is endless hope you have the best day I love you ❤️❤️❤️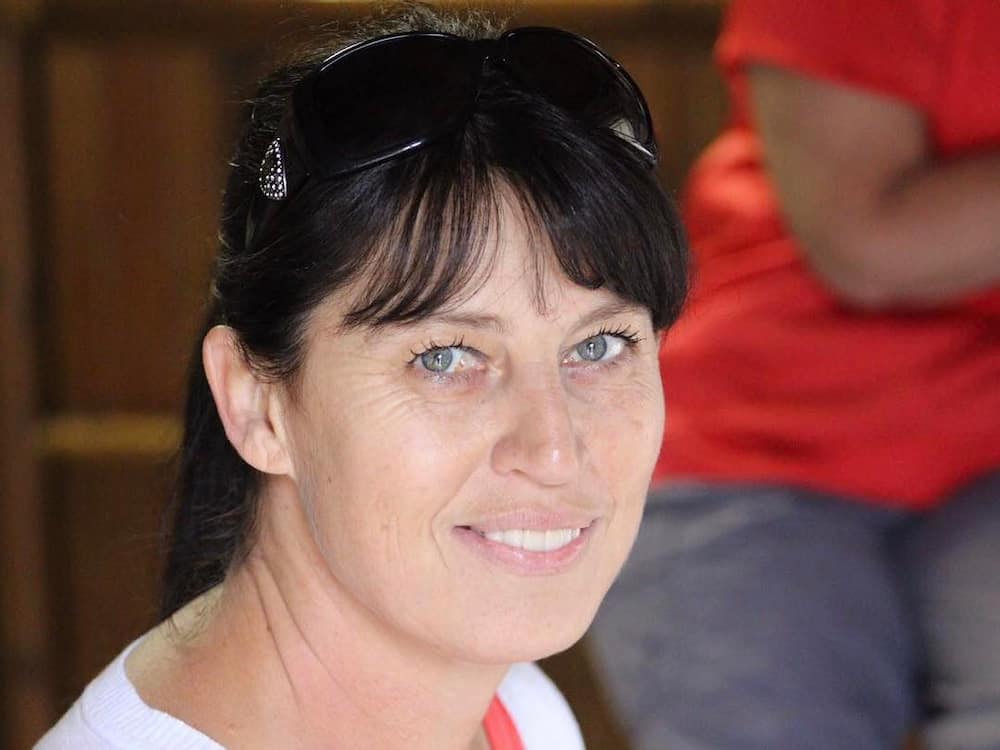 On 10th April 2018, he wrote this about his brother:
Happy birthday to my brother proud of the man you have become champ... even tho you living in Manchester just know that it doesn't break a bond we will have for a life time! Miss you my brother ❤️ much love champ have a blessed day.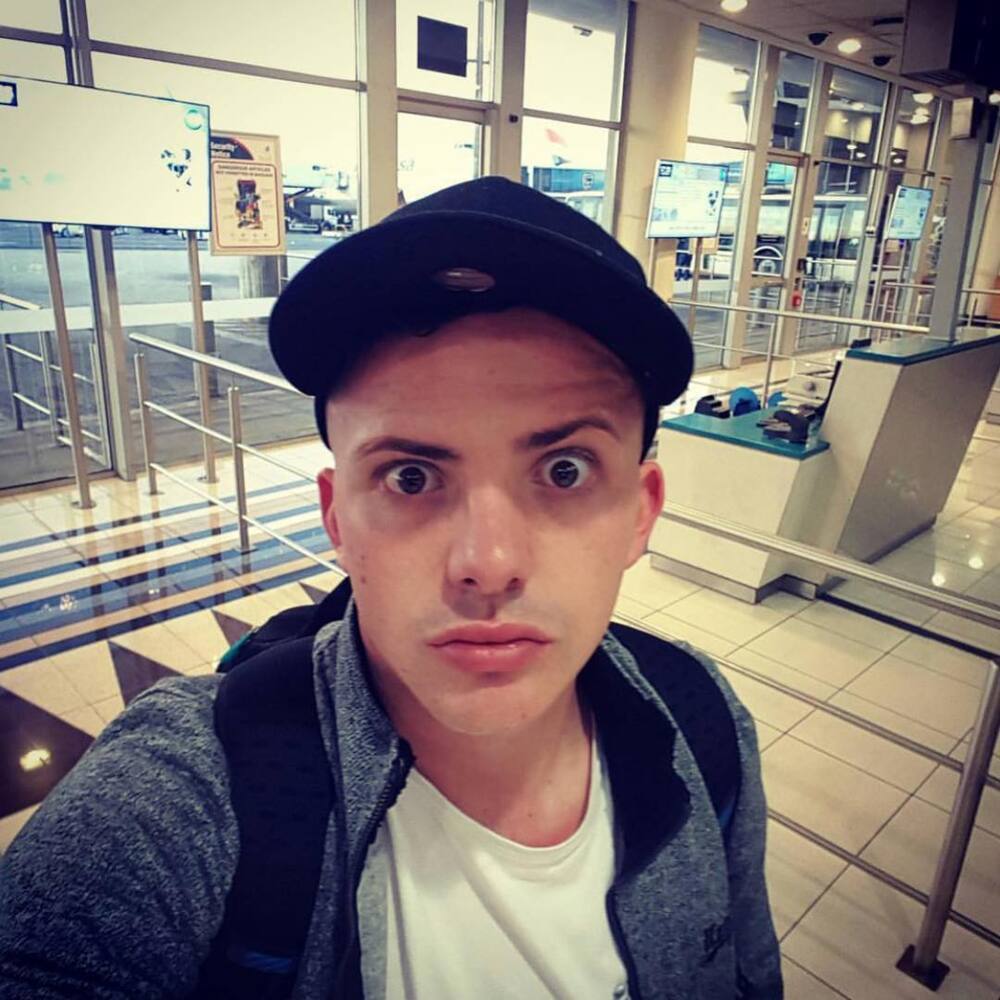 The life of Daniel Cardoso is an excellent example of what a bold heart that never gives up can achieve. He had an option to listen to those who discouraged him, but he knew what he wanted and went for it.
READ ALSO: 8 South African rugby player refuse to bend the knee to BLM in England
Out of the eleven rugby players from Manchester Club who refused to kneel for the anti-racism movement #BlackLivesMatter, eight of them are South Africans. Briefly.co.za shared how the decisions of these players caused an uproar on the internet.
The movement has been condemned in England. The incident happened shortly before the English Premiere game. Internet users are torn between supporting and condemning these African players. Please, click on the link to read more.
READ ALSO:
Lovers Mohlala bio: Age, wife, family, broke, cars, celebration, position, profile
Mbulelo Mabizela bio: age, family, teams played, salary, broke, cars, house, latest
Gift Motupa bio: age, partner, Wits, Transfermarkt, stats, salary, car, profile, net worth