Most people in their twenties are either studying or starting out their first jobs, often with a mountain of university or college fees debt.
For a lucky few, however, life is a breeze because they have managed to become billionaires, either self-made or by inheritance.
Briefly.co.za compiles a list of the five youngest billionaires in the world.
1. Alexandra Andresen (21). Net worth - $1.3 billion
At just 21-years-old, Norway's Alexandra Andresen is the world's youngest billionaire, according to Business Insider.
Her fortune stems from her father Johan Andresen's work in investment banking. She's an avid horse rider and also loves hiking, fishing and traveling.
READ ALSO: Blade to SACP: Corporate state capture is treason
2. Katharina Andresen (22). Net worth - $1.3 billion
Katharina is Alexandra's elder sister and benefitted equally from their father's decision to transfer much of his funds to them in 2005.
She also loves horse riding but is more fashion oriented. Her Instagram account is filled with pictures of her showing off the latest fashion trends.
READ ALSO: Video of farmer dancing the Sokkie with his farm gate goes viral
3. Gustav Magnar Witzøe (23). Net worth - $1.8 billion
Gustav is also from Norway and is the world's third youngest billionaire. His father, Gustav Witzøe, gifted him a 47 percent stake in Norway's salmon producer Salmar in 2013.
He is also into fashion, golf and traveling around the world.
4. John Collison (27). Net worth - $1.1 billion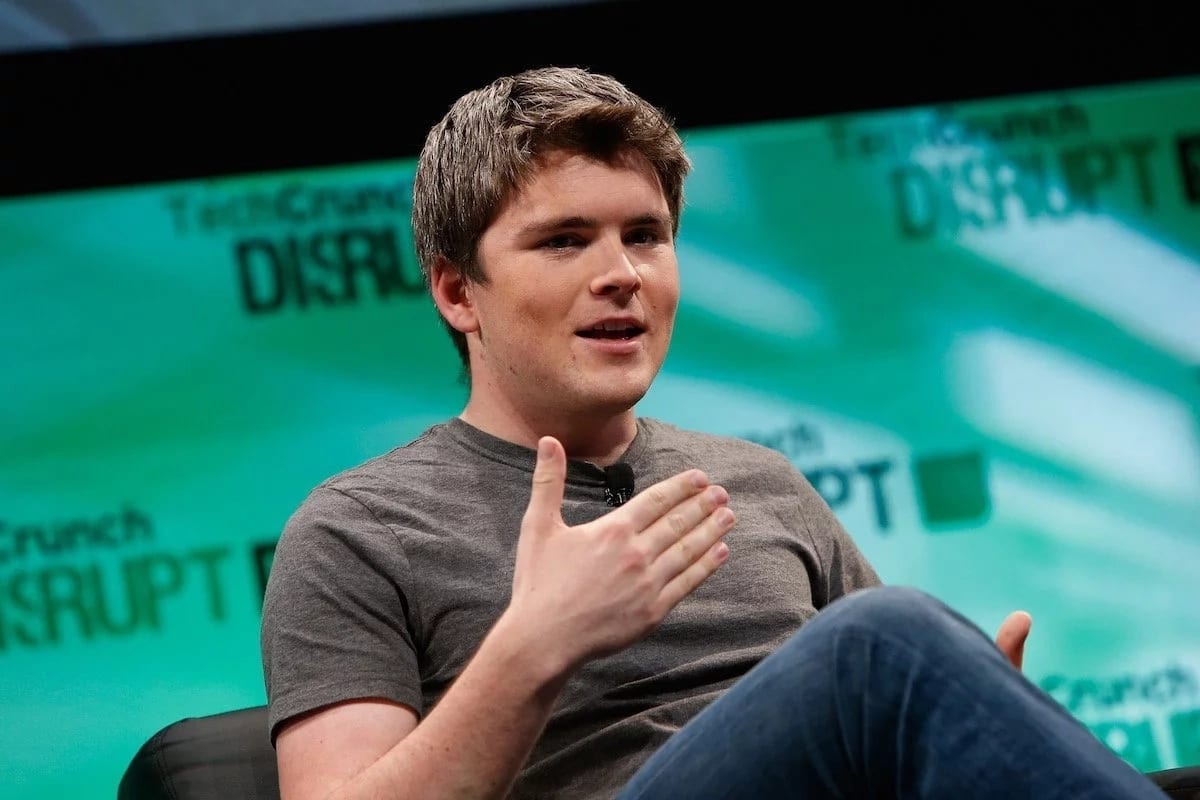 Ireland's John Collison is the world's fourth youngest billionaire and the youngest who is self-made.
He founded Stripe, an internet-based payment company, in 2010 with his brother Patrick. After a funding deal in 2016, their company increased in value and made them both billionaires.
Both live a fairly simple lifestyle but pursue "bucket list" hobbies, such as flying a small plane across the Atlantic ocean.
5. Evan Spiegel (27). Net worth: $4 billion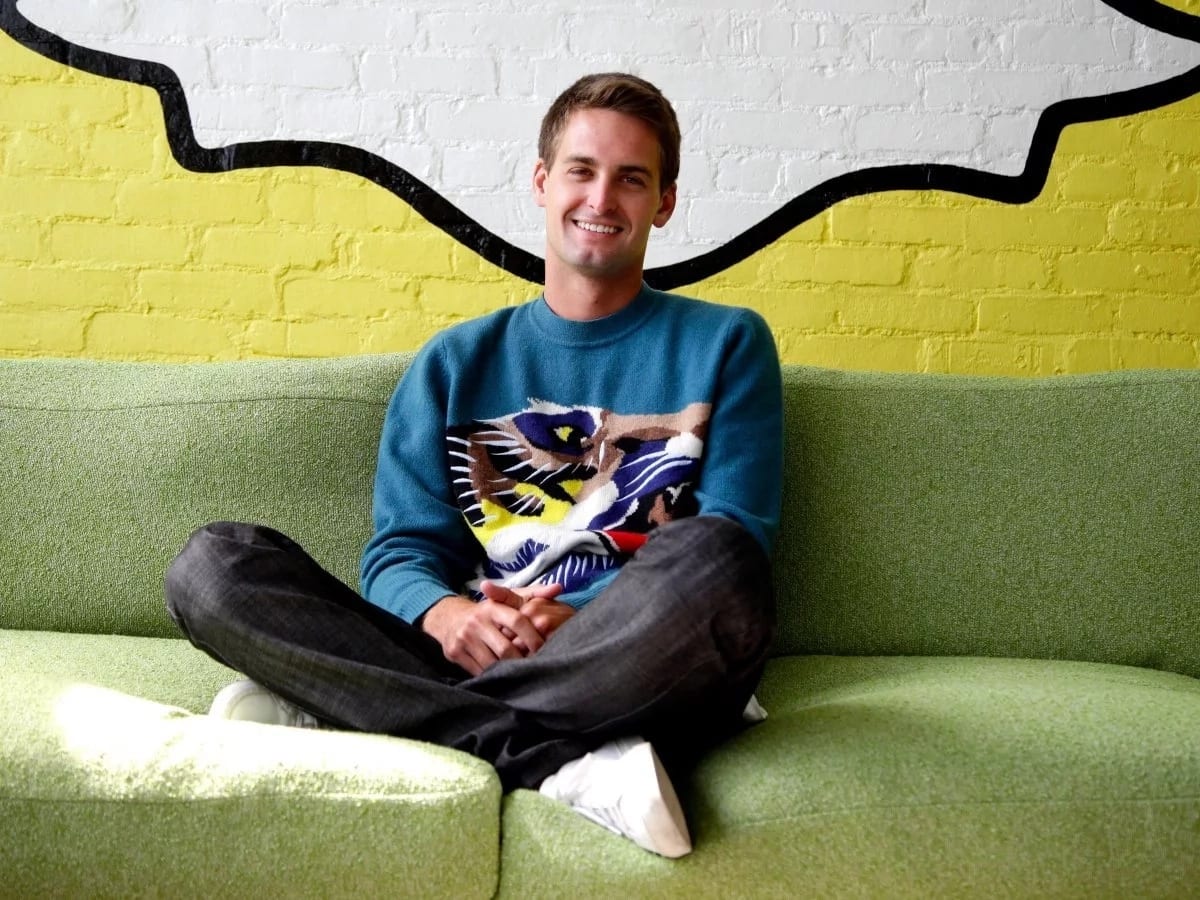 America's Evan Spiegel co-founded Snap Inc, the company behind the popular app Snapchat, in 2011. He became a billionaire after Snapchat's value surged to $10 billion in 2014.
He keeps his social life out of the public domain. However, he sometimes appears on his wife Miranda Kerr's Instagram page. The two got married in July 2017.
Do you have a story to share with us? Inbox us on our Facebook page and we could feature your story.
To stay up to date with the latest news, download our news app on Google Play or iTunes today.
Source: Briefly.co.za