Siphelele Ntshangase skills have made him one of South Africa's fastest rising football stars. He had a rough beginning but managed to beat the odds and become a well-known and valuable football player. This biography of the athlete introduces you to the man behind the name. Read on!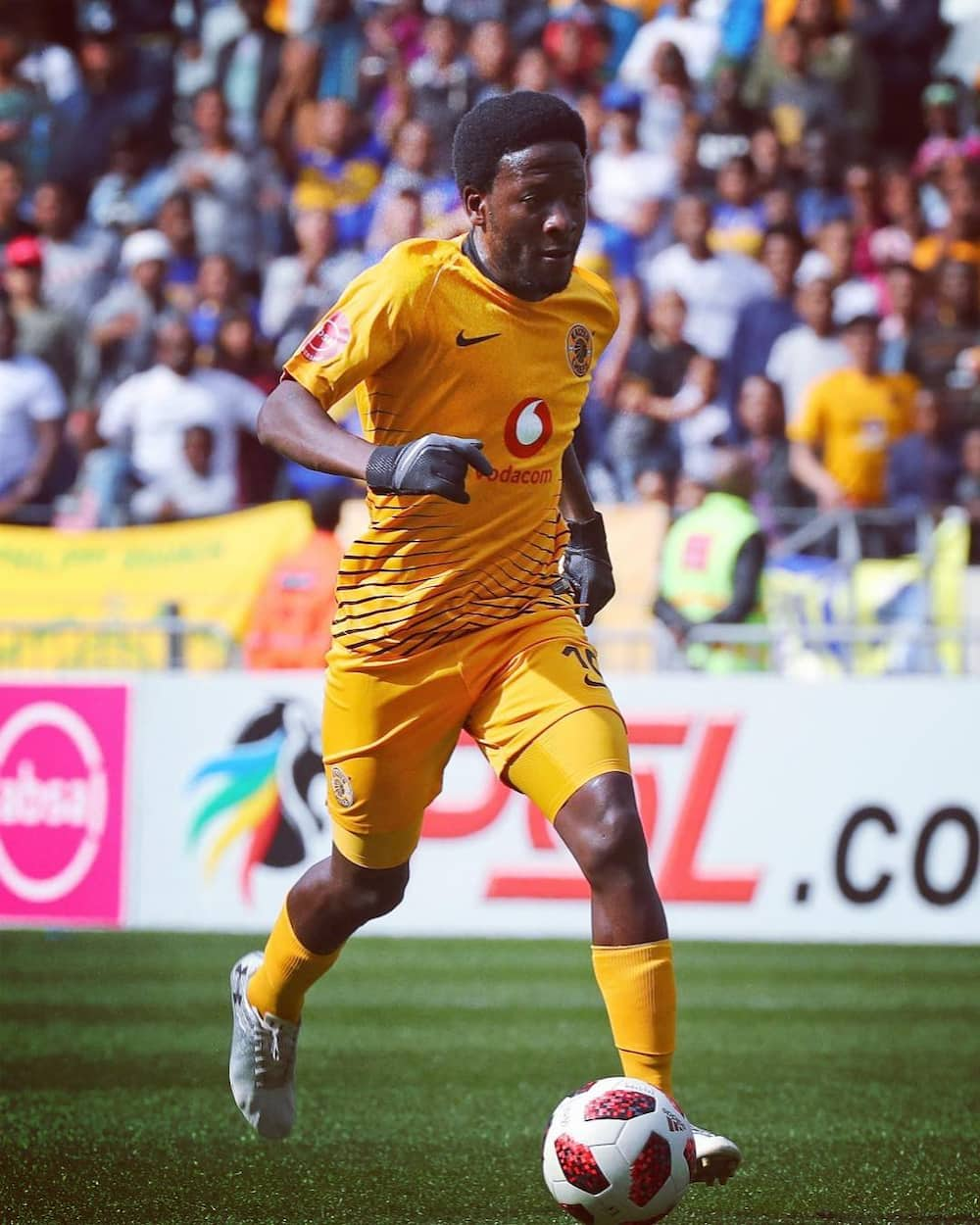 Siphelele Ntshangase news has been doing the rounds on social media and other corners of the internet, leading many to wonder just why he is such an important figure. From humble beginnings, early rejections, and more, read this biography to learn everything we know about him today, including Siphelele Ntshangase latest news, cars, stats, and contract.
Siphelele Ntshangase profile
Full name: Siphelele Ntshangase
Date of birth: May 11th, 1993
Age: 27 years
Hometown: Pongola, KwaZulu-Natal
Country of birth: South Africa
Occupation: Professional football player
Team: Kaizer Chiefs F.C.
Position: Midfielder – attacking midfield
Siphelele Ntshangase Instagram: @s.ntshangase17
Siphelele Ntshangase height: 171 centimetres
Nationality: South African
Siphelele Ntshangase biography
He was born on May 11th, 1993 in the Pongola region of KwaZulu-Natal province. This places Siphelele Ntshangase age currently at 27 years. Not much is known about his early life or family, but there is an early profile of the player that mentions Siphelele Ntshangase twin brother.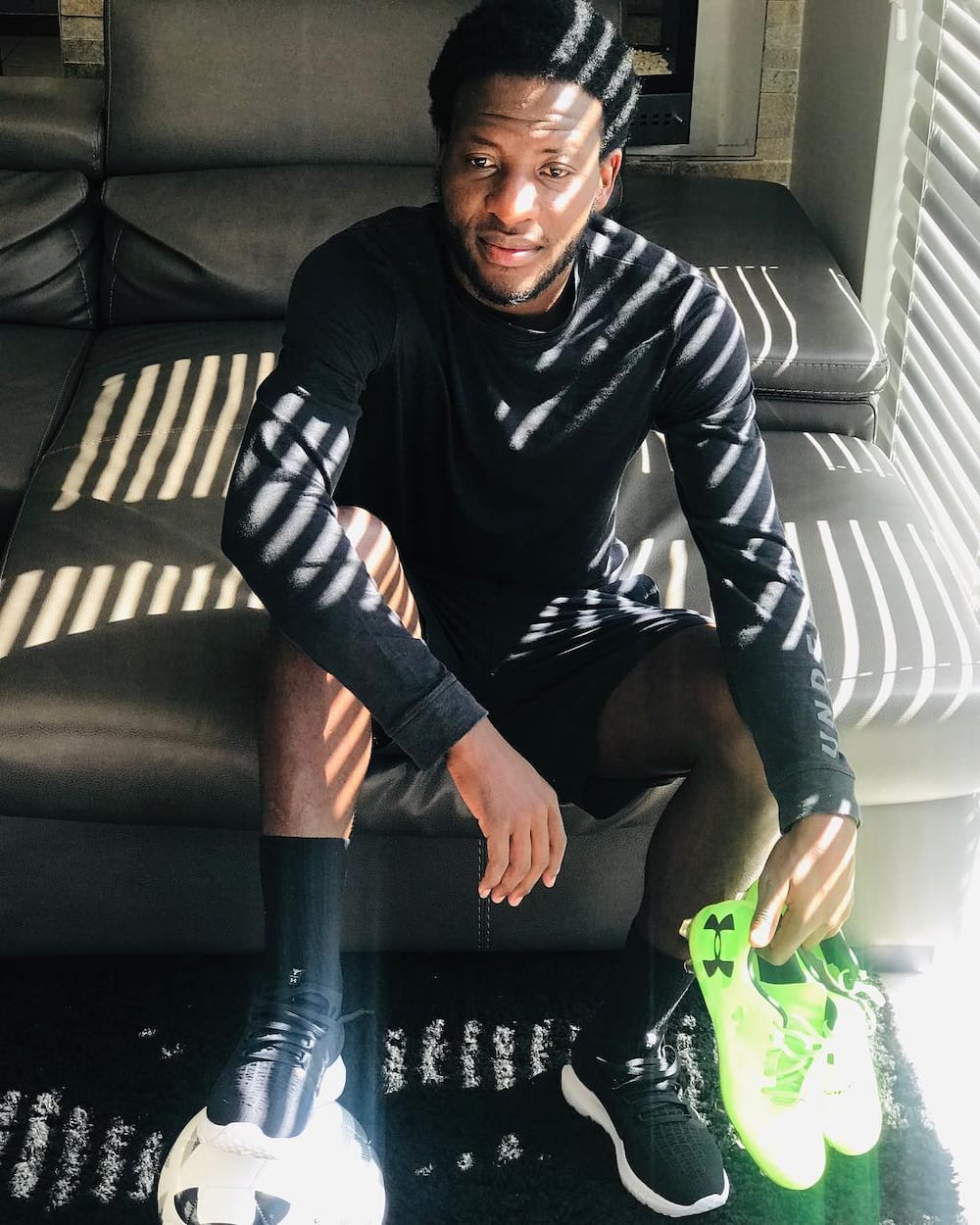 Career
His professional career did not start off easily, as he was rejected by teams including Mamelodi Sundowns, Golden Arrows, and Thanda Royal Zulu. In 2014, he went from the Siphelele Ntshangase hometown of Pongola and travelled over 1,000 kilometres to Giyani to attend football trials for Black Leopards F.C. when they were being coached by Kosta Papic.
He had watched Papic during his time with the Orlando Pirates, and he felt that he would be a good fit for his coaching style. He trained twice with him and got signed afterwards. He says that there were over 500 people that showed up for the trials, but only two of them made it to the signing stage.
Looking back on the past and Siphelele Ntshangase skills, former academy coach of Golden Arrows Mandla Ncikazi had the following words:
Turning down Siphelele is one regret I have in life. When I was working at Arrows, he came to my hands, and I did not see the quality in him. He always reminds me that I did not see his potential. I am very proud to see how far he has gone. There is a lot of talent in KwaZulu-Natal.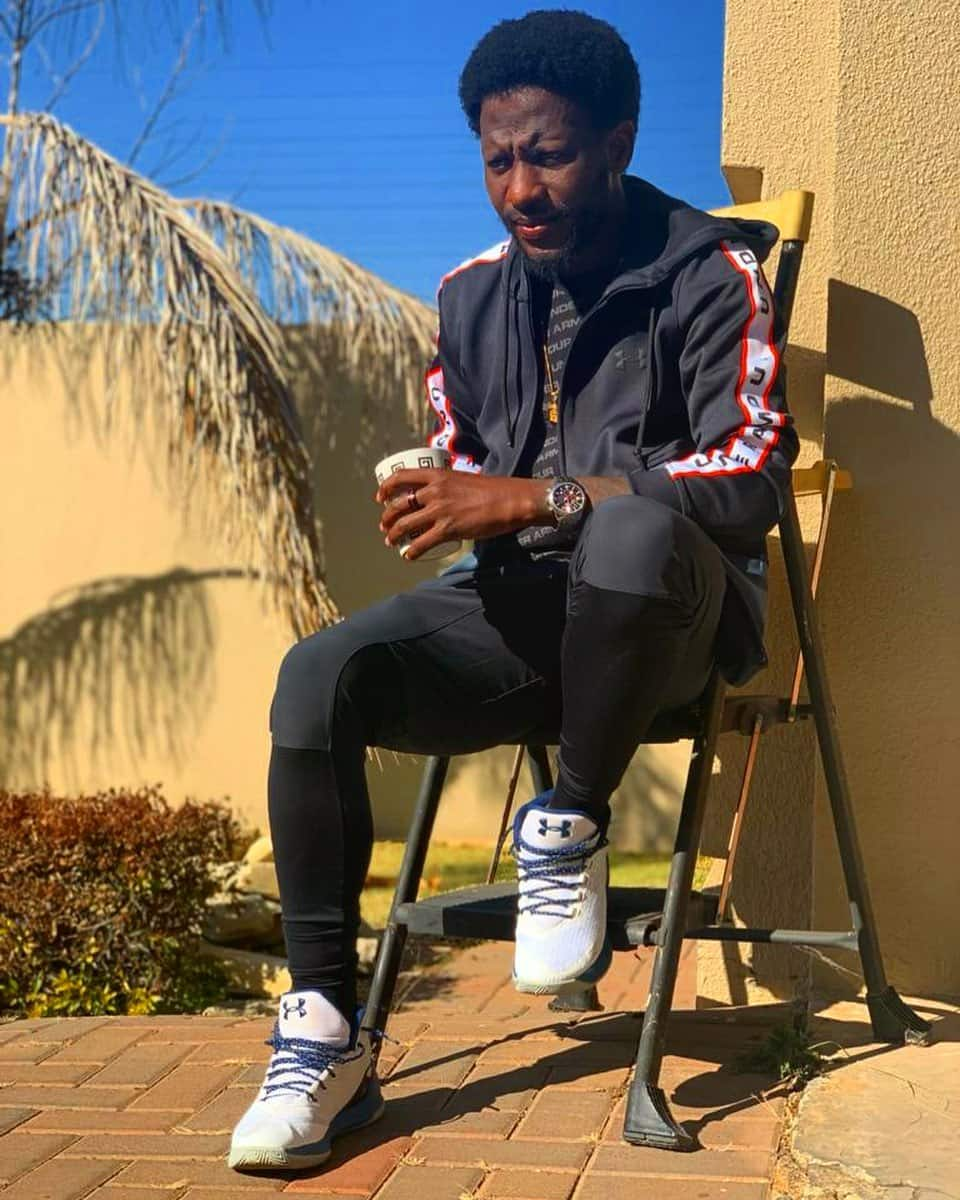 Siphelele Ntshangase stats
His current market value, according to the Siphelele Ntshangase Transfermarkt profile, is 175,000 Euros. His highest market value was 250,000 Euros, which was the value on January 6th, 2018. To date, he has played for the following teams:
South African national football team (Bafana Bafana) – 5 appearances, two goals
South African under-23 national team – 2 appearances
Kaizer Chiefs – 32 appearances, two assists
Black Leopards F.C. – 10 appearances, three assists
Baroka F.C. – 6 appearances, one goal
He played in the following positions in local leagues:
Central midfield – 17 appearances, one assist
Second striker – 11 appearances, three assists
Attacking midfield – 5 appearances, one assist
Centre-forward – 2 appearances, one goal
READ ALSO: Sadio Mane's luxury whips – a look inside the Liverpool star's garage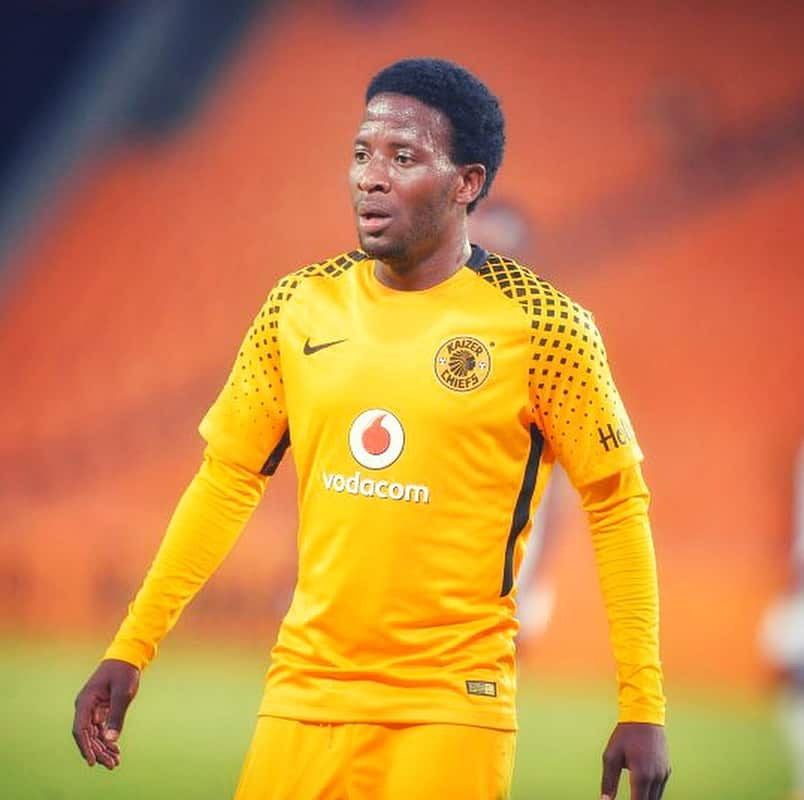 Here are his statistics broken down by tournament:
ABSA Premiership
Appearances – 33
Assists – 4
Minutes played – 1.948'
Nedbank Cup
Appearances – 5
Minutes played – 342'
PSL Promotion Relegation Playoff
Appearances – 4
Goals – 1
Minutes per goal – 360'
Minutes played – 360'
MTN8
Appearances – 3
Assists – 1
Minutes played – 268'
CAF Confederation Cup
Appearances – 2
Minutes played – 76'
Telkom Knockout
Appearances – 1
Minutes played – 120'
U23/Amateurs in the Africa Cup of Nations U23
Appearances – 2
Minutes played – 139'
Africa Cup of Nations qualification
Appearances – 1
Minutes played – 25'
International friendlies
Appearances – 1
Minutes played – 45'
Income and personal lifestyle
While Siphelele Ntshangase salary and Siphelele Ntshangase net worth have not been made public, we can assume them to be high. Apart from the money he makes from playing football professionally for the second richest club in Africa, he also has an endorsement deal with Under Armour. It is an American company that is described as manufacturing footwear, sports, and casual apparel. Wikipedia estimates its revenue at 5.2 billion U.S. dollars.
READ ALSO: Kylian Mbappe named world's most expensive player, valued at £226m (R4.2 billion)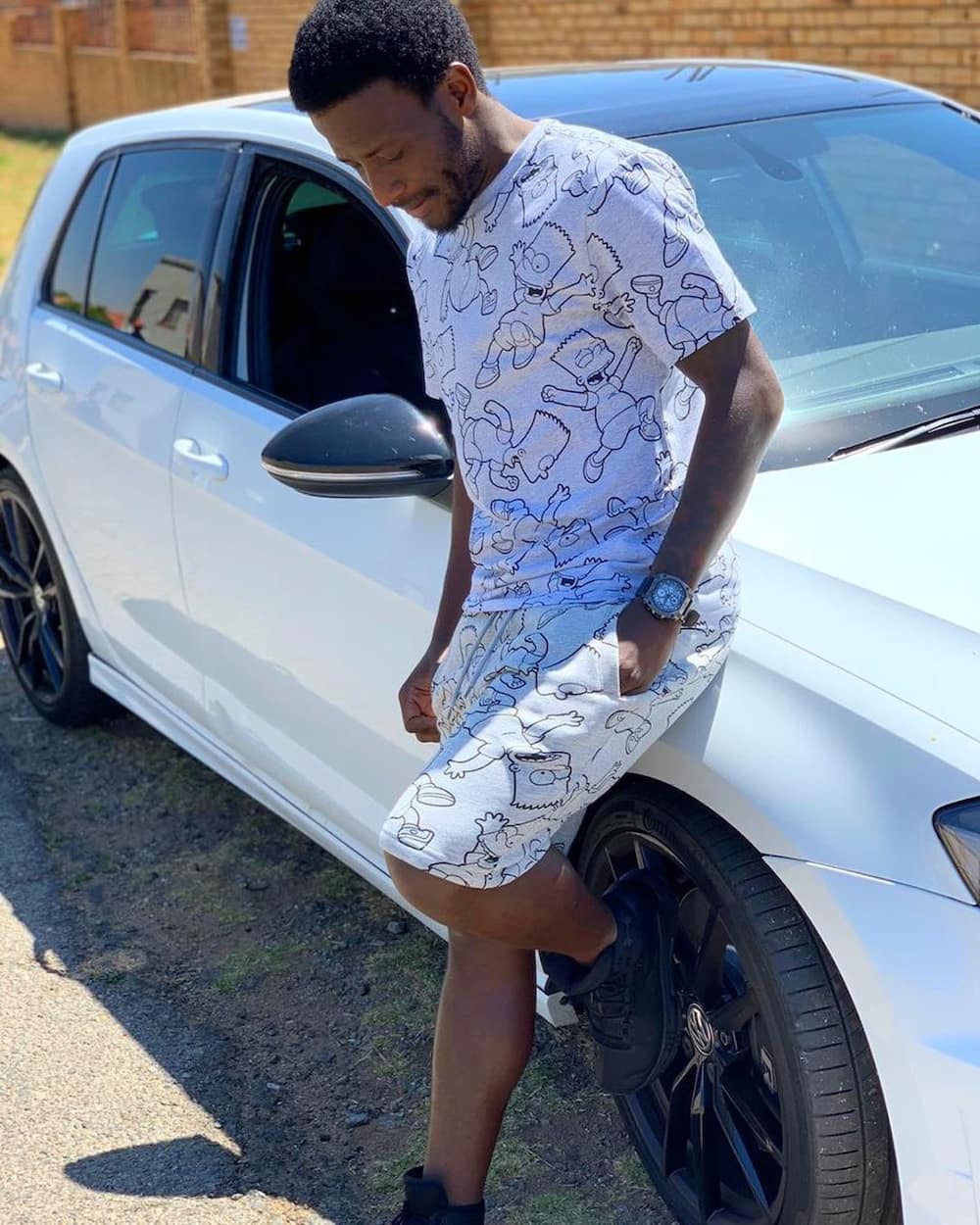 He posts a lot of pictures on his Instagram channel, promoting the brand, and many of them are taken in Siphelele Ntshangase house. Speaking of his Instagram, it is where he posts his expensive lifestyle, including Siphelele Ntshangase cars. One of them is an upgraded Volkswagen Golf GTI R.
It is clear that he is one of South Africa's most talented and valuable football players. His future seems bright, and the lesson everyone should learn from his life story is to never give up on your dreams no matter how many times you fail.
READ ALSO: Ntshangase extends Kaizer Chiefs contract: "I am emotional about it"
Siphelele Ntshangase contract was set to expire on June 30th, 2020, but Briefly reported that he chose to extend his stay at Kaizer Chiefs F.C. The extension is meant to keep him at the club for two and a half more years.
His extension was announced along with Brylon Petersen and Philani Zulu. It is speculated that the extensions were motivated by the recent ban on transfers by FIFA.
READ ALSO:
Bobby Shmurda bio: age, crime history, release date, Hot N*gga, height, net worth, profile
Justin Shonga bio: age, nationality, stats, salary, contract, car, profile
Haashim Domingo bio: age, family, Bidvest Wits F.C., position, stats, salary, profile
Dan Malesela bio: age, son, wife, celebration, record, resignation, salary, profile
Chiefs boss Kaizer Motaung showers Gavin Hunt and Mosimane with praise