- Controversial businessman and celeb casanova Nico Matlala has been accused of conning a businesswoman to pay the lobola costs for his ex-wife
- Tshwane businesswoman Millicent Kgwale has pressed charges against Matlala
- Kgwale told police Matlala had duped her into paying R135 000 in lobola fees for Lebohang Mabe
Controversial Tshwane businessman and well-known casanova Nico Matlala is at the centre of a scheme in which his victim claims to have been duped into paying lobola for Matlala's ex-wife.
Tshwane-based Millicent Kgwale has pressed charges against Matlala for allegedly crooking her out of R135 000, she says the money was used to pay lobola for his ex-wife, Lebohang Mabe in August of last year.
READ ALSO: South African Kings, Queens and traditional leader's salaries for 2018 revealed
Kgwale said Matlala approached her with a proposal to become business partners in a multi-million rand fibre optic internet installation project. An angry Kgwale said: "Nico Matlala's wife is my wife. The money he used to pay for lobola for her is my money. So Nico must stop going around saying he has a wife."
Briefly.co.za discovered that Mabe has since left Matlala.
Kgwale said she paid the money in August and soon after she saw that Matlala had paid his lobola. This was when she became suspicious because Matlala could not provide her with solid or clear answers on returns on investments.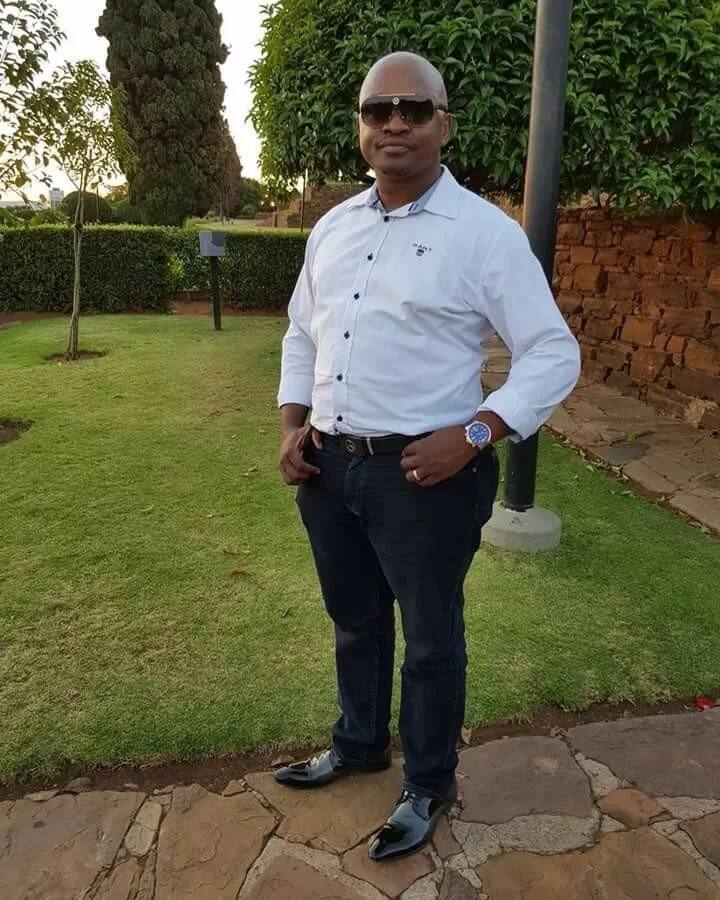 Matlala has denied any wrongdoing and says Kgwale wanted impossible turnaround times on her investment, he says it became clear that he could not do business with her so he told her to take her money and go.
Matlala's ex-wife has made several allegations against him and said he had no stable source of income. She said he conned people for a living and lived off the welfare from family members who paid for everything from his airtime to groceries.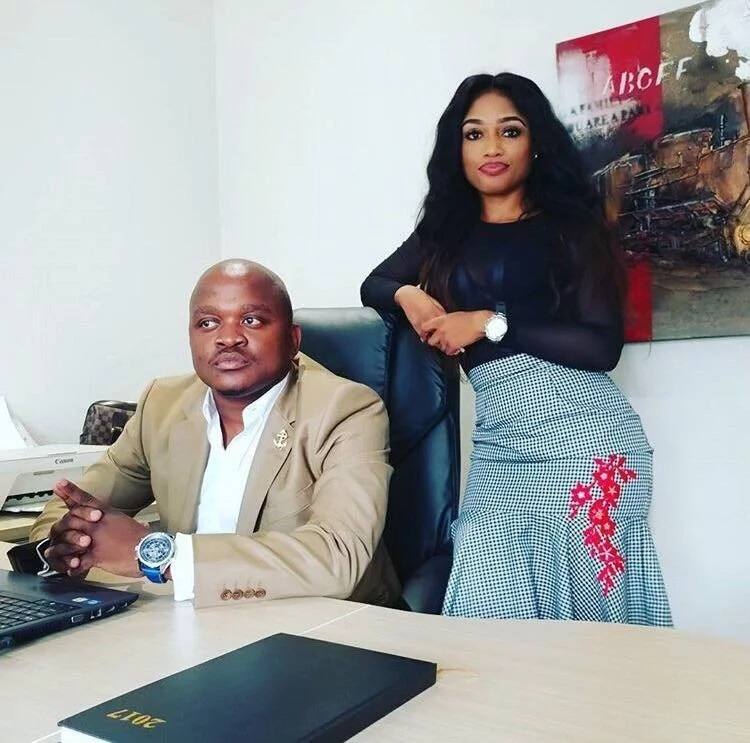 The SAPS has confirmed that it was investigating a case of theft under false pretences opened by Kgwale.
READ ALSO: Zimbabwean 'prophet' predicts Mnangagwa will win 2018 elections - but only if he visits churches
Do you have a story to share with Briefly? Visit our Facebook page where you can send us a message or leave us a comment. Your story could be shared online.
To stay up to date with the latest news, download our news app on GooglePlay or iTunes today.
Source: Briefly.co.za