- Robert Mugabe's two sons may face arrest on charges of corruption
- The two are being investigated for illegal trading in gold
- Grace Mugabe's son is being investigated on the same charges
Former Zimbabwean President Robert Mugabe's son might be arrested for alleged corruption. The allegations stem from when Mugabe was still in power.
The two young men, Robert Mugabe Junior and Bellarmine Chatunga, are being investigated for alleged illegal gold trading.
Briefly.co.za learned that Grace Mugabe's son by her first marriage, Russell Goreraza, is also facing a similar investigation. The Zimbabwe Anti-Corruption Commission (ZACC) is investigating the case with the intention to arrest the guilty parties according to msn.com.
READ ALSO: Magashule makes shocking claim about an ally being poisoned by white monopoly agents
The exact whereabouts of Grace and Robert's children is unknown, their last known location was South Africa in December.
The two brothers are known for their luxurious lifestyle which sits at odds with the extreme poverty which is experienced in Zimbabwe.
Often their activities were shared in social media, shortly before Mugabe resigned Chatunga was filmed pouring what was believed to be an expensive bottle of champagne over a watch believed to be worth over R70 000.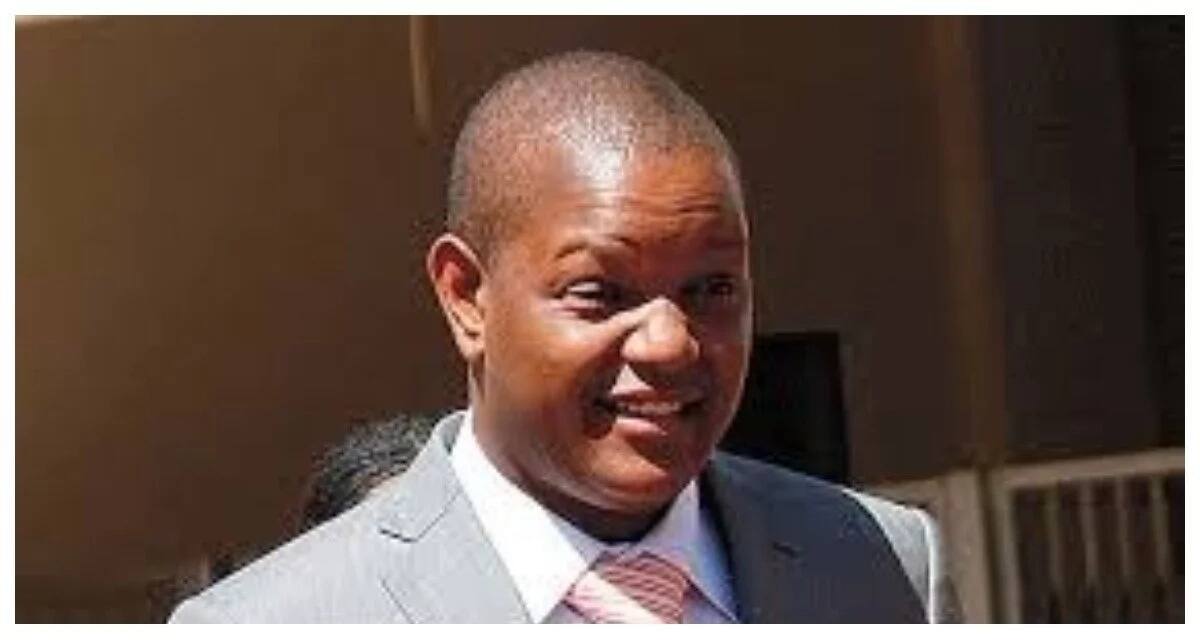 READ ALSO: Gwede Mantashe: ANC must acknowledge past mistakes and undergo rectification programme
Grace's son, Goreraza, reportedly imported two Rolls Royce limousines in September 2017. These activities came at a time when the country was critically short on foreign currency and was forced to import food, medicine and raw materials.
Do you think Mugabe's boys will be sent prison? Visit our Facebook page where you can send us a message or leave us a comment. Your story could be shared online.
To stay up to date with the latest news, download our news app on GooglePlay or iTunes today.
Source: Briefly.co.za