- Jackson Mthembu is adamant that the ANC is committed to fighting corruption
- The Minister in the Presidency says that the ruling party will disappoint the 'doubters'
- This comes as the ANC increasingly finds itself entangled in questionable dealings and public outrage
PAY ATTENTION: Click "See First" under the "Following" tab to see Briefly.co.za News on your News Feed!
Minister Jackson Mthembu claims that the ANC is committed to fighting all forms of corruption.
The Minister in the Presidency says that the ruling party will disappoint all the 'doubters' this weekend.
Mthembu says that the ANC's National Executive Committee will be holding a meeting over the weekend to mull over corruption.
Optimistic, the Minister believes the outcome of the meeting will prove disappointing for those who doubt the ANC's ability to put a stop to graft:
"The ANC NEC this weekend will definitely disappoint all other doubting Thomases. We will act against corruption in all its manifestations and prove all of them wrong."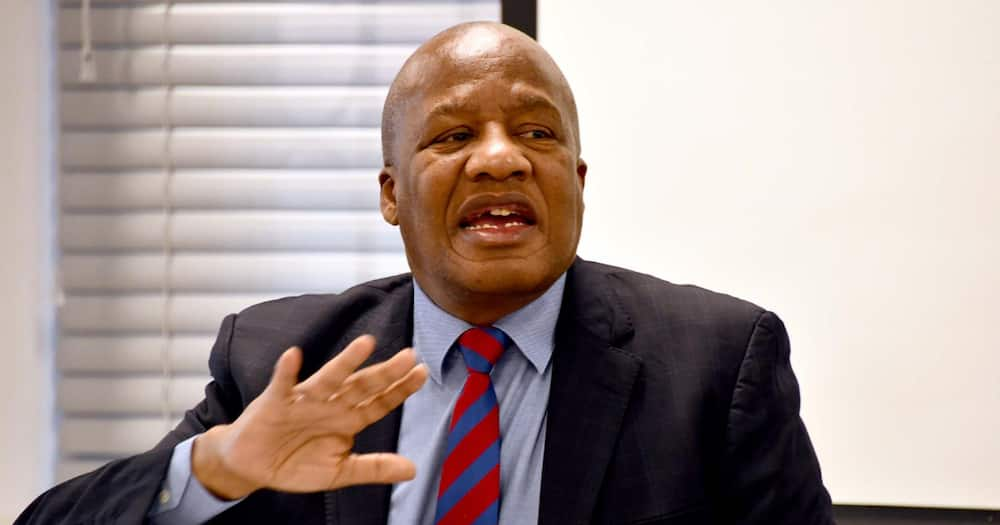 READ ALSO: Ramaphosa's a paralysed spectator to ANC corruption: DA snubs letter
This comes after many felt President Cyril Ramaphosa's unprecedented letter to the ANC on corruption fell short of the mark.
While Ramaphosa dubbed the ruling party 'Accused No.1' when it came to looting public funds some felt it was the usual case of all talk and no action.
The President had described corruption during the Covid-19 pandemic as an 'unforgivable betrayal' of South Africans especially the vulnerable the relief funding had been intended for.
Earlier, Briefly.co.za reported that Democratic Alliance leader John Steenhuisen had labelled Ramaphosa a 'spectator' to the crimes carried out by his comrades.
Without prosecution and jail time for Ramphosa's colleagues Steenhuisen was adamant that the letter was nothing but 'word salad' aimed at stalling for time.
"When the ANC says it dips its head in shame over corrupt members, it is really burying its head in the sand"
Enjoyed reading our story? Download BRIEFLY's news app on Google Play now and stay up-to-date with major South African news!