What is the difference between Kasi Flava and showboating?
The game of soccer is loved in South Africa, but sports fans seem to enjoy showboating more. Little wonder that the insane over-the-top skills and tricks, commonly known as Kasi Flava, form part of the football culture in this part of the world. At some point, the Golden Arrows coach Steve Komphela noted that the country's unique style of football makes part of the fabric of the South African game.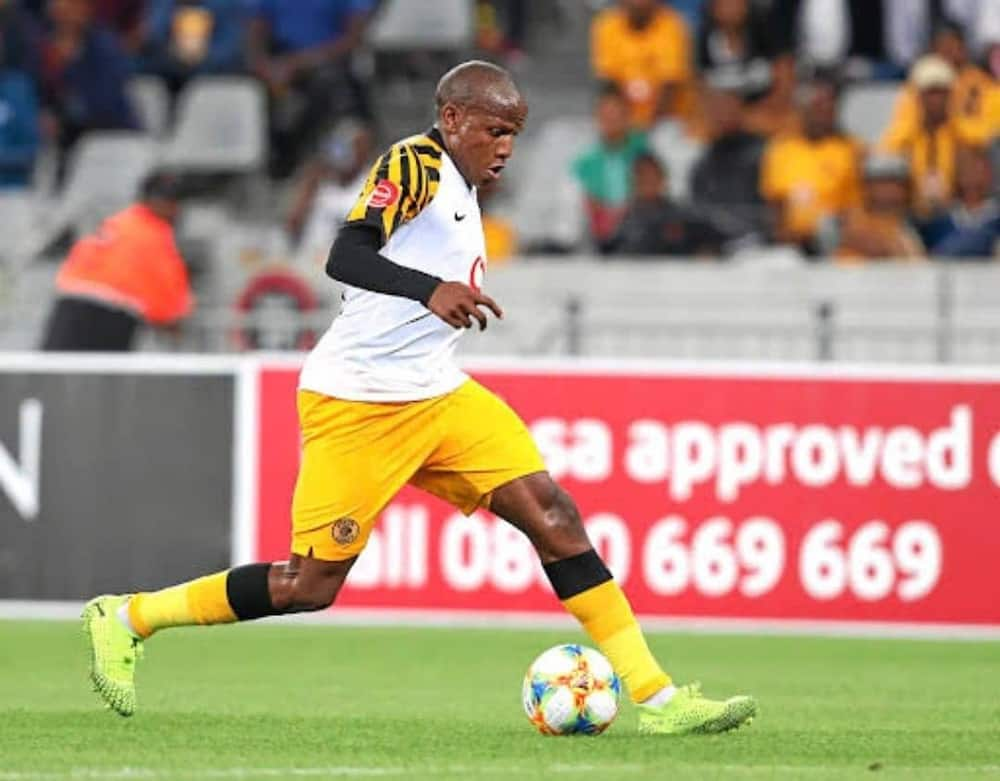 Over the years, Kasi Flava is becoming increasingly popular in the South African Football league. Players now indulge in showing off crazy skills in a bid to entertain their fans as well as humiliate their opponents.
Difference between Kasi Flava and showboating
Kasi Flava is indigenous to South African football. So, what is Kasi Flava? It is a set of outrageous skills or tricks displayed in an attempt to entertain fans and humiliate opponents. Its focus is for players to dribble and keep the ball without ceding possession. Worthy of note is that Kasi Flava takes extreme showboating and insane tricks or skills to a whole different level.
READ ALSO: Ntseki responds to Mosimane throwing shade at Makaringe for showboating
On the other hand, showboating is seen as an ostentatious behaviour that is intended at attracting attention and admiration. This kind of behaviour is usually based on self-belief in one's skills, which is then exaggerated to emphasize superiority over an opponent. Showboating skills is not exclusive to soccer alone. It can be done as well in other sports, including scuba diving, basketball, lawn tennis, among others.
Is showboating allowed in soccer?
Showboating in football is pervasive. In it, an athlete performs outrageous or over-exaggerated actions before his or her intended goal is achieved. This behaviour in football has been a subject of debate for a long time. Damon, a respected South African referee, in recent times, has explained the showboating meaning and his interpretation of FIFA's laws.
Referring to the international football governing body, any action that intends to humiliate or bring the game of football into disrepute is unsporting behaviour and, therefore, it is an offence. He went on to say that when skills or tricks are performed to evade a player or start attacking or defensive pass, no referee will penalize this.
However, if a player stays in a spot and starts displaying crazy tricks without advancing it past an attacker or defender, "then it is showboating, and that action is unsporting in terms of [FIFA] law."
READ ALSO: Fast and furious: 5 SA Footballing legends show off their whips
Meanwhile, Errol Sweeney, another referee known as The Hanging Judge, acknowledged Damon for bringing the FIFA rules to light. He stated that the laws of football's highest governing body warn against unsporting behaviour. For instance, players must be cautioned if they act in such a way that shows the utmost disrespect for the game.
Kasi Flava 2020 download
There are many short clips of Kasi Flava football or latest Kasi Flava Soweto videos on the internet. These clips usually show outrageous showboating tricks South Africa players use to entertain fans and embarrass their opponents. Furthermore, you can find these short showboating videos on social media.
Kasi Flava Zongo
Masibusane Zongo is undoubtedly one South African footballer who stands out among other showboaters. This skilful player is in a class of his own when it comes to the art of Kasi Flava and showing off to entertain soccer fans. Where is Masibusane Zongo playing now? The 29-year-old midfielder currently plies his trade for Tshakhuma Tsha Madzivhandila F.C.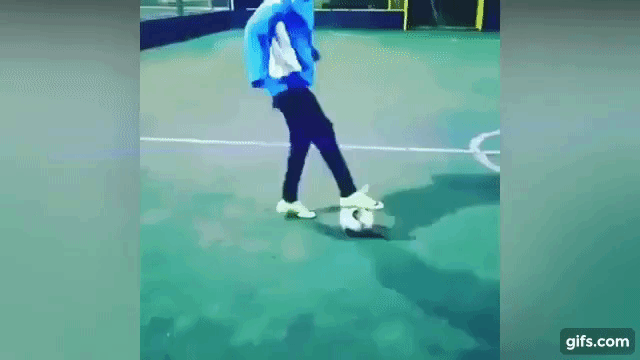 Finally, it is evident that Kasi Flava was borne out of street football and has become an essential constituent in South African soccer. But then, many sports analysts feel that showboating in sports should not be encouraged since it shows a lack of respect for a player's opponent.
READ ALSO: Frustrated Pitso Mosimane not a fan of Fortune Makaringe's showboating
Among the set of people who seem not to enjoy showboating in football is Pitso Mosimane. As earlier reported by Briefly.co.za, the South African former professional footballer and current manager of Mamelodi Sundowns in the Premier Soccer League frowned at it when the Orlando Pirates midfielder Fortune Makaringe showboated.
Even though the highly-rated coach expressed his displeasure claiming that it was not good for football, he decided not to be critical of the young player because of his impressive game without the stunts.
READ ALSO:
May Mahlangu bio: Age, measurements, stats, salary, car, mansion, profile, latest
Ernst Middendorp bio: age, nationality, family, qualifications, teams coached, cups, record
Johan Botha age, nationality, spouse, parents, teams, stats, holdings, fashion and Instagram
Source: Briefly.co.za