- Businesses owe the city close to a billion rands
- They will be closed and owners arrested if found with illegal connections
- The money will be used to provide services to poorer areas
Johannesburg Mayor Herman Mashaba will start a collection blitz on Monday, in a bid to get just under R1-billion from over 2'000 businesses that have failed to pay for City services.
The collection blitz is a joint intervention between City Power and the Revenue Shared Services Centre to collect arrears, according to the City of Johannesburg.
Briefly.co.za learned that the amounts are owed to the City by businesses across the seven regions' excluding the areas that are supplied with electricity by Eskom.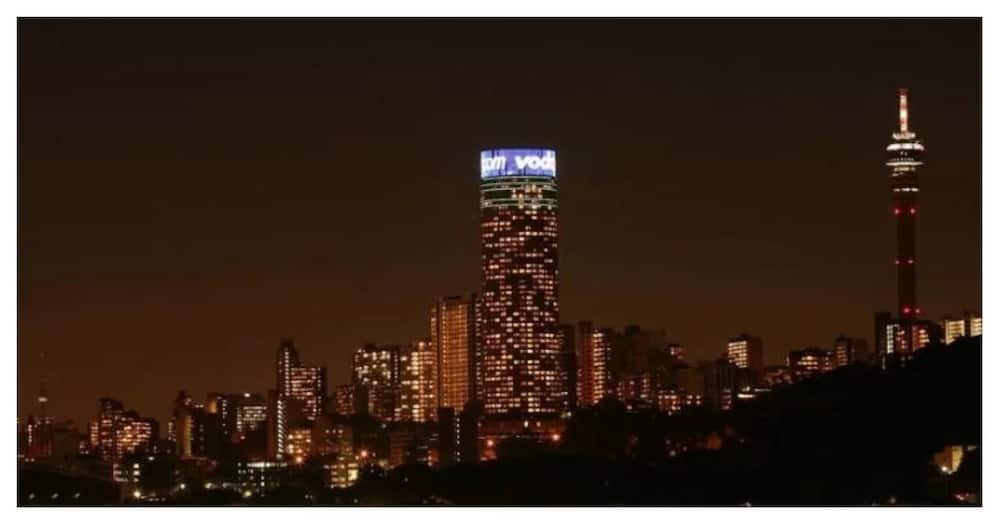 READ ALSO: Goodwill towards the ANC: Ramaphosa and top leaders visit the Zulu monarch
The Mayor was joined by the Johannesburg Metro Police's Department's newly appointed Police Chief' David Tembe' the head of the City's Group Forensics Investigative department' General Shadrack Sibiya' the City's Head of Legal Services' Isaac Mogashoa and senior officials from the city and entities.
Together, they raided businesses which have not paid for electricity in the area.
One business' Golden Hyper Meat' had illegally connected electricity and was closed by the city's health and safety officers for not meeting the required standards. The man allegedly reopened his business without permission from the city and reconnected himself to the electricity supply.
The man has been arrested and the shops he was operating closed down in Yeoville' Johannesburg' during the Mayor's blitz on errant businesses in the city.
During the arrest' the man argued his innocence but failed to produce proof of payment.
A hardware shop also owned by the man was closed down as it too had an illegal electricity connection. Other businesses in the city will face similar circumstances if they haven't paid their accounts or have illegal connections.
"We are committed to bringing the rule of law back into the City' and ensuring those who can afford to pay for our services' do so. This is money which is crucial to the provision of services in our city' particularly our poorest residents' and reduce pressure on those currently paying'" Mashaba said in a statement.
READ ALSO: Malema plans walk-in at Wits University in support of EFF's call for students to invade universities
Why do you think businesses don't pay their accounts? Let us know on our Facebook page and we could feature your story.
To stay up to date with the latest news, download our news app on Google Play or iTunes today.