- ANC President Cyril Ramaphosa believes that the party's land reform programme could turn the country into a garden of Eden
- He stressed that the programme must not harm the economy or food production
- The Zulu king endorsed the ANC's policy of land expropriation without compensation
ANC President Cyril Ramaphosa believes that the party's policy on land expropriation without compensation will turn the country into a paradise. He says that contrary to what the naysayers preach, South Africa will produce more food once the land is shared out.
Ramaphosa was speaking in Nongoma and addressed King Goodwill Zwelithini at South Palace. He strongly believes that if done correctly, the land expropriation plan will lead to greater food production and security.
One of the most important factors to consider is that the programme cannot jeopardise the economy or food security.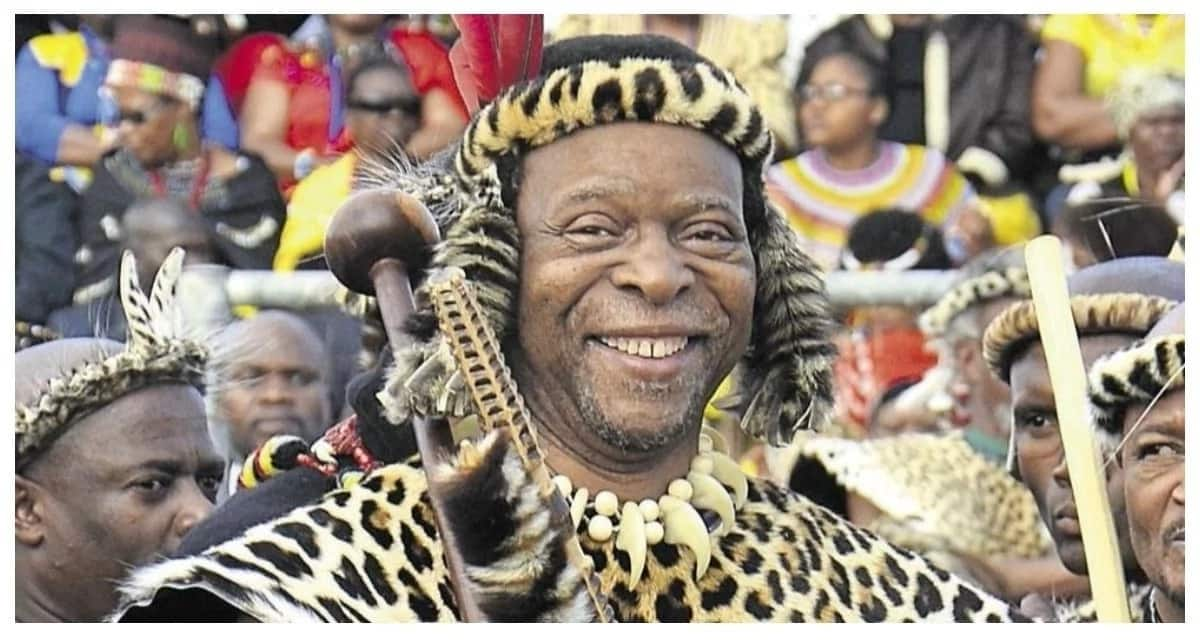 READ ALSO: Millions owed to City of Johannesburg by businesses with illegal electricity connections
"We can make this country the garden of Eden," Ramaphosa said emphasising that land must be used productively. He estimated that increased agricultural production could grow the economy by two million jobs.
Zwelithini endorsed the policy of land expropriation without compensation and urged Ramaphosa to pursue it. The Constitution still needs to be amended to allow for land expropriation without compensation.
"We look to you to act…with speed."
The Zulu king congratulated former ANC President Jacob Zuma for handing over power in a dignified manner to Ramaphosa.
READ ALSO: Party might be over for Mugabe's boys as corruption charges loom on the horizon
The atmosphere was festive and Ramaphosa even danced with Zwelithini and gifts of cattle were exchanged.
How do think land expropriation will effect the economy? Visit our Facebook page where you can send us a message or leave us a comment. Your story could be shared online.
To stay up to date with the latest news, download our news app on GooglePlay or iTunes today.
Source: Briefly.co.za