- Many prophets have predicted Mugabe's death
- One such prophet said he would be dead before 2018
- If "death" is a metaphor for Mugabe's term in power, the prophecy has come true
In December 2014, Prophet Austin Moses claimed in an interview with ZimEye, that Mugabe would be dead by the end of 2017.
Robert Mugabe had shed too much blood and because of this, none of his prayers would ever be answered, the London based Prophet claimed.
In July 2014, Moses successfully predicted what he said was The Big Tree falling with its branches in Zimbabwe. This turned out to be Joice Mujuru whose party logo would turn out to be the large baobab tree. He also said Mugabe would be forgotten by the end of 2017 and his whole dynasty is going with him.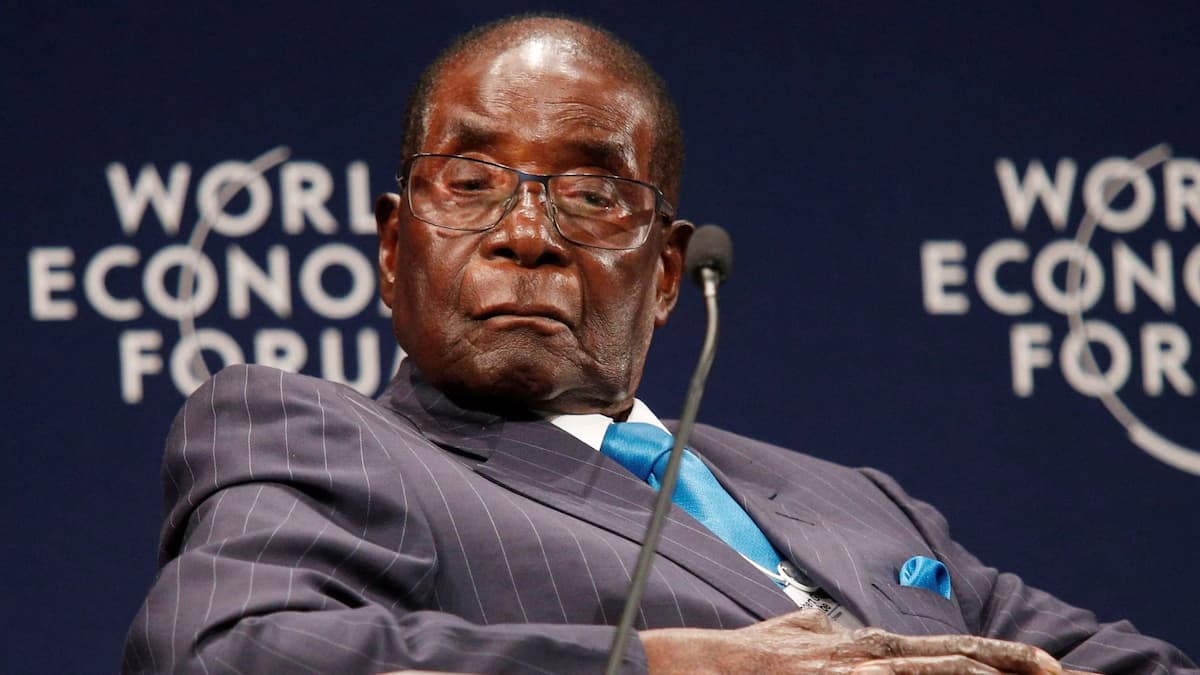 READ ALSO: It's a party! DJ Naves' wedding features some A-list celebrities and we share photos!
Briefly.co.za found out that Moses spoke to ZimEye journalist Emmanuel Chindove during a ZimEye Live TV programme in 2014.
"The blood of many Zimbabweans has been shed … Many Zimbabweans died … and their blood has cried to God," said Moses.
He declared that the Mugabe dynasty would be forgotten between 2015 and 2017.
In the ZimEye Live programme filmed in 2014, Moses claimed Morgan Tsvangirai would be at the helm of the regime that will replace Mugabe.
He added that Zimbabweans all over the world will soon be returning to their country as God is restoring Zimbabwe's international status.
He said there would be great changes between now and 2017 and Zimbabweans must pray.
"According to what the Lord revealed to me, I saw many people, Zimbabweans returning back home. God is in the middle of returning the country back to its origins. It shall never be a desolate country any more. I am not a Zimbabwean, but I say what God has asked me to say, " he said.
He continued, "the reign of Pharaohs in the land of Zimbabwe is coming to an end. The Lord revealed to me that between 2015 and 2017 He is returning Zimbabwe," he said.
While many were sceptical at the time, Zimbabwe has certainly seen massive changes recently, and although Mugabe is still alive, his rule over the impoverished country is effectively dead.
Watch his full interview on the video on ZimEye.
READ ALSO: Opinion: Debunking the myth that black people are afraid of a white minority
Do you think prophecies are real? Inbox us on our Facebook page and we could feature your story.
To stay up to date with the latest news, download our news app on Google Play or iTunes today.
Source: Briefly.co.za