The 7de Laan teasers September 2020 give you a glimpse into the upcoming episodes of this award-winning series. Mzansi are buzzing about the recent captivating scenes, but they are like a tip on the iceberg. Are you longing for more? If you need first-hand information about what is ahead of you, you are in the right place.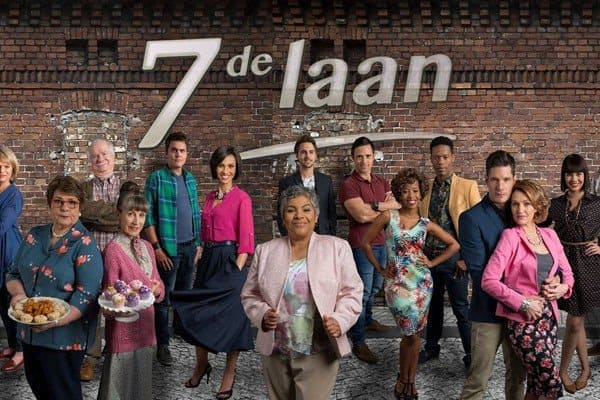 Tune in on SABC2 from Mondays to Fridays at 18h00 to enjoy 7de Laan series. Your mind and body will feel relaxed as you disconnect yourself from the outside world for a few minutes. It will be a great experience.
What will happen in 7de Laan in September 2020?
The series brings to you realistic stories in a less rushed pace to help you create a comfortable sense of familiarity with what is happening on the show. Here are the eagerly awaited episodes that will air in September.
The unending conflicts between Lesedi and Bonita
Some people fear arguments because they are not sure if they will be beneficial or detrimental to their relationships. Will Lesedi and Bonita's relationship grow or die because of the disputes?
1/09/2020: Tuesday (Episode 4908)
Ivy and Romeo engage in a strong disagreement while Lesedi holds back from arguing with Bonita for the sake of peace.
2/09/2020: Wednesday (Episode 4909)
Esti is grateful to Rickus for helping her. Meanwhile, Marko and an old resident of the Hillside catch up on the good memories of the past.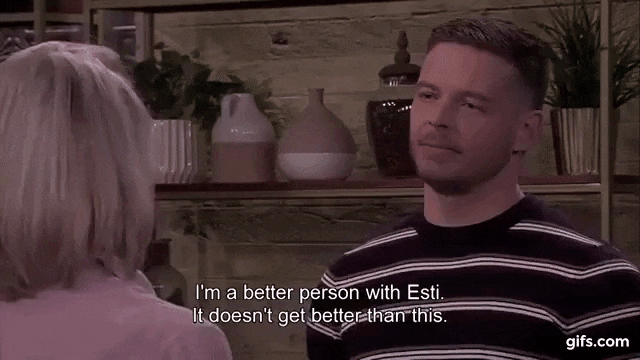 READ ALSO: Uzalo Teasers: September 2020
3/09/2020: Thursday (Episode 4910)
A tragedy strikes the informal settlement while Romeo focuses on his plans more than ever. Will he achieve what he is on his mind?
4/09/2020: Friday (Episode 4911)
DeWet and Mariaan do not see each other eye to eye. At the same time, Bonita makes Vanessa emotional because of the heartfelt gesture she does for her.
What is Romeo looking for in Aggie's home?
An unexpected guest can be a curse or a blessing. Aggie is not sure what Romeo wants from her; therefore, she feels uneasy when he shows up at her place uninvited.
7/09/2020: Monday (Episode 4912)
Romeo pays Aggie a surprise visit and Bonita is surprised by Justin's reaction because she did not expect him to burst out in anger.
8/09/2020: Tuesday (Episode 4913)
Rickus has a good feeling about the new friend he met at the gym. On the other hand, Marvin hits Tjattas with pieces of advice that jolt him back to reality.
9/09/2020: Wednesday (Episode 4914)
Lesedi notices some disturbing truth while she is having a conversation with Connie and the Petersons are excited by the good news.
10/09/2020: Thursday (Episode 4915)
While Esti confides in Connie about the things that are hurting her, Trouble knocks at Bonita's place of work.
Is Nikki in trouble?
Lana has Nikki's back, no matter what. She watches out for her to ensure that she is not in danger. Meanwhile, Venessa believes that Bonita has the best interest at heart for her.
READ ALSO: Lithapo Teasers: September 2020
11/09/2020: Friday (Episode 4916)
Shawn helps Lana to relax because she is worried about Nikki. Meanwhile, Vanessa appreciates Bonita's thoughtful gift.
14/09/2020: Monday (Episode 4917)
Fikani is missing Alexa. Will he contact her? On the other hand, DeWet has met a fierce rival who is as good as him.
15/09/2020: Tuesday (Episode 4918)
Mariaan humbles for the sake of Rickus, and someone reminds André about his shameful past that he does not wish to remember.
16/09/2020: Wednesday (Episode 4919)
Fikani's romantic idea fails due to technological issues. Meanwhile, Venessa's words cut through Connie's heart like a double-edged sword, but Mariaan rushes to her defence.
What did Romeo do to the twins?
Romeo believes that his good motives will lead to better outcomes without taking into considerations the unpredictable circumstances that might happen.
17/09/2020: Thursday (Episode 4920)
DeWet inquires from Mariaan about an old conflict, and the twins are affected negatively by Romeo's actions even though he had good intentions.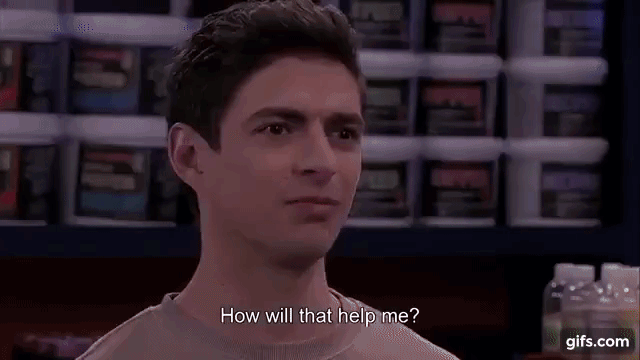 READ ALSO: Imbewu Teasers: September 2020
18/09/2020: Friday (Episode 4921)
While Eddie sides with Vee when she is being rebuked, Rickus is tongue-tied by Fikani's sad and humiliating story.
21/09/2020: Monday (Episode 4922)
Aggie and Vanessa get into an argument that leaves them devastated, and Marvin confronts Vince to give him a piece of his mind.
22/09/2020: Tuesday (Episode 4923)
Nikki realizes her father's true colours after analyzing his character and Lesedi ignores Mariaan's advice. Will she regret her decision?
23/09/2020: Wednesday (Episode 4924)
Connie needs time to get over the recent events that broke her heart. On the other hand, Thomas' school principal calls Esti to pass across alarming information.
24/09/2020: Thursday (Episode 4925)
Vince consoles Aggie because her work is stressing her out, and the Hillside residents celebrate the Heritage Day event.
25/09/2020: Friday (Episode 4926)
Fikani gives Rickus a beautiful surprise while some young ones are overwhelmed by joy because of what Tjattas made for them.
READ ALSO: Brave and Beautiful teasers: September 2020
Why is Bonnita upset with DeWet?
Bonita prefers being honest to deception. Although honesty may never be worth it in some situations, she finds it necessary to be truthful to keep things under control.
28/09/2020: Monday (Episode 4927)
Bonita expresses her opinions strongly to DeWet without mincing her words. Meanwhile, someone is battling with horrible memories at the sight of the flowers in the arcade.
29/09/2020: Tuesday (Episode 4928)
The Bruynwaves team is in for a surprise of a lifetime, and Khethiwe's plan backfires miserably. Is there a second plan that Khethiwe can lean on?
30/09/2020: Wednesday (Episode 4929)
Romeo persuades his mother to give him a helping hand, and Thomas tells Marko the bitter truth because it is the right thing to do.
What is happening to Romeo and Connie?
Romeo hurts the twins unintentionally. His plan does not work out as he has expected; therefore, he is counting on his mother to help him to rectify his mistakes.
Connie is going through a challenging time. She is avoiding specific people so that she recovers emotionally. Her psychological health is at risk if she continues wallowing in distress.
The 7de Laan teasers September 2020 are not only enjoyable but also educative. No one has more free time than they ever did despite the lockdown restrictions, but saving time to watch this show is worth it. It is the best way to end your day.
READ ALSO: The Queen Teasers: September 2020
Have you read The Queen teasers for September 2020? Briefly.co.za highlights Thando's suspicious transformation. She stimulates Shaka's male ego by humbling herself before him. In return, Shaka does something that signifies that he considers her his soulmate.
Is Thando making a fool out of Shaka, or has she decided to change? Meanwhile, Jackal is caught up in a Court House scandal. How will he mend his image in society? The troubling situation sets in shortly after he escapes from death.
READ ALSO:
Family Affairs teasers: September 2020
The Bold and the Beautiful teasers on Eva - September 2020
Wild Skin Teasers: September 2020