Mzansi celebrities who died in 2020
Losing so many people in one year has always been a reality that South Africans cannot overlook. Besides the pandemic, fans have been having a tough time saying goodbye to their favourite public figures from the country. Some of these deaths may have failed to receive deserved publicity because of the current affairs. Here is the list of South African celebrities who died in 2020.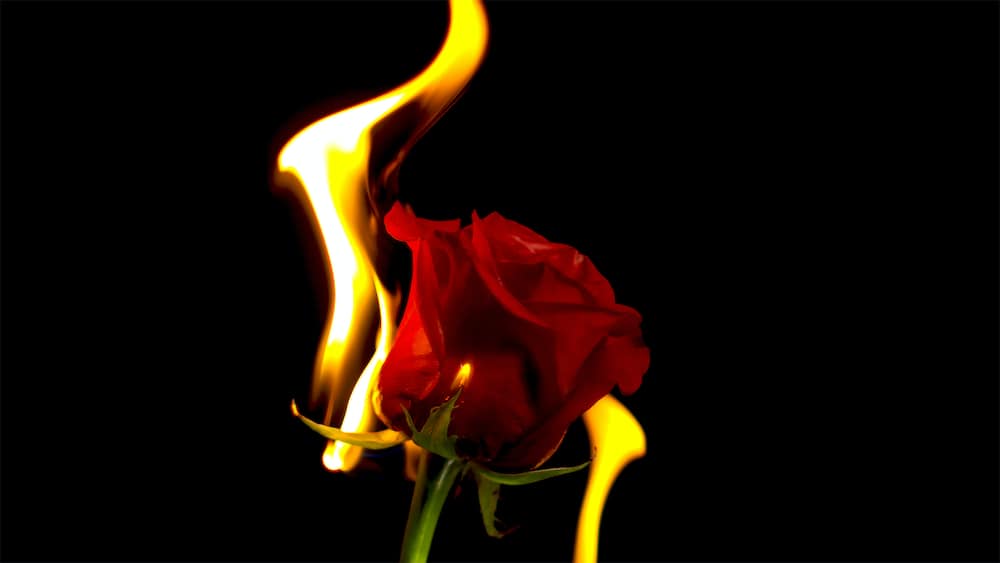 Celebrity or not, death news is always a big blow to the bereaved. However, a higher percentage of the population is saddened by the demise of influential people in society. The outpouring of love and condolences to various fallen Mzansi figures confirms that they were indeed pillars in the community. The broad gap that these celebrated icons have left is a long-lasting scar.
Celebrities died in 2020 list
What famous people died in 2020? The list of people who have departed is increasing by day even as the year drags on. How many celebrities died in 2020? On 28th August, Chadwick Aaron Boseman, famous for his role in Black Panther, died from cancer. Kobe Bryant and daughter Gianna, Naya Rivera, Nikita Pearl Waligwa, C.T. Vivian, Kelly Preston, and Ian Holm are just a few of the hundreds of celebrities who passed away in 2020.
READ ALSO: Robert Mugabe biography, death and interesting facts
Which celebrities died in 2020 in South Africa?
Mzansi has so far lost several icons from different sectors and walks of life. Among these unwelcomed deaths are our award-winning entertainers who made us laugh. Here are the famous South Africans who died in 2020 and will undoubtedly be missed in the years to come.
1. Joseph Shabalala- 11th February 2020
What singer just died 2020? The gentle-spoken singer and songwriter Shabalala is one of the musicians who died in 2020. It happened on the 11th of February. The star is best known for establishing the multi-Grammy-Award-winning music group, Ladysmith Black Mambazo choir from the 1950s, which flagged Zulu music to global listeners. Mzansi lost Shabalala at age 78 in a Pretoria based health facility where he was hospitalized.
What happened to Joseph Shabalala? The Graceland icon died after battling with ill-health for more than seven years. News about his death ripped the hearts of many, with fans struck the most. According to Xolani Majozi, who works as the group manager, Shabalala's health has been worsening since 2013 when he underwent back surgery.
2. Vinolia Mashego- 6th April 2020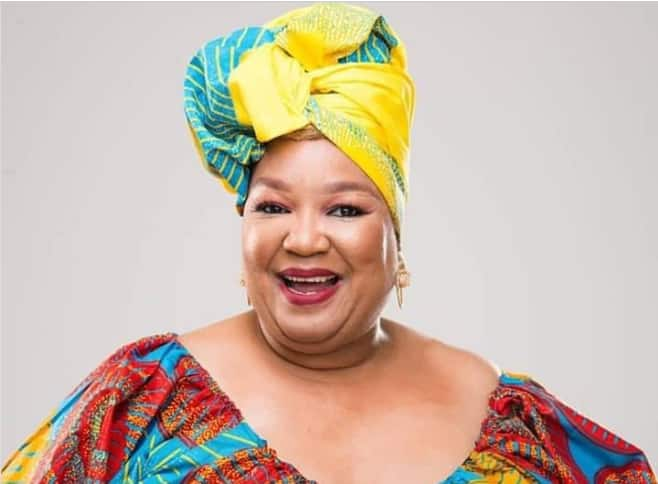 The cruelty of death became evident with the loss of V-Mash. She has been a queen of our television since the 80s. Besides TV, Vinolia was an accomplished businesswoman.
Her fame blossomed in the 1980s when she started appearing on various Sepedi SABC dramas. She has ever since been doing well in the showbiz industry until she met her death. Many remember her for Jam Alley while others for Mzansi Magic's Isibaya drama. She was also a notable character on Moja Love, where she presented the prank show Bheka Sikumbambile.
How did Vinolia Mashego die? A statement from her younger sister Prelley Seale and father Collins indicated she died in her sleep at 57 years of age. Close members discovered her lifeless body in the morning at her residence in Mamelodi, east of Pretoria.
3. Zindzi Mandela- 13th July 2020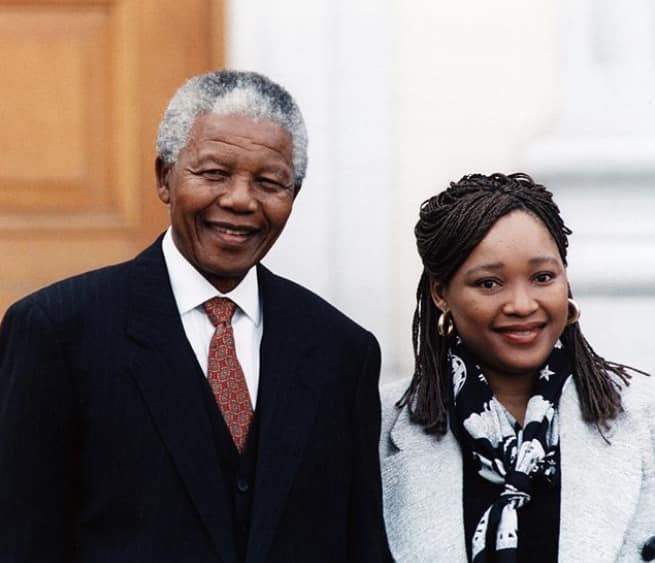 The 6th born daughter to the fallen freedom fighter, Nelson Mandela, is among tens of famous deaths this year. She remains a celebrated figure for her dedication and service as an ambassador to Denmark. Zindziswa's sudden death left locals shocked, given that she was a strong woman, surviving apartheid and other gunshot odds.
Her son Zondwa Mandela confirmed she was COVID 19 positive without necessarily attaching the disease to her cause of death. President Cyril Ramaphosa was among those who came first to congratulate the family for openly revealing her coronavirus status. Zindzi died at 59 years of age.
READ ALSO: 10 facts about Sfiso Ncwane: songs, death, wife
4. Allen Booi- 20th July 2020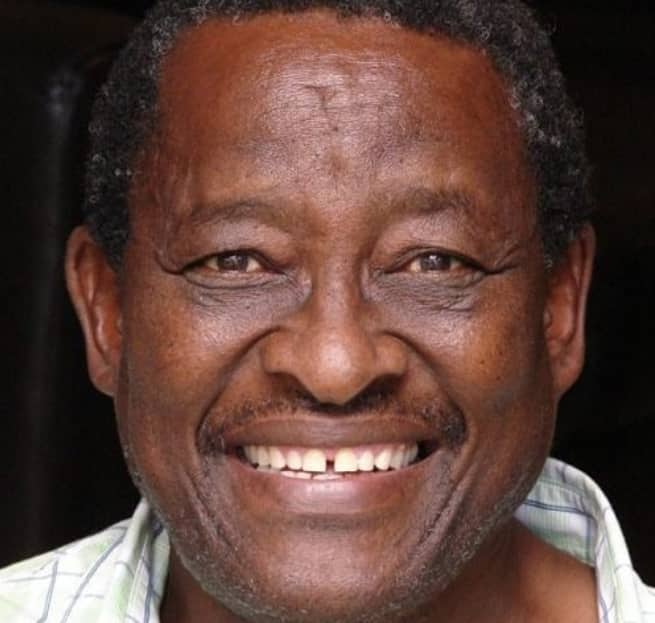 What famous person died recently? The death of Allen on July 20th is a big blow to Mzansi, particularly those who were following his programs. According to Trinity Management, the actor passed away at his Johannesburg home. Those close to the fallen star are yet to clarify the cause of his death.
The man of the day from Trinity Management, Igazi, Intersexions, Isidingo, and Tsha Tsha has left a considerable gap in the entertainment industry where he has been a king for years. Tributes, following his mysterious death, confirms that he was a celebrated South African figure. Having lived his life to the fullest, Booi will undoubtedly remain in the hearts of many for years to come.
5. Elize Cawood- 18th July 2020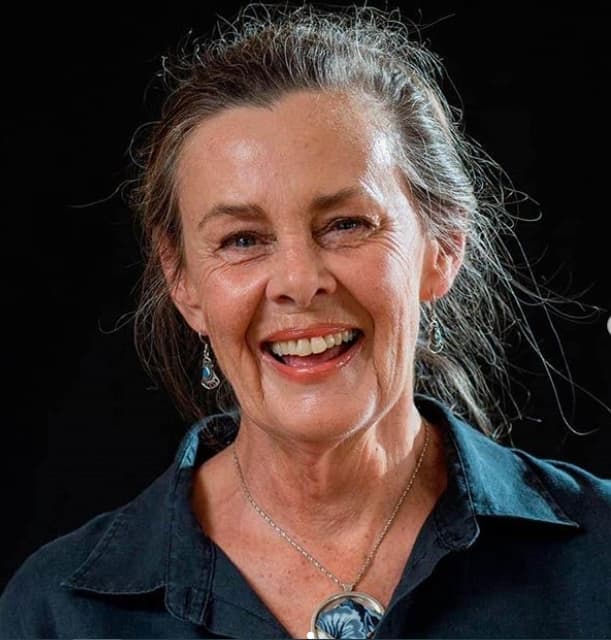 The heartbreaking news about Elize's death is still fresh in our memories. Fans learned about her passing away, at 68 years old, through a daughter's social media post. Jenna Dunster's message caught many off-guard with more remaining in denial.
South Africans agree that Mzansi screens will not be the same without Elize's stunning appearances. Her passing came after a time of lung cancer management. Sources from her final moments have confirmed that she rested without struggling any pain.
The topic about the celebrities who died in 2020 so far provokes strong emotions, and Mzansi must deal with the reality of losing promising talents in a row. Even so, celebrities died in 2020 news remain a torn on a fresh scar. Heartfelt condolences to their families and may they rest in peace.
READ ALSO: Alfred Ntombela bio: age, wife, height, cars, house, movies, laugh, net worth
Last week, Briefly.co.za published the biography of comedian Alfred Ntombela. Nicknamed 'Shorty', the 48-year-old 3 feet 9 inches celebrity is best known for his work on the Leon Schuster and Alfred Ntombela comedies. He is from the Zulu community.
Alfred Ntombela death news in 2017 was linked to his ex-fiancee. The bad joke began after the celebrity broke up with her and wanted his labola and other money back. After 6 years, Alfred had discovered that the child he was taking care of was not his.
READ ALSO:
How to obtain a death certificate South Africa
15 famous South African musicians and celebrities who died poor
List of South African celebrities we have lost in 2019
Source: Briefly News