- Kevin Mayer joined TitTok in April 2020 after a decade stint at Disney where he worked as head of streaming
- In early August, President Donald Trump signed an executive order threatening to ban TikTok in the US, citing security fears
- He gave the company 90 days to sell the popular video-sharing app's US operations
- TikTok is owned by Chinese company ByteDance; some theorize that China's government may access American users' data
PAY ATTENTION: Click "See First" under the "Following" tab to see Briefly.co.za News on your News Feed!
Four months after high profile poaching from Disney to join TikTok, CEO Kevin Mayers has left the company.
The development comes days after TikTok sued the Trump administration over an executive order banning transactions in the United States with the popular short-form video-sharing app.
A report by Daily Mail showed an internal memo was sent out Wednesday, August 26 indicating the 58-year-old blamed the changing political environment for his abrupt departure.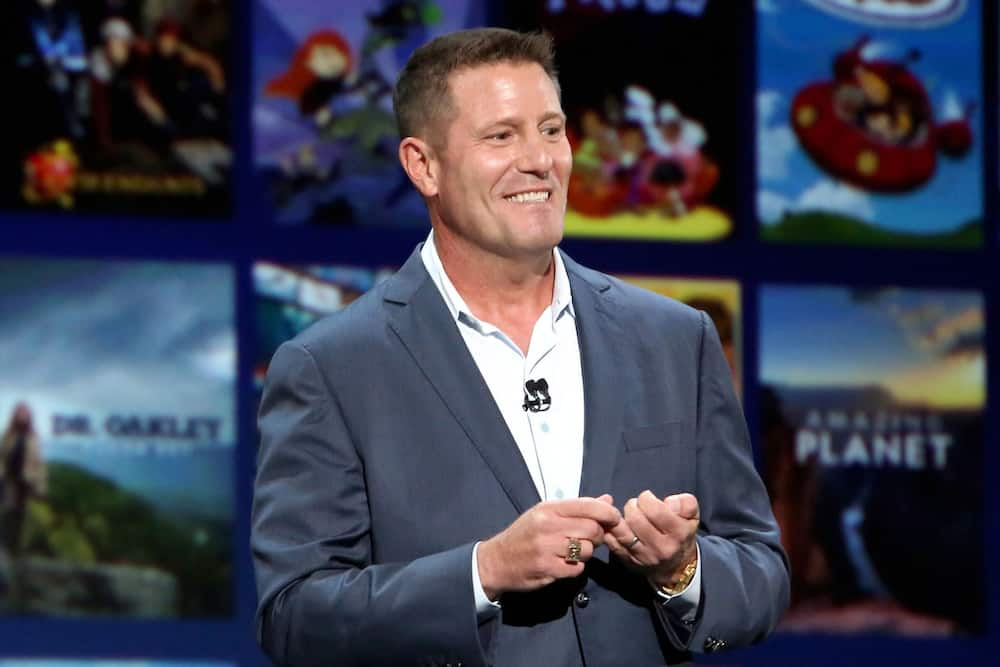 "In recent weeks, as the political environment has sharply changed, I have done significant reflection on what the corporate structural changes will require, and what it means for the global role I signed up for," Mayer said.
"Against this backdrop, and as we expect to reach a resolution very soon, it is with a heavy heart that I wanted to let you all know that I have decided to leave the company," he added.
READ ALSO: NewBeginnings: Norma drops Gigaba's surname, she is now Miss Mngoma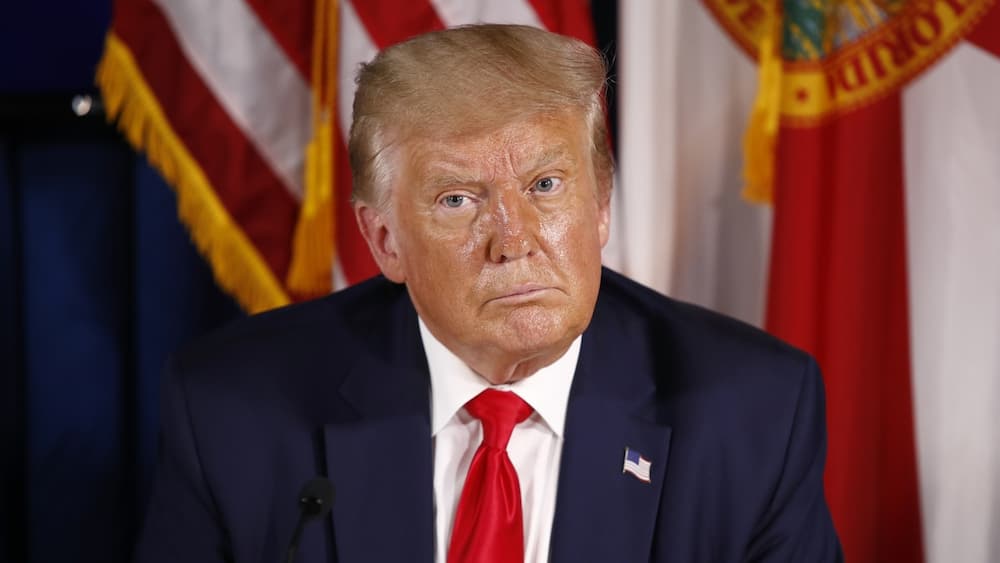 TikTok confirmed Mayer's departure in an email and said the political dynamics of the last few months had 'significantly changed' the scope of his role.
ByteDance's founder and CEO Yiming Zhang further said in a separate letter that the company was moving quickly to find resolutions to the issues it faced globally, particularly in the US and India.
Mayer, who holds an MBA from Harvard University, previously spent more than a decade at Disney.
READ ALSO: Mr Handsome is roasting people online and South Africans can't deal
He most recently worked as the entertainment giant's head of streaming, helping to make Disney Plus a runaway success.
Announcing that he had been poached by TikTok back in April, he said he was happy with his job at Disney but the magnitude of the opportunity to work at TikTok was something big for him.
However, Mayer's job suddenly became more complicated on August 6, 2020, Trump signed an executive order threatening to ban TikTok if ByteDance did not sell the app's US operations.
TikTok further claimed the proposed ban was simply a pretext for furthering the president's broader campaign of anti-China rhetoric in the run-up to the US election
ByteDance has been in talks to sell TikTok's North American, Australian and New Zealand operations to companies including Microsoft Corp and Oracle Corp.
Meanwhile, Mayer has not announced whether he is returning to Disney. He will be temporarily replaced by the company's General Manager Vanessa Pappas
Enjoyed reading our story? Download BRIEFLY's news app on Google Play now and stay up-to-date with major South African news!