Economic Freedom Fighters (EFF) leader Julius Malema has over the last 18 months embarked on a fight of another kind, the fight against the flab.
Malema has undergone a pretty radical body transformation and lost many kilograms in the process. In typical Malema fashion, he has been unwilling to say exactly how much weight he has lost, but it's safe to assume the number is pretty high.
READ ALSO: Slap on the wrist: DJ Tira scolds Zodwa for her behaviour
Malema said his wife was his rock through the whole process said he would not have been able to do it without her help.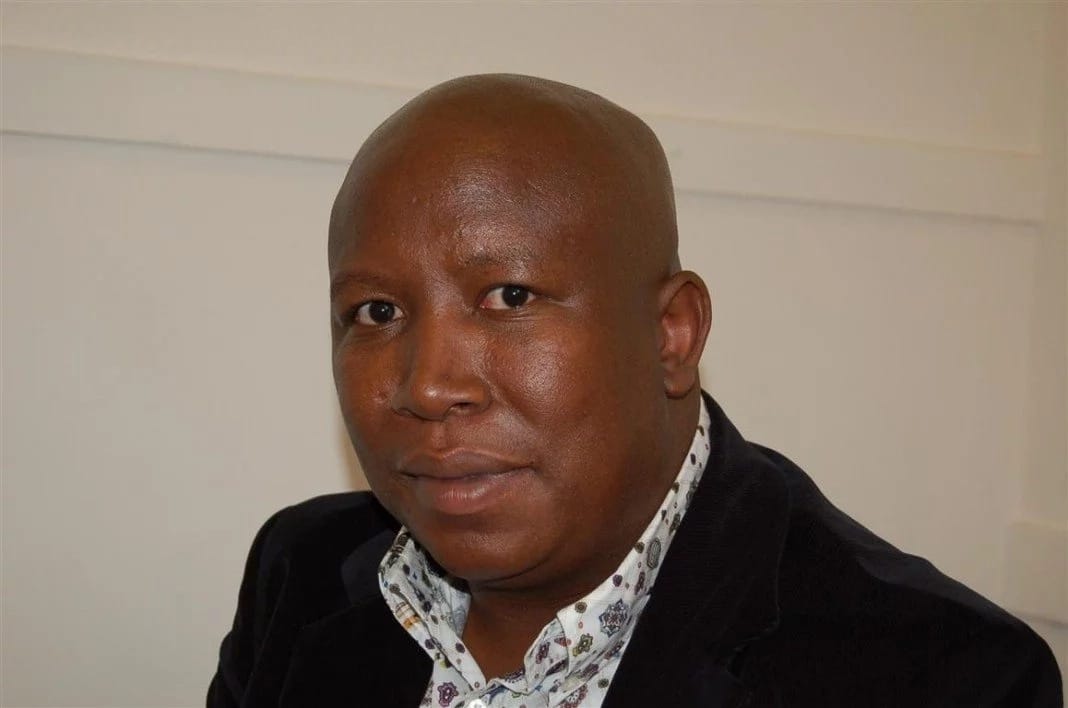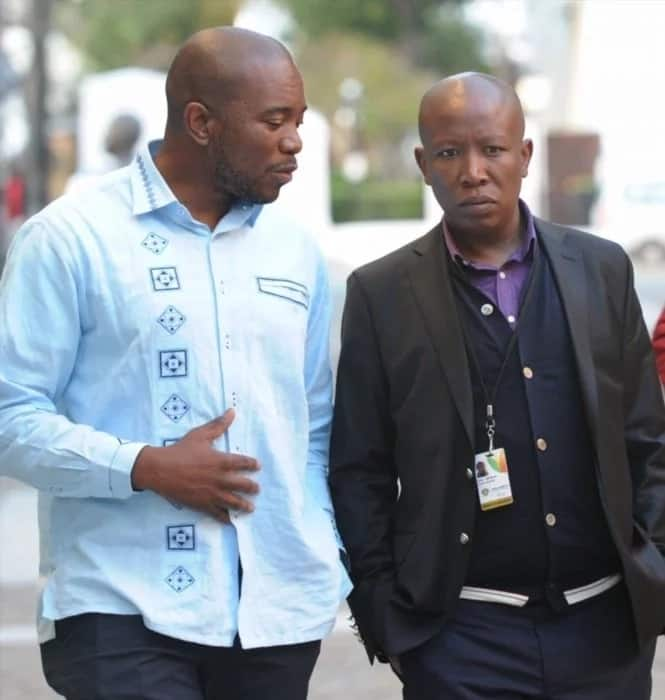 Briefly.co.za gathered that Malema cut sugar and alcohol from his diet and shared the following tips for those hoping to make radical body transformation their own personal policy in 2018:
1. Drink lots of water
One of the most common and tested dieting techniques out there. Juju swears by drinking plenty of water and says he never goes anywhere without a bottle of water. He said one of the best things about attending events was the availability of water.
2. Stop drinking soft-drinks
Juju said one of the biggest contributors to his personal weight loss was cutting out sugar completely. This is his strictest rule and not something people should skimp on if they are serious. One of the biggest sources of sugar: soft-drinks like coke. He said he hasn't had a coke in more than two years.
3. Small portions
Another of Juju's strict rules is having breakfast so he doesn't overcompensate with a huge meal later in the day. Juju says the key to success was to avoid over-indulgence and to limit the size of meals.
4. Cut out alcohol completely
Juju says another key is to cut or at the very least moderate how much booze one drinks. He admits this was not a challenge for him as he has never been keen on alcohol, he does, however, seem to support the use of marijuana having tweeted the following years ago: "I have seen a lot of people smoke it, and read and not have any problems. But I have never seen people drink alcohol and read books afterwards."
5. Moderation is key
Juju has never limited the types of food he eats only the quantity. He said if you want some cake, you should have some but don't have a huge piece, limit how much you eat.
6. Don't be shy to tell a host you're on diet
Juju says in South Africa many people feel obliged to over-indulge when they are served food by a generous host, he said you should explain to your host that you are on a diet and don't need a huge serving.
Juju admits that the first few months are the toughest but he said once your stomach is trained it will behave itself. He said anyone could achieve their weight loss goals if they are disciplined and committed enough.
READ ALSO: Zulu warriors warn those who want to oust Zuma to tread lightly
Will you embark on Juju's radical body transformation programme? Visit our Facebook page where you can send us a message or leave us a comment. Your story could be shared online.
To stay up to date with the latest news, download our news app on GooglePlay or iTunes today.
Source: Briefly.co.za