4th Royalty Soapie Awards 2020: Full list of nominees and simplified voting procedure
Competition is stiff in the Royalty Soapie Awards in 2020. South Africa has fantastic talents and entertainment experts work hard to grow the industry to an international standard. Mzansi actors and productions are recognized globally because of their unique combination of the African culture and modern lifestyle and trends. The awards are an appreciation to entertainers and production teams that are setting the pace for their colleagues, competitors, and uprising entertainment professionals.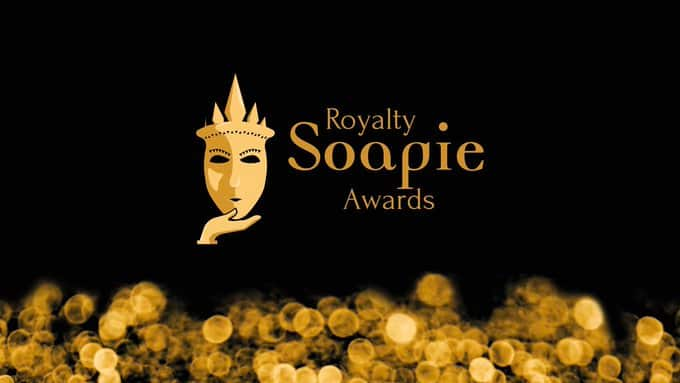 The awards were first launched in 2013 by ex Generations actor Winnie Ntshaba (Modise). Which channel is Royalty Soapie Awards? Winnie and comedian Mpho Popps will announce the nominees on Wednesday, 26 August, in a live broadcast on SABC1, YouTube, and Facebook. The Soapy Awards' planners are fair because winners are selected based on a transparent voting process, especially in the Public Voting category.
How to vote in the Royalty Soapie Awards 2020
Please vote for your beloved shows and actors to acknowledge the efforts they put in to make you smile. To take part in the Royalty Soapie Awards vote process, dial *120*32020# and follow the instructions. Votes are charged at R0,50c per 20 seconds, and you have unlimited voting opportunities daily. Voters enter into the competition automatically to co-present the award on the night. Voting closes on 31 August.
Royalty Soapie Awards 2020 nominees
Some actors and shows have maintained their top positions in the industry for years, while several upcoming ones have proved to be a threat; hence they keep each other on their toes to offer you classic entertainment.
The nominated shows for the Most Popular Soapie Award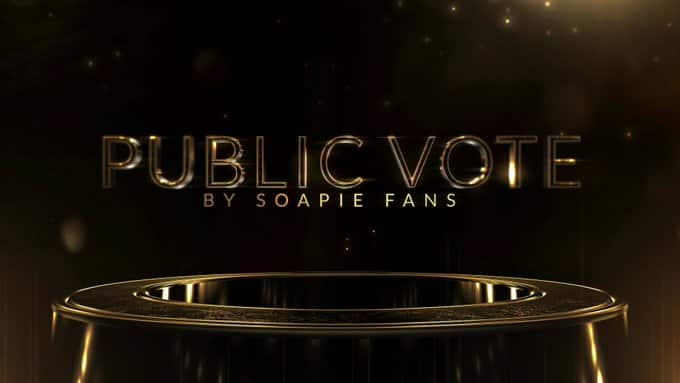 All South African soapies are nominated under this category without discrimination between famous and unpopular shows. Here is a list of selected series:
Binnelanders
Giyani - Land of Blood
7de Laan
Arendsvlei
Generations: The Legacy
Skeem Saam
Rhythm CityGetroud met Rugby
Gomora
Imbewu
Scandal
Thola
Isidingo
The Queen
The Throne
Isithembiso
Muvhango
Isibaya
Suidooster
Uzalo
The River
Who has been nominated for the Outstanding Lead Actress Award in 2020?
These actors have made you laugh and cry. At the same time, you have hated and loved their characters or fallen in love with them. The nominees are:
Lorraine Moropa (Pabi)- Lithapo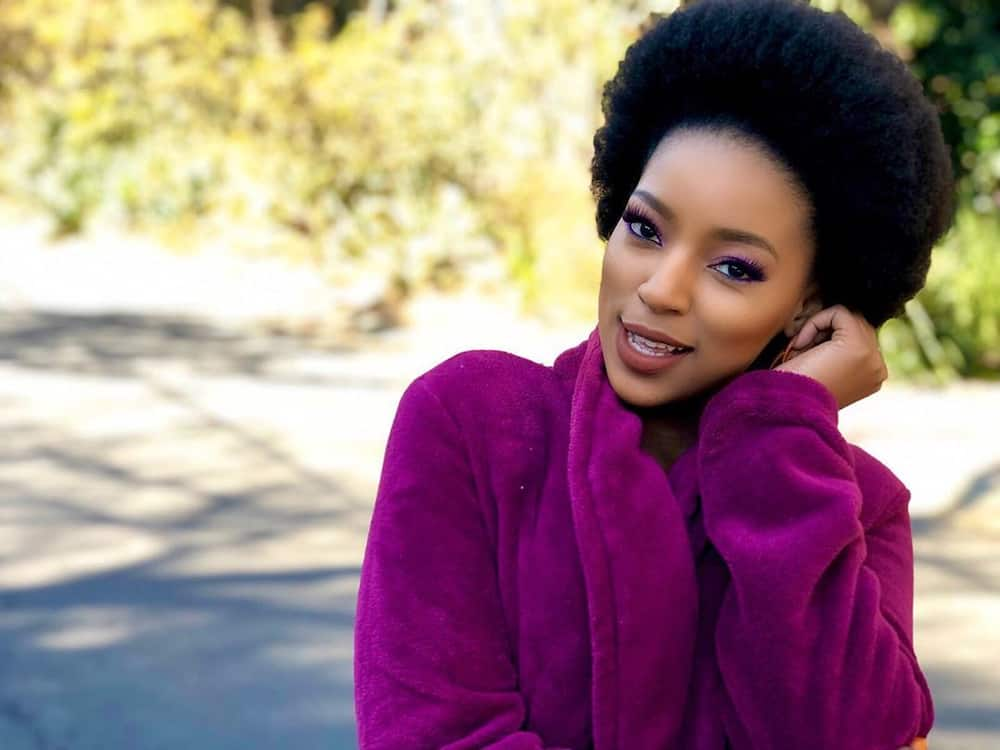 READ ALSO: Here are the 10 highest-paid celebrities in South Africa
She plays the role of Pabi. The outspoken actress does not entertain disrespect. She boldly condemned sexual harassment she was experiencing at her workplace from her co-star.
Dieketseng Mnisi (MaNtuli) - Skeem Saam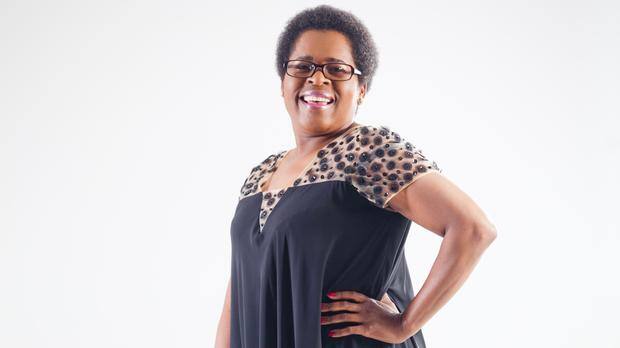 She brings out the Skeem Saam character, MaNtuli, perfectly. Mnisi played the role of pastor's wife Masechaba Moletsane on SABC2's sitcom, Stokvel, from 2007 to 2012 and a contradicting character, Nokufa, on e.tv anthology series eKasi: Our Stories. Nokufa was a devil worshipper who sacrifices her daughter to obtain dark powers.
Tsholofelo Matshaba (Princess Odirile) - The Throne
Even though her character, Princess Odirile, on The Throne is pure evil and greed, she adds life to the story. She killed her niece and poisoned her sister, to get the title of the queen of Kweneng, but her plans failed.
Sindi Dlathu (Lindiwe Dikana) - The River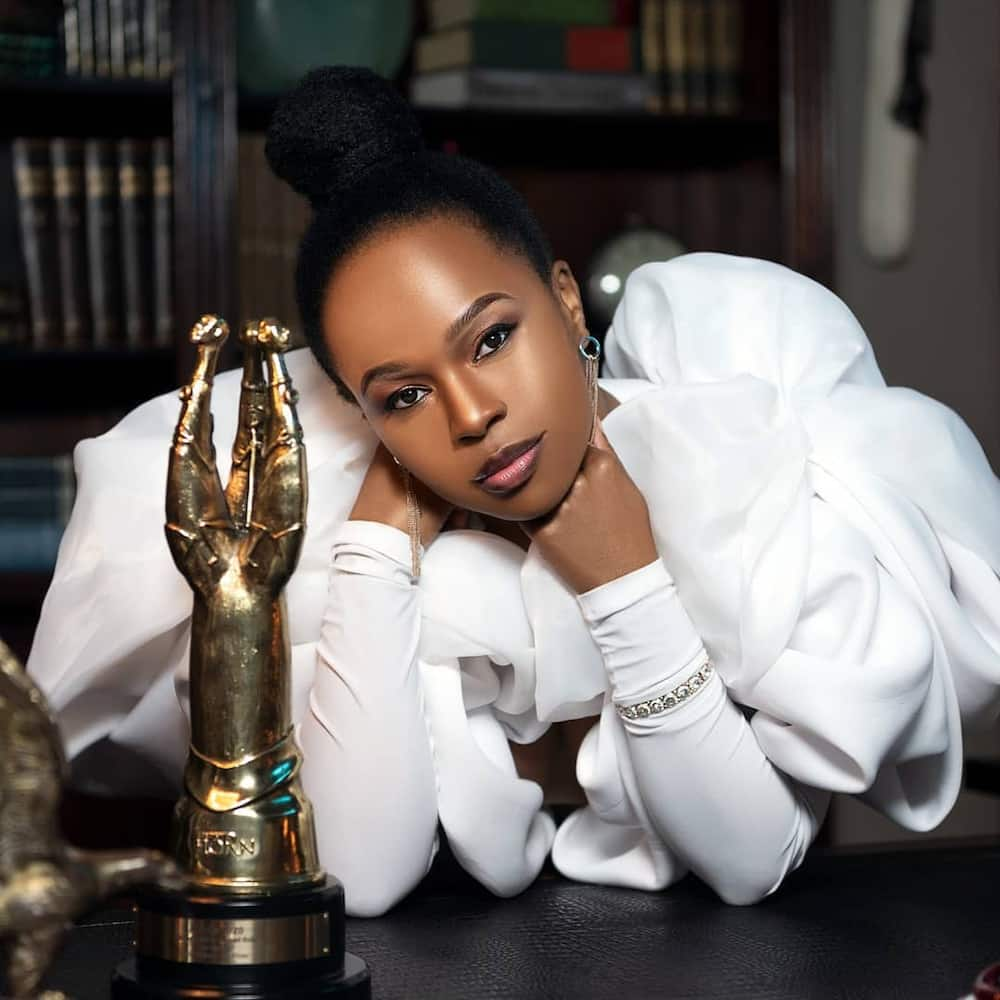 Lovers of The River still remember the episodes she nailed Sindi Dlathi. Lindiwe showed up at her ex-husband's wedding, in a wedding gown and she also killed her daughter.
Dawn Thandeka King (Lindiwe MaNgcobo) - Uzalo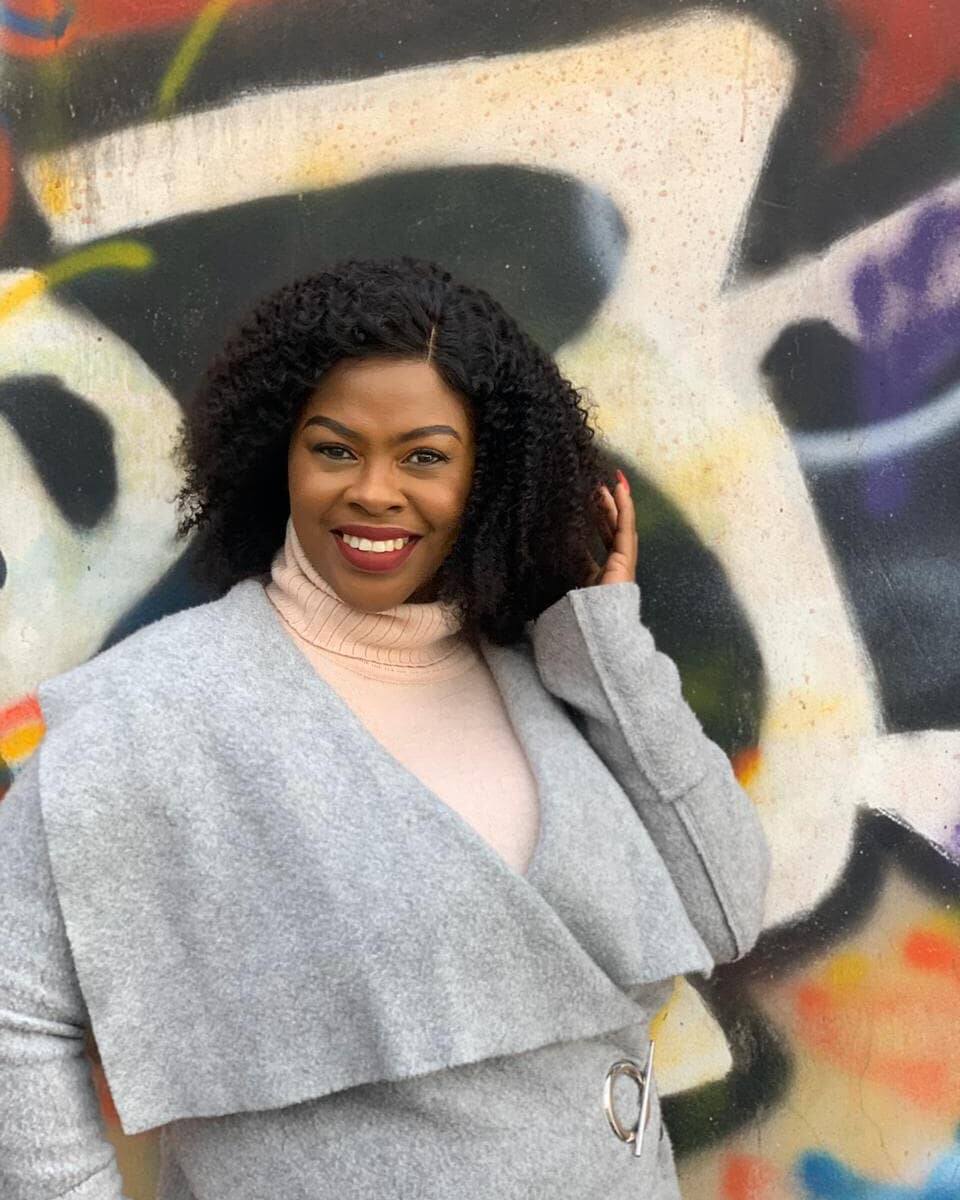 READ ALSO: Ayanda Borotho says she's proud of her Isibaya character Phumelele
Dawn Thandeka King acts as Lindiwe MaNgcobo on Uzalo. She is an award-winning actress, musician, and emcee. She studied drama at the university and worked in the tourism sector for around ten years before she got into her acting career.
Who are on the list of Outstanding Lead Actor Award's nominees?
You may have bonded with some of these characters because the situations they have been in the stories they perform in are real-life circumstances. The actors on this list are:
Vusi Kunene (Jack Mabaso) - Generations: The Legacy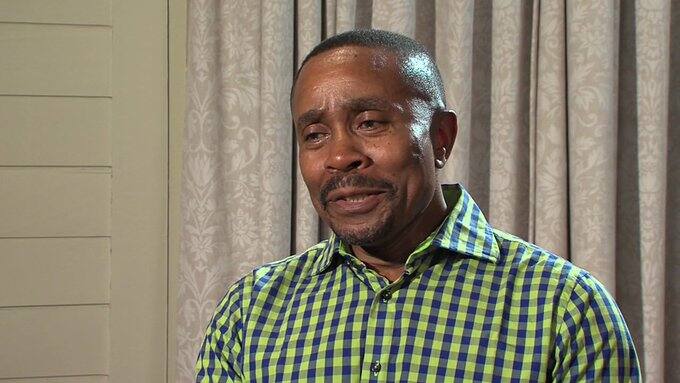 Jack Mabaso resurrected miraculously eight years after his burial. Most of the show's viewers are impressed by the come-back, but after watching him showcase his new acting skills, they wish he came back sooner.
Jody Abrahams (Lionel Foster) - Arendsvlei
Mzansi was excited to learn that he was going to star as Lionel Foster in the renewed Arendsvlei alongside Roberto Kyle as Lee-Roy. Jody has never disappointed his fans.
Gabriel Temudzani (Chief Vhafuwi Azwindini) - Muvhango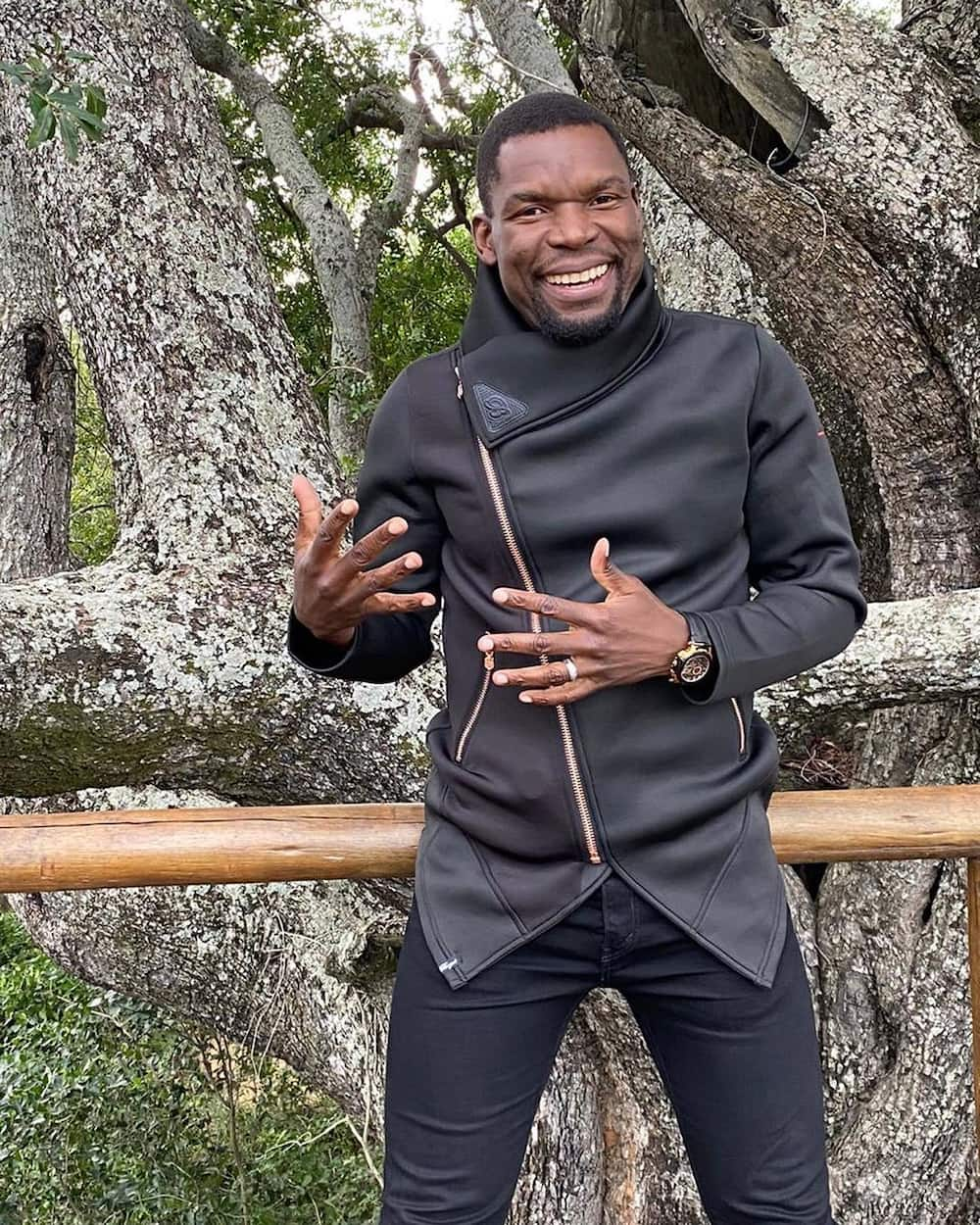 Gabriel is the only one who brings out the true colours of Chief Vhafuwi Azwindini. Despite the recent shakeup in his family, many people envy his career achievements. Will he win this award?
Presley Chweneyagae (Cobra) - The River
In 2006, he won an Oscar award for playing in the movie Tsotsi, and he might walk away with this award because of his character, Cobra, on The River. The actor has more recognition in his name.
Maurice Paige (Tyron Daniels) - Suidooster
READ ALSO: Sjava's allegedly being cut from Uzalo following Lady Zamar claims
After eleven years of entertaining his fans on Isidingo as Calvin, he moved to Suidooster as Tyron Daniels. People who have interacted with the actor and athlete find him likeable.
Other South African Royalty Soapie Awards categories
The results of the above categories are the most anticipated by the South African drama series fanatics. However, there are also other categories, and they include:
Outstanding Supporting Actress Award nominees
Vote for any of these names:
Nomsa Buthelezi (Boipelo) - Generations: The Legacy
Sannah Mchunu (Zodwa) - Gomora
Lydia Mokgokoloshi Koko (Mantsha)- Skeem Saam
Zandile Msutwana (Vuyiswa) - The Queen
Siyasanga Papu (Pretty) - Gomora
Outstanding Supporting Actor Award nominees
Select from this list:
Luzuko Nkqeto (Bangizizwe) - Isidingo
Sthembiso Khoza (Shaka Khoza) - The Queen
Simphiwe Majozi (Sbu) - Uzalo
Jaques Mouton (Justin Booysen) - 7de Laan
Jeremiah Phele (Uncle Maswabi) - The Throne
Outstanding Male Villain Award nominees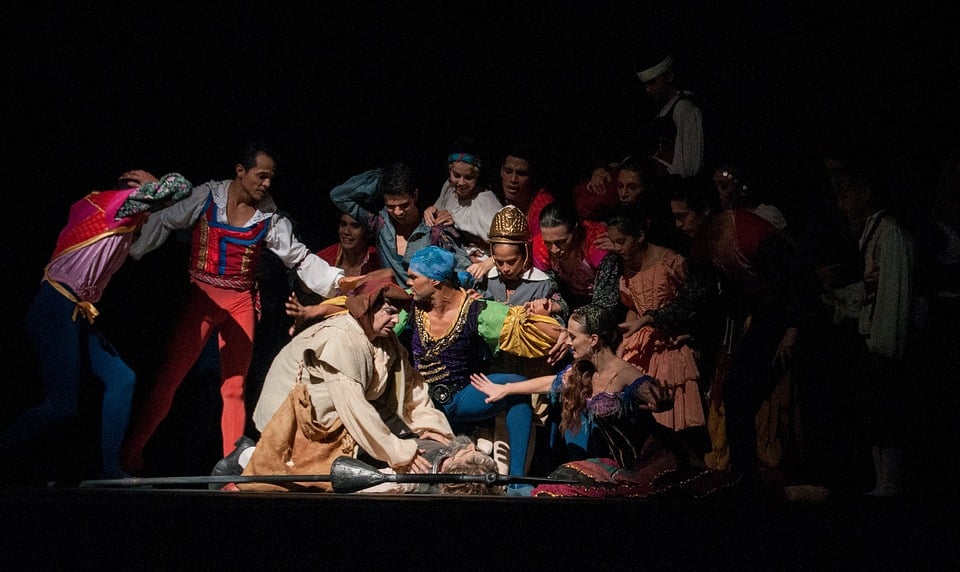 READ ALSO: Ntando Duma reveals what her 1st salary was: Started from the bottom
The nominees' names are:
Jacques Gombault (Jonas) - Binnelanders
Dirk Stoltz (DeWet Basson) - 7de Laan
Lindani Nkosi (Lincoln Sibeko) - Isidingo
Zolisa Xaluva (Sello Morule) - The Throne
Thembinkosi Mthembu (Mabutho) - The River
Outstanding Female Villain Award nominees
The actresses in this group are:
Connie Chiume (Mam' Sonto) - Gomora
Laré Birk (Alice Moolman) - Binnelanders
Sindi Dlathu (Lindiwe) - The River
Lesego Marakalla (Rachel) - Skeem Saam
Denise Newman (Bridgette October) - Suidooster
Outstanding Newcomer Award nominees
These are the contestants:
Cantona James (Daniel Lafras) - Arendsvlei
Thembinkosi Mthembu (Mabutho) - The River
Richard September (Bennie) - Suidooster
Siphesihle Ndaba (Mazet) - Gomora
Sicelo Buthelezi (Teddy) – Gomora
Outstanding Couple Award nominees
The actors who will compete for this award are:
Nasiphi Ntabeni (Cebisa) Thulani Mtsweni (Sibiya) - Isidingo
Sindi Dlathu (Lindiwe) and Hlomla Dandala (Zweli) - The River
Craig Adriaanse (Wesley) and Roberto Kyle (Leeroy Foster) - Arendsvlei
Christel van den Bergh (Renate Greef) and David Louw (Simon Greeff) - Getroud met Rugby
Je-Ani Swiegelaar (Naomi Koster) and Germandt Geldenhuys (Louis Koster) - Binnelanders
Outstanding Editing Team Award nominees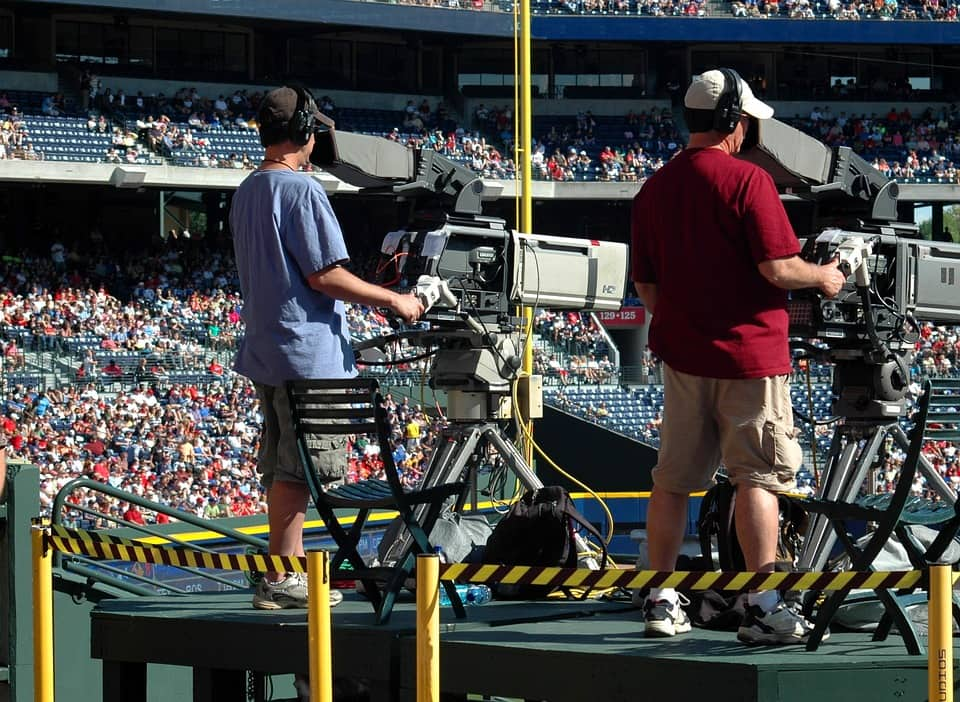 READ ALSO: Kanye West threatens to expose Kardashian secrets if locked up
Choose from the following shows:
Gomora
Arendsvlei
The River
Isibaya
Suidooster
Outstanding Directing Team Award nominees
Here are the dramas that have been nominated in this group:
Isibaya
The Queen
Gomora
The River
Lithapo
Outstanding Soapie Award nominees
The shows that fall in this category include:
7de Laan
The Queen
Isidingo
Getroud met Rugby
Binnelanders
Outstanding Art Direction Award nominees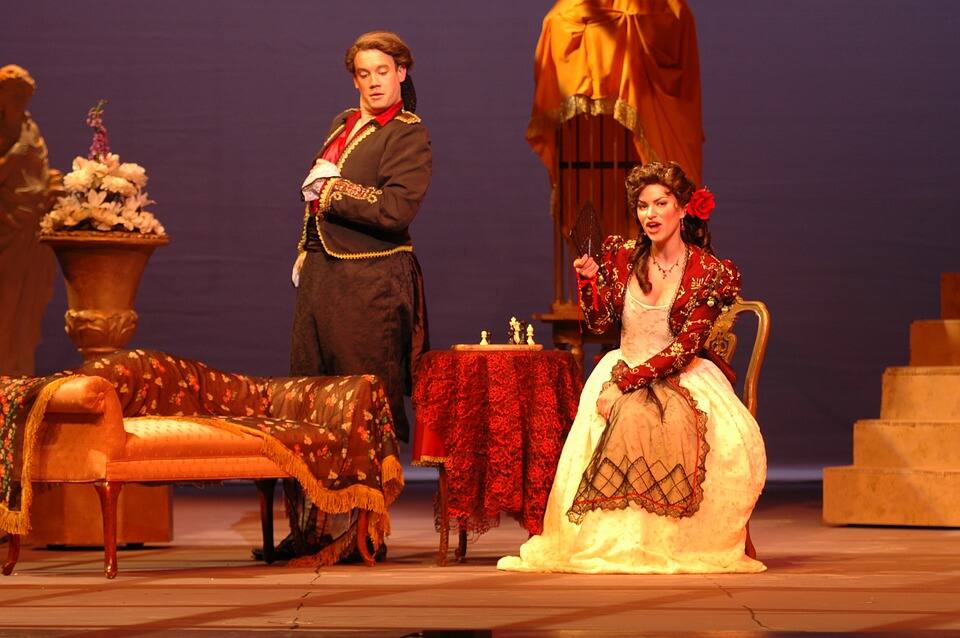 READ ALSO: Nasty C girlfriend 2020
The series in this group are:
Getroud met Rugby
Isibaya
The River
7de Laan
Gomora
Outstanding Writing Team Award nominees
The shows in this category are:
Gomora
Arendsvlei
Isithembiso
The River
Skeem Saam
Outstanding Lighting Award nominees
The selected dramas to compete for the award are:
Arendsvlei
The Queen
Isibaya
Gomora
The River
Outstanding Wardrobe Award nominees
These series have been nominated:
Gomora
Binnelanders
Suidooster
The River
The Queen
Outstanding Make-Up and Hair Award nominees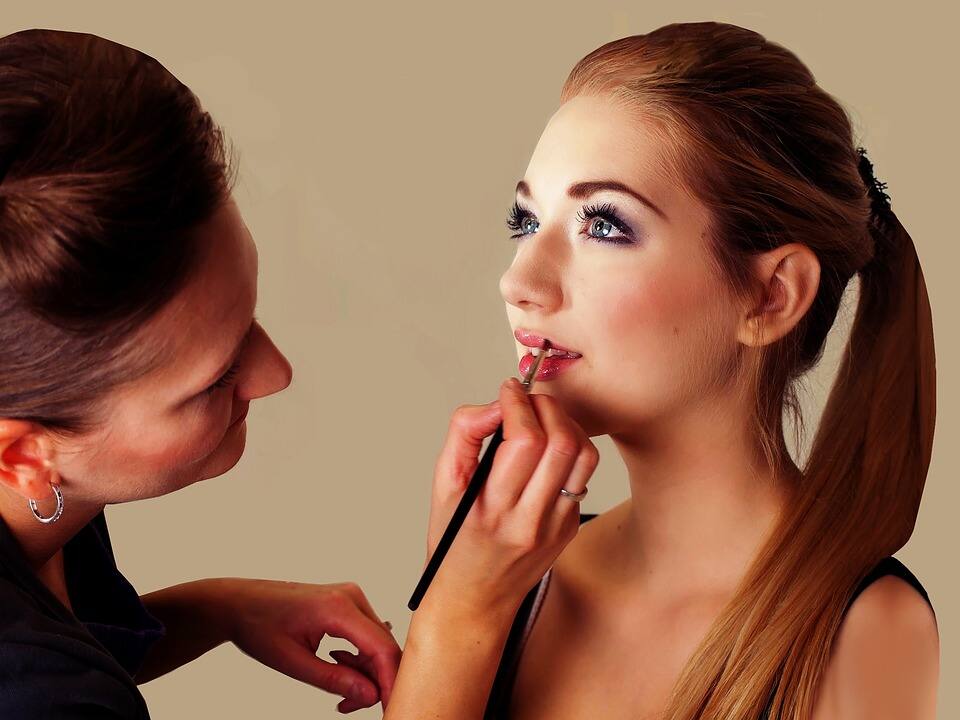 READ ALSO: Fans weigh in on Nadia Nakai wardrobe malfunction- Check out her fashion sense before and after the fame
The shows on the list are:
7de Laan
Muvhango
Gomora
The River
The Queen
Overall Royalty Soapie Awards votes totals
These votes include the votes gained in the Public Voting category.
The River (14)
Gomora (13)
The Queen (8)
Arendsvlei (7)
Suidooster (6)
Binnelanders (6)
7de Laan (6)
Isidingo (5)
Isibaya (5)
Skeem Saam (5)
The Throne (4)
Getroud met Rugby (4)
Uzalo (3)
Lithapo (3)
Generations (3)
Muvhango (3)
Isithembiso (2)
Giyani - Land of Blood (1)
Rhythm City (1)
Scandal! (1)
Imbewu (1)
Unfortunately, e.tv will not take part in the Royalty Soapie Awards 2020 because its shows are not on the list of the nominees, not even in the Public Voting category, where new shows are also nominated.
READ ALSO: Muvhango's Maxwell Dichi opens up about his Covid-19 journey
Briefly.co.za was excited to share the recovery process of Maxwell Dichi, a Muvhngo actor. He plays the role of attorney Seretse on the series. The actor contracted the deadly virus, but he is recovering steadily.
He shared about his experience while he was under isolation. He thanked God, the committed health specialists who served him and the government of Botswana for playing a role in rejuvenating his health.
READ ALSO:
Prince Kaybee silences trolls dulling his SAMA nomination shine
Big Zulu makes debut on popular SABC1 show Uzalo, fans impressed
Natasha Thahane's 1st TikTok clip was a winner: Sis is hilarious
Source: Briefly News