South Africa's entertainment industry is growing rapidly, thus broadening the income generation platform in the country. Mzansi soapies are drawing love from many people across the globe. Arendsvlei is one of the globally watched series because of the exciting combination of Afrikaans and English languages. The subtitles make it easy for foreigners to understand and enjoy the show. Arendsvlei teasers for September 2020 have thrilling surprises for you.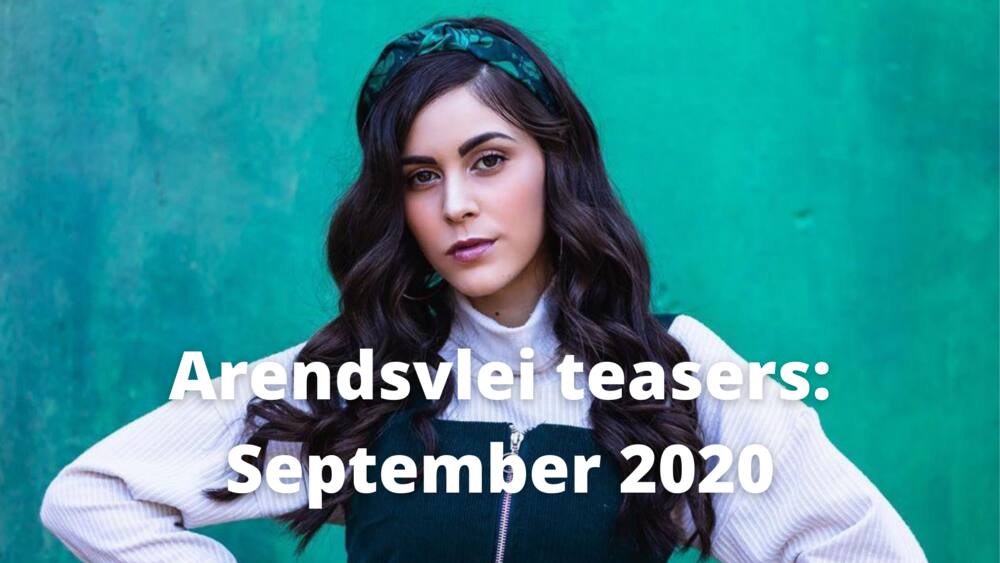 Watch the series kykNET & Kie from Mondays to Wednesdays at 20h00. Arendsvlei season 2 comes to an end on 23rd September and season 3 premieres on 28th September. Four seasons will run weekly when the new season starts, therefore, Season 3 will extend to Thursdays.
What is coming up on Arendsvlei Teasers for September 2020?
Arendsvlei actors are making a hit online during the lockdown season because the internet never stops buzzing about the bomb episodes on the series. Here is what is coming up in September 2020. Get ready for different twists.
Is Zane in trouble?
Janice might reconsider her decision and reveal the truth to Petra about what Zane is going through. Will Petra save Zane from her problems?
1/09/2020: Tuesday (Episode 146)
Janice regrets hiding from Petra the truth about Zane's situation. Steve reveals his plans for Wendy to Debra. Meanwhile, the first edition of Die Arendsvleier is published.
2/09/2020: Wednesday (Episode 147)
Ronel bears good news to the Cupido family. On the other hand, Debra receives a surprise from Steve and Wendy while the plan to steal the money is still in progress.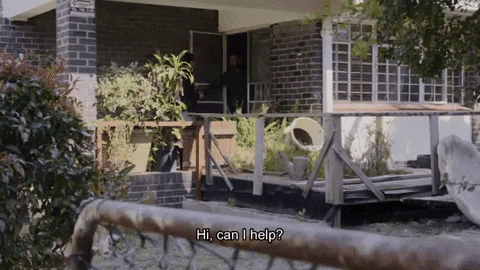 READ ALSO: Getroud met Rugby teasers - September 2020
7/09/2020: Monday (Episode 148)
Ronel and Thys discover that each one of them is showing a varying level of commitment towards Doenitmal. Hein and Yvette help their children to overcome stress by using unhealthy parental methods. At the same time, Wendy and Pieter are shaken by her true colours.
8/09/2020: Tuesday (Episode 149)
Wendy and Steve plan to make changes in their team that might jeopardize their stealing plan. Meanwhile, tension builds up between Ronel and Thys. Petra gets on Beatrice's nerves when she resolves to focus on her new job.
Will Debra's party succeed?
The beauty of life is taking risks. Debra is one of the characters who love life and will explore it to the fullest. Even though she is facing uncertainties, she still focuses on holding the party for Wendy.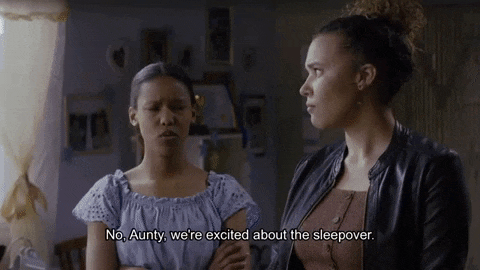 READ ALSO: Deur Dik en Dun teasers: September 2020
9/09/2020: Wednesday (Episode 150)
The opening night of the game makes Ronel and Thys nervous, and Debra plans to throw a lavish party for Wendy even if there is a chance that she might fail.
14/09/2020: Monday (Episode 151)
Thys ruins Ronel's special moment while Debra helps Steve and Wendy. Meanwhile, Steve gives Woelag the last chance.
15/09/2020: Tuesday (Episode 152)
Debra is worried that Steve's interests in Woelag's plan make things turn sour, but Wendy reassures her that Steve has everything under control. Hein is mad at Petra for demanding his identity document before she gives him Kombi's keys. Charles travels to Arendsvlei with a Spanish guitar. He plans to replace Thys in Ronel's theatre performance.
16/09/2020: Wednesday (Episode 153)
Steve and Woelag get into an argument while they are in the middle of stealing the money. Meanwhile, Janice's intuition helps her to foresee what will happen, and Ronel is upset when Thys oversteps the boundaries.
READ ALSO: Game of Love teasers: September 2020
Why is Ronel hard on herself?
She is making the right decision, even if some people do not support her. Ronel will not change her mind even when few people support her.
21/09/2020: Monday (Episode 154)
Yvette's evening feels strange, and Ronel makes a shocking decision. Meanwhile, Debra stumbles upon the truth.
22/09/2020: Tuesday (Episode 155)
A mysterious murder puzzles Arendsvlei residents. Ronel and Thys try to have peaceful relationships, while Anton and Monique comfort each other.
23/09/2020: Wednesday (Episode 156)
Janice is uneasy about Steve and Wendy's plans. Anton and Monique reconcile their parents. Will their plan produce the desired outcomes?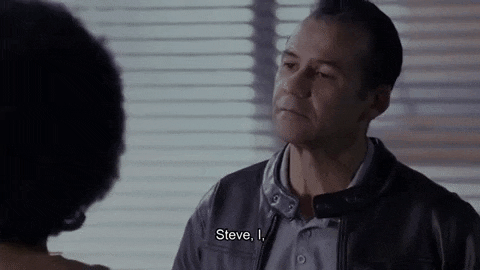 What is happening to Ronel and Wendy?
Wendy and Steve agree to steal some money. Janice is worried about them in case they are caught. Woelag's plan may stand in their way.
Ronel and Thys are not on good terms with each other. Will Thys allow Charles to take Ronel's position in the theatre performance?
Although it is challenging to choose a drama series to watch when there are several good shows at your disposal. Arendsvlei teasers for September 2020 will help you to make the right choice. You can tell from the teasers that this is a classic series.
READ ALSO: Made for Each Other teasers: October 2020
Briefly.co.za posted Made for Each Other teasers for October 2020. Those who have been on Prerna's side should celebrate. Anurag will recover his memory soon. Komolika is desperate to win him over before he remembers that Prerna is the love of his life.
On the other hand, Prerna will find some peace of mind. She has survived Kolomika's death traps many times as she risks her life to protect Anurag from Komolika.
READ ALSO:
The Bold and the Beautiful teasers on Eva - September 2020
7de Laan teasers: September 2020
Geet teasers: September 2020