Maid in Manhattan September episodes focus on getting Marisa out of jail. Oscar spreads information about the connection between Thompson and Judge Rodgers, but Cristobal is advised against taking any formal step. This would have a negative impact on the case. Marisa is finally freed on bail by Judge Rodgers, but she is distracted. Find how the telenovela's events will unfold from the Maid in Manhattan teasers below.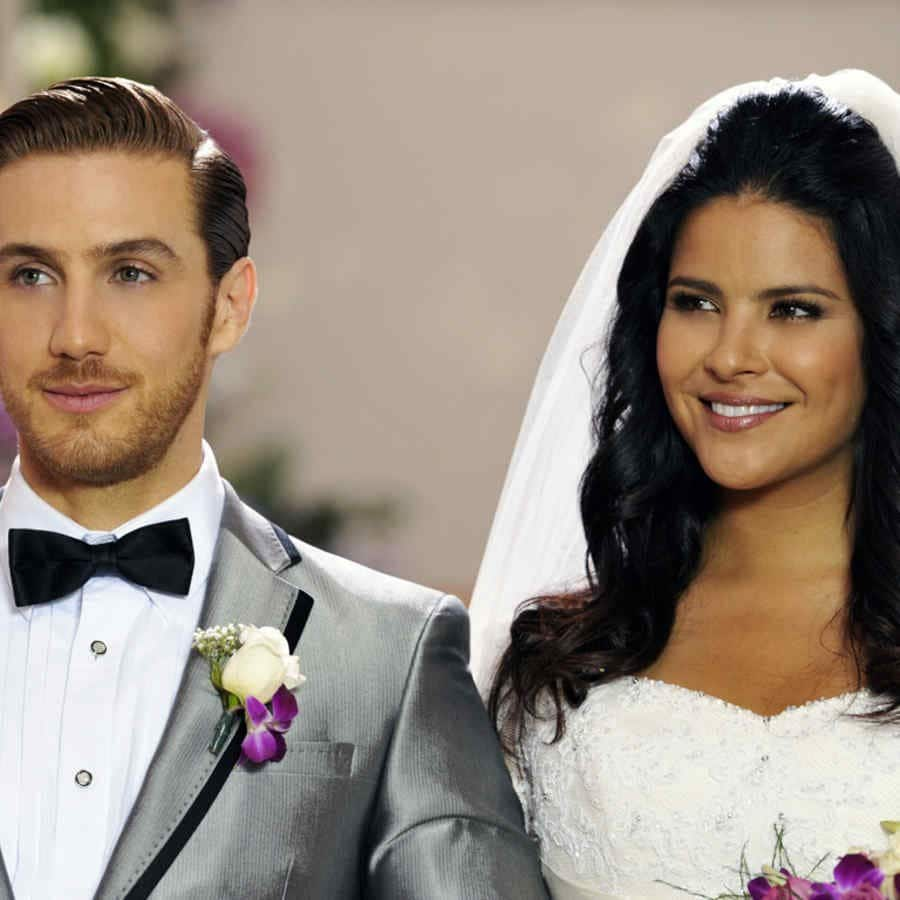 You should also expect to witness Lalo waking up from his coma. Doctors do their best to save his life. Victor, on the other, is a struggling alcoholic. Ironically, he is offered a job in a bar, but Mireya is fed up with his drinking and wants to leave. September 2020 episodes are full of drama that will keep you and your family glued to your TV.
Maid in Manhattan Teasers September 2020
How are things going to turn out in the Maid in Manhattan plot this September? As Marisa gets out of jail, she thinks her relationship with Cristobal will not work out. They continue to have heated arguments every time they are together. Will Cristobal give in to Marisa's break up request? You should also expect to witness an inferno breakout at Kali Café that traps Tania and Calixta.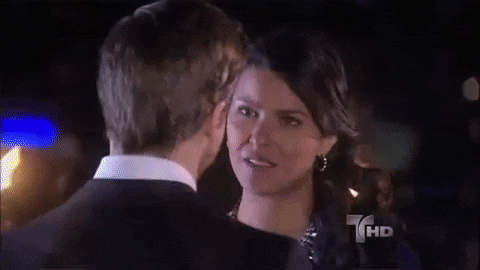 1st September 2020 (Tuesday – E121)
Estanislao and Lazcano are arrested by Richard's team. Estanislao attempts to buy his freedom by trying to give Calvo a bribe, and Derek says he has nothing to do with them.
2nd September 2020 (Wednesday –E122)
Calixta informs Jerome about their fruitful operation. A man with nowhere to live takes Estanislao to his cave, where he calls home. Doctor Martinez has heartbreaking news concerning Lalo.
3rd September 2020 (Thursday – E123)
Cristobal gives assurance that he will show no signs of doubting the innocence of Marisa. Derek knows Victor is an alcohol addict but goes ahead and offers him a job in the bar. Will it make him a worse alcoholic?
7th September 2020 (Monday – E124)
Cristobal goes to prison to see Marisa. She is not herself and looks distracted. Oscar gives out information on the connection between Thompson and Judge Rodgers.
8th September 2020 (Tuesday – E125)
Cristobal is given details of how things might turn out if he takes the step to formally accuse Judge Rodgers and Thompson. The two have a connection that can affect the outcome. Amador finds out that Marisa has a sister.
9th September 2020 (Wednesday – E126)
Marisa physically abuses Catalina during a basketball game. She later gets a promise of good behavior from her. Sara wants to make a request to Thompson. Will she be successful?
10th September 2020 (Thursday – E127)
Physicians do everything in their power to ensure Lalo gets out of the coma. Will he be okay? Mireya gives Victor a condition if he wants her to continue being with him. She wants him to stop his drinking habit.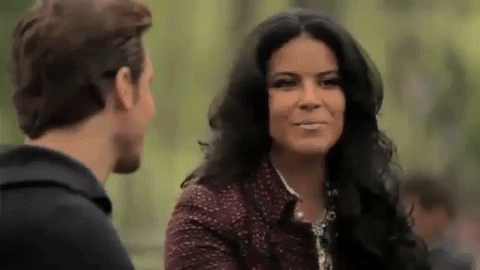 READ ALSO: Arendsvlei teasers: September 2020
14th September 2020 (Monday – E128)
Marisa is granted bail. Judge Rodgers sets the bond at $200,000. Estanislao gets a buyer for one of the gems that were stolen, and Thompson gives Sara information concerning the robbery.
15th September 2020 (Tuesday – E129)
Lalo finally gets out of his coma. He speaks to Cristobal and Marisa. Amador does not want Victor to go to the hospital, and he tells him he cannot go there because of his current condition.
16th September 2020 (Wednesday – E130)
Oscar wants Frank to make plans for a reunion with the friends of Marisa. He wants to speak to them concerning an important issue. Meanwhile, Estanislao plans to hold a meeting in the barrio.
17th September 2020 (Thursday – E131)
Cristobal does not want to reveal details about his personal life. The physicians talk to Marisa concerning Lalo's health. Will he be okay? Belinda is not at peace because of the paternity test.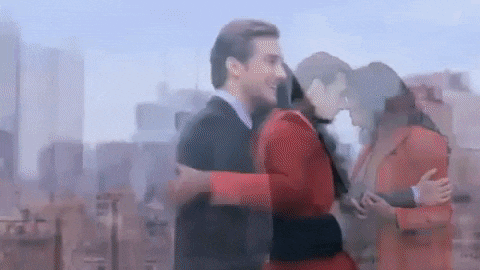 READ ALSO: Made for Each Other teasers: October 2020
21st September 2020 (Monday – E132)
Marisa tells Cristobal that she wants to live in peace and does not want to be bothered by reporters. She also explains to him why they cannot continue to be together. Will Cristobal agree to part ways with Marisa?
22nd September 2020 (Tuesday – E133)
Calixta and Oscar hold a discussion concerning Estanislao. Bruno is invited by Tito to have dinner. Will Bruno accept the diner offer? Billany appears on the list of an arson plan.
23rd September 2020 (Wednesday – E134)
Tania and Calixta are caught in a fire that breaks out at the Kali Café. The inferno gives Marisa and Cristobal a reason to stop arguing. The two have been having heated arguments lately.
24th September 2020 (Thursday – E135)
Doctors assure Jerome that Tania is not in danger but still delicate. Yaya makes inquiries concerning the fire. He asks Derek if he had any involvement in the incident.
28th September 2020 (Monday – E136)
Oscar has a suggestion concerning the gem robbery. He asks Victor if they can make a reconstruction of the event. Belinda is worried that Goyo will deny the child whose father is Hugo. Will her fears come true?
29th September 2020 (Wednesday – E137)
Cristobal is enraged when he finds out the things Marisa said during her TV interview. Leticia informs her friends about her forthcoming wedding. She is excited to walk down the aisle.
30th September 2020 (Thursday – E138)
Lucas makes it clear to Carmen that he has no intention of interfering with the planned wedding of Rolando and Leticia. Will he keep his word? Goyo gets angry when Belinda discloses the paternity results.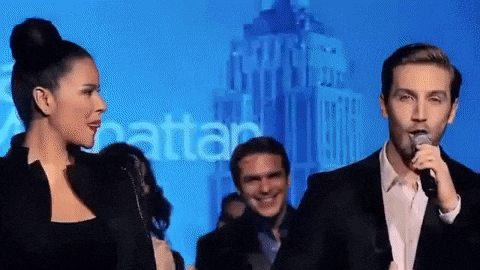 READ ALSO: 7de Laan teasers: September 2020
What happens to your favorite characters?
The September 2020 episodes of Maid in Manhattan have an eye-catching plot that will leave you happy and heartbroken at the same time. The cast that appears in this month's episodes are Marisa, Cristobal, Belinda, Lucas, Goyo, Leticia, Oscar, Jerome, Tania, Catalina, Thompson, Judge Rodgers, Derek, Victor, Estanislao, Lazcano Lalo, and Amdaor. The following happens to the main characters in Maid in Manhattan episodes this September.
Marisa
She is distracted while in prison. Judge Rodgers finally grants her bail of $200,000. She later tells Cristobal that they cannot continue being together. This leads to a lot of heated arguments between them. Will they overcome the trouble in paradise?
Belinda
She gets her paternity test results but is worried about the outcome. She worries that Goyo will accept the child when he finds out Hugo is the biological father. True to her fears, Goyo gets angry on hearing the news.
READ ALSO: Brave and Beautiful teasers: September 2020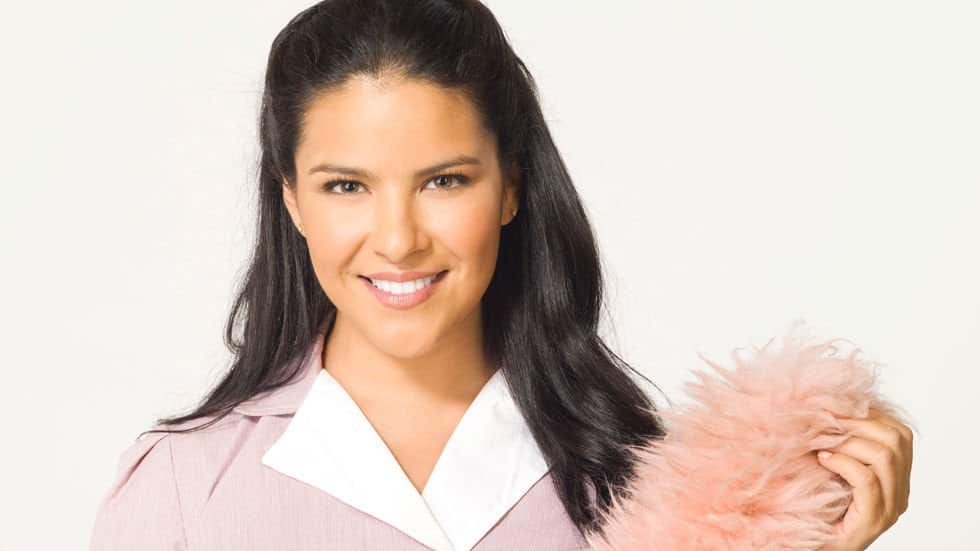 The above Maid in Manhattan Teasers give you a glimpse of what is happening in the city of Manhattan and takes you on a journey through Marisa's life as she is released from prison. You can watch every episode of the telenovela on eExtra. The soapie airs from Monday to Thursday at 4.00 p.m.
READ ALSO: Geet teasers: October 2020
Briefly.co.za highlighted what you expect in Geet this coming October. The Geet show revolves around the love between Maan and Geet. As for normal relationships, their relationship faces major setbacks that ensure they live happily. They have to fight an enemy who wants to destroy their love.
The teasers give you a hint of what the lovebirds will do to win the fight. Will Geet survive the struggle? What does everyone around them do to either destroy or mend the relationship? Go through the teasers to find out.
READ ALSO:
Wild Skin Teasers: September 2020
Family Affairs teasers: September 2020
Family Affairs Teasers: October 2020