Editor's note: On 3 August, Claudia Vlcek and her family's lives were changed forever when two men attacked her grandparents and murdered her grandfather. The US-based woman wrote a heartbreaking letter over her granddad's death.
PAY ATTENTION: Click "See First" under the "Following" tab to see Briefly.co.za News on your News Feed!
"Oupa,
"We'll always remember that special smile.That caring heart, those amazing starry eyes. That warm embrace, you always gave us. You being there for Ouma and us through good and bad times, no matter what.
"We'll always remember you Oupa because there'll never be another one to replace you in our hearts, and the love we will always have for you.
"Oupa,
"No one can ever prepare or handle hearing someone they love has passed but hearing about my Hero taken from me and my family so tragically broke me. I have never felt so much pain, hurt and sadness in my life. He was a gentlemen, who was kind, strong and funny. Oupa was an amazing man.
"This has changed me and a part of me will never be the same. I'm thankful for my memories, but ticked off that I'm not able to make more. People talk about your heart being broken or sore when a tragedy occurs, but to me it's a type of pain that feels like it will never heal. It is a type of pain that cuts you to the core, that hurt is so difficult to express.
"His passion for vintage cars made me appreciate them, whenever I see one, I think to myself, Oupa would make that vehicle look more amazing then the day it was released. When I see one I will think of him. All I know is that I have such love for this man, our Oupa.
"He once told me, I loved you the day you were born and I'll love you until the day I die, that day came too soon and now I find myself lost, yet feeling the same. I loved Oupa the day I was born and I will always love him. Until we meet again. Rest In Peace. I love you all."
READ ALSO: Nathaniel Julius: Ramaphosa sends prayers to family, SA wants action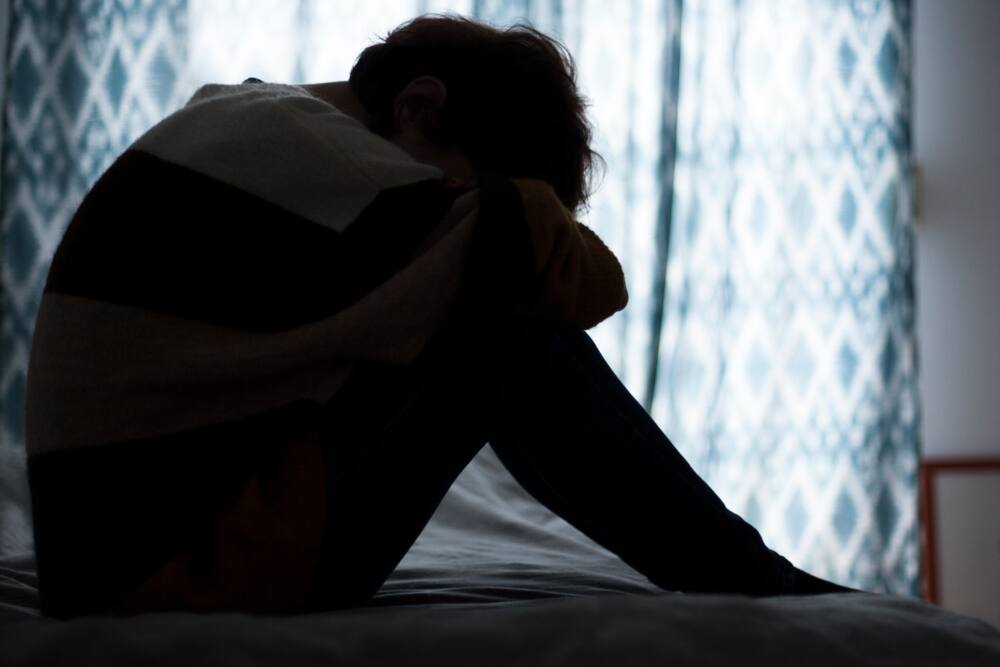 These are the words I had to write due to a senseless, atrocious crime. Unfortunately, my family can't be there for the funeral due to the pandemic and distance, I live in the US, this crime took place in South Africa. I am angry, frustrated and my heart is broken.
On August 3rd, two monsters approached my beautiful retired grandparents in search of work due to lack of work and food because of Covid. True to their compassion, they found a job for them to do at their house.
My grandma had made them food and drinks and had their envelopes of money ready, and while she explained the work that needed to be done they attacked her, strangled her, and left her to die. She is now fighting for her life in a hospital.
After attacking my grandma they then moved on to my grandfather whom they bludgeoned to death with a hammer. Long story short they got nothing except the hearts of a family. How do you forgive, how do you get them justice?
What do I say or do to comfort my brokenhearted family? It's not fair. My wife and I have fought for equality, we have gone to many marches for injustice, but I feel cheated. What is wrong with humanity? If you were in my shoes and this happened to someone that you loved what would you do?
Enjoyed reading our story? Download BRIEFLY's news app on Google Play now and stay up-to-date with major South African news!