- Hong Kong scientists have reported that Covid-19 reinfection is possible
- Many people who have survived the virus got worried when the scientists shared this disturbing report
- Zania Stamataki, Senior Lecturer in Viral Immunology at the University of Birmingham, says people should not panic because there's poor evidence for reinfection
PAY ATTENTION: Click "See First" under the "Following" tab to see Briefly.co.za News on your News Feed!
Covid-19 reinfection is possible, according to scientists from Hong Kong. The virus has crippled the economies of many countries and has affected millions of people's livelihoods. The latest reports by the Hong Kong scientists have got a lot of people who survived the disease worried.
The scientists reported the first confirmed case of reinfection with the coronavirus that causes Covid-19, reportedly backed up by genetic sequences of the two episodes of the 33-year-old man's infections in March and in August 2020.
People across the world are worried about what this could mean for the world's chances of resolving the pandemic. Zania Stamataki, Senior Lecturer in Viral Immunology at the University of Birmingham, says people should not panic.
Zania wrote on theconversation.com that nearly nine months after the first infection with the novel coronavirus, there's "very poor evidence for reinfection".
"However, virologists understand that reinfection with coronaviruses is common, and immunologists are working hard to determine how long the hallmarks of protective immunity will last in recovered patients.
"The rare reports of reinfection so far were not accompanied by virus sequencing data so they could not be confirmed, but they are quite expected and there is no cause for alarm."
She said there is mounting evidence that asymptomatic and presymptomatic people are contagious. Zania added that the lack of symptoms experienced by the Hong Kong patient is very good news.
"And this is why the sensible official advice is to wear face coverings to avoid infecting other people and to keep our distance to avoid getting infected. Coronaviruses from previous colds have endowed some of us with memory T cells that can also mobilise against the novel coronavirus, and this could explain why some people are spared severe disease."
READ ALSO: Mangosuthu Buthelezi beats Covid-19 just a week before turning 92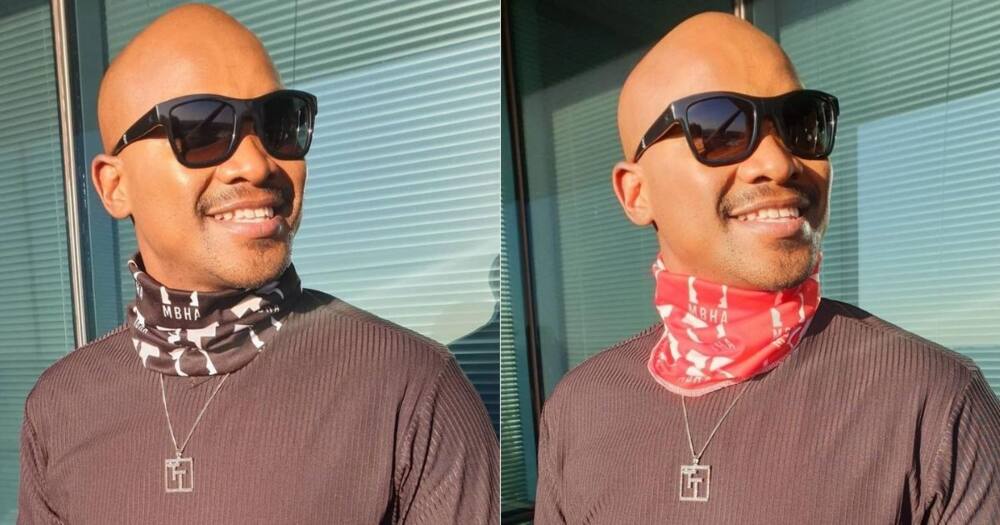 In other news, Briefly.co.za reported that Somizi's bosom friend TT Mbha recently took to social media to celebrate surviving the coronavirus.
The excited businessman announced his recovery on Instagram on Thursday. TT, who also stars on Somizi's reality TV show Living The Dream With Somizi, had tested positive on 24 June. The star excitedly revealed that he tested negative on Thursday, 9 July.
"I tested positive on June 24! My mental, emotional, spiritual and physical strengths were all put to the ultimate test of survival! I tested negative on July 9. By the mighty and unshakable grace of God, I survived meningitis in 2014 and in 2020 I survived coronavirus!"
Following his recovery, TT encouraged other Covid-19 patients to stay strong and remain hopeful.
"You can, must and will be a coronavirus survivor too! I thank you all for your prayers."
Enjoyed reading our story? Download BRIEFLY's news app on Google Play now and stay up-to-date with major South African news!